"You Can Trust Them" Alfonso Segura AEC Talks About Angénieux Optimo Primes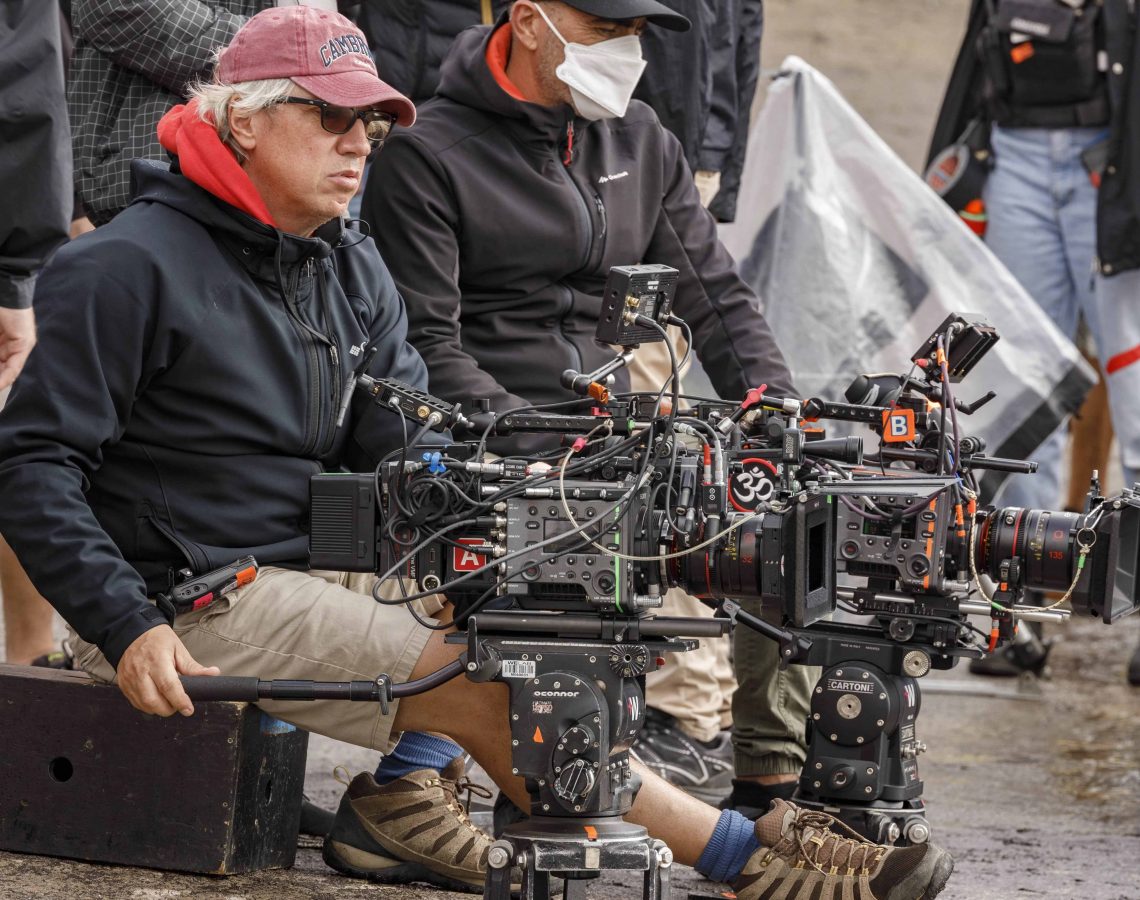 DoP Alfonso Segura recently shot a movie "De perdidos a Río" by Joaquín Mazón. It tells the story of Spanish friends who travel all the way to Rio de Janeiro to repatriate their late friend's body, but once there, they will realize he wasn't actually dead. Read his experience with the Angénieux Optimo Primes below.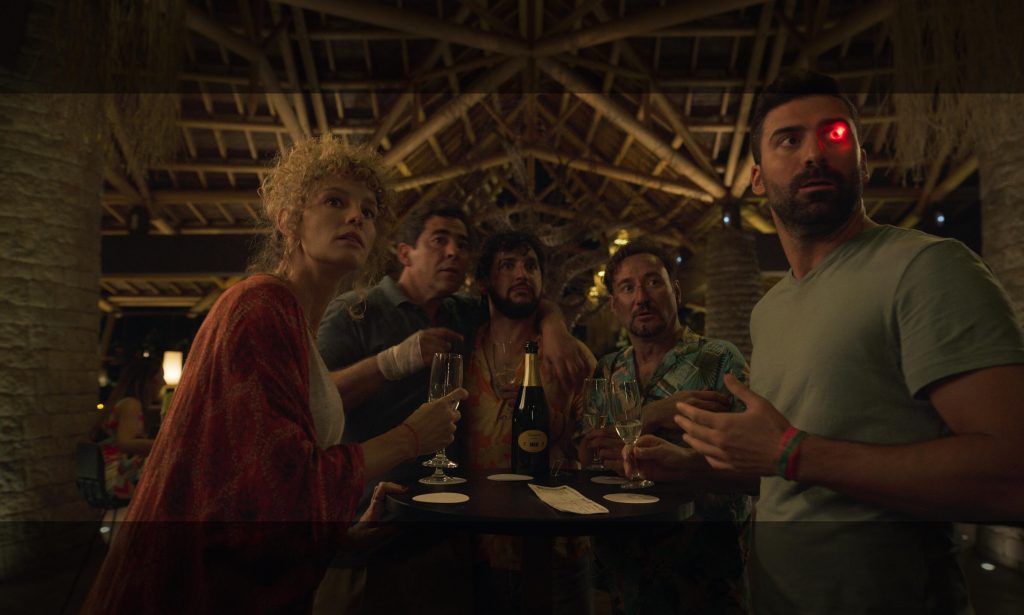 I chose the Optimo Primes a bit by accident. These lenses were not my first choice, but because the ones I wanted initially were not available, WeLab proposed me this set. I already knew very well the Angénieux zooms and, after some tests on the camera, we realized that these lenses were providing a similar look and were light, exactly like what we needed for the movie.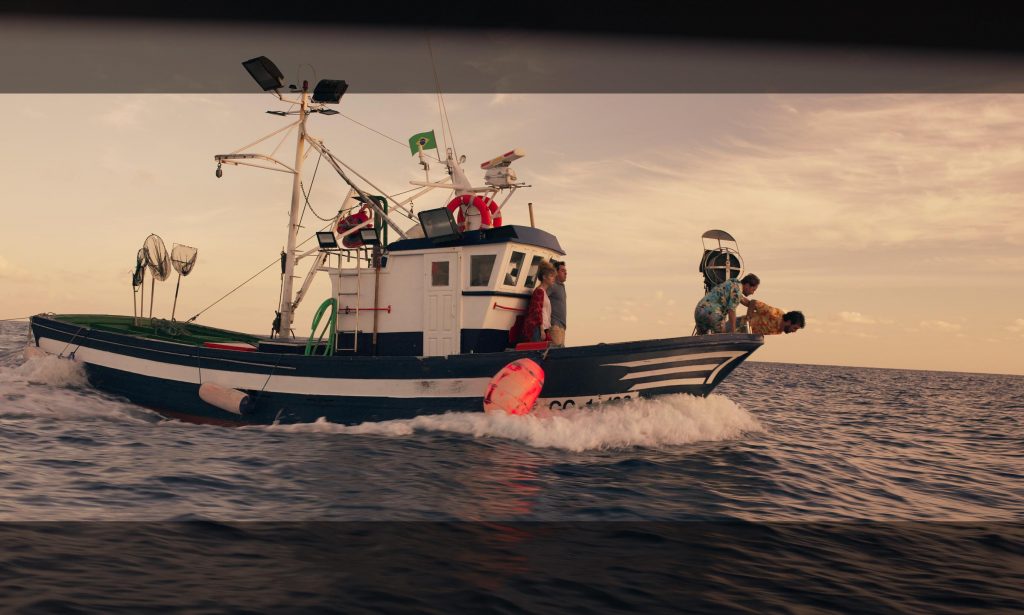 We shot the movie with 2 SONY Venice cameras. We were working in spherical 2:35. I do not like filtering through the camera. When I have no other option, I use a polarizer and neutral degraded filters, hard & soft. "De perdidos a Rio" is a feature film which looks changes while its pace goes faster. We started with standard focal lengths & coverage, and at a certain point in the story, the picture gets more radical, with more regular use of wide angle lenses (18mm, 21mm), with some close-ups of the characters.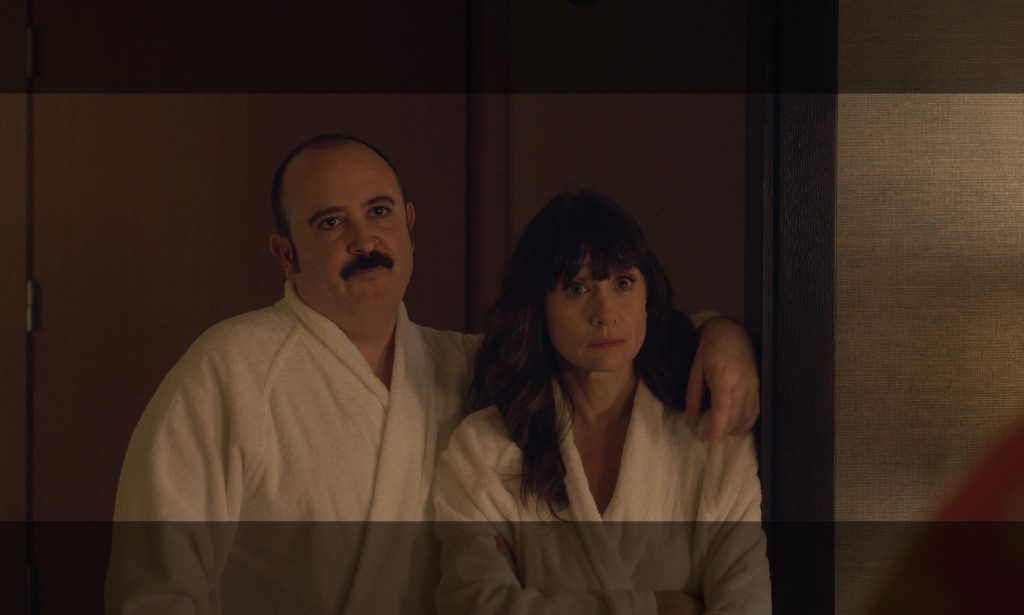 For "De perdidos a Rio", we were working most of the time between T2.8 & T4, which allowed us to select the focus areas and define points of interest in the frames … With its integrated ND filters, it's easy to adjust this iris range on the camera.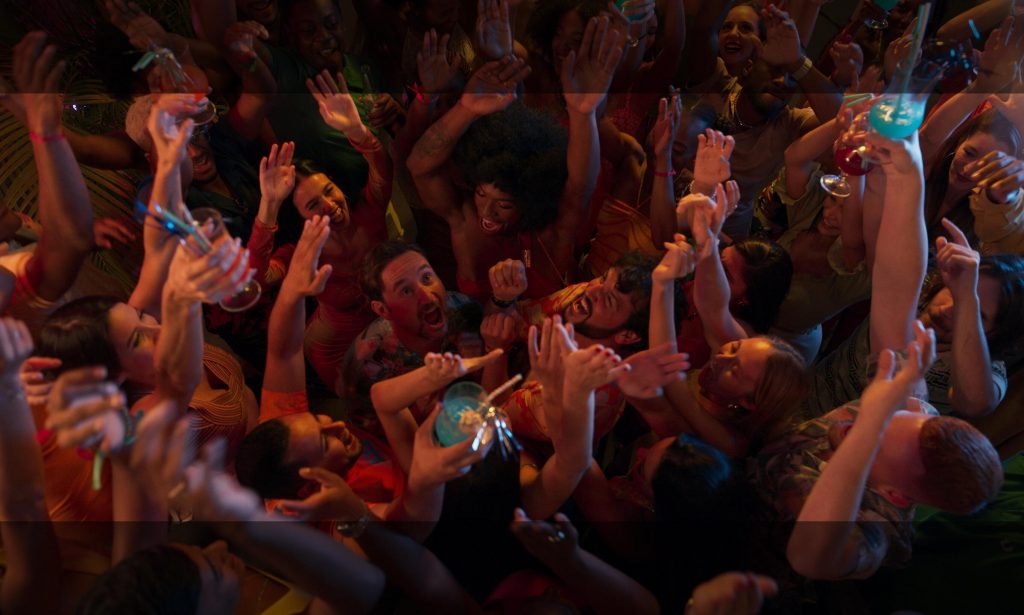 The light tried to follow the story. I chose a cold and classic approach in the beginning; then, from the turning point of the movie, when the main character's life accelerates, I emphasized his emotional experience with brighter colours, more obvious and audacious camera movements, with a more radical framing and more frequent use of wide-angle lenses.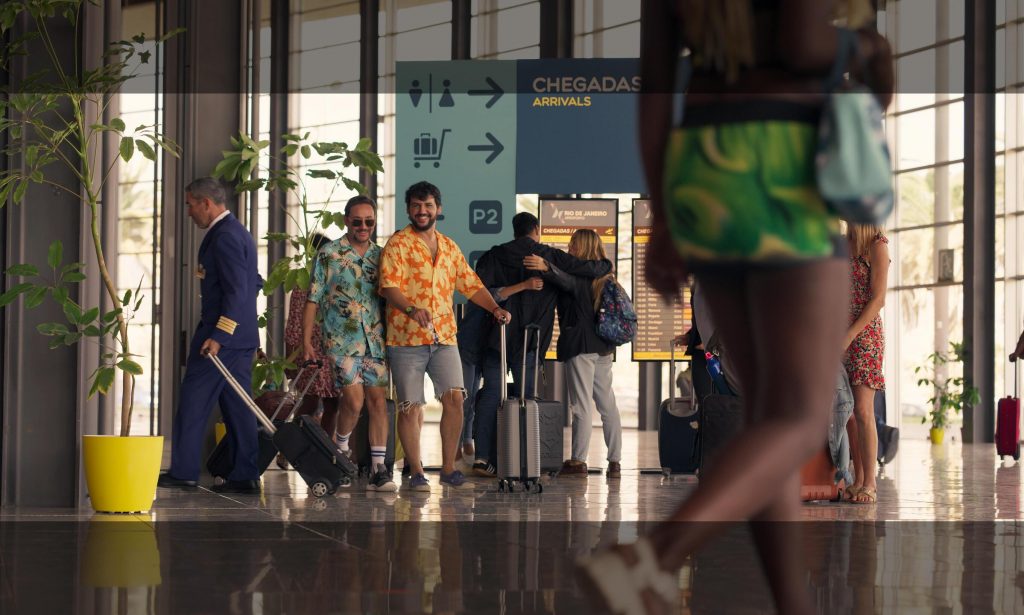 The lenses behave perfectly well during the shooting. Thanks to their very lightweight, we could shoot handheld and have a very dynamic shooting, and stick to the agenda.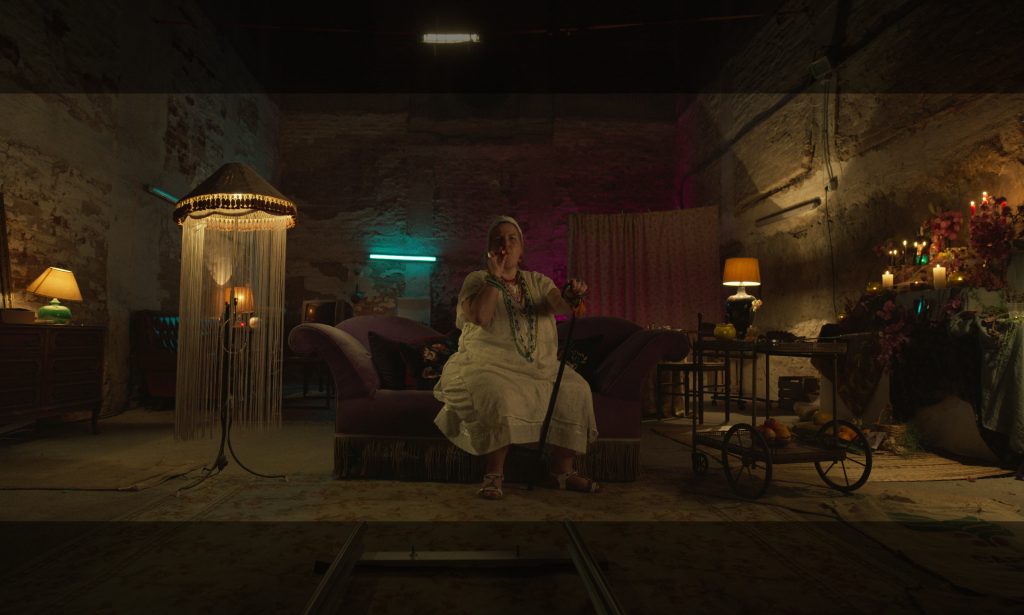 As said earlier, I felt comfortable with the look of the lenses, which seemed familiar to me, as it reproduces mostly the look I know from the Optimo zooms. These are noble & soft lenses. Fast enough, with very limited breathing and really pleasant bokeh. On one hand, these lenses may miss a bit of personality, but on the other hand, you can trust them about how well-balanced they will be and how good they will react, including in high contrast or low light situations. The picture remains consistent and looks great. When changing from one lens to another, the look was homogenous, speaking of light level, resolution & colours.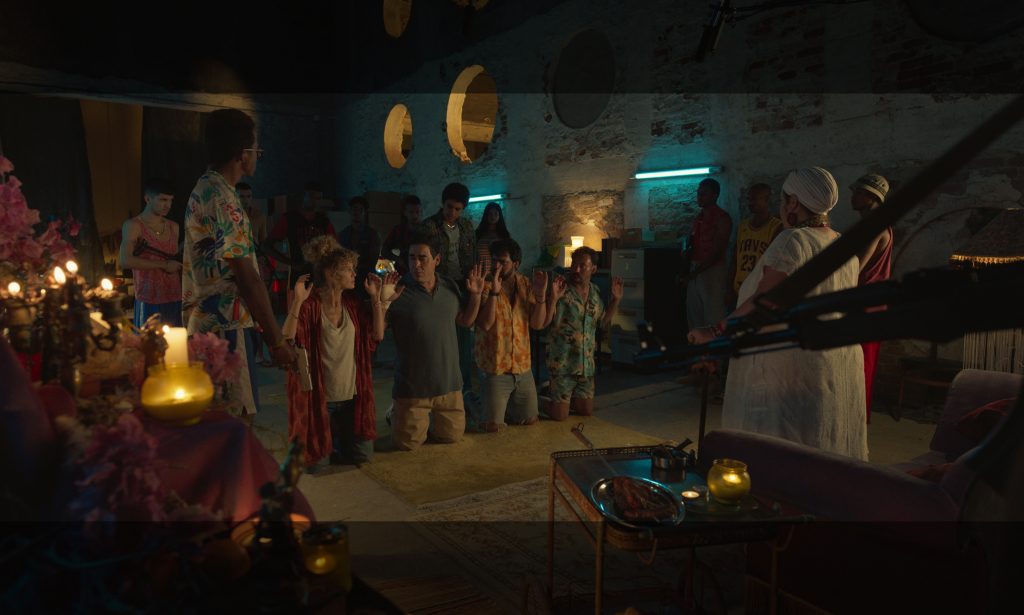 The Optimo Primes are easy to work with, very light and reliable. I'll use them again for sure. I also made some tests with the uncoated internal filters, which I did not eventually like because of a few extra flares on the edges. I, unfortunately, could not try the different iris shapes or other internal filters, as they were not available yet at that time at We Lab. Hopefully next time!
Pictures by courtesy of Alfonso Segura.