Why the Steadicam M-2 is a lightweight game-changer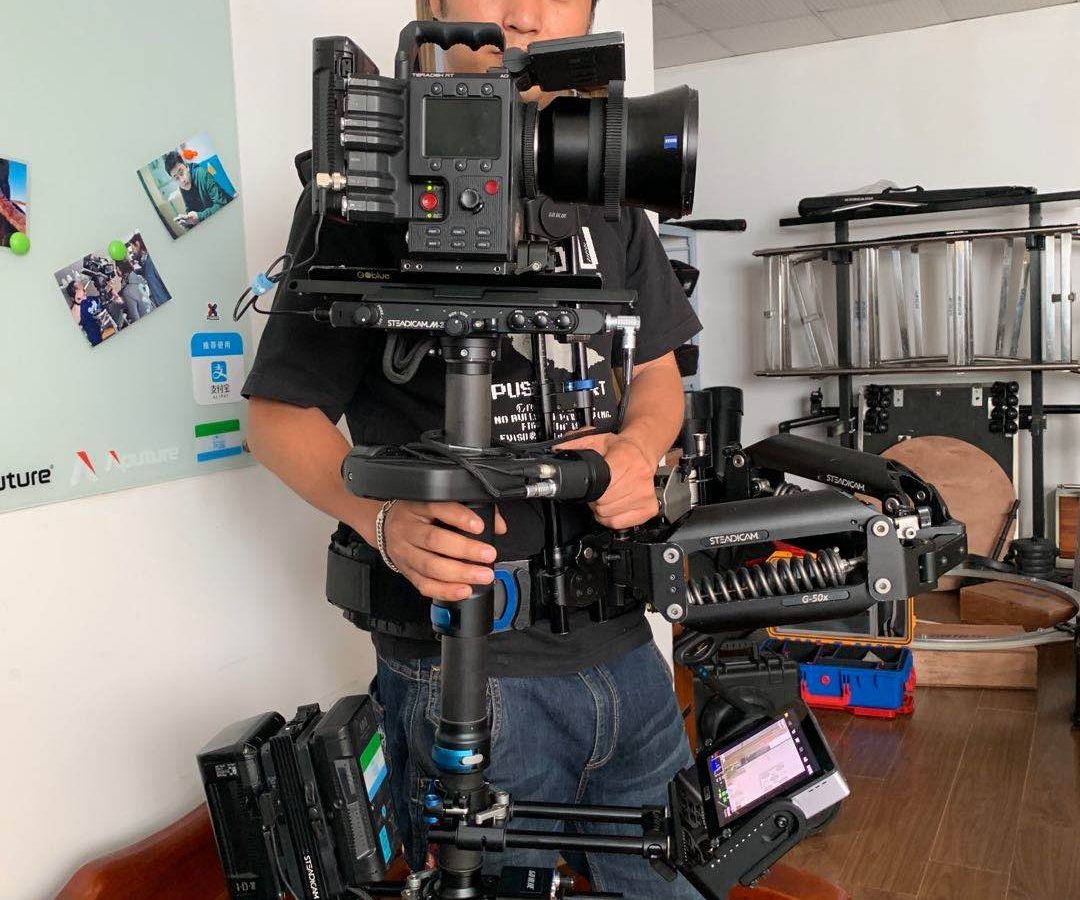 Creative professionals continue to explore better ways to bring their cinematic visions to life. This pursuit is supported by the growing demand for quality motion pictures, and the rise of cine equipment innovators eager to bring solutions to actual users behind the camera.
Among such solutions is the Steadicam M-2, Tiffen's latest camera stabilizer designed to bring filmmakers a lightweight, integrated, and practical tool that is easy to operate.

Cinematographers Jia Shuai and Liu Yuchang of Shanghai Tashang Film & TV Culture Co., Ltd share how using the Steadicam M-2 removes technical difficulties typically encountered with using high-end stabilizers, allowing them to focus primarily on the creative process.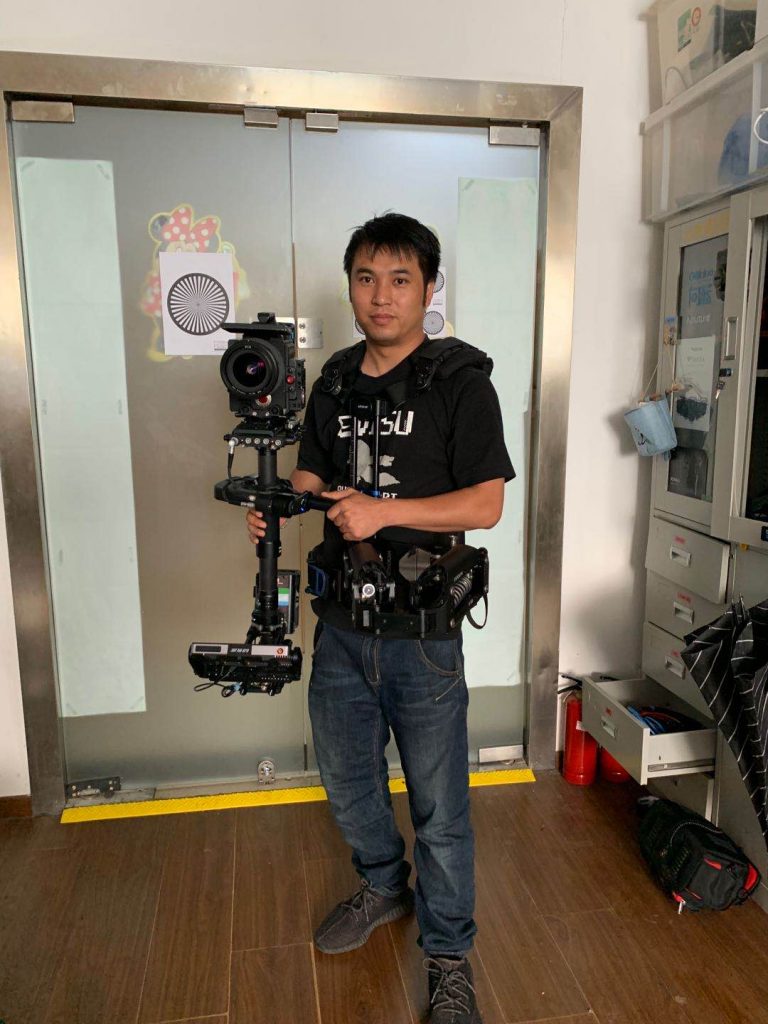 Ease in Operation equals efficiency
Shanghai Tashang added the new Steadicam M-2, launched in 2019, to their line of equipment through Jebsen Industrial. They are Jebsen's very first owner of the Steadicam M-2 in China.

Sharing the firm's strict requirements on stability systems, Jia and Liu gave a nod to the technology's efficiency contributions to the set.
"The Steadicam M-2 ticks some important boxes in terms of the equipment attributes we need on the set, like battery life, efficiency, and ease of use. When trying to capture the images we want, especially outdoors, we need equipment that will help get our work done quickly and reliably," they said.

Indeed, cinematographers rely on camera stabilizers to deliver balance while shooting is in progress, averting shaky and unusable footage. The ease in using Steadicam M-2 can be attributed to its overall weight-reducing features, including a new monitor mount that uses industry-standard 60mm rod spacing.

Coupled with technical features that speak intuitively to users, the M-2 helps generate savings in both cost and time – an outcome that creatives behind the camera would all agree to benefit from.
"Besides being small and exquisite, the Steadicam M-2 really stands out for its simple operation. Its intuitive user design lowers operating requirements, including learning costs, which means that we can worry less about shooting technique and instead focus on composition and creation. This allows us to be fully hands-on in translating our heart's vision into pictures, without being held back by complicated technology. 'Very satisfying,' is how we have come to describe using the M-2," they added.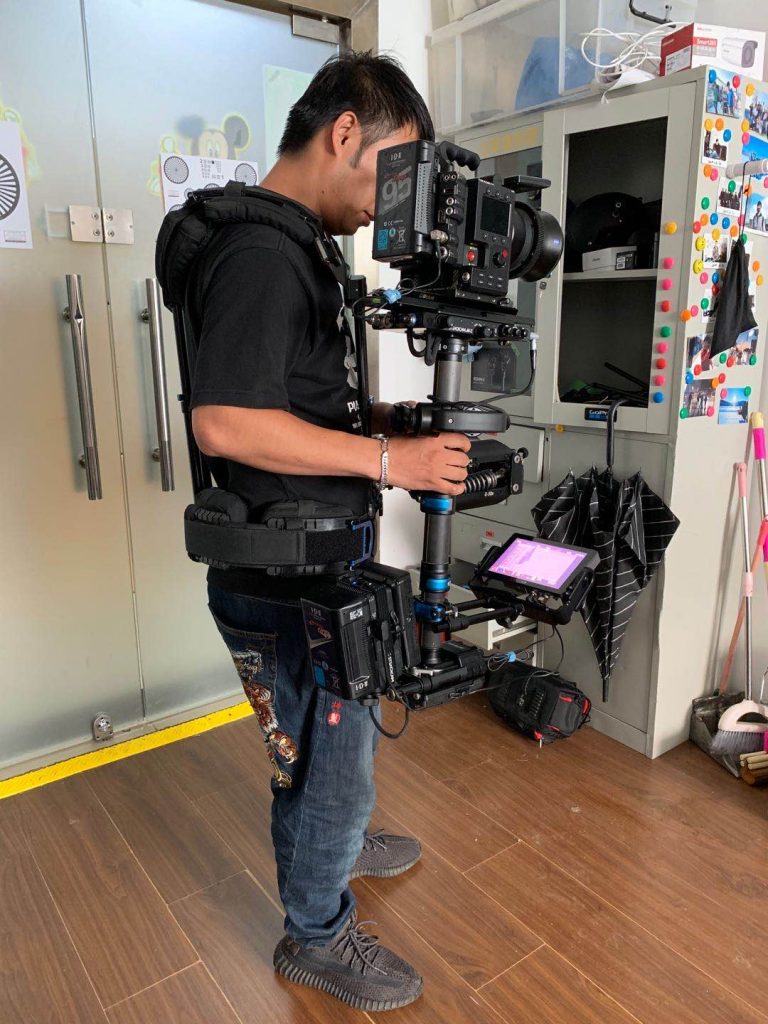 Simplified & Integrated Volt Design 
Always inspired by innovation and fresh perspectives, Tiffen incorporates the community's feedback into the design of new products. The Steadicam M-2 features the revolutionary Steadicam Volt™ technology, also present in the Steadicam M-1. However, instead of manually mounting the Volt, it is now seamlessly built into the top stage of the Steadicam M-2 for a simplified yet more versatile rig. 

Jia and Liu reflect on this development: "The old volt is an open system that can be used across equipment, but in reality, we rarely do so. With the Steadicam M-2, the volt technology is now a dedicated feature that is integrated, smaller, and more practical. We really like how it all works as one unit now."

Volt controls are accessible on either side of the stage. So, while the Volt electronics can apply torques based on the movement of the camera, operators can adjust angles anytime and return to the preset angle as they release pressure, all without jeopardizing stability.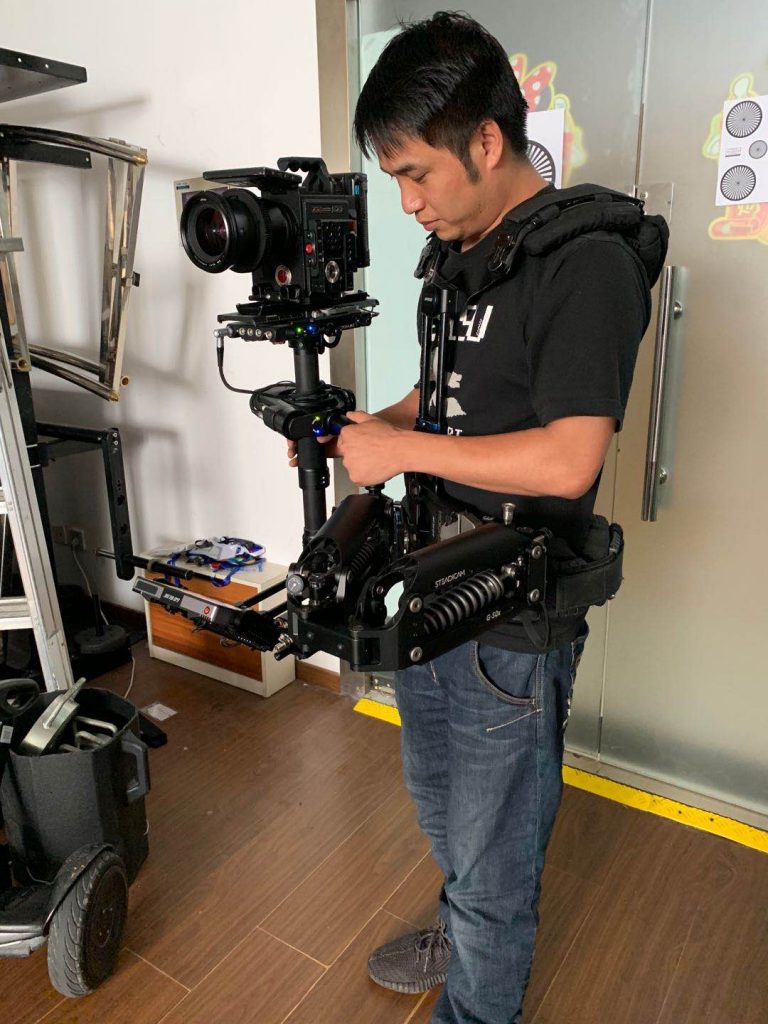 Adaptable & accessible technology
Furthermore, the Steadicam M-2 enables professionals to customize it according to their needs. The mount is compatible with a variety of professional monitors, while the sled can be configured with readily available pieces in the market. This technology is attractive not only for its easy-to-use, modular, and integrated design, it also offers a lower cost high-end system for a lightweight tool that fulfills demanding camera-operating requirements.

Both Jia and Liu see this as a valuable game-changer especially among the growing pool of young professionals seeking innovative yet accessible shooting equipment, especially for television and film productions.
 
"The industry's demand for Steadicam is increasing. They used to be something that only a few high-end operators can use, but they have improved over the years and become more accessible. M-2's workmanship is the best of all Steadicam. Using it empowers cinematographers like us to be less focused on working out technical specifications, and enjoy more freedom in creating."
---
Established in 2017, Shanghai Tashang Film and Television Culture Co., Ltd. services film and television planning, film production, film distribution, and stage equipment installation.
Please contact our Cinematic & Broadcasting Solutions team for more information on Steadicam M-2.