Visual Services Studio Niguangji Captures Appetizing Videos with Phantom VEO4K 990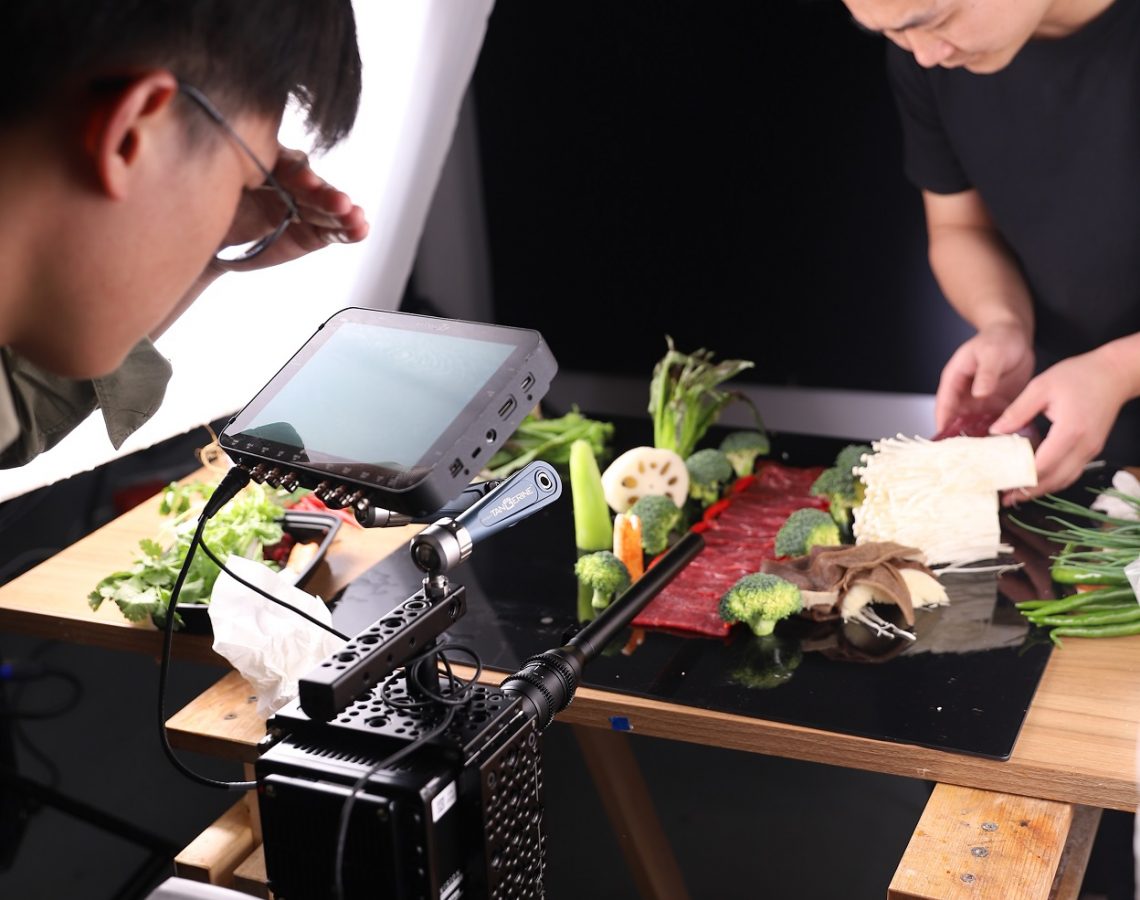 Brands rely on high-quality visuals to convince consumers to purchase their products. Capturing the texture, smell, and taste of food products, for one, can be a challenging feat for filmmakers and content creators especially in an industry with many players competing for a slice of the consumer pie.
The need to elevate the quality of multimedia materials have driven visual storytellers like Hunan Niguangji Media Co., Ltd. to invest in market-responsive technologies like the Phantom VEO4K high-speed camera. Lightweight and packed with innovative features, this high imaging standard camera from Vision Research serves many media applications that are palatable to today's competitive requirements.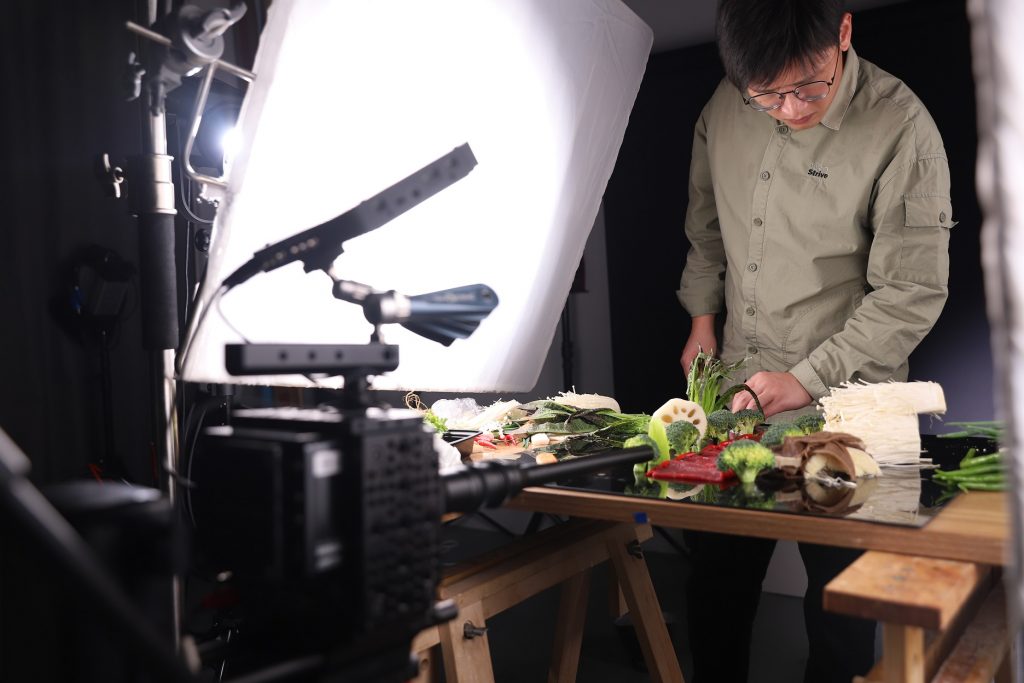 Capturing High-Quality Flavors Onscreen
A visual service provider that specialises in gourmet videos, Hunan Niguangji Media Co., Ltd, has recently purchased the Phantom VEO4K 990 high-speed camera to upgrade their output and respond to the increasingly demanding requirements of clients and audiences.
Niguangji purchased the product through JCineCast, Jebsen's Cinematic and Broadcasting Solutions brand. The JCineCast team completed the delivery of the product, providing professional end-to-end technical service and support.
"We work with many well-known food brands of today. We have to continuously step up and ensure that we can exceed our clients' expectations. This is why we have invested in the Phantom VEO4K 990 camera," shares Zhang Liang, General Manager of Niguangji.
Since starting its operations in 2018, the company has already established a growing clientele of reputable food brands, such as Mo Xiaoxian, Huawen Food, Three Squirrels, and Weilong Food, to name a few.
Capturing up to 938 frames-per-second at 9.4-megapixel resolution, the Phantom VEO4K 990 is a welcome choice for the company aiming to translate products onscreen into actual sales.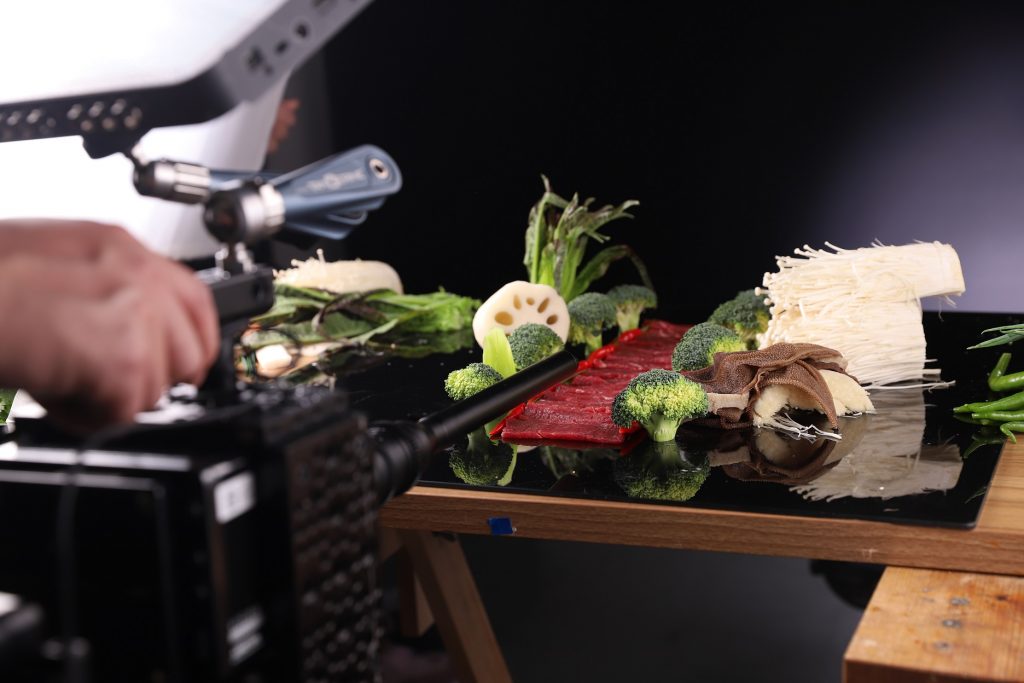 Comprehensive Professional Service and Support
To acquaint Niguangji with the camera's full features, the Jebsen JCineCast team extended offsite and onsite support, from technical knowledge to actual application, training, and post-deployment assistance.
"Conventional cameras can no longer support the demand to produce immersive videos. With the assistance of the JCineCast team, we were able to fully comprehend the high-speed imaging applications of VEO4K 990. The versatility of the product makes it a convenient and cost-effective solution for us," added Mr. Zhang.
Featuring a 12-bit CMOS sensor with 6.75 micron pixels, the Phantom VEO4K is ideal for visual work involving high magnification, such as the gourmet videos rendered by Niguangji.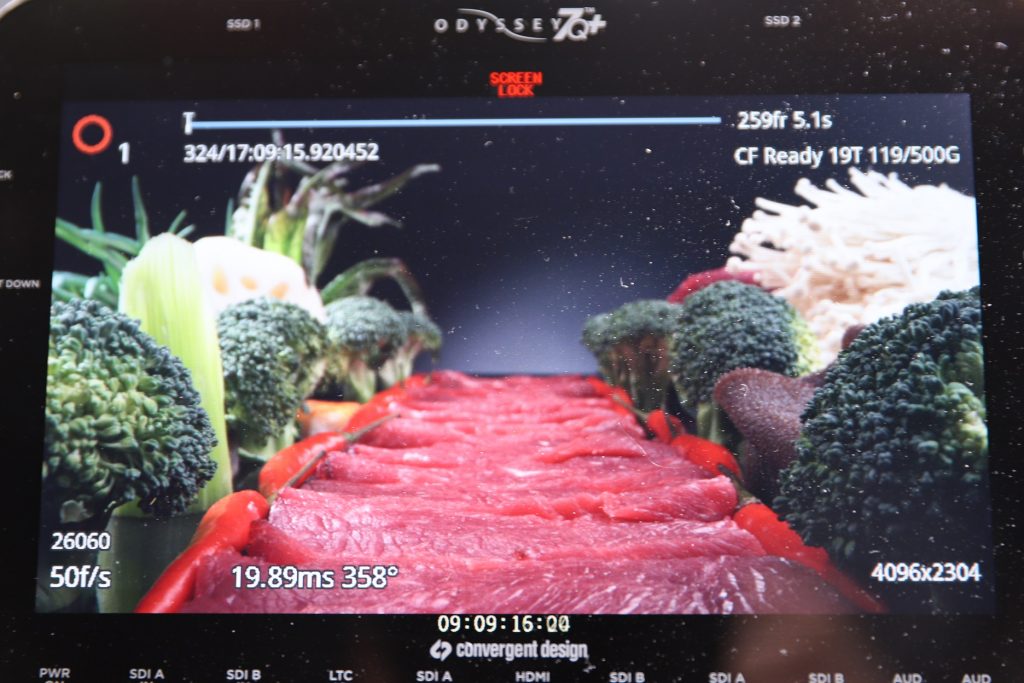 Apart from capturing high-quality images, this compact tool is available in two body styles, and also comes with a Programmable I/O, SDI video, up to 72 GB of RAM, Canon EOS lens support and optional CFast 2.0 recording media—all value-adding features that give users freedom to customize their experience according to their application and budget requirements.
"Simply put, the Phantom VEO4K brilliantly gets our job done. The fact that it is lightweight yet durable and very easy to use are an added bonus. It keeps our operations running efficiently while enabling us to explore more creative possibilities with it. The Jebsen JCineCast team's support pre- and post-delivery has been excellent. We are glad that through them, local and even young studios like us get personalised access to these game-changing global production technologies," concluded Mr. Zhang.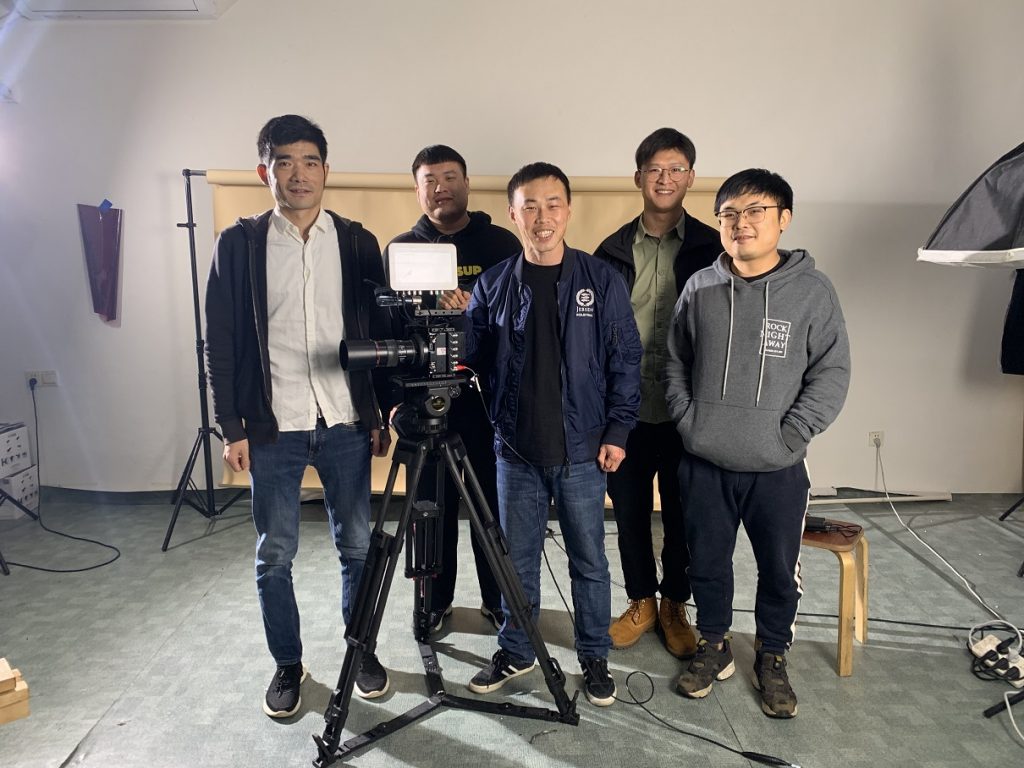 Please contact our Cinematic & Broadcasting Solutions team to learn more about Phantom high-speed cameras.