The Making Of The Move Series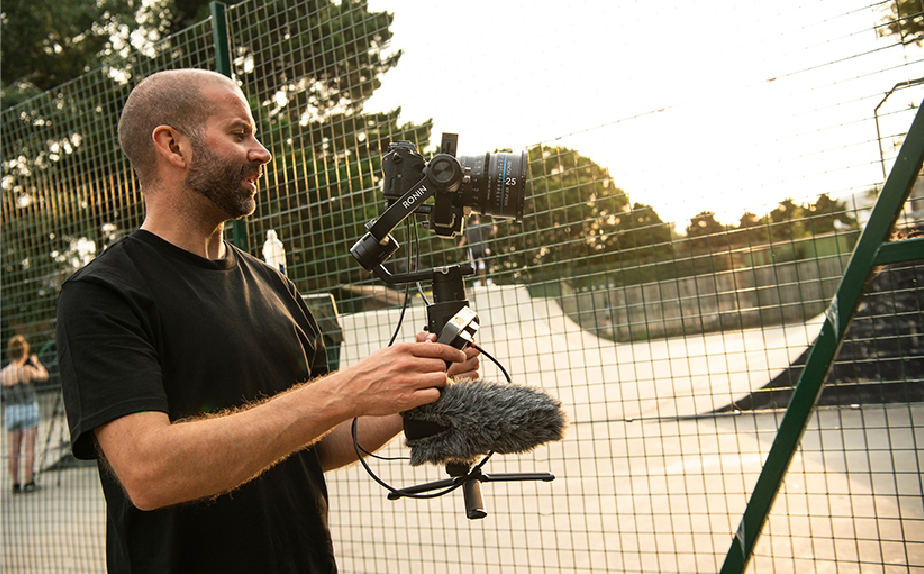 Alan Stockdale talks about the advantages of using Schneider-Kreuznach Xenon FF-Prime lenses when shooting the MOVE series
Alan Stockdale is an award-winning cinematographer who has been at the helm of Foundlight Productions since 2004. He has delivered bespoke content on a global scale for a diverse range of clients and broadcasters. Throughout his career, he has used many different kit configurations to shoot projects. Stockdale is also the creator of the powerful Schneider-Kreuznach MOVE series.
The premise
"When I came up with the concept for the MOVE series, I wanted to create four short, one-minute profile pieces based on movement," explains Stockdale. "The overall aim was to create a cinematic-looking 4K image I could film on both a Sony FS5 (Super 35 sensor) and Sony A7SII (full-frame sensor). The storyboard included a mix of shots from low light and slow motion to tracking gimbal sequences."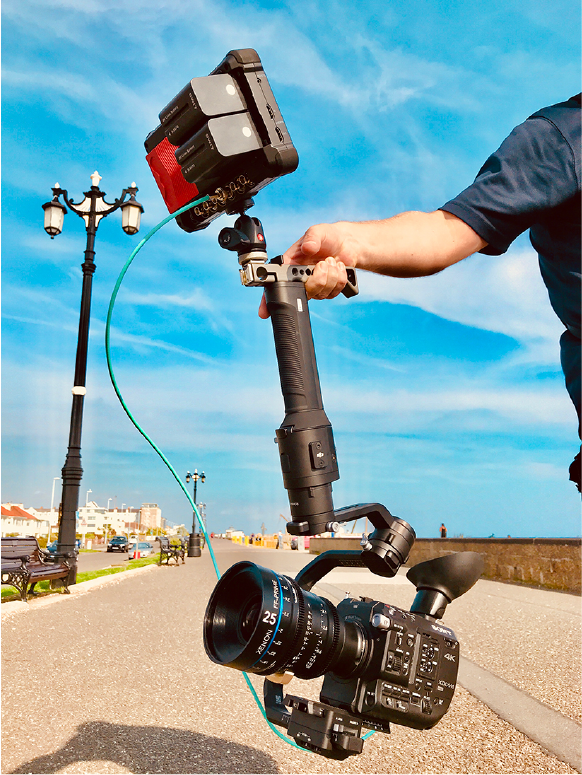 He continues: "I sourced four individuals to base the one-minute stories on: a gymnast, a dancer, a skateboarder and a free runner. I spent half a day with each to capture the content needed for their stories. The edits were kept very pure, no additional graphics or transitions, just the natural image from the lenses."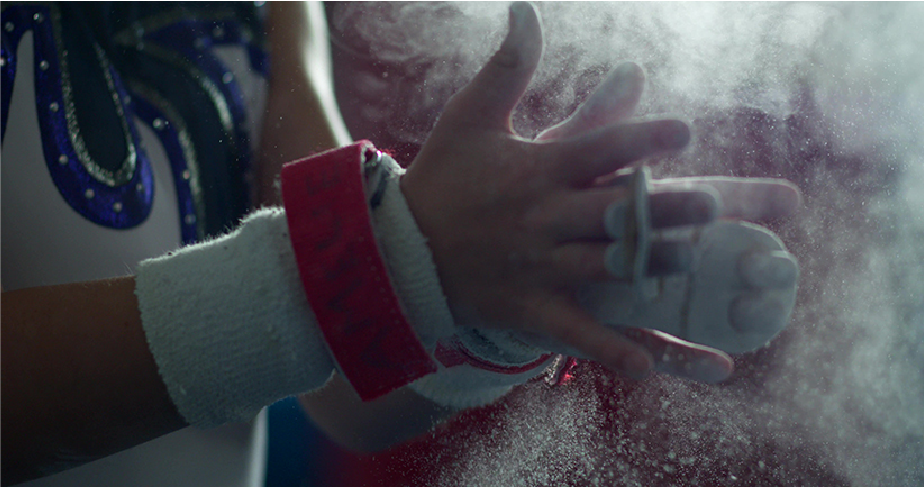 Why Schneider-Kreuznach?
For this project, Stockdale wanted to use true cine lenses that produced a creamy, cinematic image, with beautiful bokeh, sharp focus points and no focus breathing. "The Schneider-Kreuznach Xenon Full Frame Primes were the perfect match. They are also built to support full-frame 4K recording. I used the full set: 18mm, 25mm, 35mm, 50mm, 75mm and 100mm," he says.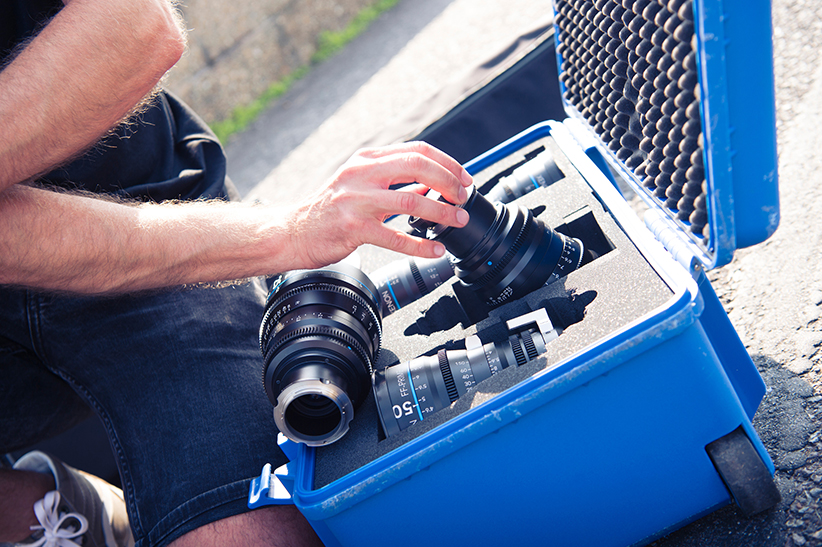 Although the lenses are bigger than those Stockdale is used to shooting with, he says they are still fairly compact compared to other cine lenses. "These were the Sony E-mount set, which meant I didn't need any lens adapters adding to the size and ergonomics of my rigs. I used the Xenons on a Ronin-S gimbal, a jib and a slider for tracking shots. I shot a lot of the sequences on the gimbal set-up, which included the lenses, FS5 and Shogun Inferno for recording 4K ProRes Raw."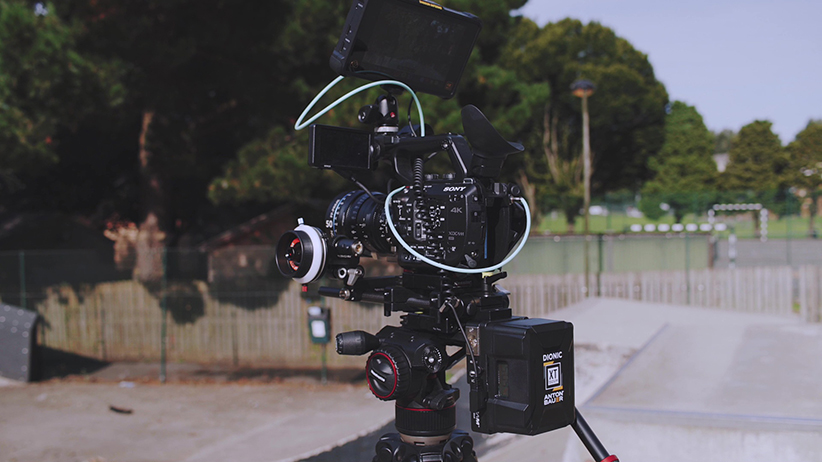 Stockdale explains his set-up, saying: "This was far from a compact rig and, as we all know, rebalancing rigs is not something we want to be doing much while on set, but swapping these lenses for different focal lengths was simple due to their identical size across the whole Xenon FF line. Not only are they identical in size, but they are all colour matched and carry the same spirit."
He adds: "I used the FS5 to create the slow-motion shots. Two of the series were shot outdoors in blazing sun, but the FS5's built-in electronic variable ND filter helped with that, so I could shoot wide open at T2.1 to achieve the depth-of-field I wanted. When I wanted to shoot on the A7S II, I used a 95mm variable Schneider ND screw-in filter, as all the lenses have a 95mm thread. The other two of the series were shot in low-light conditions, and the lenses performed amazingly well and produced stunning flares."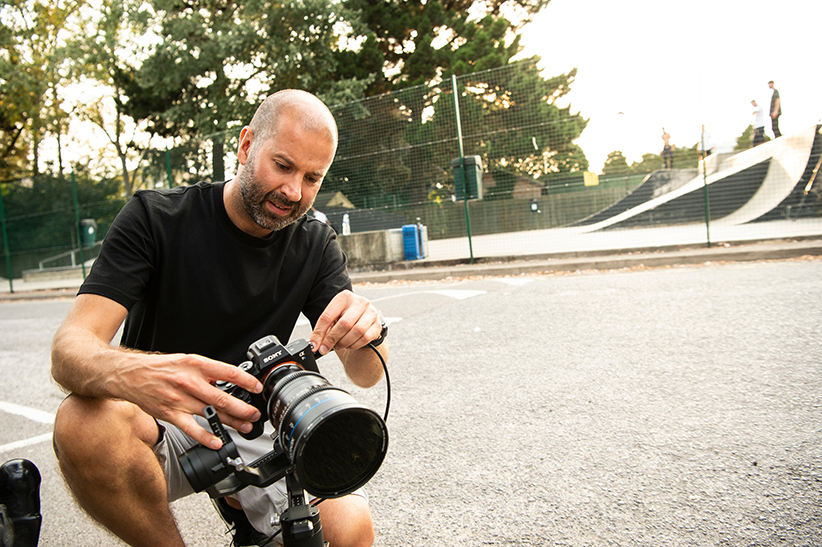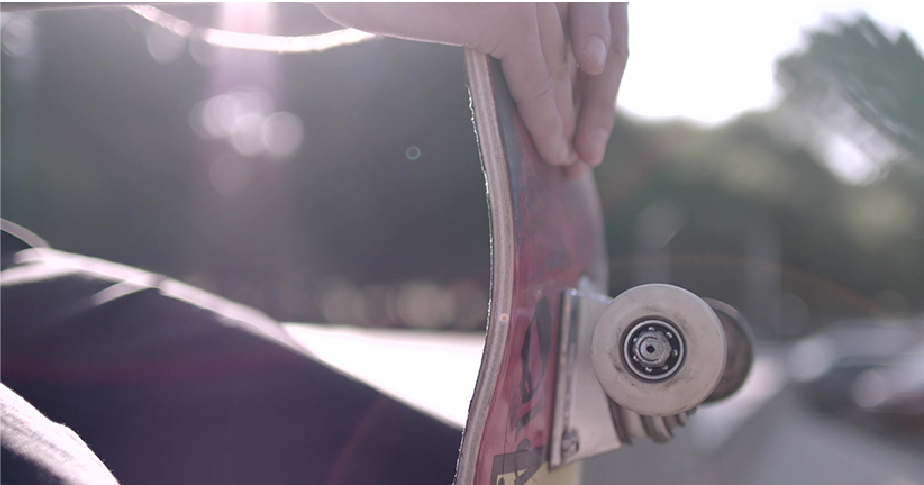 Alan Stockdale's verdict
"It's a real luxury to shoot with these lenses," he concludes. "A lot of my shoots are just me, travelling to my location on a train with all my kit, so I don't use them on every shoot, but when I do, I really notice the difference in the image quality and truly love it. At the end of the day, it's the story that you tell and how you manage to tell it visually that matters. That's why I invested in a set of Xenon FF-Prime lenses."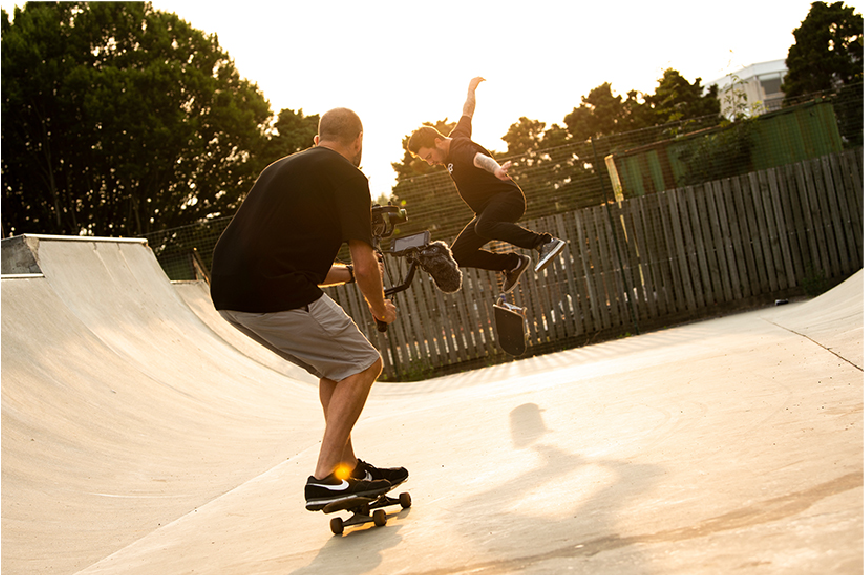 The MOVE series captures the passionate physical expression of four talented individuals. Brought to life through the Schneider Xenon Full Frame Prime lenses, each edit has been crafted to convey energy and movement, enhanced by an audio soundscape.
Images by Marc Roe and Alan Stockdale