The First Angenieux Type EZ-1 Zoom Lens In Asia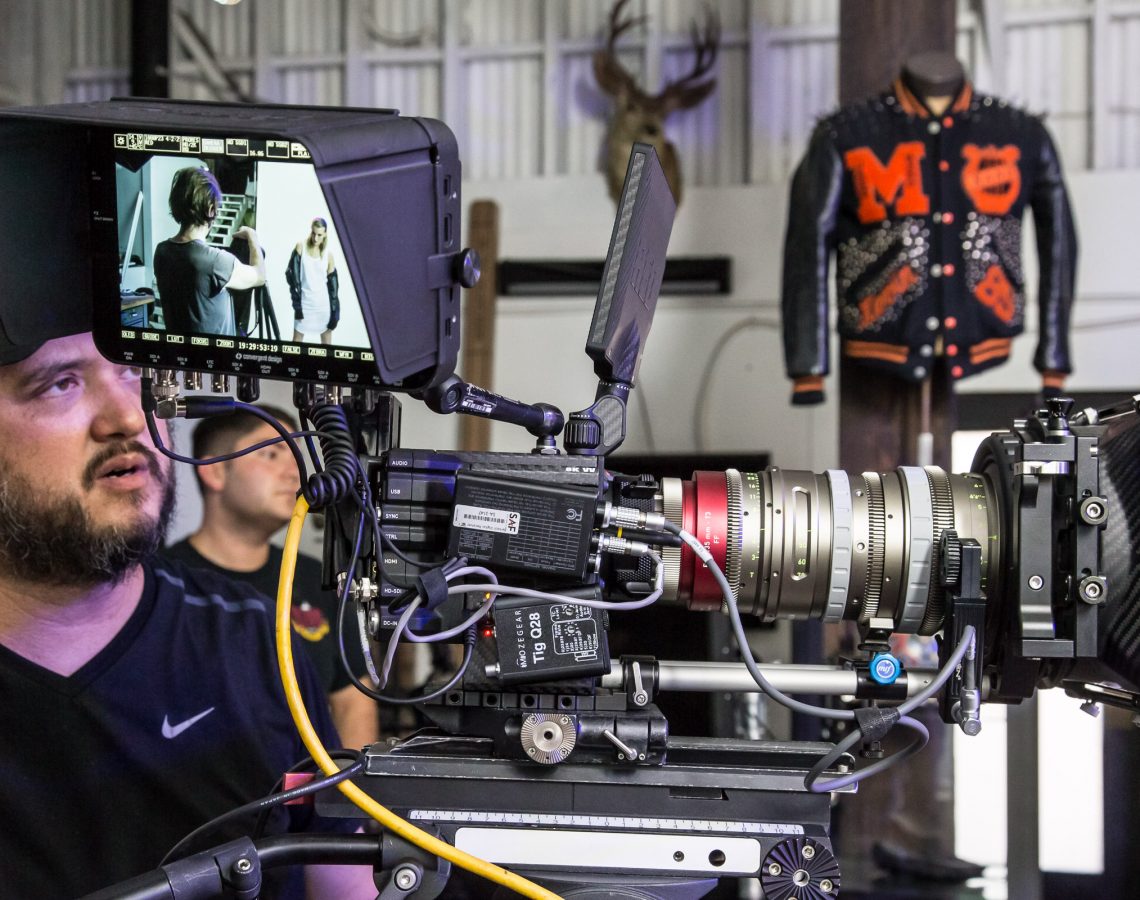 Jebsen Industrial's JCineCast receives the first Asia delivery of the new Angenieux Type EZ-1 zoom lenses
With Angenieux Type EZ-1 zoom lenses now starting to be delivered worldwide, Jebsen Industrial's JCineCast has received the first Asia delivery of the Angenieux Type EZ-1 S35 and the EZ-1 S35/VistaVision to be presented to the first two EZ customers in China and Korea via YingyinDian.com and SAMA, respectively.
The delivery of the two EZ-1 zoom lenses is in line with the original delivery schedule and delivery will gradually increase in the coming months. The delivery of Angenieux Type EZ-2 lenses is estimated to start in early August.
The Angenieux Type EZ Series features two new fast and light weight zooms, with both lenses allowing the rear lens group to be exchanged between S35mm (up to 30mm image diagonal), and VistaVision format (up to 46mm image diagonal). The Type EZ lenses are one of the fastest zooms in the industry with an open aperture of F1.9 or T2. When converting the image circle between S35 & VistaVision. Integrated with an innovative modular design (Interchangeable Rear Optics IRO technology™) to cover S35mm and larger image formats for cine and broadcast productions, the Type EZ series will address the requirements of independent videographers and cinematographers who are seeking for cost efficient tools that enable professional cinematic expressions.
The launch of the new Type EZ Series is a collaborative effort by Jebsen Industrial, Thales Angenieux , a world-renowned manufacturer of premium quality cinematography zoom lenses, and Band Pro Film & Digital Inc., a US-based global company specializing in products and solutions for professional filmmakers and videographers, to meet the current market demand of an affordable run-and-gun shooting combined with high optical quality solutions.