Slow-motion Test with Phantom Flex4K High-Speed Camera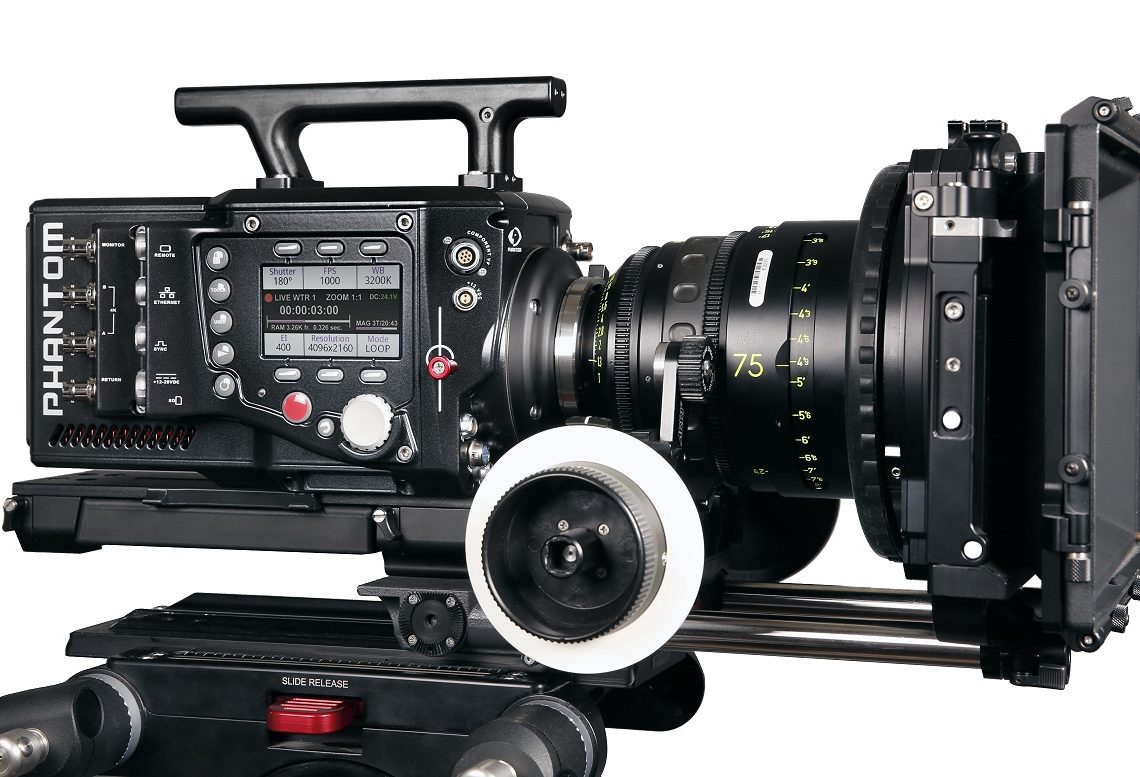 The Phantom Flex4K has revolutionized the way we capture images. With the ability to shoot as high as 3,000 frames per second (fps), moments the naked eye cannot catch are now easily viewable in stunning clarity.
To try out the high-speed camera, we prepared different slow-motion test footages ranging from 800fps to standard frame rates up to 1,000 fps at 4K and approx. 2,000 fps at 2K resolution, so that you can see and compare different camera settings, such as framerate and resolution, and know what the Flex4K is capable of.
Designed with the cinematographer in mind, the form factor of the Phantom Flex4K adapts to a variety of shooting environments. From the studio to extreme conditions, the Flex 4K is built to perform.
At 4K resolution, the Flex4K offers a super 35mm depth of field. The custom 9.4-megapixel sensor captures intricate detail with impressive dynamic range and low noise. This means excellent image quality and low-light performance. The camera's streamlined design and thermal architecture make the camera quick-to-shoot with an ultra-stable image.
Please contact our Cinematic & Broadcasting Solution team for further information on the Phantom Flex4K high-speed camera.