Shooting Tips on High-Speed Camera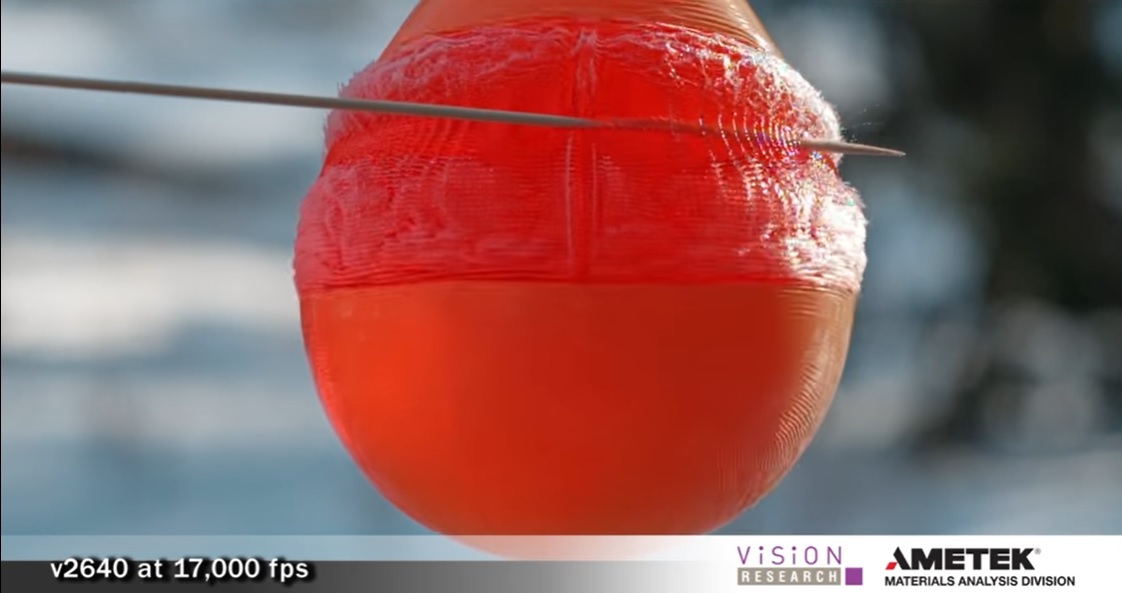 Apart from the camera and lights set up, there is more to consider when shooting with Phantom high-speed cameras before you step on the set. Here are a few tips for what you should expect before you take impressive slow-motion shots with Flex4K.
Fast Moments to Capture
As the Flex4K can capture moments that the human eye normally cannot see, capturing rapid movements in a micro area will yield the best result. As the high-speed camera magnifies the time these moments take, just focus on mundane moments like the pouring drinks or sudden impacts will look spectacular and surreal. If you can move the camera while the action is occurring, you could add more dynamic elements to the shot. If you decide to move the camera mid-shot, you might need to amplify the movement speed in order to compensate for the high-speed camera.
Wide Frames with Lower Frame Rates
When shooting a wide-shots, the subject's action tends to appear slower than if captured in a closeup. A good rule of thumb is to lower the frame rate for wides and increase your frame rate for closeups. Wide frames work best with a lower frame rate as you want the audience to focus on a certain action, sight, or movement in the shot. Another benefit of lowering the frame rate for the wide-shots is the amount of data you are saving.
Data Storage
Make sure that you use at least high-speed SSDs, RAID with a thunderbolt connection. You'll be saving your footage much faster than your computer can transfer because each shot can average in size between 64GB and 128GB, so you need to be prepared to be able to hold that much footage.
Still have questions on shooting with the high-speed camera? Feel free to talk to our Cinematic & Broadcasting team.