Schneider-Kreuznach launches new ISCORAMA4all first anamorphic/spherical set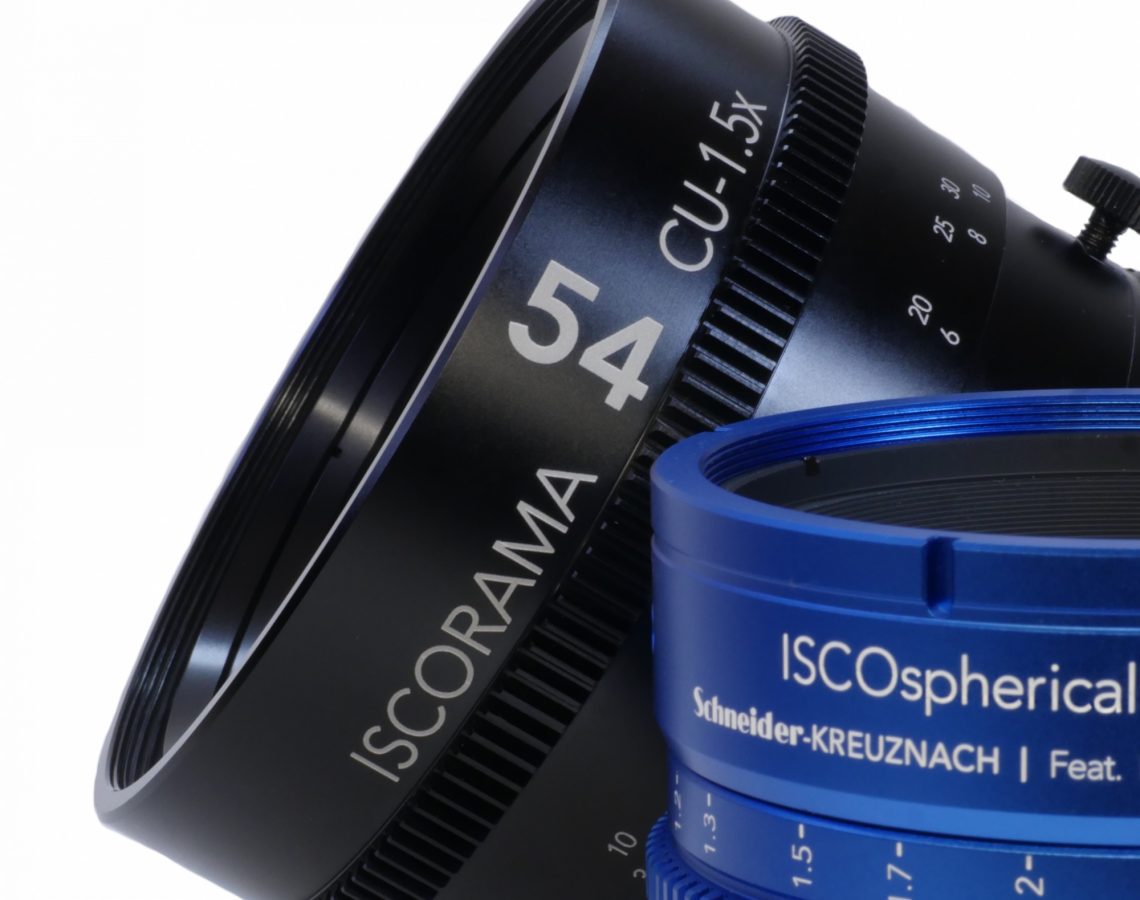 After the successful introduction of the limited rental version, Schneider-Kreuznach now officially launches ISCO4all – the world's first set for both anamorphic and spherical storytelling.
ISCO4all combines three stand-alone spherical cine primes and an anamorphic front adapter. The adapter ISCORAMA 54 CU-1.5x is considered a true classic among anamorphic film fans. And while its vintage look remained the same, the modern version shows upgrades such as a reduced closed focus distance of 1.4 m, clarity improvement and a 0.8 gear ring.  

The three compact ISCOspherical A+ cine primes complement the set with focal lengths of 43, 58 and 85 mm and a 2.4 T-stop. They are a Schneider-Kreuznach version of the Mini-Primes by the young company DuLens and made to match the ISCORAMA-style. The lenses are provided with an ISCOspherical Amber-Coating (A+) that can create particularly authentic flares. Selected accessories complete the set that comes along in a handy hardcase. 

But why combine both? Claudia Baier, Product Manager Cine at Schneider-Kreuznach puts it into words: "We are huge fans of the ISCORAMA imagery with its unique bokeh and flares. Simultaneously, we wanted to create a set that offers full flexibility for filmmakers. With ISCO4all they can do both spherical and anamorphic footage." In total, the combi set provides six ways to tell the story. 

To meet the requirements of both professionals and film enthusiasts, Schneider-Kreuznach launches its handy combi set in high-quality, but for a reasonable budget. The set can be ordered now and will be delivered in the summer of 2022.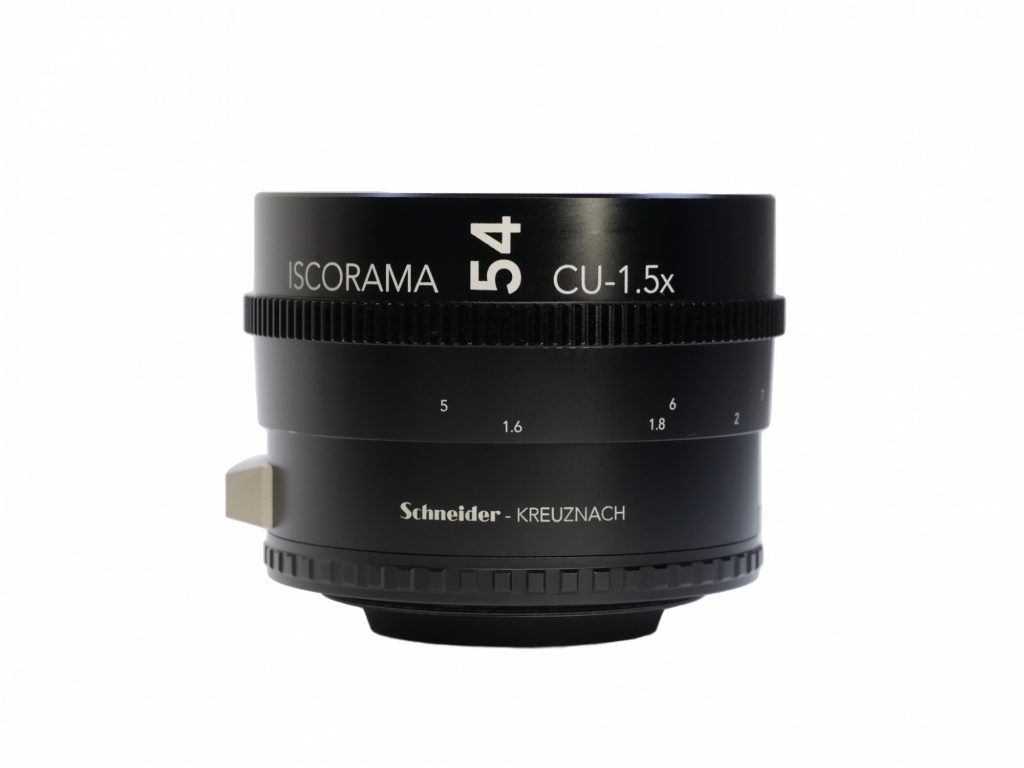 ISCORAMA 54 CU-1.5x:
Squeeze factor 1.5x
Patented ISCO single focus system
Minimum Focus Distance 1.4m
Stepless horizon adjustment
Standard 0.8mm gear on the focus ring
¼"-20 UNC bracket for rod support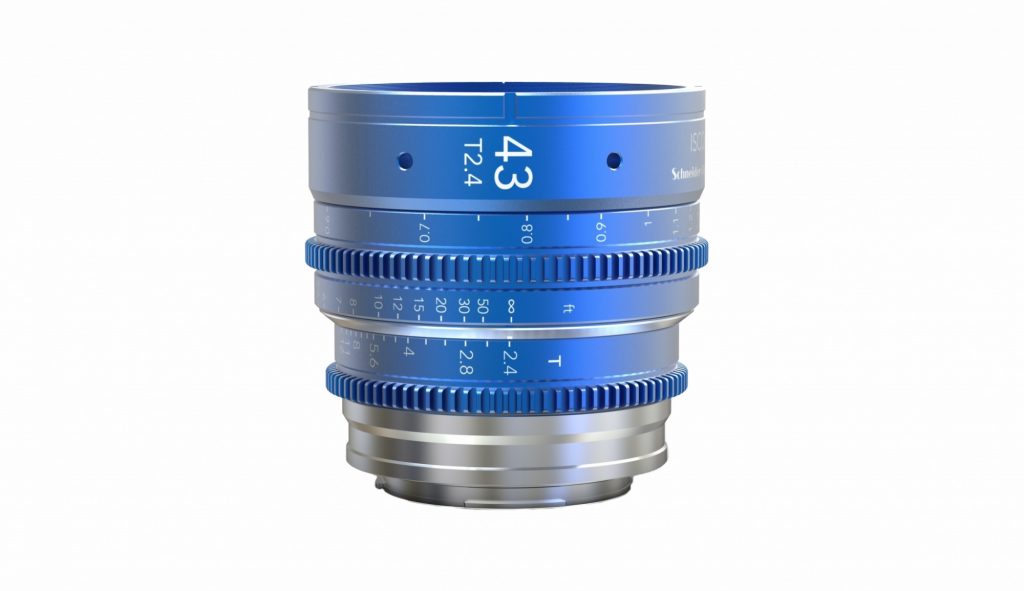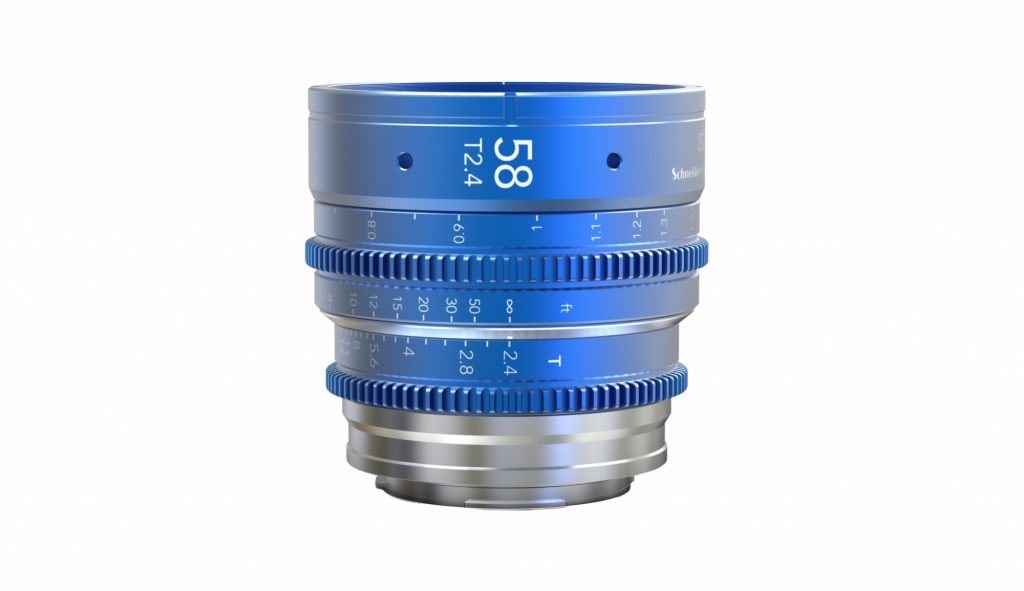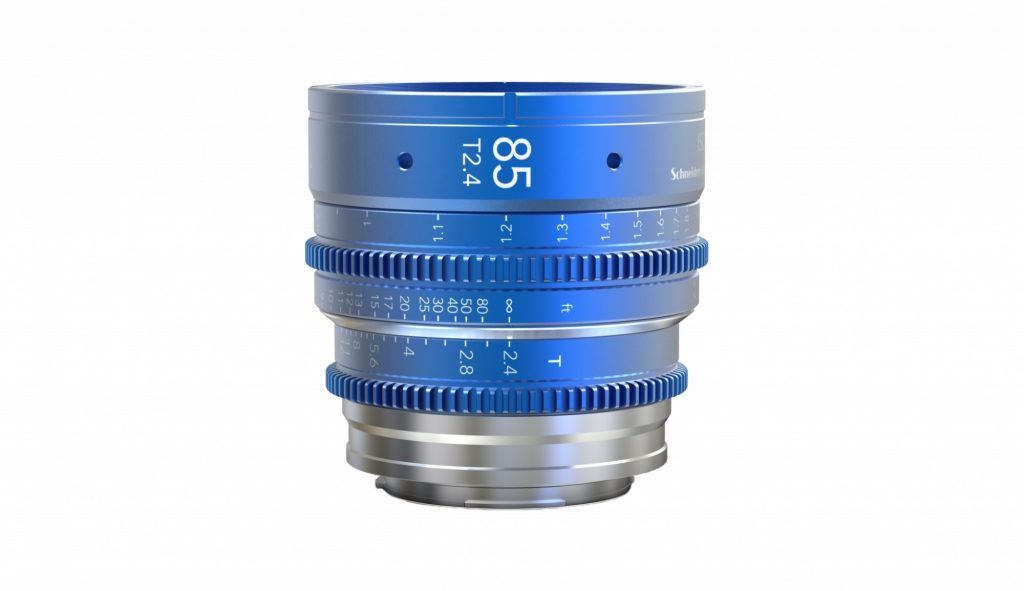 ISCOsphericals A+ EF:
Vintage-style look and flare
Amber coating (A+)
Consistent in size, weight and scale positions
Light-weight
EF mount; PL mount kit available as accessory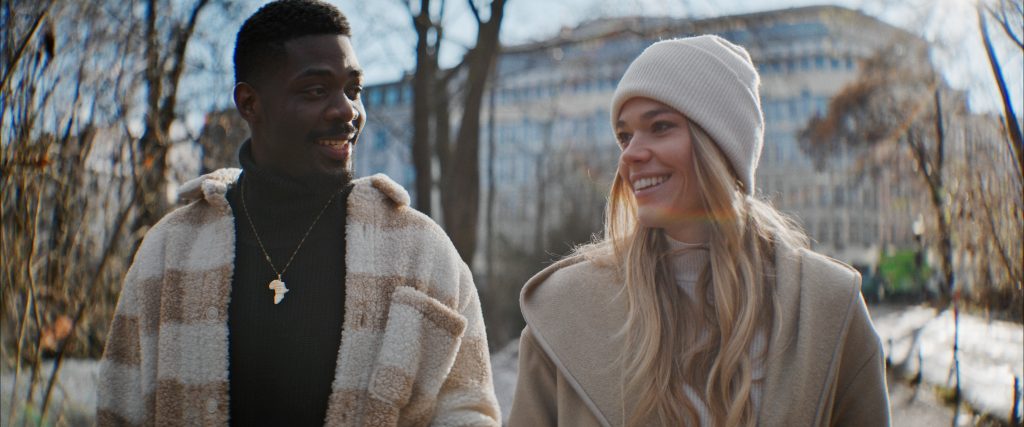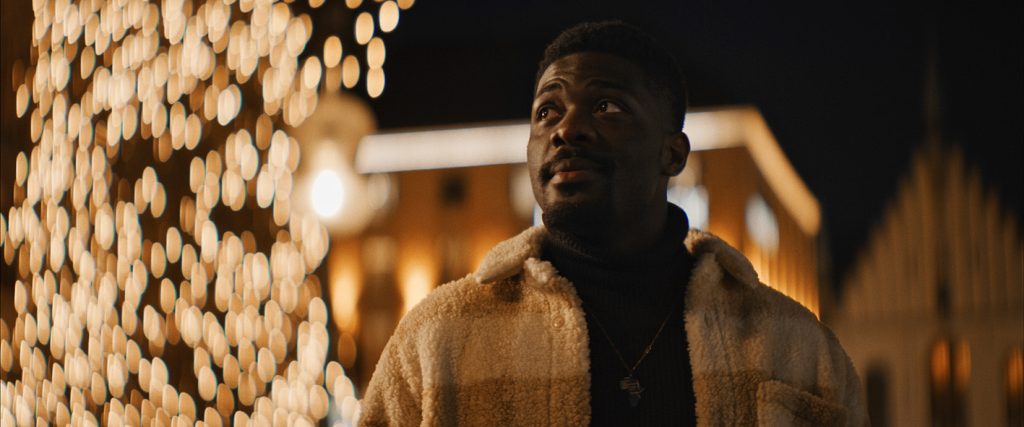 Movie 'ISCO rides again' (2021):
Directed and shot by Daniel Bichler and Marco Werner
Shot on RED MONSTRO. All shots were taken with the ISCORAMA adapter.