Production House ZSCY gears up with Angénieux Type EZ Lenses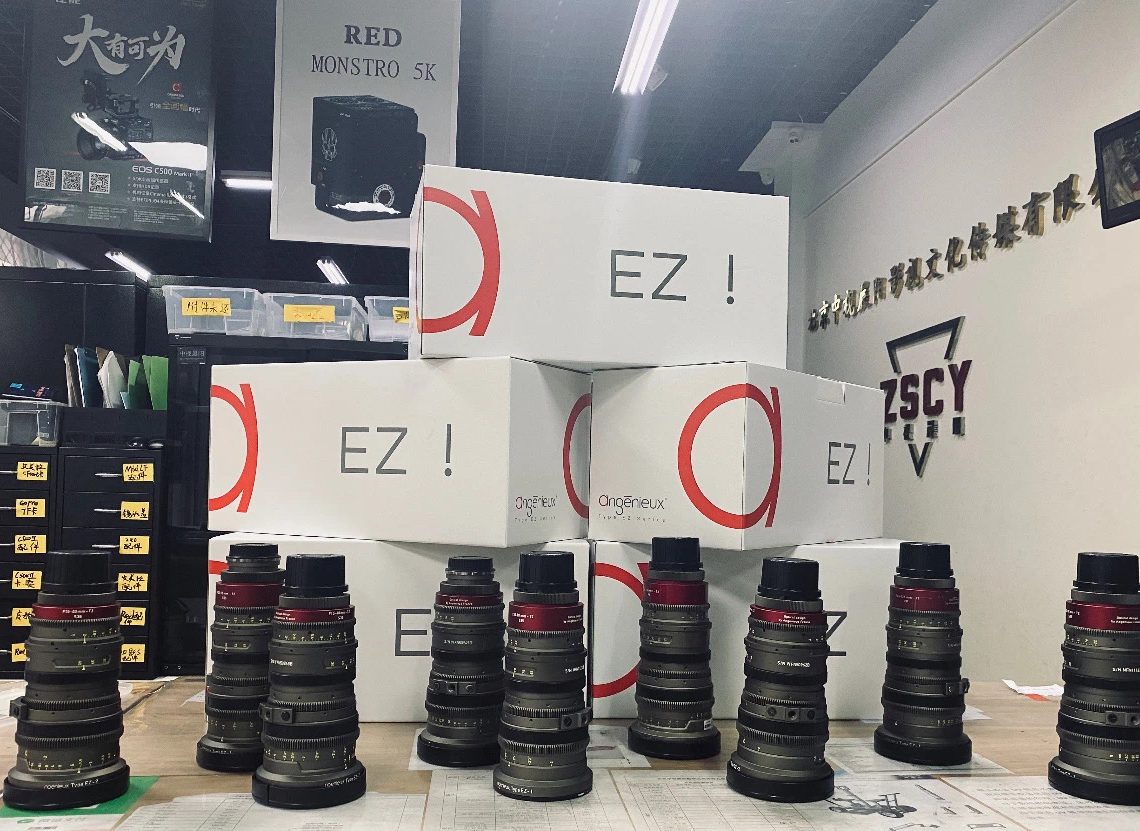 Beijing Zhongshi Chenyang (ZSCY) Film and Television Culture Media Co., Ltd in China recently purchased more than ten sets of Angénieux EZ full-frame zoom lenses to meet the shooting needs of today's large-format productions.
Mr. Zhao Lei, Deputy General Manager of ZSCY shared with us the rationale behind their purchase.
Hello, first of all, can you please briefly introduce Zhongshi Chenyang?
Zhao Lei: Founded in 2013, Zhongshi Chenyang is a large-scale cultural company integrating businesses of film and television program production, film and television equipment rental, and film and television equipment R&D, promotion and sales.
At present, ZSCY has been recognised by CCTV, provincial and municipal TV stations and mainstream new media companies for its strong creative strength and progressively expanding product portfolio. We have helped produced a large number of documentaries, promotional films, TV series, TV programs, reality shows, micro movies, and large-scale events.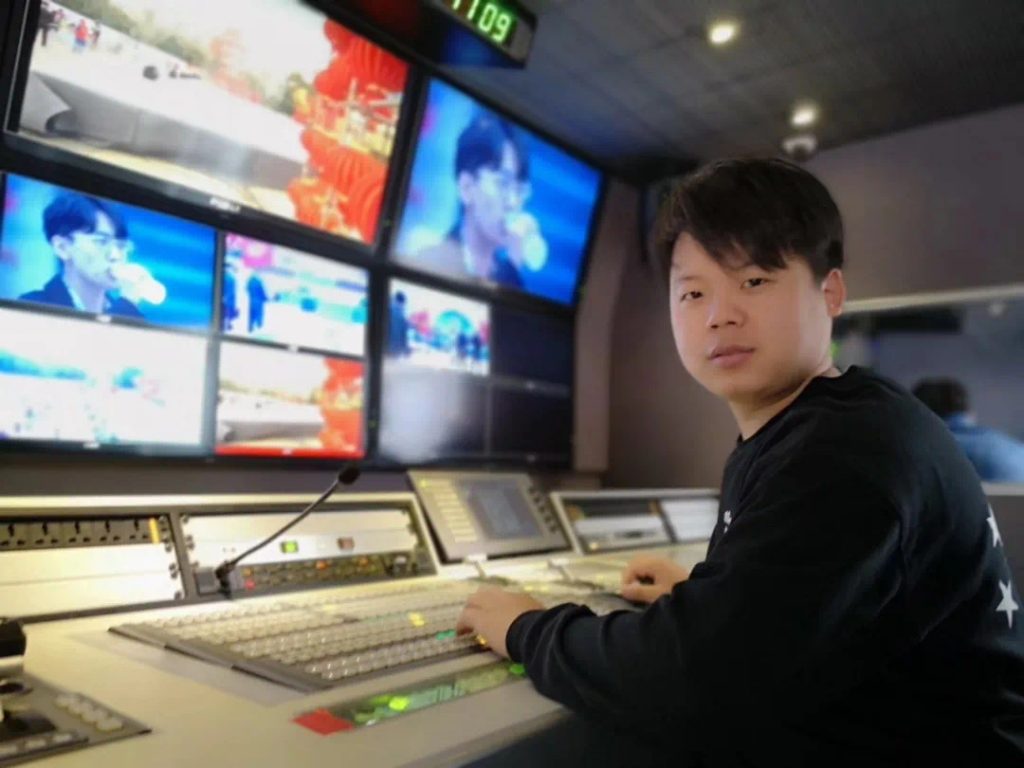 Can you tell us why you have chosen to make this bulk order of Angénieux EZ lenses?
I liked how the technology is designed to be flexible and practical in many ways. For a company like us that delivers different TV and cinema requirements, we find the Angénieux EZ lenses' versatility compatible with our present and future needs. Some of the reasons we purchased these lenses are,
The Angénieux Type EZ lens is very lightweight at less than 2.2 kg. It is compact and easy to install on various machines. It can also be used without a lens holder, reducing tedious installation.
The EZ lens features an Interchangeable Rear Optics (IRO) technology™, which allows us to replace the rear lens group for use in S35mm to Full Frame format machines. It is compatible with current and upcoming cameras and has a wider application.
Its constant T2 aperture and temperature compensation allow for consistently focused shots in varying lights and environment. Being able to capture fixed and sharp images reduces the need to replace the lens during shooting. These speeds up our shooting time, while also keeping our equipment protected from operational damage or harsh conditions.
Furthermore, the EZ lens' large T2 aperture is very suitable for low-light shooting. For instance, it allowed us to meet the unique shooting requirements for a subject against a blurred background.
Can you tell us about some of these works with which ZSCY has been involved?
ZSCY has participated in the filming of large-scale documentaries like "A Bite of China", "Once Upon a Bite", "National Treasure", "Forty Years of Reform and Opening Up", "Power of Nature", "China's Mega Project", "The Secret of Taste", as well as other national-level themed promotional films.
With services ranging from main equipment rental to technical support, product-use promotion, and program production, I view ZSCY as a comprehensive and in-depth video creation participant. Our business covers diverse film formats, from documentaries to reality shows, promotional films, advertisements, live broadcasts, and new media.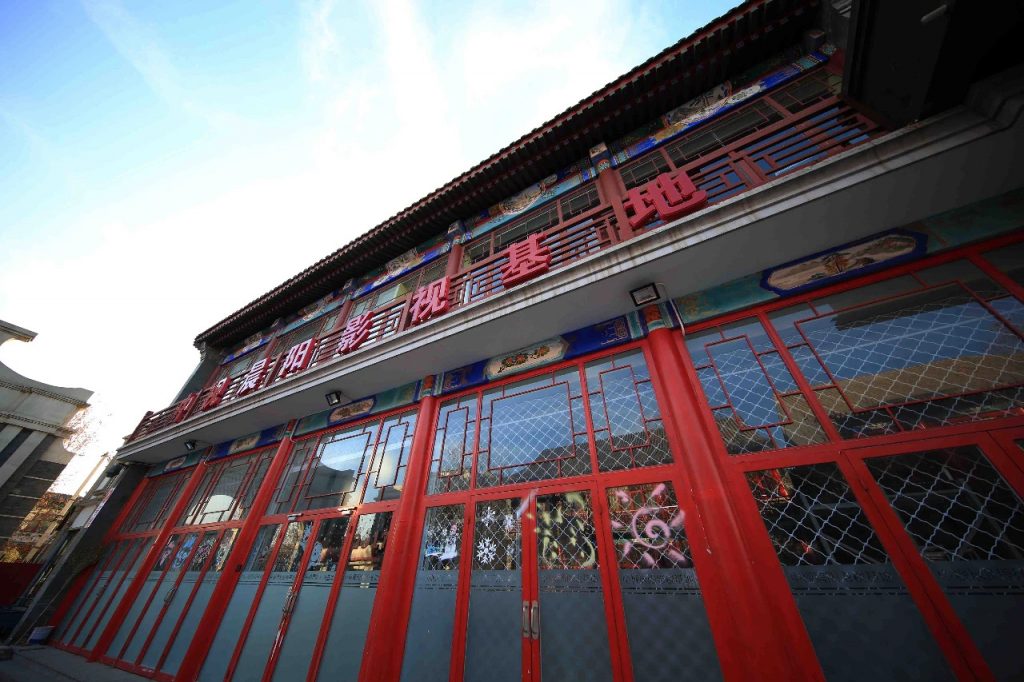 What development prospects and plans do you see in the full-frame era?
Since its establishment, ZSCY has taken full-frame and high-frame-rate customer needs as its development direction. We aim to give full play to our advantages in the fields of full-frame, ultra-high speed and ultra-high definition.
At present, ZSCY is all set to keep up with the industry's currently growing demands, as we have experienced a state of rapid resumption of work before. We anticipate more projects in operation in the second half of the year, along with a large number of equipment procurement requirements. As a cultural media company, we have always endeavoured to meet customer needs to the greatest extent.
Looking towards the future, I see higher resolution, larger pixels, and wider colour gamut to be all the trend of market demand. As such, we will continue to devote ourselves to seeking full-frame lenses and large-format lenses that can deliver higher zoom ratios, larger apertures, and better images.
Special thanks to Beijing Redfilm Digital Technology Co., Ltd.
Photo courtesy of Beijing Zhongshi Chenyang (ZSCY) Film and Television Culture Media Co., Ltd
For more details of Angénieux EZ full-frame zoom lenses, please contact our Cinematic & Broadcasting Solutions team.