On-Set Review of Angénieux Type EZ with DP Shu Kawashima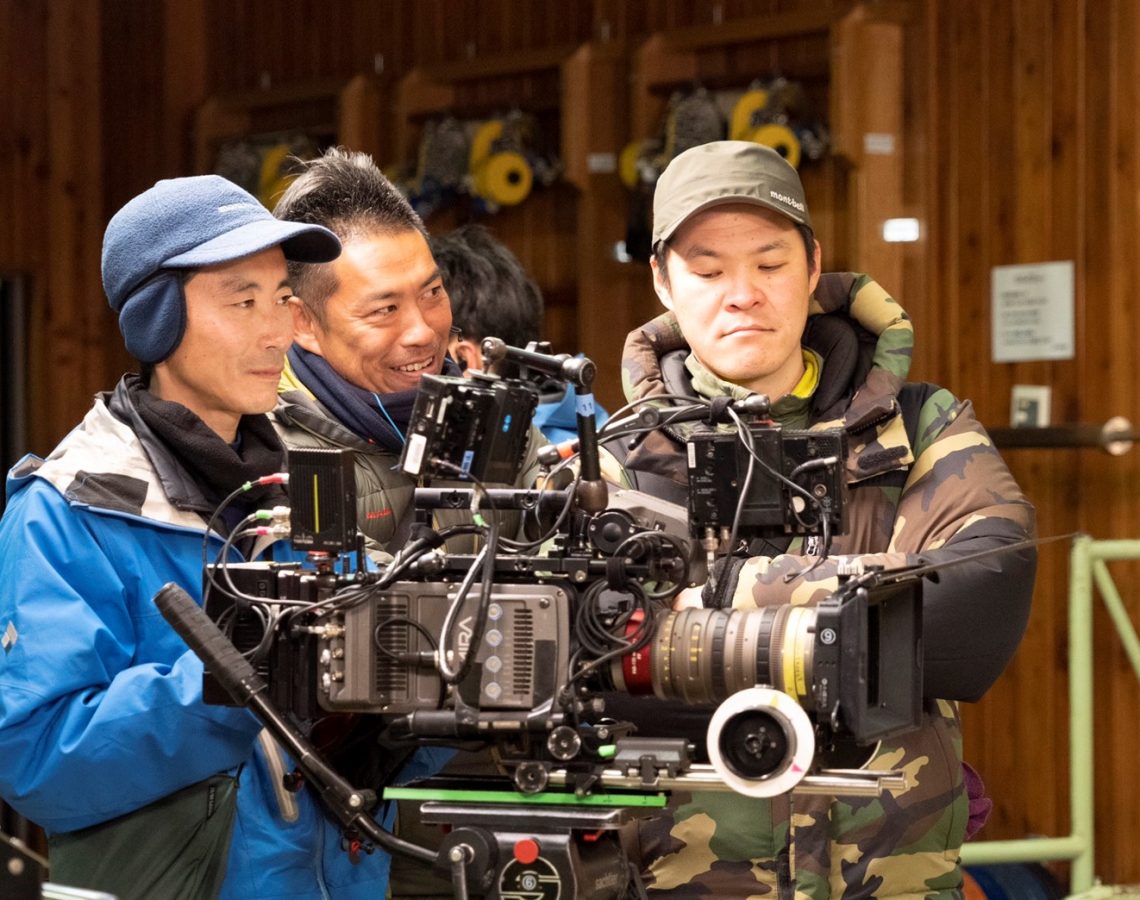 Finding a lens that meets today's film demands can prove to be a good investment for any filmmaker. For those who wish to recreate atmospheres of bygone eras, or create the vibes of a future world, the Angénieux Type EZ lenses are a good companion to have for achieving a high-quality cinematic look and feel.
This is what Japanese Director of Photography Shu Kawashima found from his recent experience working with these versatile lenses.
Lightweight, Flexible, and Easy-to-Use
Kawashima and the creatives behind the independent film project, Hinomaru Soul, needed to reconstruct the environment around the 1998 Nagano Winter Olympics, and accurately tell the story of those who worked behind the Gold medalists of the men's large hill team ski jumping competition.
"One of the key challenges in this project was how to beautifully recreate the scenes within all the time constraints," he shared.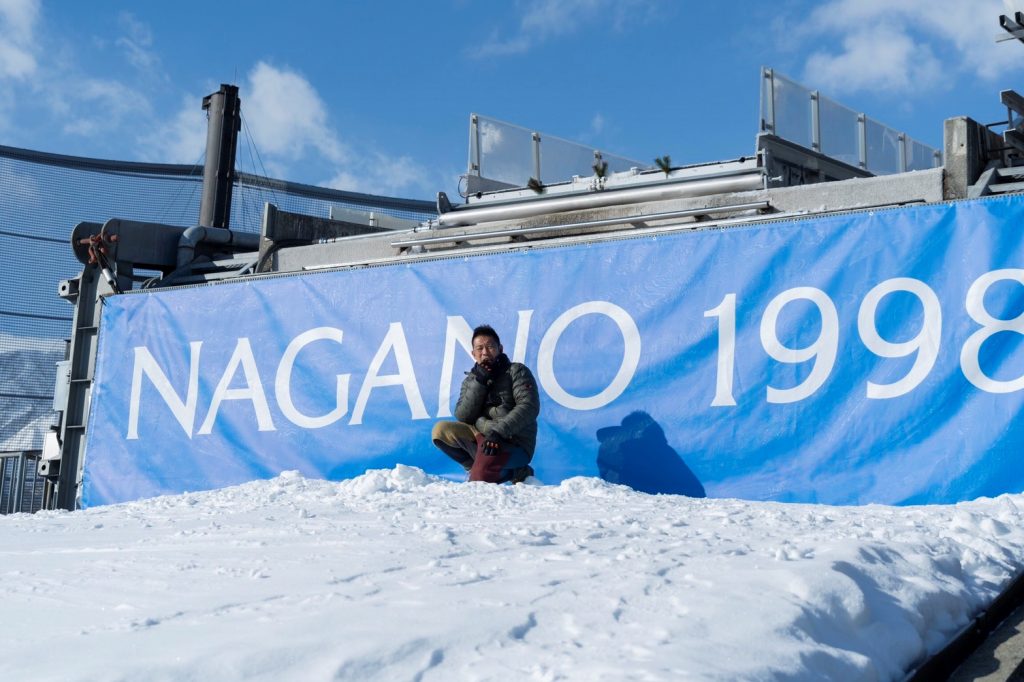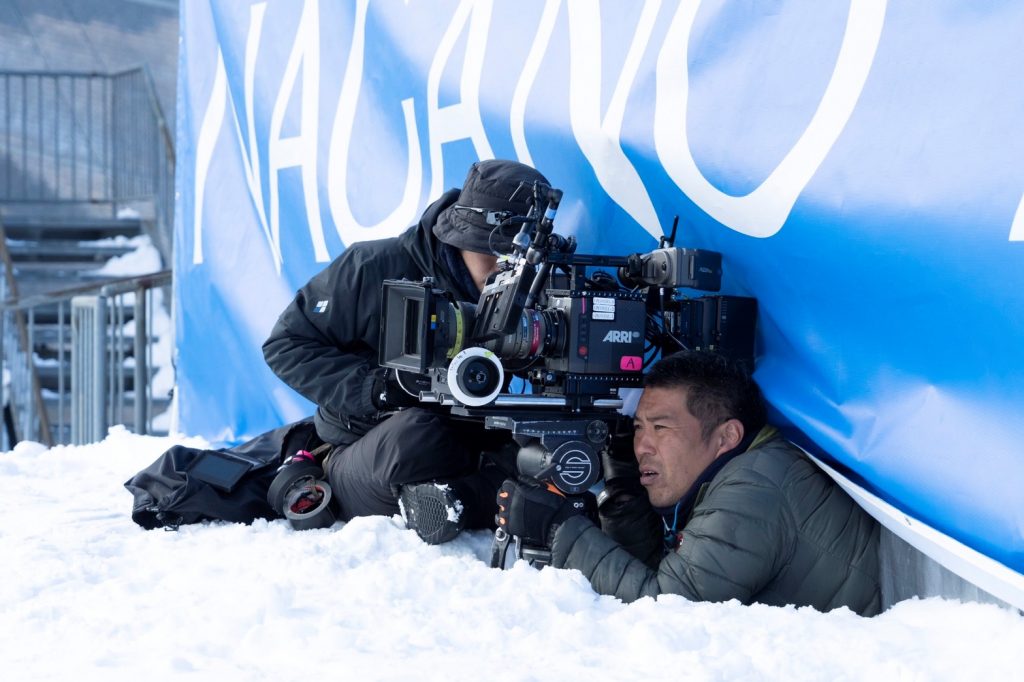 Shooting under very cold conditions, the crew needed a flexible lens that can capture the images, while also streamlining their work.
"Angénieux Type EZ lenses were ideal for this project. We had to work under freezing temperature and snow, so we wanted to shoot efficiently by reducing the equipment. Otherwise, we would lose precious shooting hours from the need to exchange lenses," shared Kawashima.
"The EZ lenses weight around 2Kg, are 21cm long, and offer a fast T-stop that rival prime lenses. A pair of just two lenses already covers a range of 15mm to 135mm," he added.
Besides being portable, these modular lenses are a convenient addition to any set with its Interchangeable Rear Optics (IRO) technology™, which makes it easy to swap out the rear lens between S35 and Full Frame format.
Consistently Reliable Performance
Added Kawashima, the constant T2 aperture and extensive range meant capturing consistently rich images even across changing environments.
"The EZ lenses did a great job in reproducing the highlights, covering a wide range of color, and offering good sharpness like any traditional Angénieux lenses. The fact that the EZ lenses have a constant T-stop across the entire zoom range was especially helpful, as we had to cope with sudden change of weather and available lighting conditions."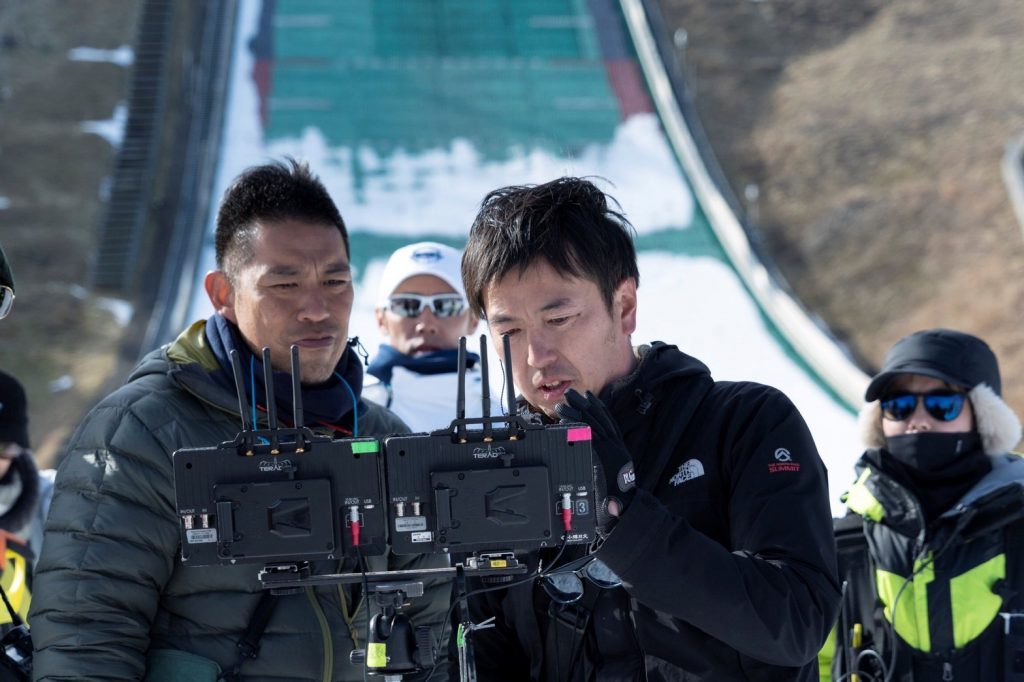 Talking about the film and future projects, Kawashima expressed his excitement over their crew's output, and shared how he looks forward to exploring more creative possibilities with Angénieux Type EZ lenses.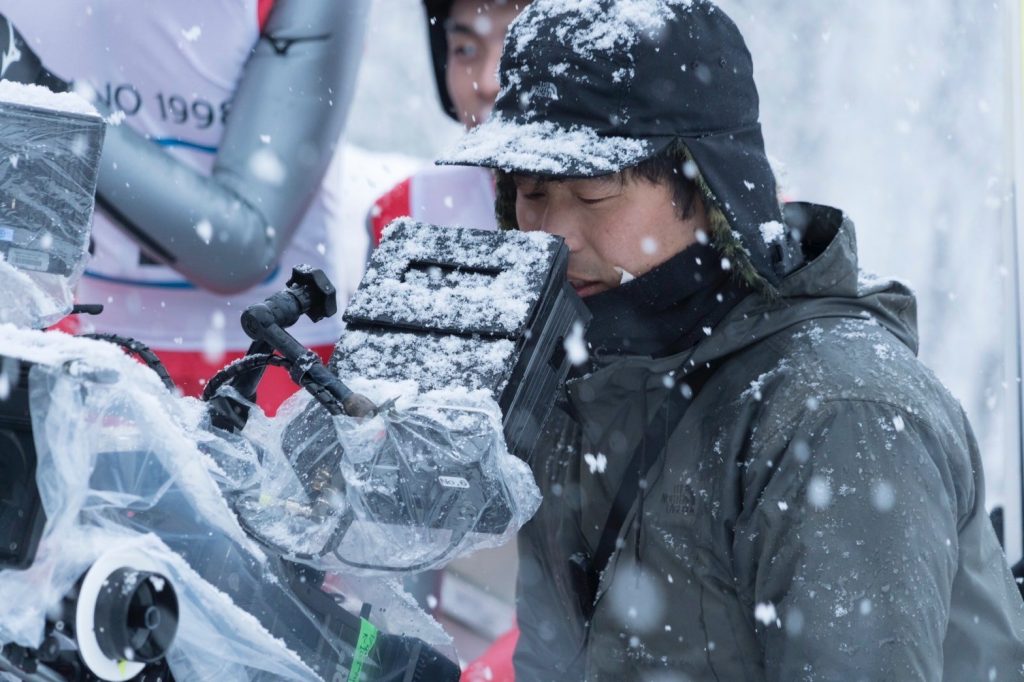 "This project was all about reproducing nature and history. We were fortunate to gather a very attractive cast, and we worked very hard to reproduce the environment of the time period. We hope the audience will appreciate the atmosphere and enjoy the thrilling ski jump scenes. Perhaps for the next project, I would like to produce something futuristic under a totally different color scheme. I am sure I can show another perspective of the EZ lenses through opportunities like that," he shared.
Shu Kawashima was born in Saitama, Japan, in February 3, 1974. He graduated from Japan Institute of the Moving Image. He worked as the Director of Photography for TV Drama: "Sekaiichi Sokusenryoku na Otoko", "Tokyo Sentimental Ep.9 & 10", "Keep Your Hands Off Eizouken!", special feature: "Mission of Loves", "Rainbow Days", as well as production to be released, including "Step", "Yokai Nigen Bela" and "Hinomaru Soul".
Special thanks to NAC Image Technology Inc.
Photo courtesy of Shu Kawashima
Click HERE (https://www.youtube.com/watch?v=GJESEQ85NS0) for the trailer of "Hinomaru Soul"and more information on official website (https://hinomaru-soul.jp/).