On-Set Review of Angénieux Optimo Primes with DP Zhao Longlong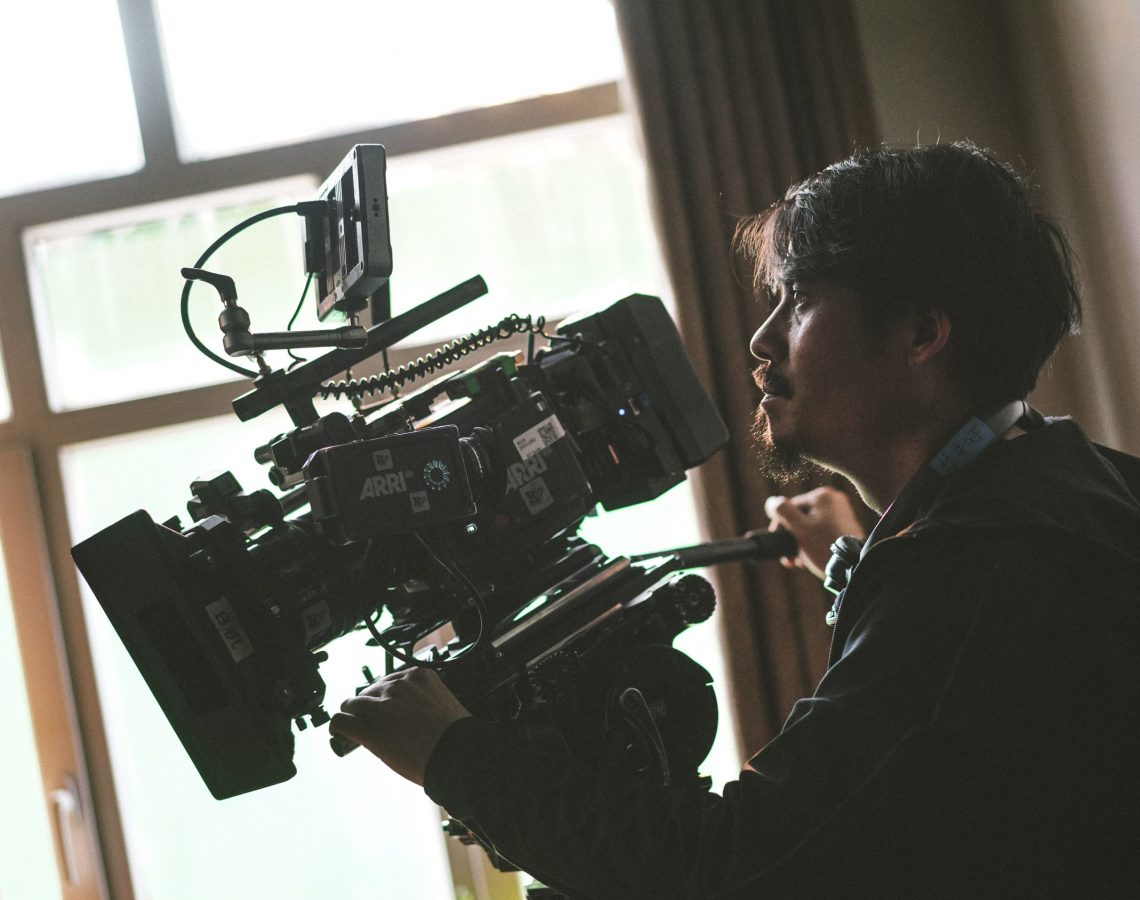 With the introduction of advanced cinematic tools, cinematographers are finding more creative ways to deliver their stories. The Angénieux Optimo Prime lenses are particularly built to elevate the look of demanding, full-frame productions, supporting cinematographers to take their creativity a step further.
​Director of Photography Zhao Longlong tells us about his experience using the Angénieux Optimo Prime lenses for the box-office film "Stay With Me", including how the compact lenses enabled him and his team to accurately portray the story's developing characters and period transformations over a span of ten years.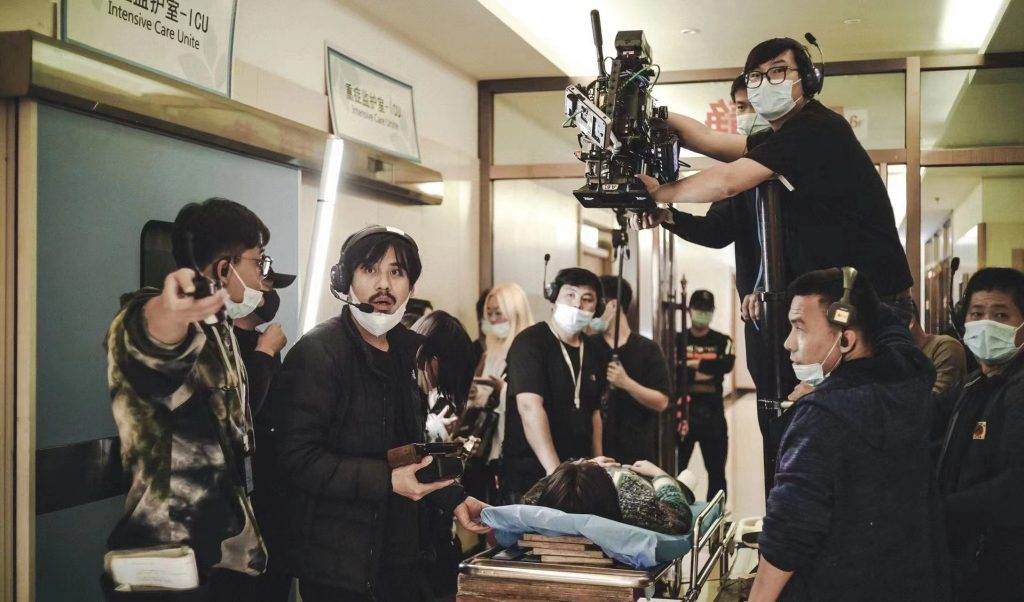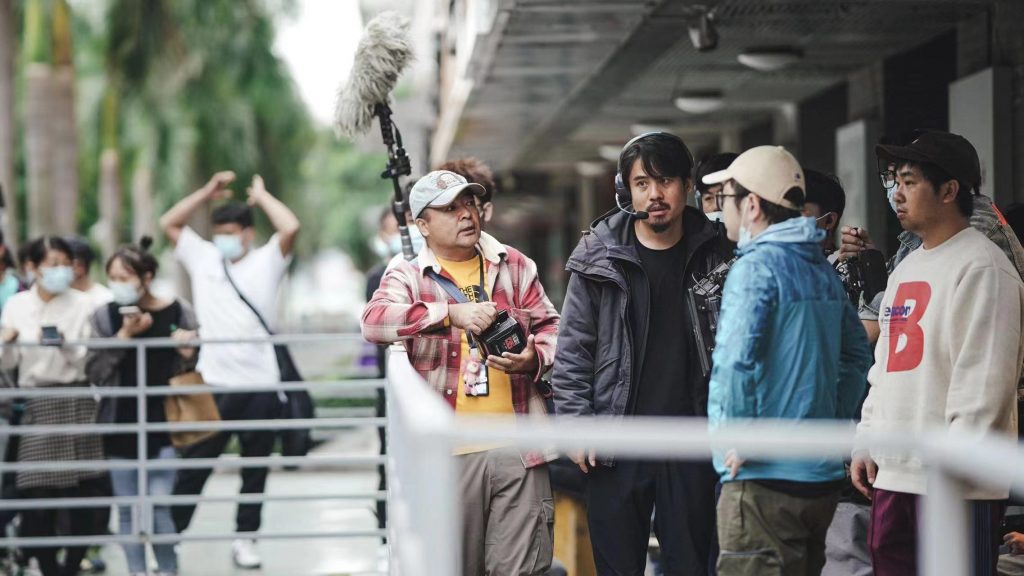 The film characters' skin tone appears very pleasant. In terms of shooting style and lens selection, what were your considerations?
The film tells from the leading actress' perspective, a couple's love story spanning about ten years, starting from their high school years to adulthood. After reading the screenplay, I felt that it had a soft and restrained story, without dramatic life and death events. As such, I decided to set a relatively warmer tone for the film using the right camera settings and lighting. That was when I came across JCineCast's promotional video for Angénieux Optimo Primes. As I looked up more information, I learned that cinematographer Ming Chao used this lens for shooting "The Clouds and the Rain". I asked him about it, and he patiently explained to me the lens characteristics.
At this point, I have already gained some perceptual knowledge of the Angénieux Optimo Primes, but have never actually used the lenses. When I learned that our partner KO Film Rental purchased the lenses, I arranged for a test run. I have been using Angénieux's zoom lenses since the beginning of my career, so I am very familiar with its tonality. The test made it clear to me that the Optimo Primes produce sharper images than the Angénieux zoom lens, but is also able to retain the softness of the latter. It delivers a subtle charm, especially with its ability to perfectly reproduce skin tones with a rich and warm effect.
As for the screenplay, because it is told from a female perspective, I expected a low but not overly soft contrast, and a not-too-strong style. The Angénieux Optimo Prime lens has a characteristic right level of contrast and a translucent softness. I thought this would be more suitable for such a film, especially since the student period takes up a relatively large part of the story.
Many reviews noted that the film's female characters were particularly well-shot and filled with texture. How much of that can be attributed to your choice of using the Angénieux Optimo Prime?
In "Stay With Me", female characters were involved in many of the scenes. After two months of using the Angénieux Optimo Primes, my biggest takeaway was its excellent rendering of skin texture. Many of the film's actresses already had great skin, and with the help of lighting and lenses, the images created became extremely fine, which was helpful in presenting the changes in the female character.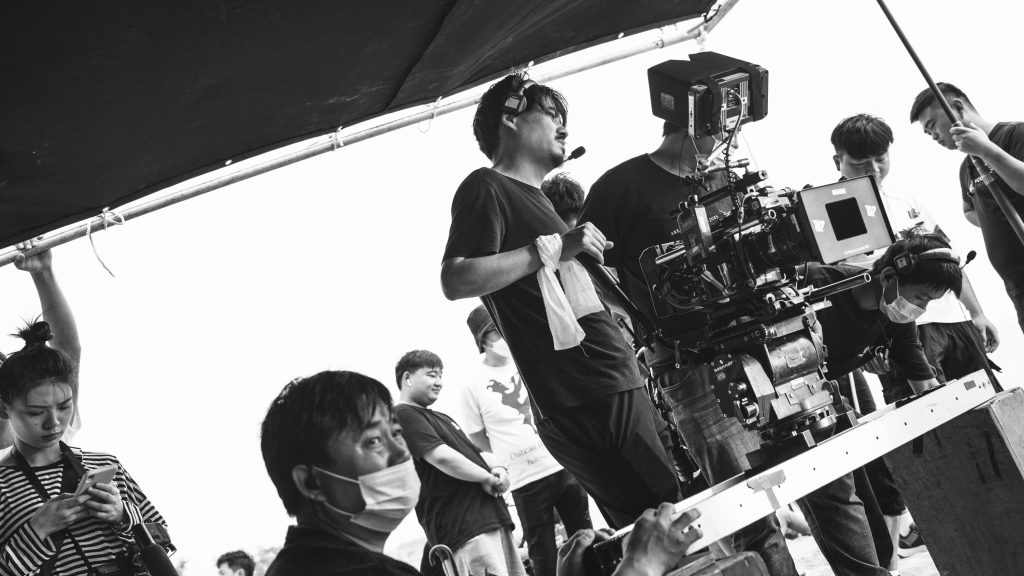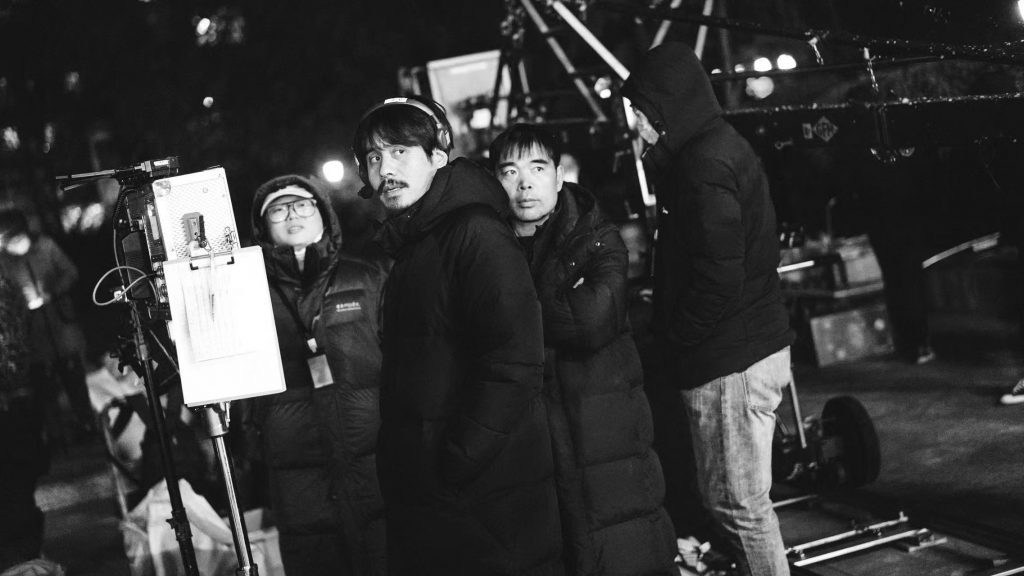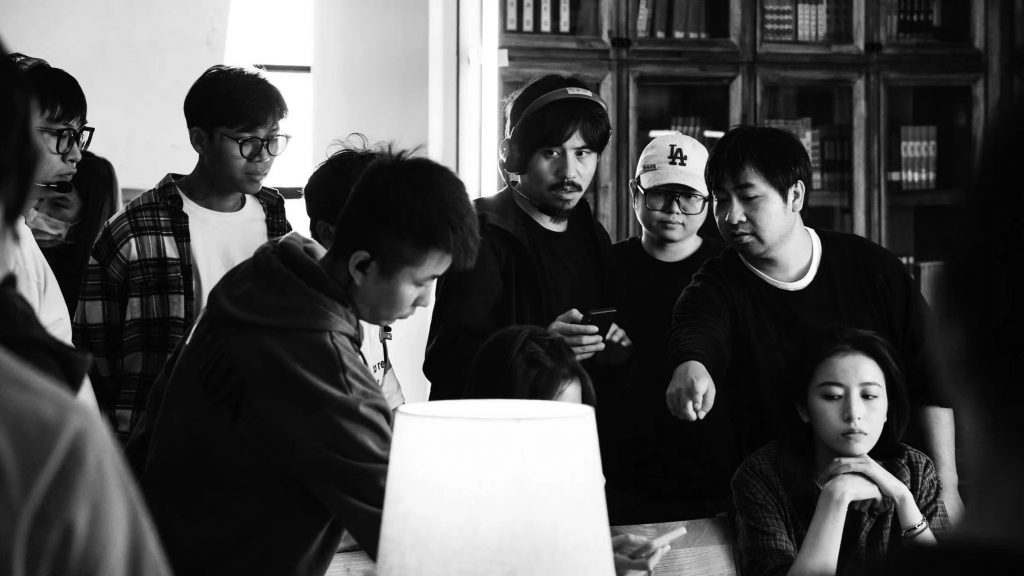 How did you use cinematography to distinguish the different periods across the decade?
I primarily used a warm tone for the whole film, first laying the warm light base, with the lens indicators, colours, and contrasts all set accordingly. In order to make a distinction between the ten years, a lot of hard lighting was used in portraying the earlier stage, which we gradually lessened as the narrative progressed. A lot of hard light was used for the high school years to render a more pleasant scene, while soft light was enhanced to make the images more realistic for the college phase. For the post-graduation part, we used cooler lighting but still laid it with a warm light base to capture the promising mood of this period.
How do you think Angénieux Optimo Prime's (Integrated Optical Palette) IOP technology impacts creativity?
Angénieux's IOP technology enables cinematographers to change the iris blade and internal filter to achieve different imaging effects. If the occasion arises, I would love to try this unique IOP function, which would be very helpful in enhancing the narrative when applied under the right conditions. The changeable iris brings a very intuitive visual experience, and a triangular bokeh can be very dreamy. This technology is deeply integrated into the lens, making the picture quality very different compared to manually added front or rear lenses.
Based on your experience using the Angénieux Optimo Prime, what do you think of its feel, image quality, performance, and compatibility with other Angénieux zoom lenses?
My strongest feeling while testing was that its size fits my hand very well during the test run. It was convenient regardless of frequent lens changes or handheld shooting. As I used it more, I can only describe its performance as "stunning". In terms of its compatibility with the Angénieux zoom lens, although it doesn't feel the same way as the zoom lens, it is able to retain the unique integrity of the zoom's cinematic tones. If only Angénieux came out with this lens earlier! Having used the Angénieux zoom lens for so long, I feel that the Optimo Prime definitely offers a new lens option for cinematographers. It's an altogether different lens that can be used for high-precision optical work across various scenes—such flexibility is very important.
Movie trailer of "Stay With Me":