New Angénieux Optimo Ultra Compact Lenses Full Pack – Ready to Shoot Full-Frame & Open Gate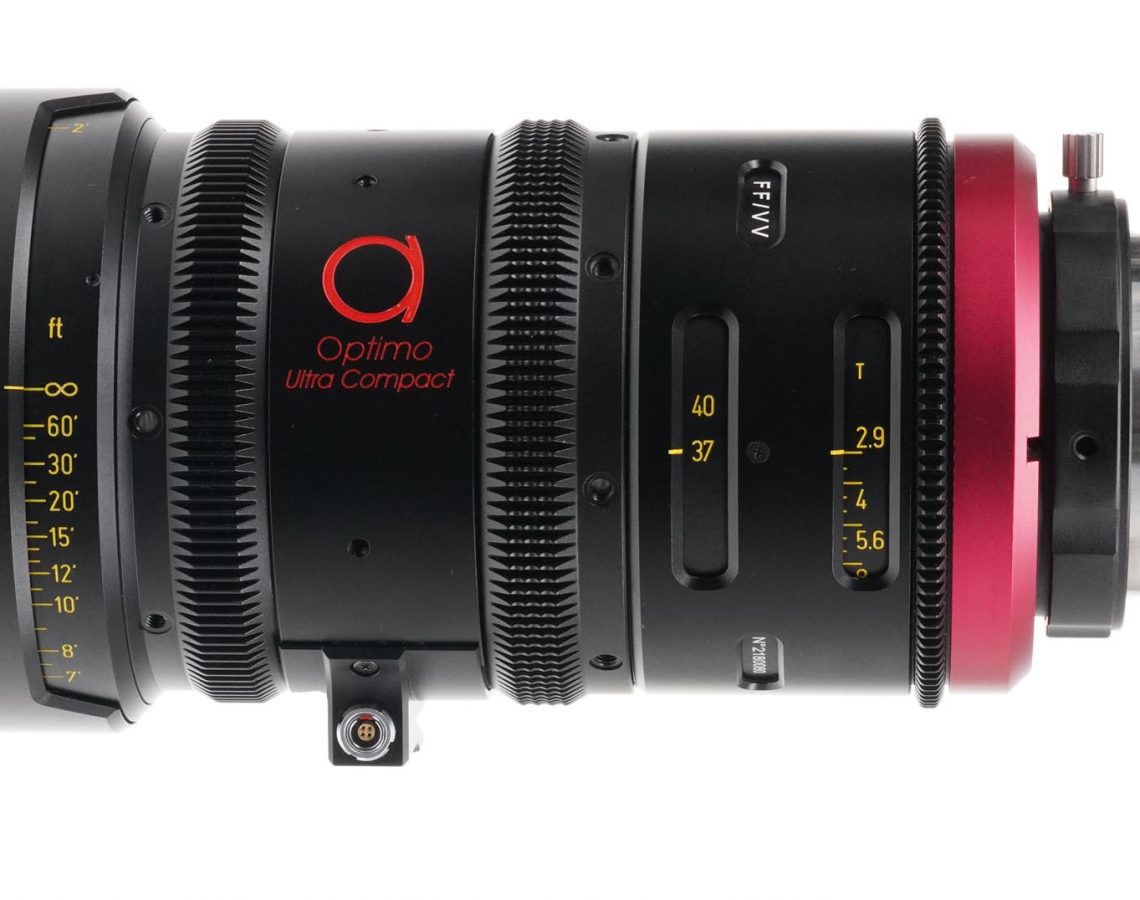 We are pleased to announce the full-pack version of the new Optimo Ultra Compact 37-102mm & 21-56 Full Frame lenses is available for pre-order.
The full pack, which is based on the exclusive IRO (Interchangeable Rear Optics) technology by Angénieux, includes a full-frame and a U35 rear that can be easily interchanged to work on full-frame cameras or to cover the open gate of the new ARRI ALEXA 35.
The new Full Frame series of Optimo high-end compact zoom lenses is the result of decades of proven expertise in high-precision optics and mechanics dedicated to cinema. The 37-102 & the 21-56 are the direct descendants of the iconic and Academy-awarded Optimo 15-40 and 28-76 lenses, which have been the faithful companions of Directors of Photography for more than 15 years.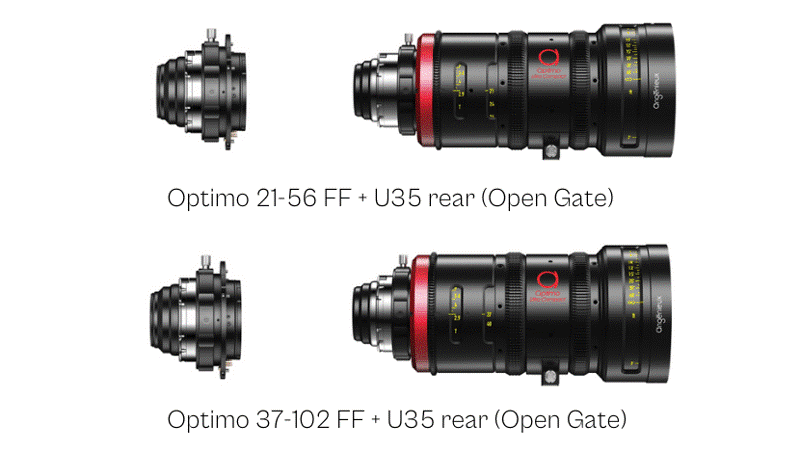 When equipped in U35 (Open Gate) these lenses respectively become a 28-76 T 2.2 and a 16-42 T 2.2.
This new generation of high-end lenses is fully designed for the FF/VV format and Open Gate. Lightweight and compact, they are among the lightest on the market.
Designed for cinematographers who want to have the possibility to work in both formats or for rental companies who have both types of cameras, the Optimo Ultra Compact lenses are the perfect addition to the Optimo Ultra 12X and the Optimo Prime Series.
They seduce by their ergonomics, their superb optical quality from T2.9 (in FF/VV) or T2.2 (in U35-Opengate), including the famous Angénieux look and their high-precision mechanics.
Image quality is consistent from open to close aperture and at every focal length and focus distance. The iris is also capable of closing completely. The balance of contrast, colour and resolution offer an appealing cinematic look.
The Angénieux Full Frame solution is now complete with zooms and primes for all kinds of applications in one single and homogeneous ecosystem.
Please contact JCineCast team for more details.