MRMC Bolt X Capturing Bentley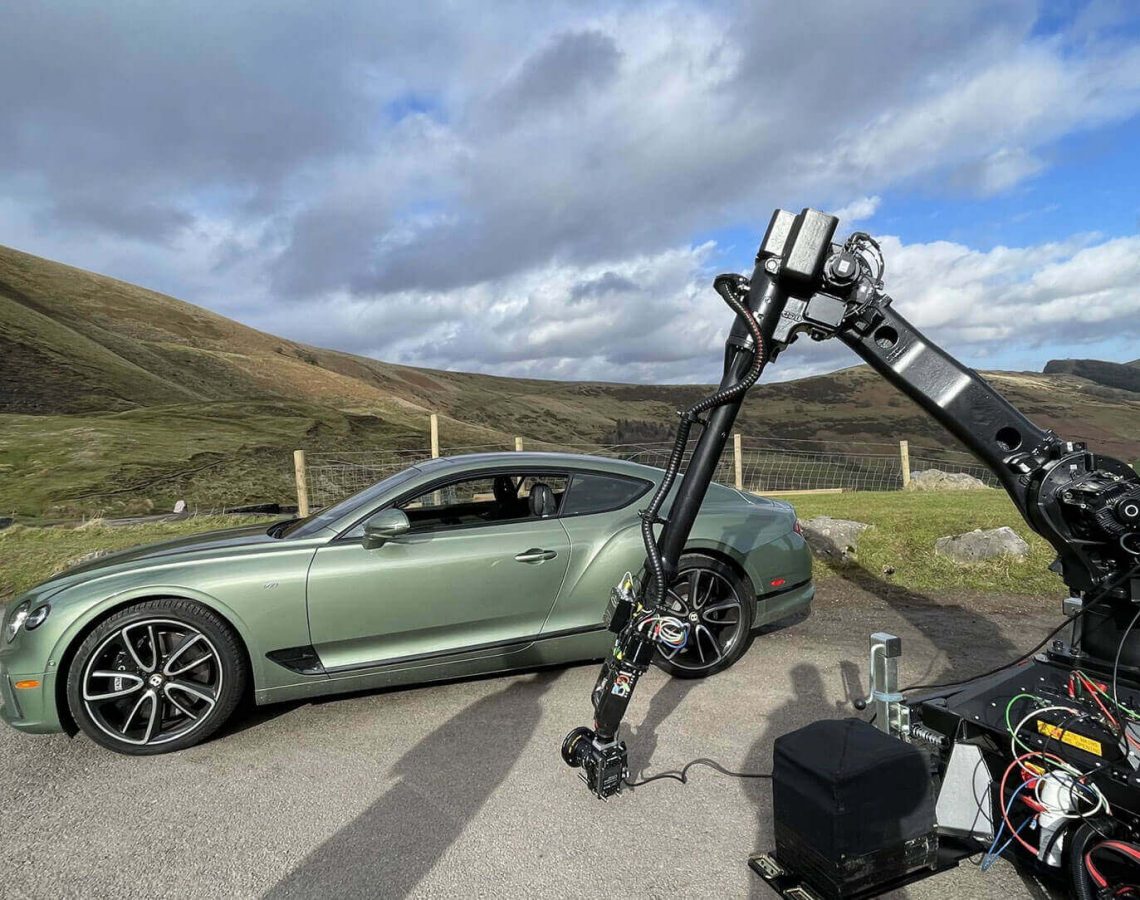 It is always a great pleasure to work for iconic car brands, and you can't get more iconic than the luxury British car manufacturer Bentley. The new film commercial directed by Valentin petit & produced by OCURENS and UNIT 9 required some very precise motion control shots inside the car.
THE CHALLENGE
The MrMoco Rentals team was set quite a challenge to capture the limited edition Bentley, as the shoot required some extensive motion control repeat-pass filming inside the car, that had very little space to manoeuvre around. Traditionally, for these types of shoots, the car is cut in half, which allows full freedom of movement of the camera and motion control system and enables the Director to get the shots needed. However, for this particular project the car was a limited edition one-off Bentley, and so sawing it in half simply wasn't an option.
"Sawing a limited edition Bentley in half was simply not an option. So we had to get creative! Luckily, due to the slim-line nature of the Bolt™ X arm, we were able to capture exactly what the Director envisioned," SIMONE TARTAGLIA — SENIOR 3D SUPERVISOR MRMOCO RENTALS"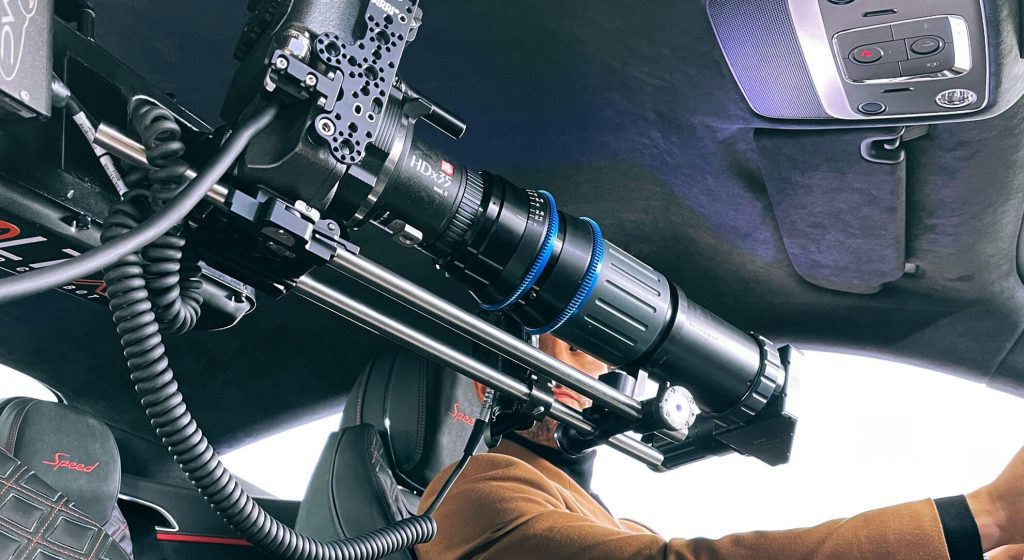 THE SOLUTION
Given the challenge of extremely limited space, and operating a full-size motion control system within the car, the Bolt X was actually the ideal rig to use due to its incredibly long reach and slim-line arm. The arm could stretch deep enough inside the car to capture the necessary shots.
When the initial brief came through from LS Production, MrMoco Rentals' Senior 3d Supervisor Simone Tartaglia came up with the clever solution of using the Sony Rialto camera, in order to fit within the small footprint space available. The camera splits into 2 sections — the lens and sensor in one part and the main camera body in another. With such restricted space inside the car to move the robotic arm, this was a perfect solution as it allowed the Bolt X arm and camera enough room to move around and film. (The main camera body was sitting outside the car connected by a long cable). Essentially, the shoot was executed by having a motion-controlled probe (Bolt X) with a cine lens attached shooting at 4K.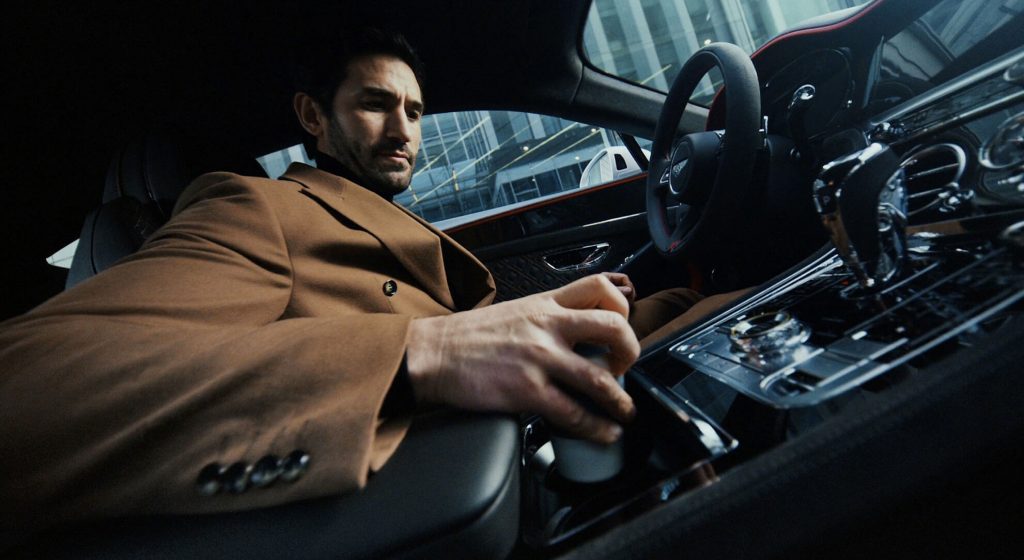 THE RESULT
With careful and meticulous planning, and having the specific motion control moves all created and tested with MrMoco Rentals previz software Simul8, the shoot was executed perfectly, resulting in an incredible cinematic commercial for Bentley.
Contact the JCinecast team to find out more creative possibilities of MoCo units for film and commercial shooting.