Jebsen Group Appoints New Group Managing Director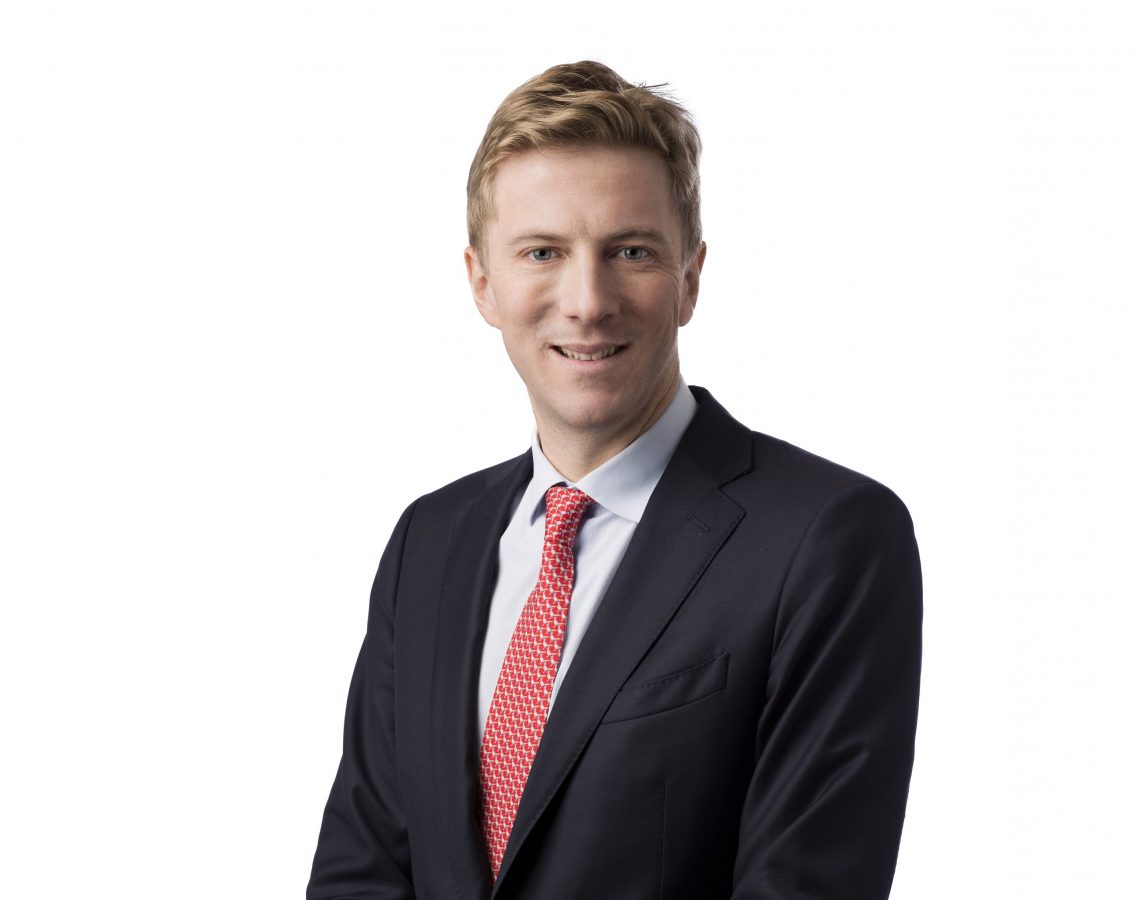 Mr. Alfons Mensdorff, Managing Director of Jebsen Group
Jebsen Group (Jebsen), a leading brand builder and focused marketing, investment, and distribution organisation in Greater China, today announced the appointment of Alfons Mensdorff-Pouilly as Group Managing Director.

Mr. Mensdorff will succeed Mr. Helmuth Hennig, who joined the Jebsen Group in 1983 and has been the Group Managing Director of Jebsen since 2000.

Joining Jebsen & Jessen Group in 2010 and appointed a Board Director of Jebsen Group in 2018, Mr. Mensdorff will be responsible for the Group's overall business operations, strategic planning and development.
"On behalf of the Group, I would like to express our sincere gratitude to Mr. Hennig for his historic contributions over the past four decades," said Mr. Hans Michael Jebsen, Chairman of Jebsen. "I am pleased that Mr. Mensdorff has agreed to succeed Mr. Hennig as the Group Managing Director. In these challenging times, we are confident that his extensive experience across a wide range of industries will bring a fresh perspective to the Group. His role in establishing the Business Line of Jebsen Capital and proven leadership will undoubtedly continue to strengthen the Group's presence in the region."

Mr. Mensdorff has gained extensive expertise across the overall business sectors of Jebsen & Jessen Family Enterprise. He was responsible for our sister company, Jebsen & Jessen Group's start in Cambodia, launching the Group's presence in emerging markets in the ASEAN region. In 2014, he became Director of Marketing at Jebsen Motors in Shanghai and in 2016 was appointed Director of Corporate Development of Jebsen Group. He was pivotal to the establishment of the Group's business line Jebsen Capital and became its Managing Director in Feb 2018.

Born in Austria in 1981, Mr. Mensdorff holds a master's degree in International Management from ESCP Europe. Mr. Mensdorff is married and resides with his family in Hong Kong.
As part of the family-owned Jebsen Group founded in 1895, Jebsen Industrial Distribution & Services is the trusted strategic partner and business growth services provider to local and global B2B businesses and SMEs across Asia.
We serve as a trusted partner, advisor, and consultant to both foreign and local partners, delivering premium technology and dynamic solutions along the entire value chain: Business Management, Customer Relationship Management, Product Lifecycle Management, and Supply Chain Management.