JCineCast Unveils Latest Tiffen Products in Beijing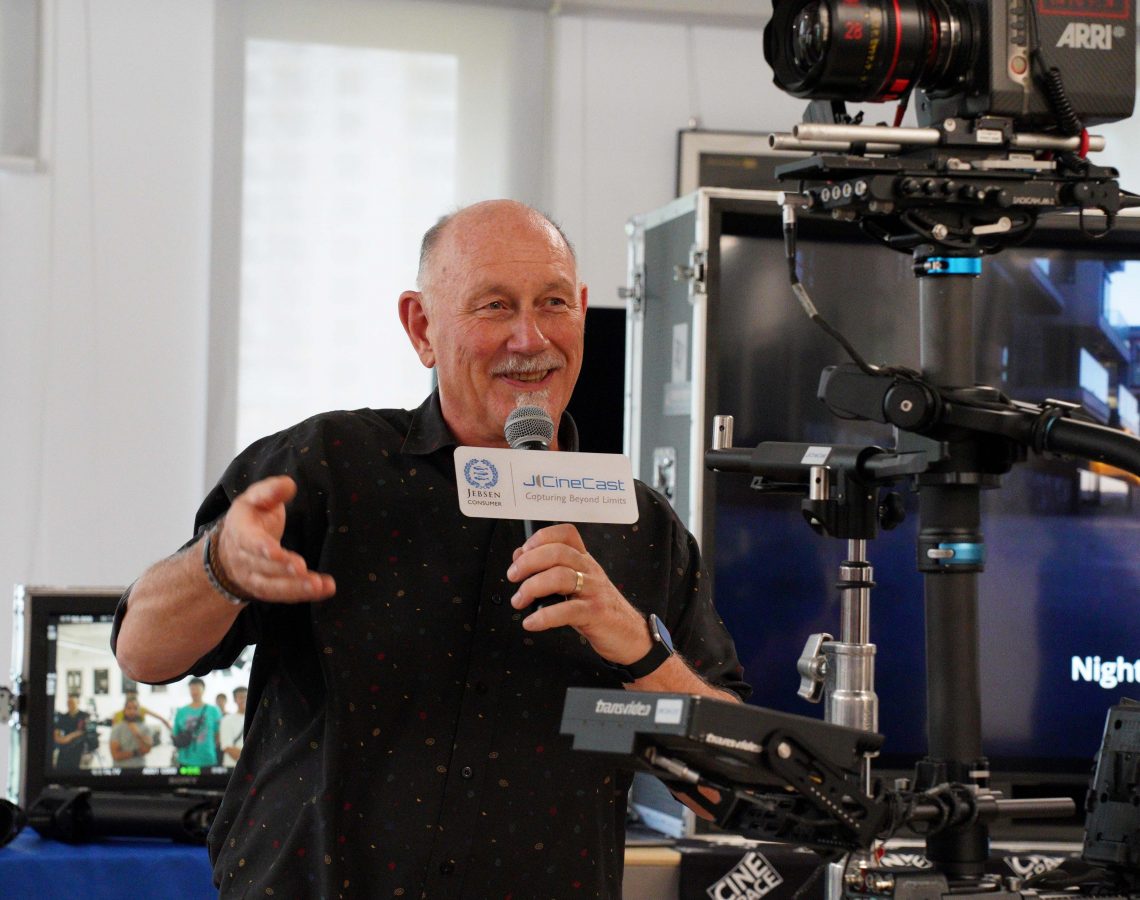 The JCineCast team recently organised the Tiffen Experience Day in Beijing, an event made possible by the invaluable participation of our long-trusted partner Tiffen and all the enthusiastic attendees.
Among the day's highlights was the training and sharing session led by Mr. Robin Thwaites, the International Sales Director of Tiffen and Steadicam Certified Workshop Instructor. Held at CineSpace Beijing, the event featured exciting product exhibits and hands-on learning sessions, engaging film professionals and enthusiasts alike.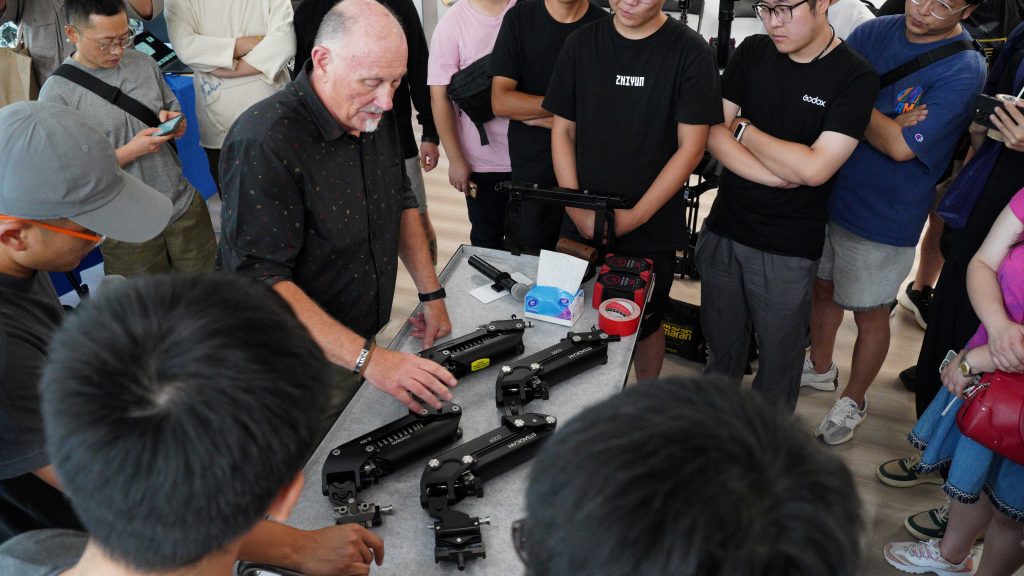 A Showcase of World-Class Imaging Technologies
The venue buzzed with excitement as participants and Steadicam operators enjoyed an exclusive sneak peek of Tiffen's latest cutting-edge equipment.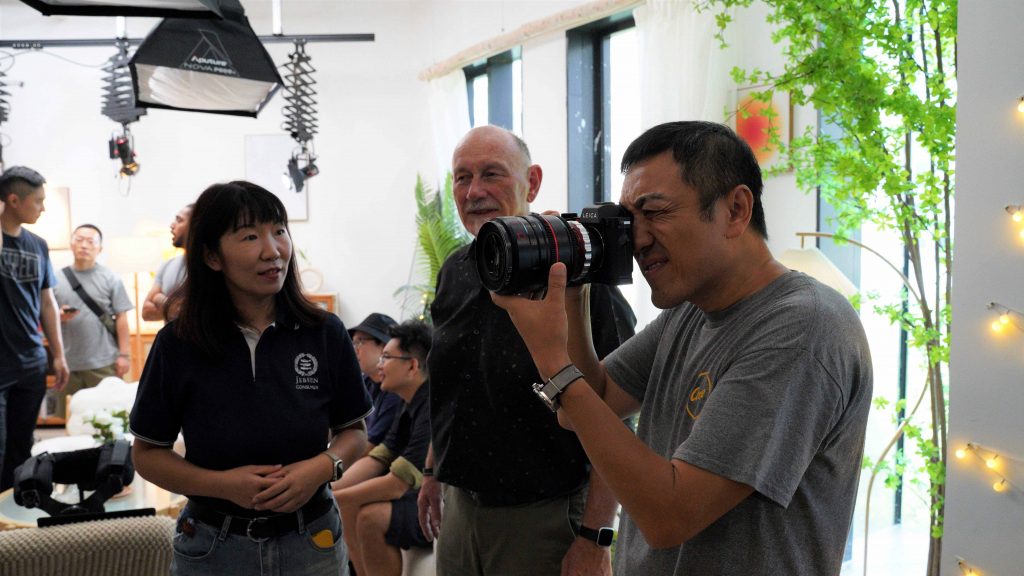 The spotlight shone on the new upgraded Steadicam G-70×2 arm, making its debut appearance in Asia at the event. During the live demonstration, participants had the chance to experience the cine gear firsthand, giving them the exclusive privilege to test the equipment ahead of its official market release.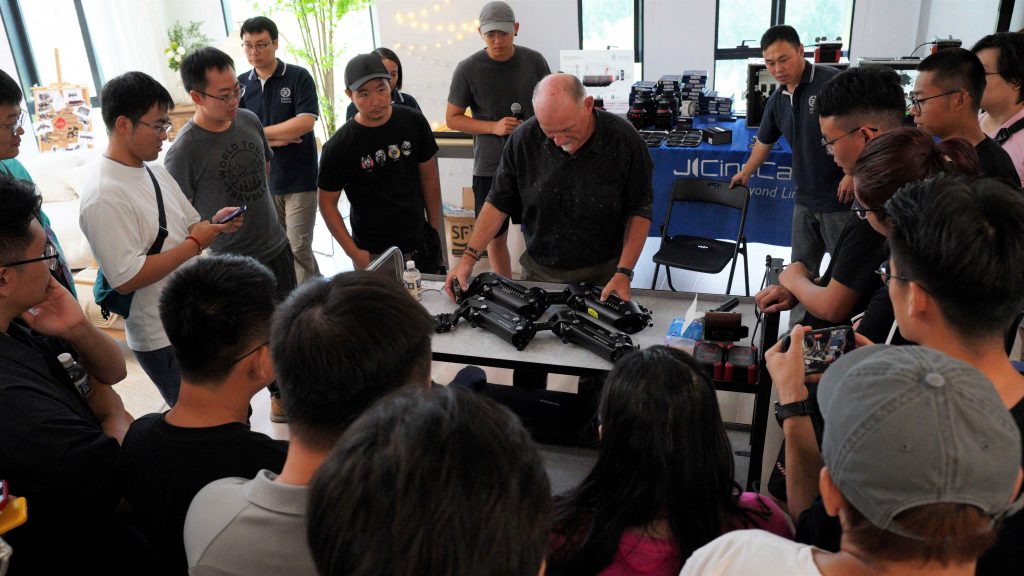 Guests were equally impressed by Tiffen's latest lineup of diffusion filters, including the Black Fog and Night Fog, as well as Blue Streak. At the sharing session with Tiffen, they discovered how the latest release of diffusion filters assists in elevating the cinematic look with an authentic visual charm. They also seized the opportunity to further enrich their creative toolkit by exploring more optical accessories on exhibit, including the Angénieux Optimo Primes IOP rear filters and ARRI Signature Primes rear filters.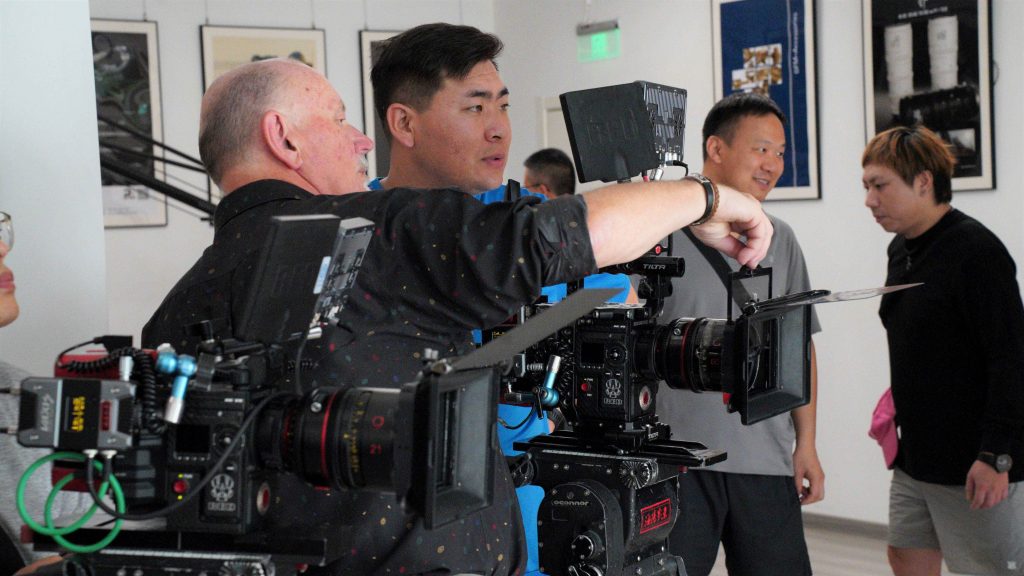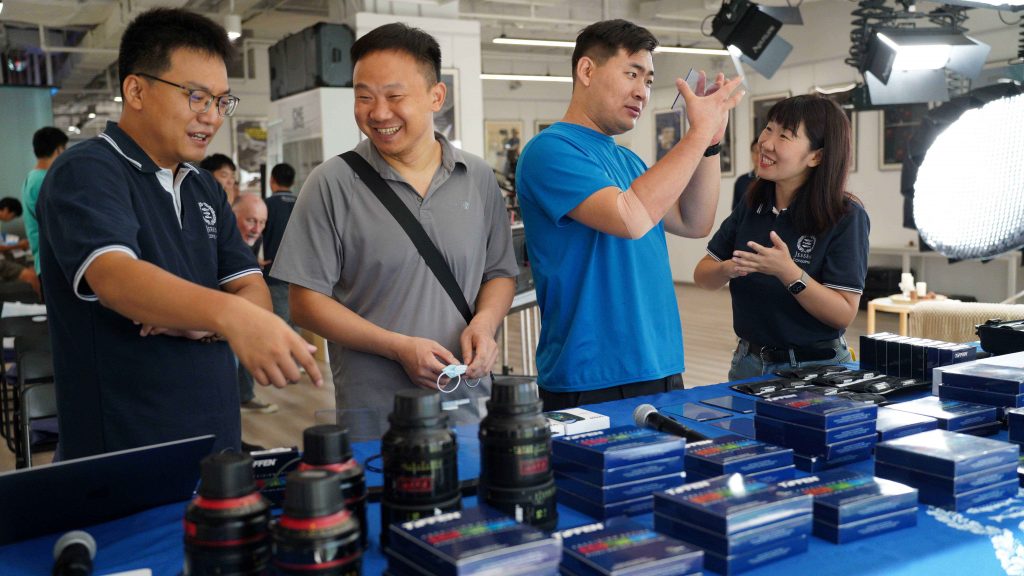 Learning from Steadicam Expert
Bringing his decades of experience using the Steadicam, Robin shared invaluable insights on mastering the stabilising camera system. His sharing session covered essential safety guidelines and the correct shooting posture while using the Steadicam.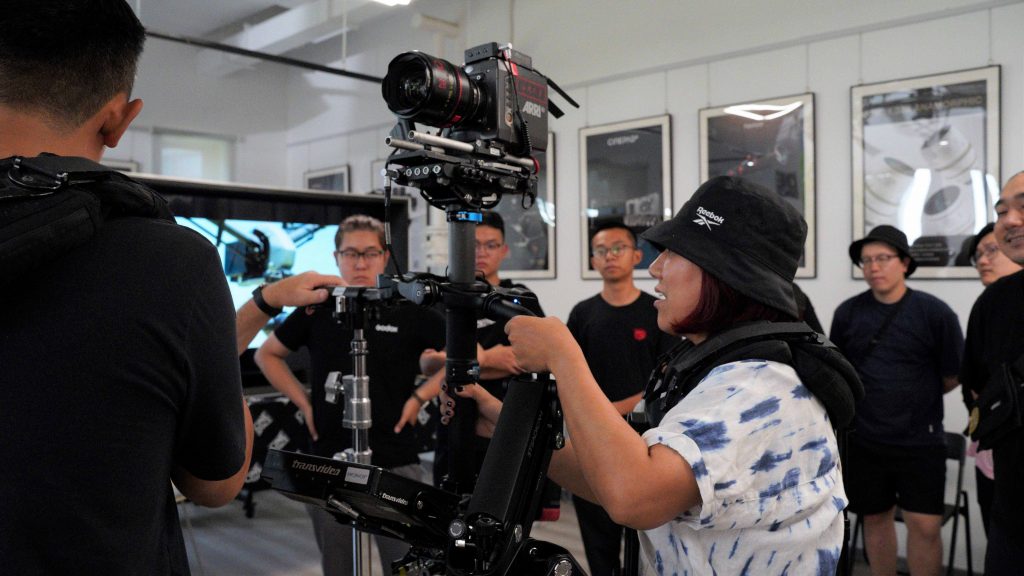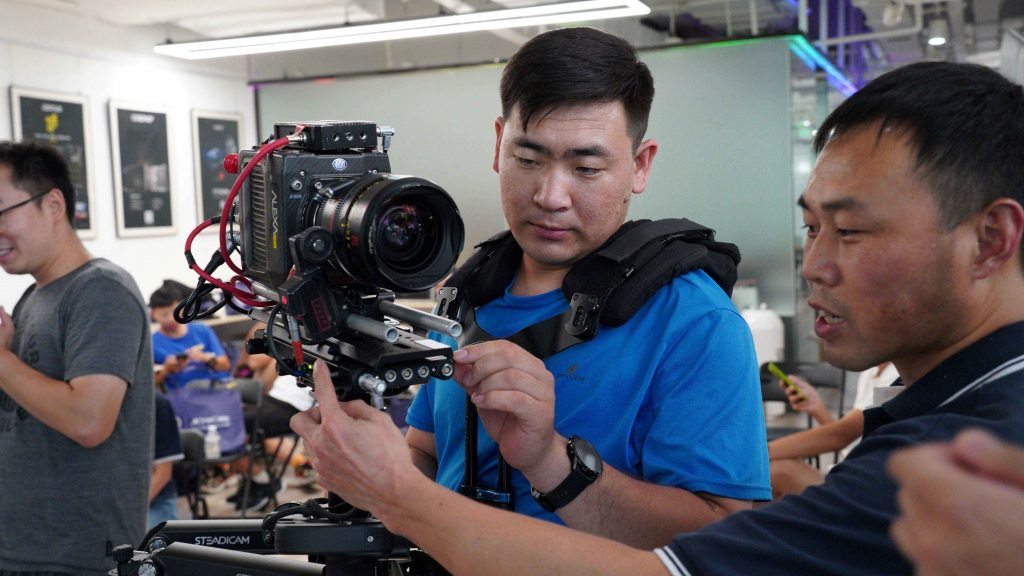 Well-received by the crowd, the Tiffen Experience Day successfully demonstrated JCineCast's commitment to empowering the region's filmmakers and Steadicam operators with pioneering cine tools.
Thank you to our partners at Tiffen, and to everyone who shared their time and enthusiasm with us during this event.