JCineCast to Distribute the New CINEPADS 7 Field Monitor to Professional Film and TV Creators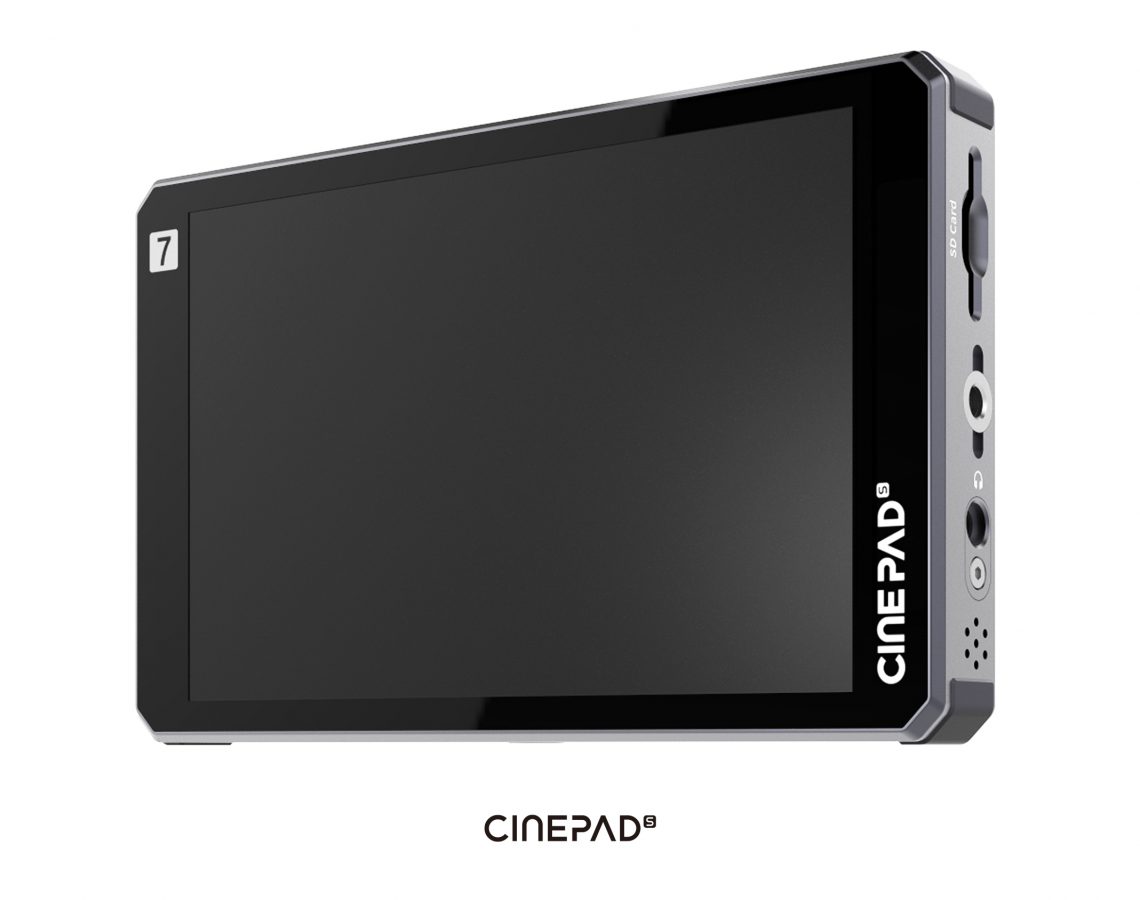 Today's production sets are becoming more sophisticated as visual creators strive to deliver better-quality content onscreen. To continuously support these individuals, JCineCast has added another innovative cine tool to its portfolio — a field production monitor specifically designed for the professional film and television segment.
Featuring a full-metal housing and high-performance design, CINEPADS 7 is a 1920×1200 touch screen design, high-brightness monitor built to run reliably on even the harshest production sets. Such industrial-grade features, coupled with cutting-edge displays and controls, make it an ideal tool for seamlessly monitoring the visual output and technical accuracy of filmed videos on any set.
Portable and Powerful
The new 7-inch field monitor is a product of over a year's worth of rigorous research and development. Unveiled to the local market for the first time during the JCineCast Shanghai Open House earlier, it is now available to filmmakers in the Chinese Mainland and Asia via JCineCast.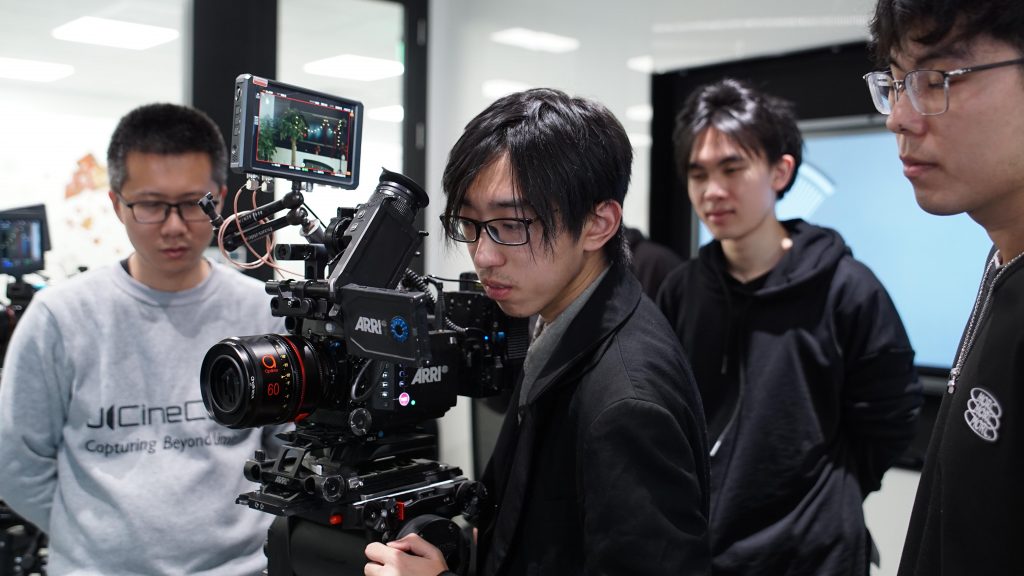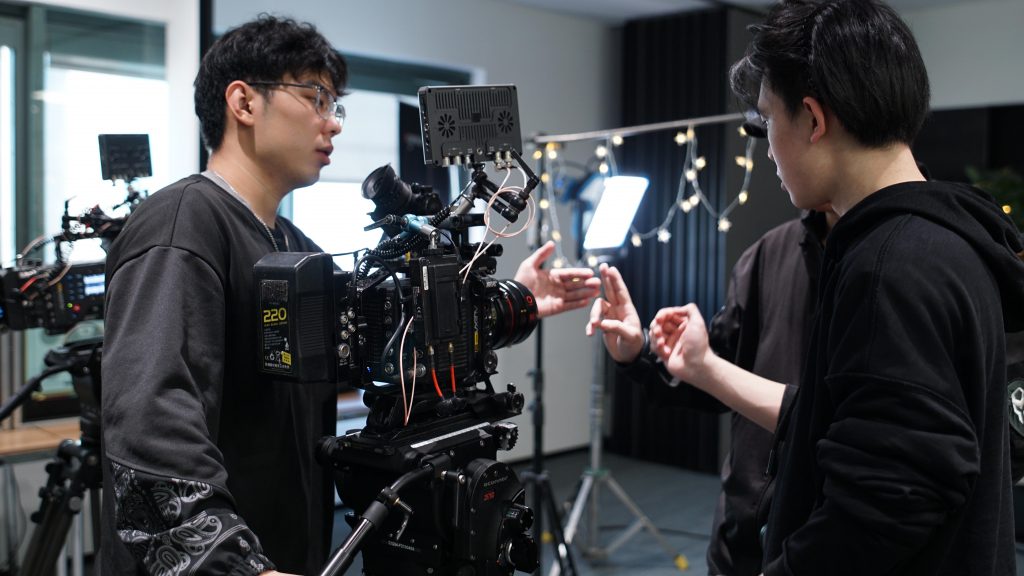 A standout feature of the CINEPADS 7 is its well-built quality. Made of a strong and lightweight aluminium chassis, the monitor is designed to be mobile while also withstanding demanding environments and logistics. It can be used all day by camera crews, even in extreme weather conditions, thanks to its advanced thermal design.
Under the heat, viewing is also made convenient as the monitor features a 1500-nit high-brightness touch display for viewing and adjusting video exposures even in direct sunlight. It also has an anti-reflection coating and features corner buffers for added protection.
Reliable Image Display
Video production monitors, apart from meeting rough professional use demands, must accurately represent the video images within the expected output standards. Such accuracy minimises post-production editing, making the whole production process even more efficient.
With a 10-bit LCD display and a 100% DCI-P3 wide colour gamut, CINEPADS 7 allows users to promptly monitor the video output's aesthetics, check for colour depth and balance, and maintain an overall visual consistency with the video delivery requirements. Tooled to convert camera outputs into a 1080p-resolution feed, it is also currently the brightest monitor of its size in the market to render previews and waveform displays, load 3D LUTs, and operate with 12v LEMO power.
Additionally, the monitor comes with the dual 3G SDI input/output or HDMI/SDI input/output option, an SD card, and an optional V-mount battery plate. Its customisable menu, along with its screen capture and encrypted storage capabilities, offer value-added elements for making on-the-go video assessment more convenient and comfortable for users.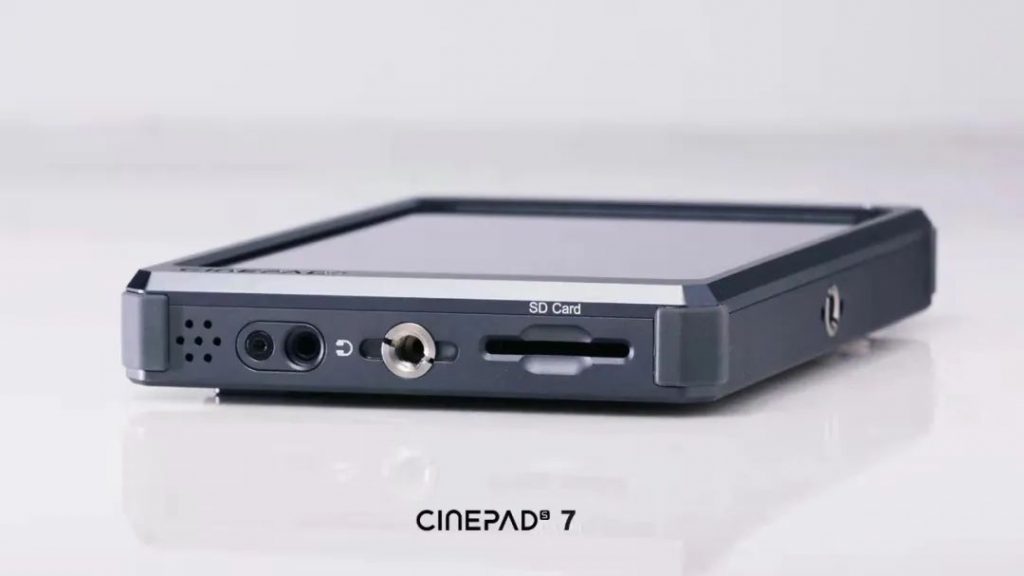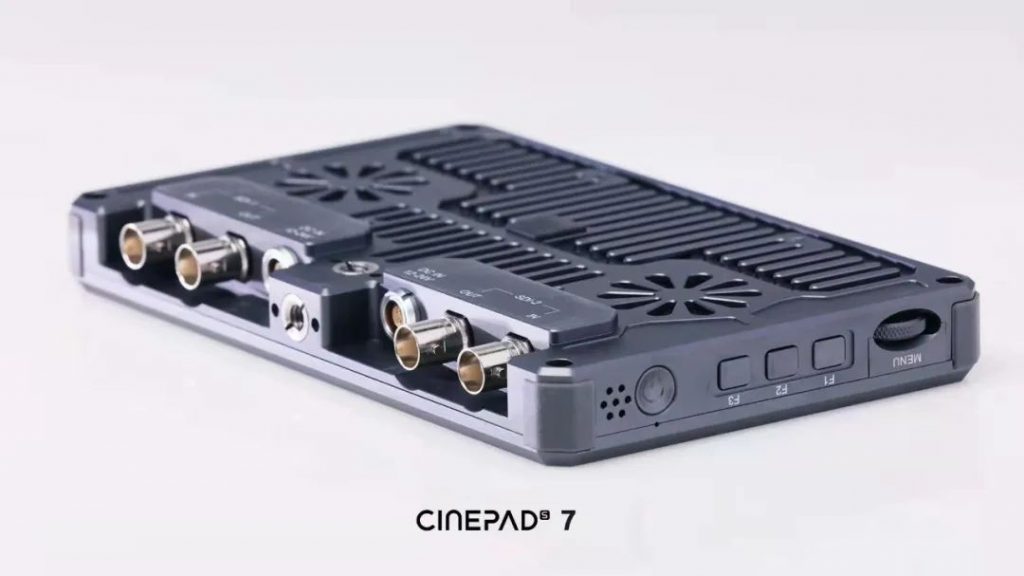 Built for Creative, Professional Upgrades
JCineCast strives to be a trusted cine equipment partner, continuing to enrich and enhance its product portfolio to give customers access to a diverse range of technologies.
Championing a consistent build quality from design to production, the CINEPADS 7 is seen as a welcome addition to the arsenal of many discerning film and TV content creators in the region. Distributing this latest technology particularly underpins our commitment to providing them with high-quality product choices that meet their varying professional needs.