JCineCast Showcases Multi-Brand Cine Portfolio in Beijing Open House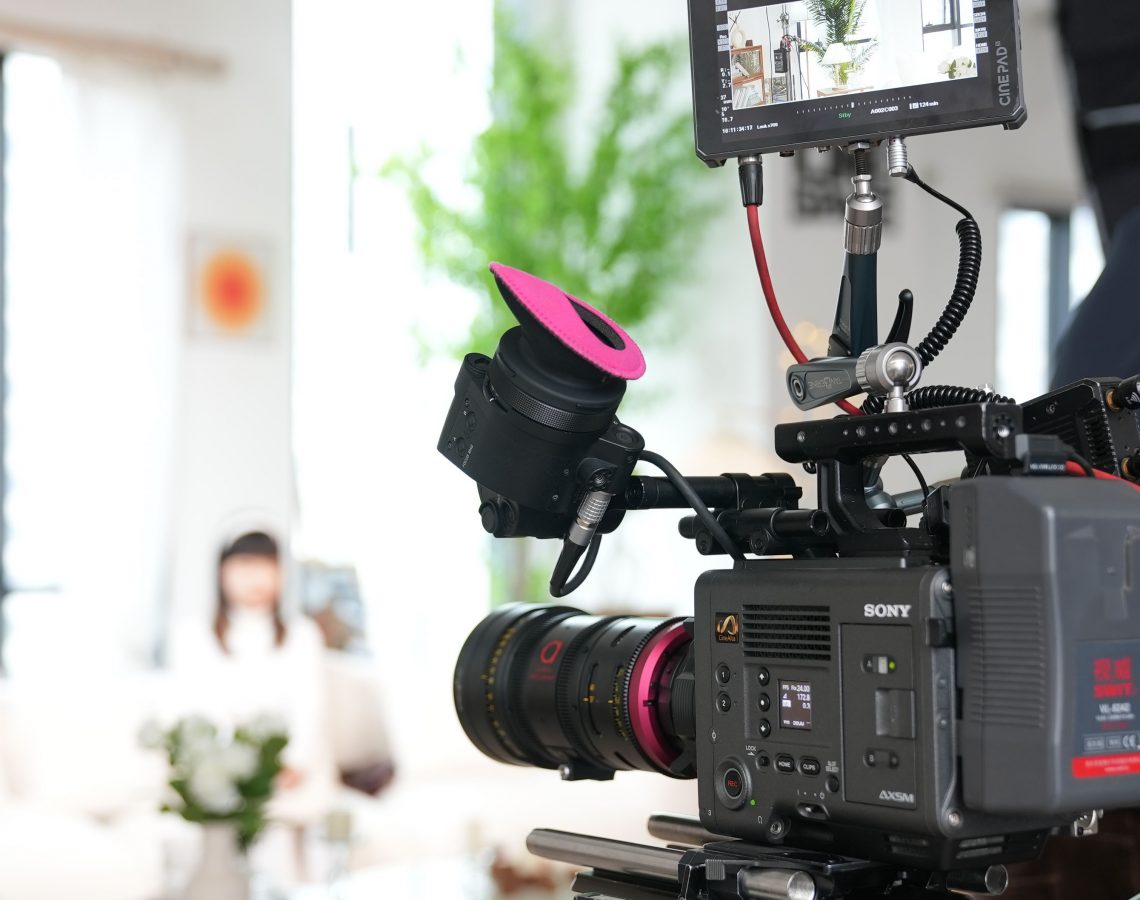 Jebsen Consumer Products' JCineCast team recently concluded a successful open house event in Beijing.
Marking the team's very first Open House of the year, the showcase introduced exciting filmmaking innovations while engaging visitors in hands-on equipment demos and product exhibitions at CineSpace, the newest cine equipment hub in Chaoyang district.
Bringing More Cine Possibilities Within Reach
The two-day event had the city's content creation community re-acquainted with long-beloved brands and newly released cine equipment from JCineCast's multi-brand portfolio, including Angénieux's new IOP internal filter line-up for the Optimo Prime series and Ultra Compact 37-102, Tiffen's Steadicam system and Phantom's Flex 4K high-speed camera.
Also making their Open House debut were the latest release of NODO Film Systems' digital gimbal controller Inertia Wheels, Bright Tangerine's Prodigy Rain Deflector, MotoCrane's universal tracking vehicle system and Cinepads' field monitor, all of which received a more in-depth introduction from the JCineCast team during the event. With the team's assistance, visitors also got to try these new products and experience their cutting-edge features firsthand.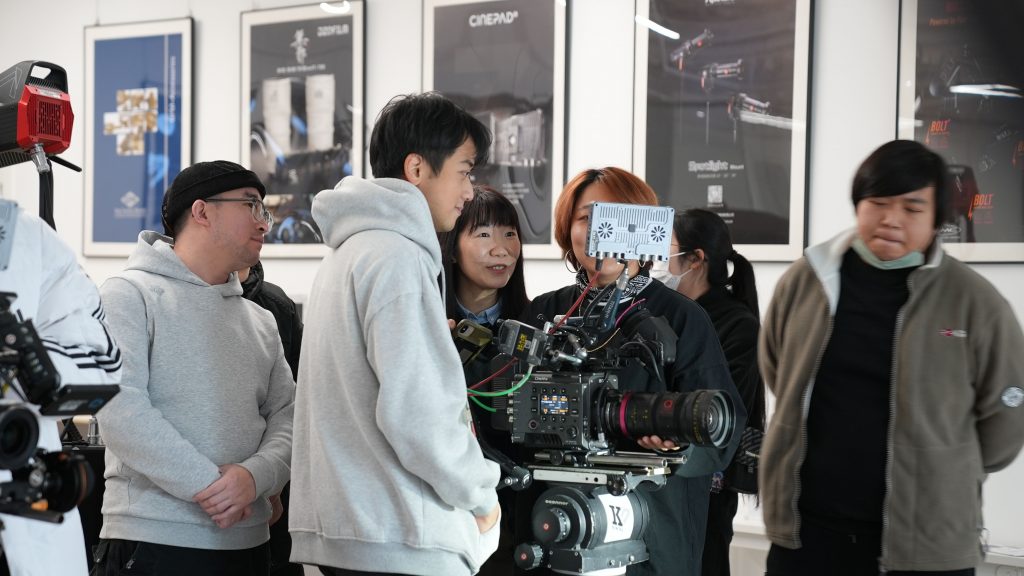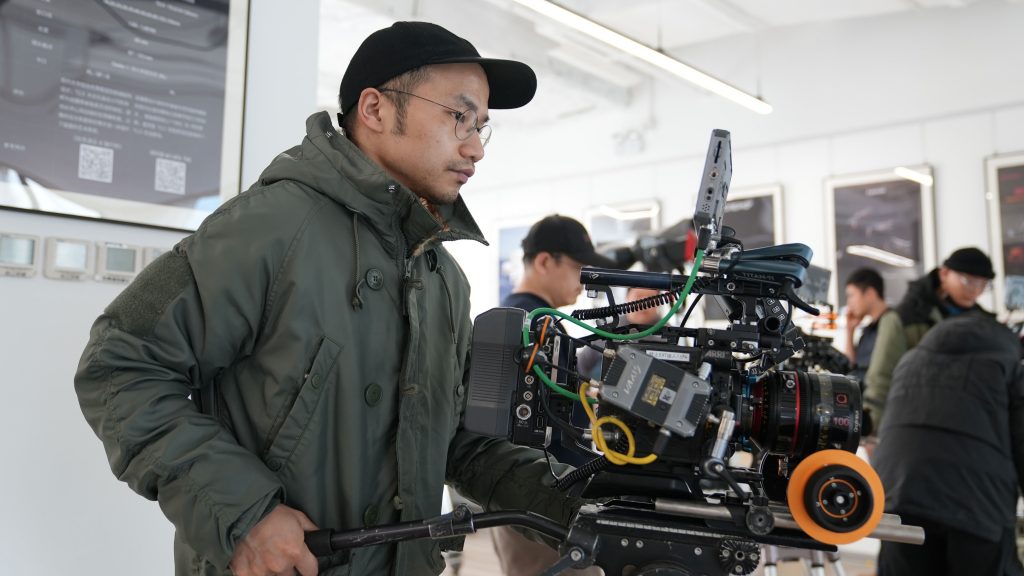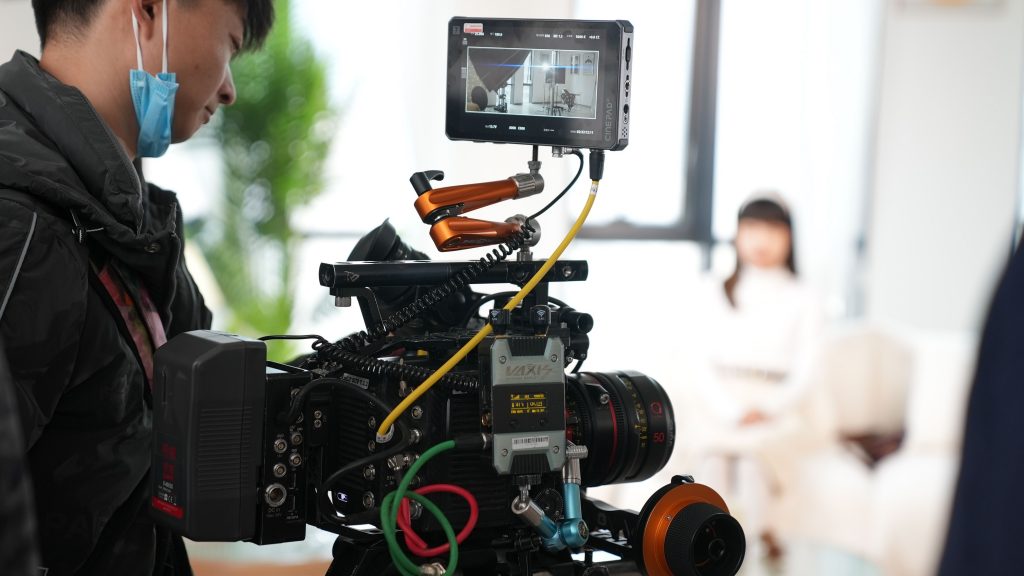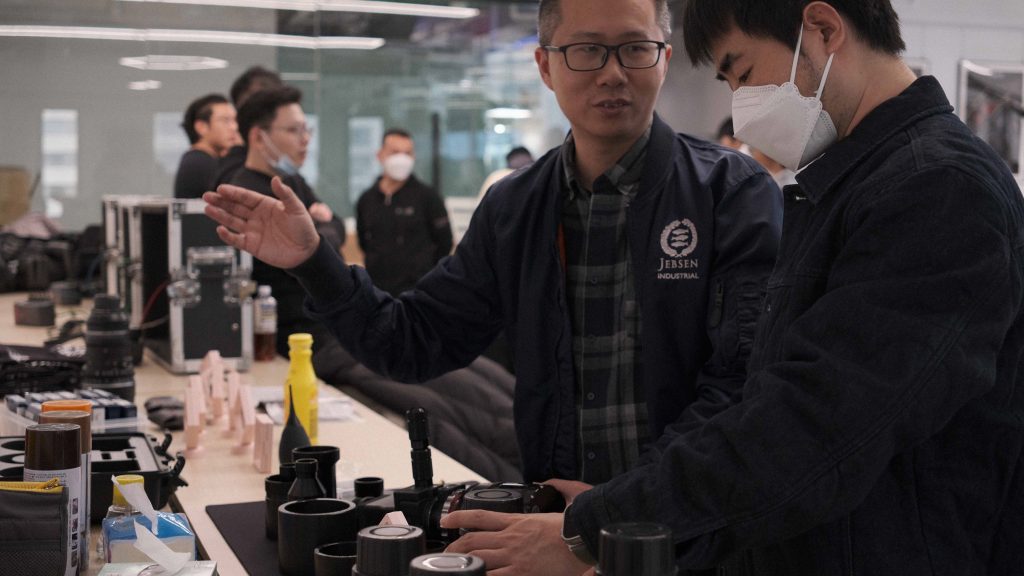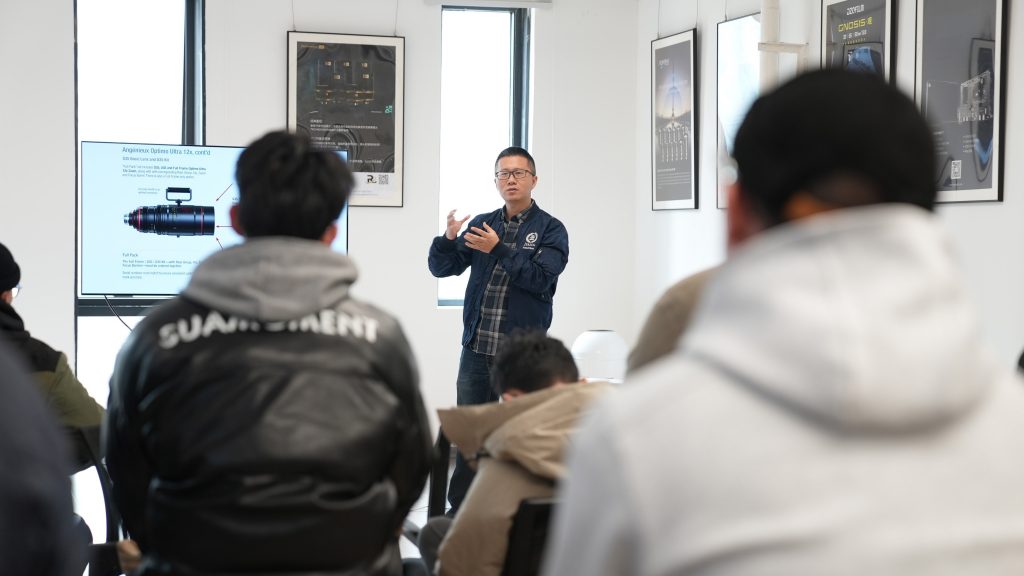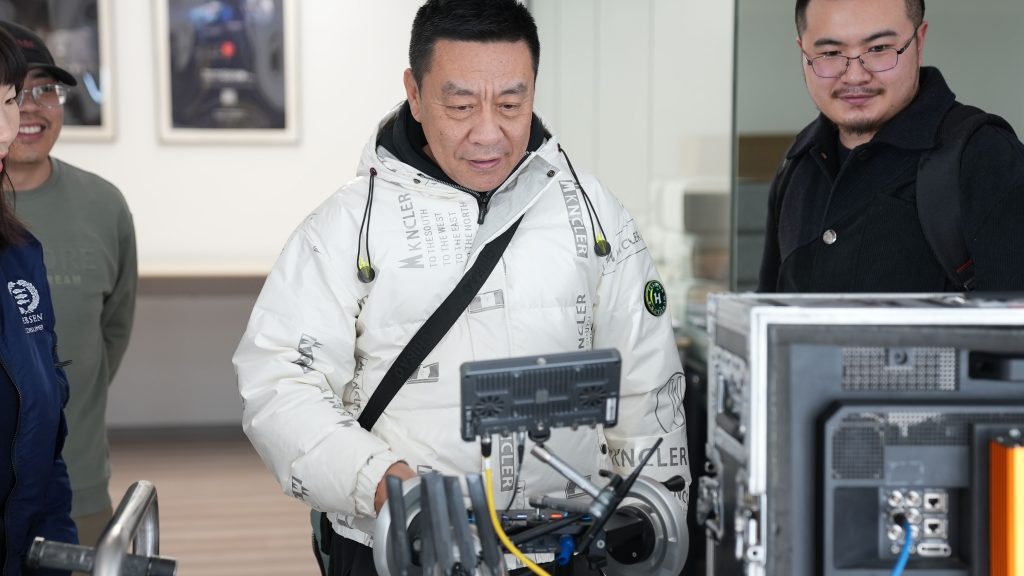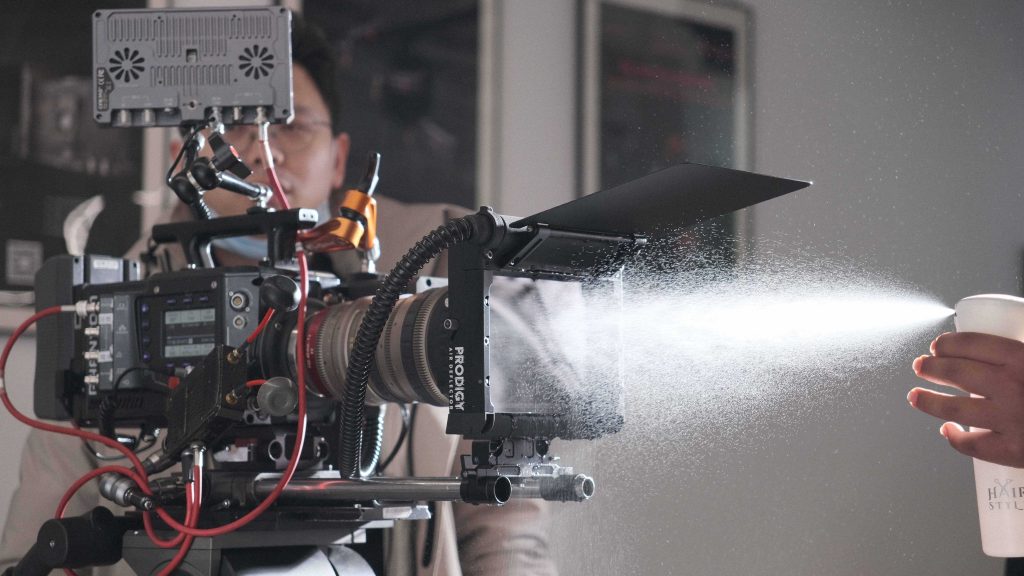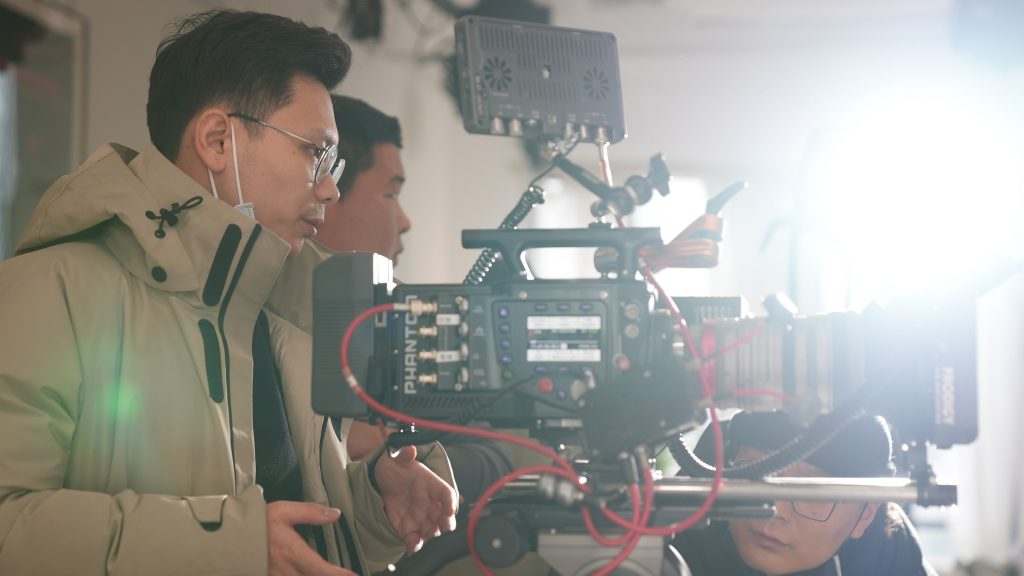 Apart from exploring different cine solutions up close, attendees also had the opportunity to meet Steadicam operators Lucy Tung and Min Da who shared their experience of Steadicam in the shooting and shared tips on maximising the tool's technologies for their project needs.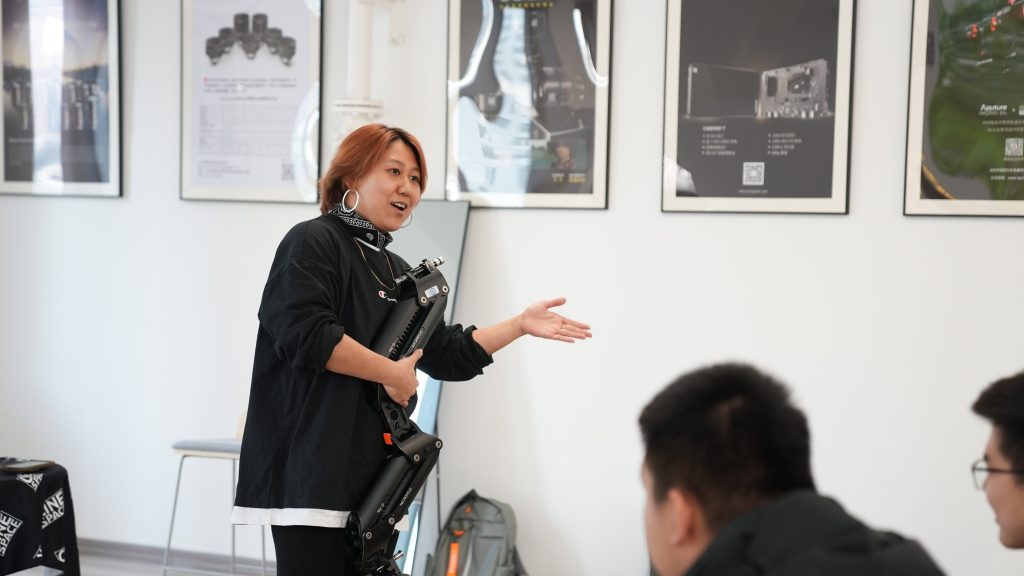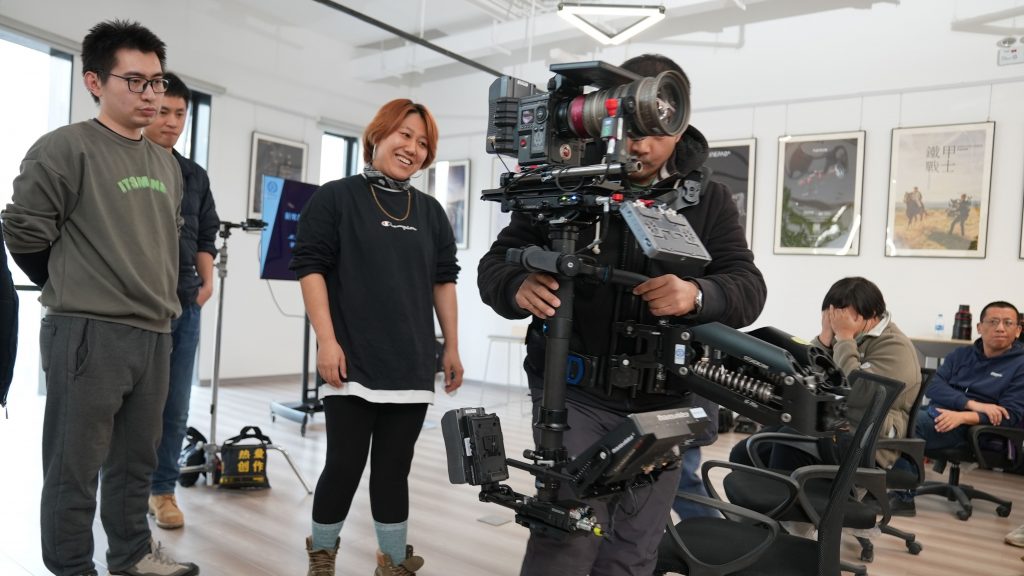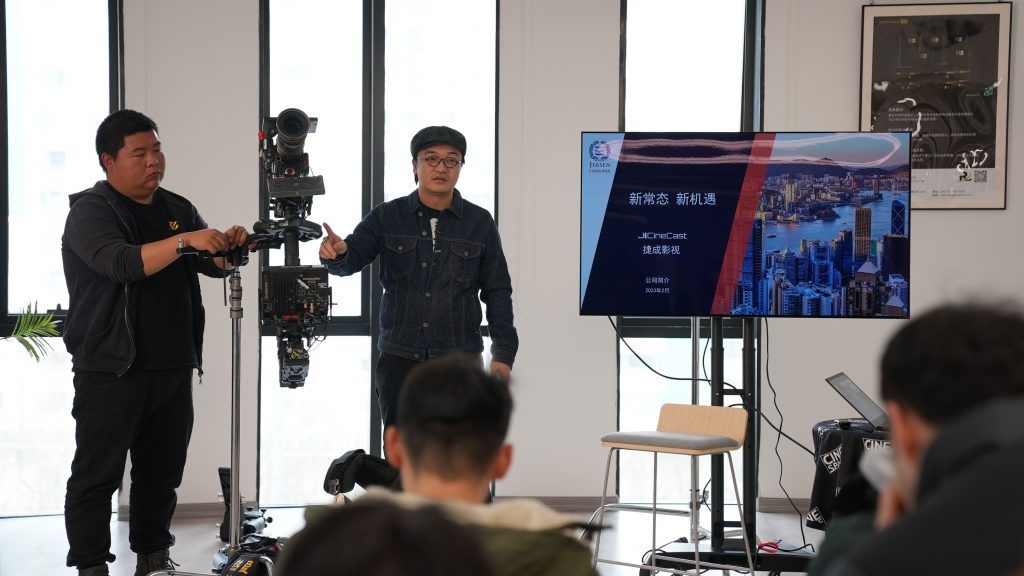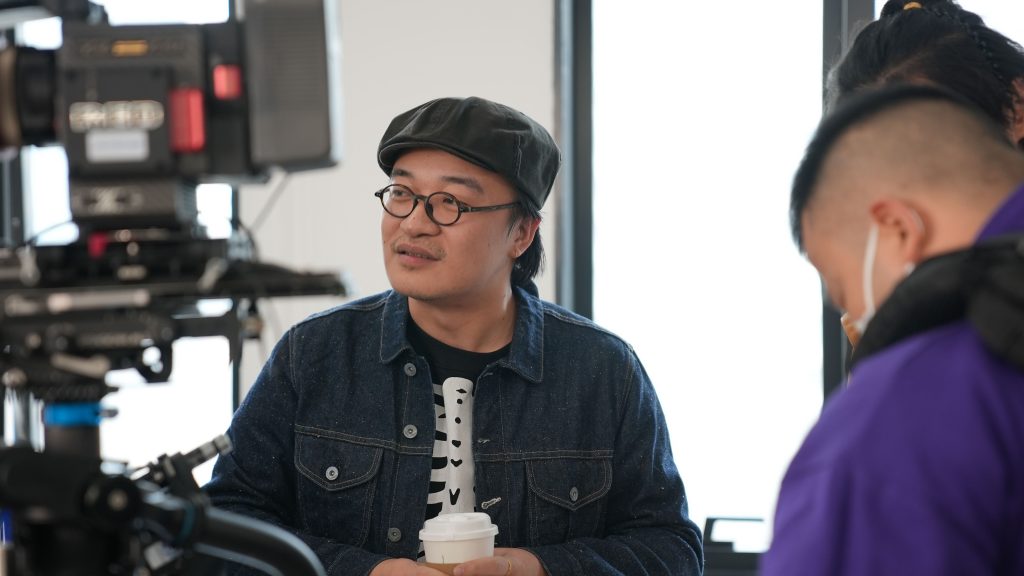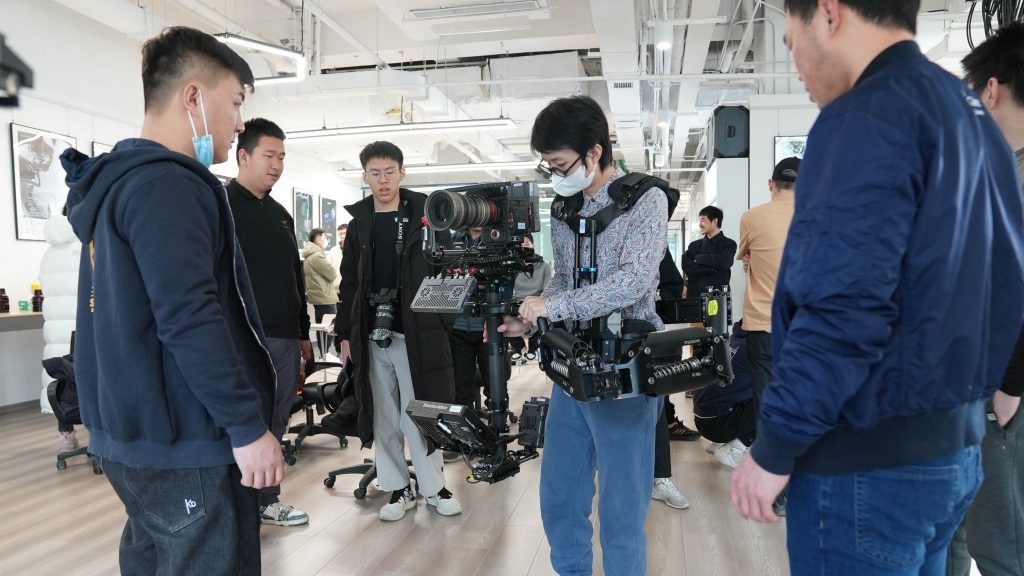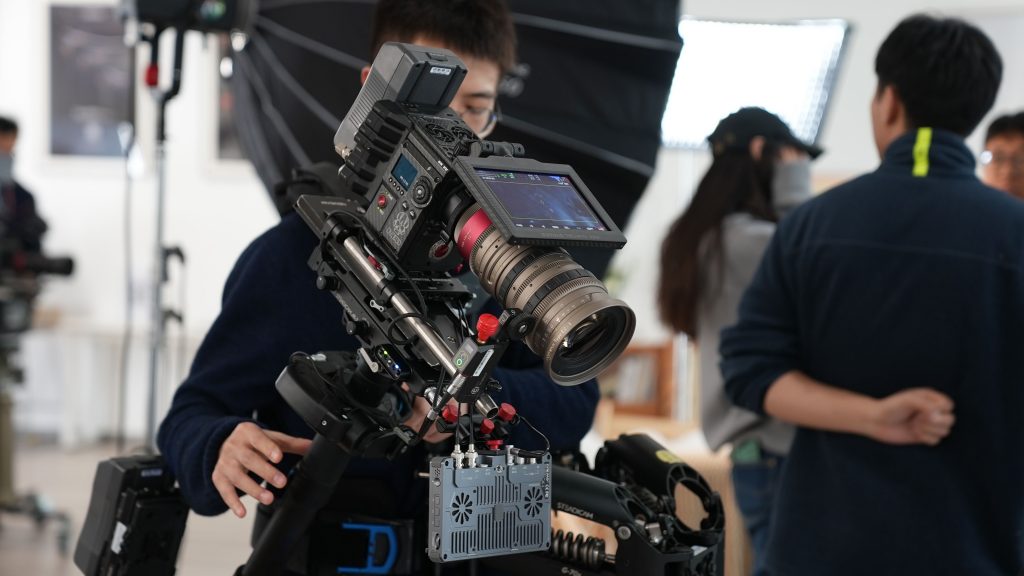 Empowering World-Class Productions
Well-received by the Beijing community, the showcase reinforced JCineCast's commitment to equipping local content creators with the cine solutions they need to tell immersive stories that are truly on par with the rest of the world.
We thank everyone who shared their time and enthusiasm with us during this event.