Jcinecast Participates In Smpte-hong Kong 22nd Anniversary Event Product Showcase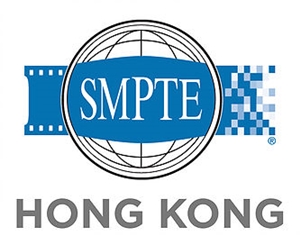 Date: 2016.11.04 ~ 2016.11.04

Venue: Room A002-A003, VCT Lobby, Hong Kong Design Institute, 3 King Ling Road, Tseung Kwan O, N.T., H.K.

Booth: JCineCast Booth

City: Hong Kong

JCineCast is invited by SMPTE-HK to together participate in SMPTE-Hong Kong 22nd Anniversary Event Product Showcase on November 4.
SMPTE-Hong Kong 22nd Anniversary Event Product Showcase
Date: Nov 4, 2016 10:30 – 17:00 Venue: Room A002-A003, VCT Lobby, Hong Kong Design Institute, 3 King Ling Road, Tseung Kwan O, N.T., H.K.
First appearance in HK:
RED Epic-W 8K S35
With superior image quality and best-in-class resolution, EPIC-W's At 35.4 megapixels, that's 4x more resolution than 4K—and over 17x more resolution than HD.
Angenieux Type EZ Lenses

The Angenieux Type EZ series of lenses features an innovative modular lens design that combines the front zoom/focusing units to dedicated rear groups (Interchangeable Rear Optics IRO technology™) that can be swapped to convert the lenses between S35mm and FF/VistaVision format.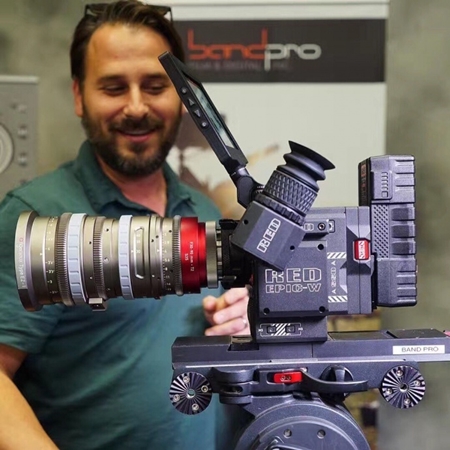 Other products:
Schneider-Kreuznach Xenon FF Lenses
The Xenon FF lenses are designed and built for digital cinematography with full frame sensor, HDSLR and professional cine cameras.

Schneider-Kreuznach Filters
Diamond cut from crystal-clear, water-white optical glass, Schneider-Kreuznach filters are ground and polished to a precise flatness and plane-parallelism.
Bright Tangerine Matte Boxes and Follow Focus
Bright Tangerine is a global renowned manufacturer for its robust, lightweight and simple-to-use matte boxes and follow focus systems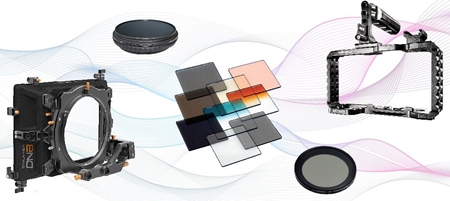 Acknowledgement:
About SMPTE – HK
SMPTE – HK, founded in 1916, has over 10,000 members from 72 countries, including engineers, technical directors, photographers, editors, technicians and consultants; film creators and post – production experts. It is committed to promote theory and application of film, television, video, computer imaging and other related art and technology. SMPTE – HK is its division, and its headquarter is established in Hong Kong.
Please contact us by e-mail (jcinecast@jebsen.com), or call us at 400-9696-223.
Thanks for your support and we are looking forward to seeing you!