JCineCast Joins Hands with the Chinese Society of Cinematographers (CNSC) to support the film & TV industry in China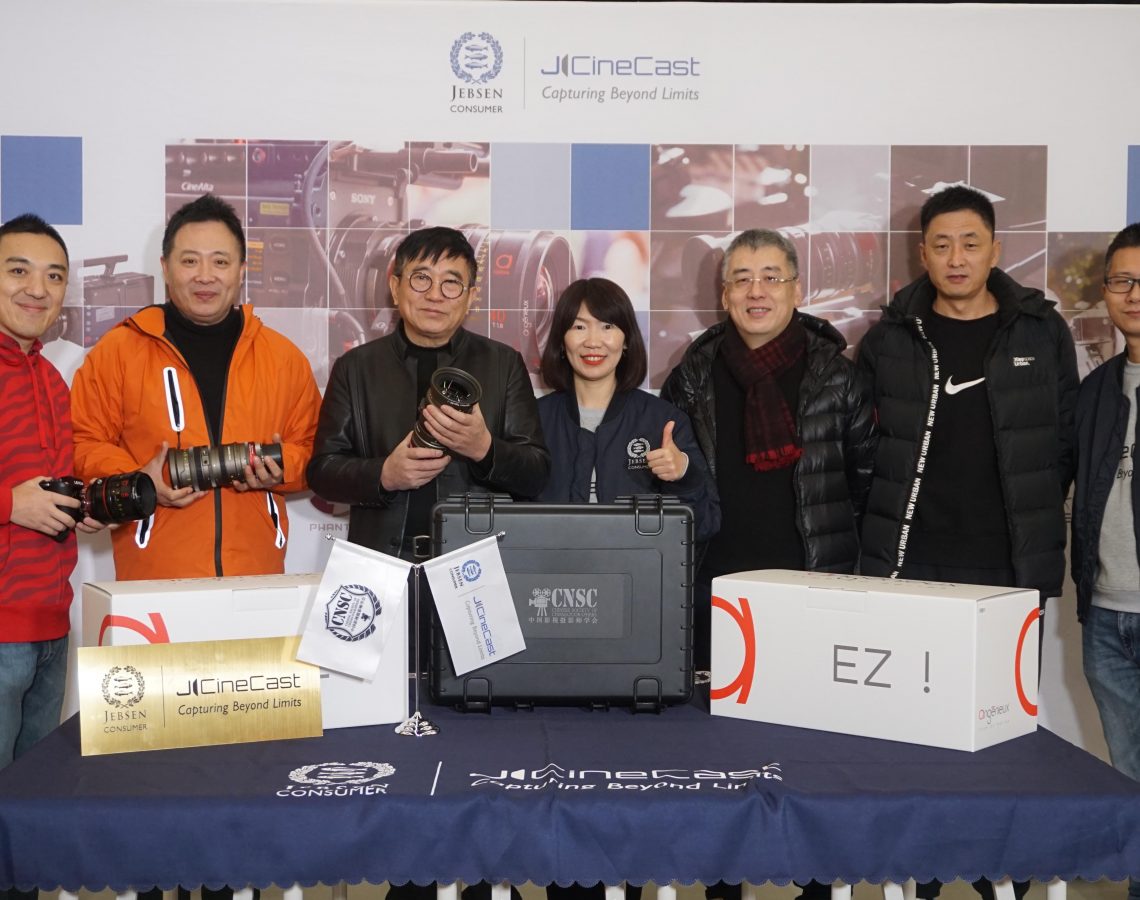 Recently, the Chinese Society of Cinematographers (CNSC) held a grand opening of its newly completed Exchange Center in Banmutang Cultural and Creative Park in Chaoyang District, Beijing. At the welcome ceremony for the sponsors, Mr Mu Deyuan, President of CNSC, said, "Jebsen has made immense contributions to the entire film industry in China over the years, and has also been the best partner of CNSC all along. I am particularly grateful for the sponsorship of the latest Angénieux lenses to CNSC. On behalf of all our members, I would like to express our deepest gratitude to Jebsen."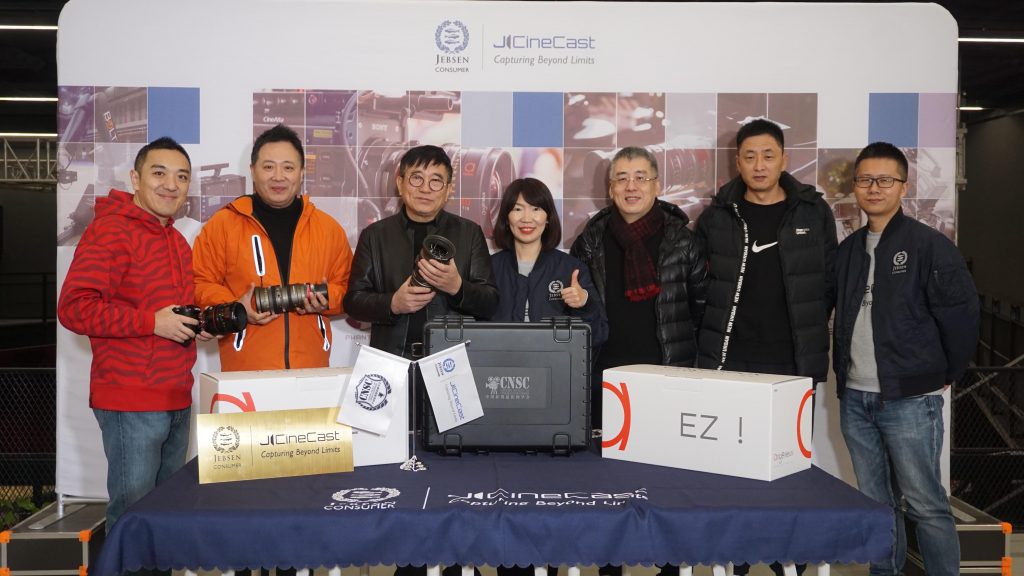 From left: Yuan Jiaping, Deputy Secretary-General of CNSC; Yang Shu, Vice President of CNSC; Mu Deyuan, President of CNSC; Wang Yan, National Sales Manager of Jebsen Consumer Products; Li Zhanku, Managing Director of CNSC Exchange Center and General Manager of Banmutang Cultural and Creative Park; Terry Wang, Senior Technical Engineer of Jebsen Consumer Products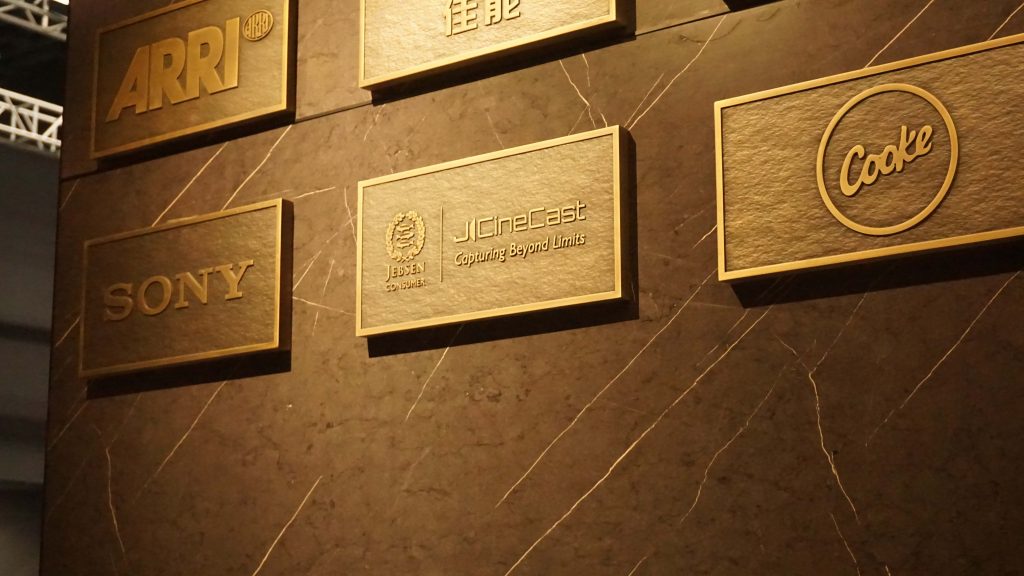 To celebrate the setup of the new Center, the JCineCast team to provide the Center with the Angénieux Type EZ zoom lens series, including Type EZ-1 and EZ-2. JCineCast team also set up an equipment showcase area in a prominent position in the exhibition area of the Center, providing better lens testing and hands-on experience for CNSC members and industry practitioners.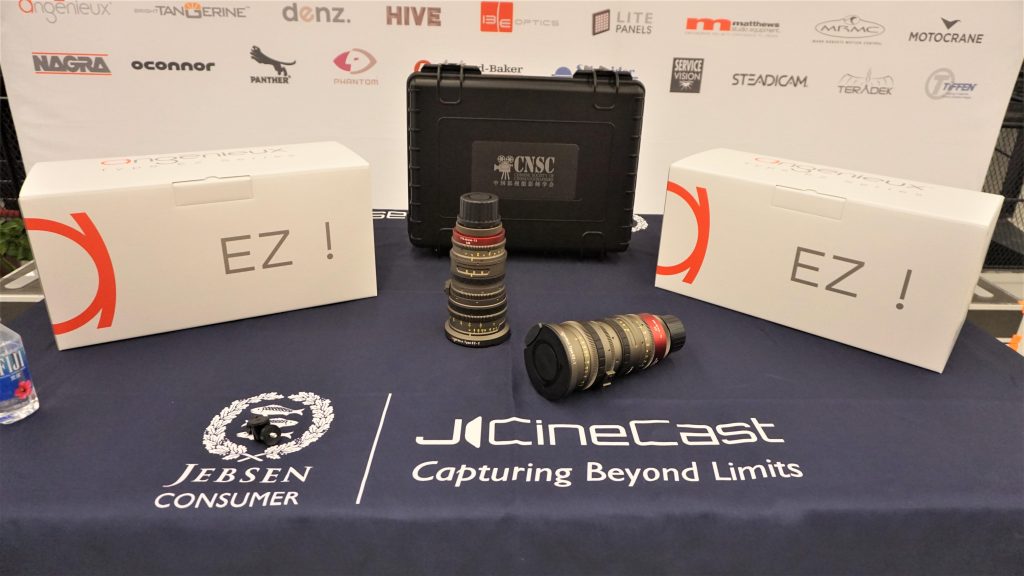 After the opening ceremony, the JCineCast team also showcased the latest Angénieux prime and zoom lenses to the organizing committee and its members. As a partner of CNSC, JCineCast will continue to support and cultivate the development of CNSC and the young talents of the industry, as well as the film & TV industry in China as a whole.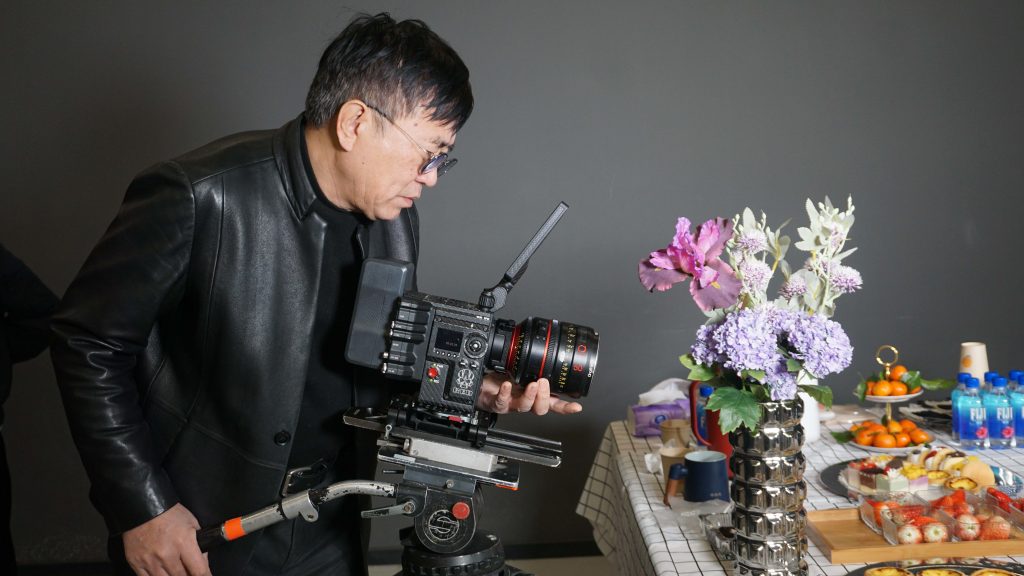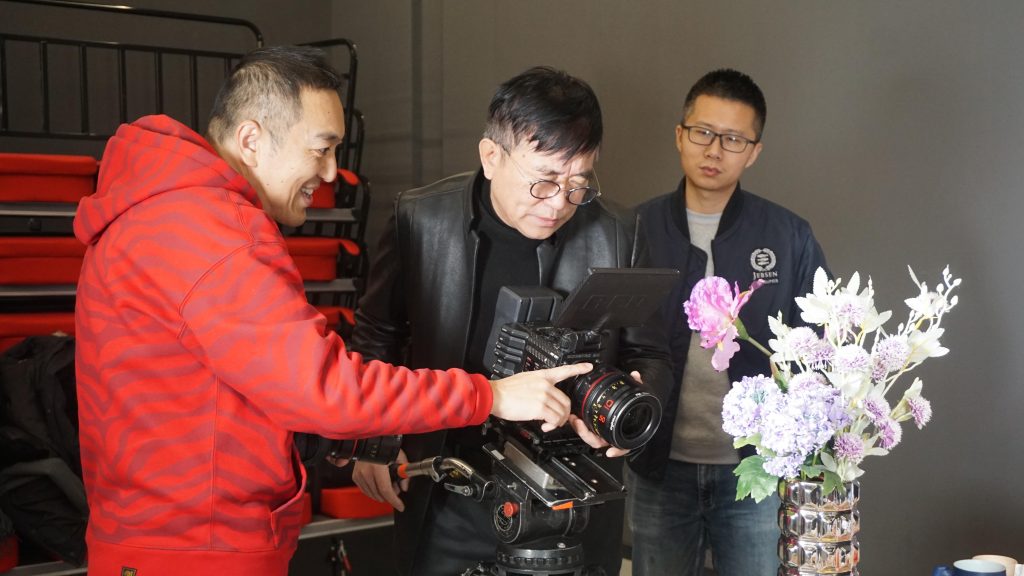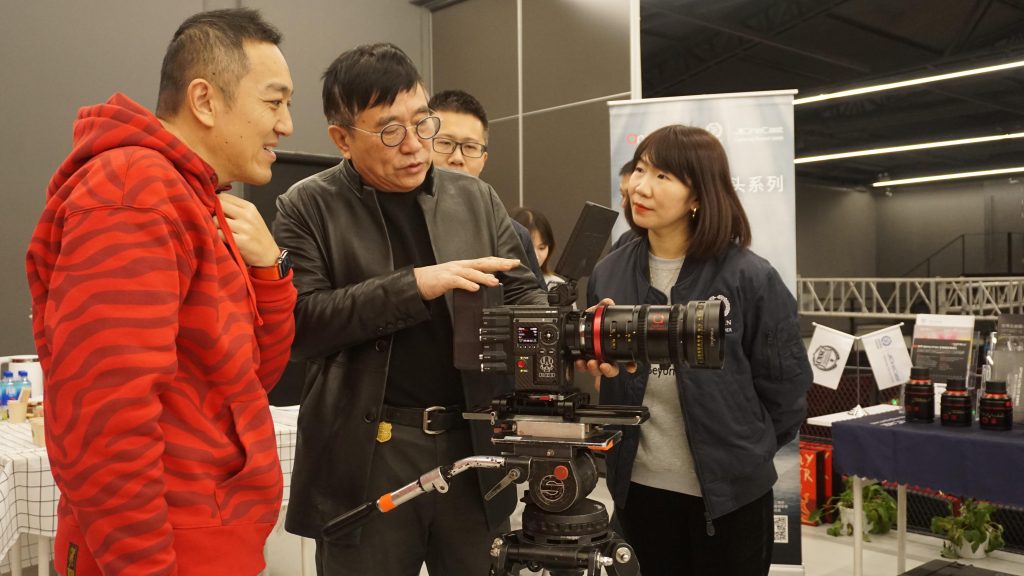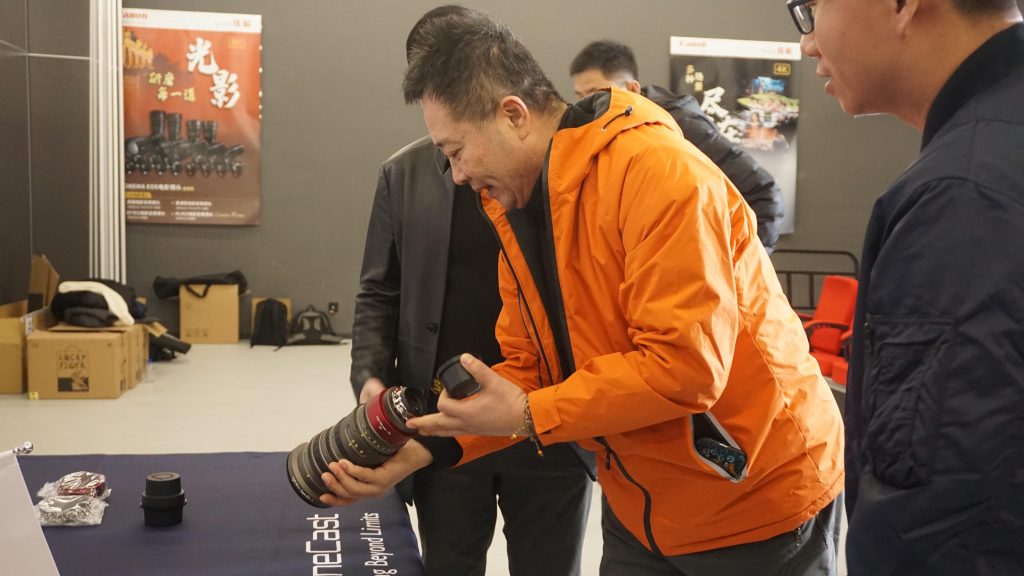 Established by the China Society of Cinematographers (CNSC), the CNSC Exchange Centre aims to promote the industrialization of the film industry in China and to form norms and standards in the industry. The Center aspires to become the cornerstone of China's film industry and the most influential multi-dimensional service platform across the industry.