JCineCast Hosts Second Leg of Multi-Brand Product Showcase in Shanghai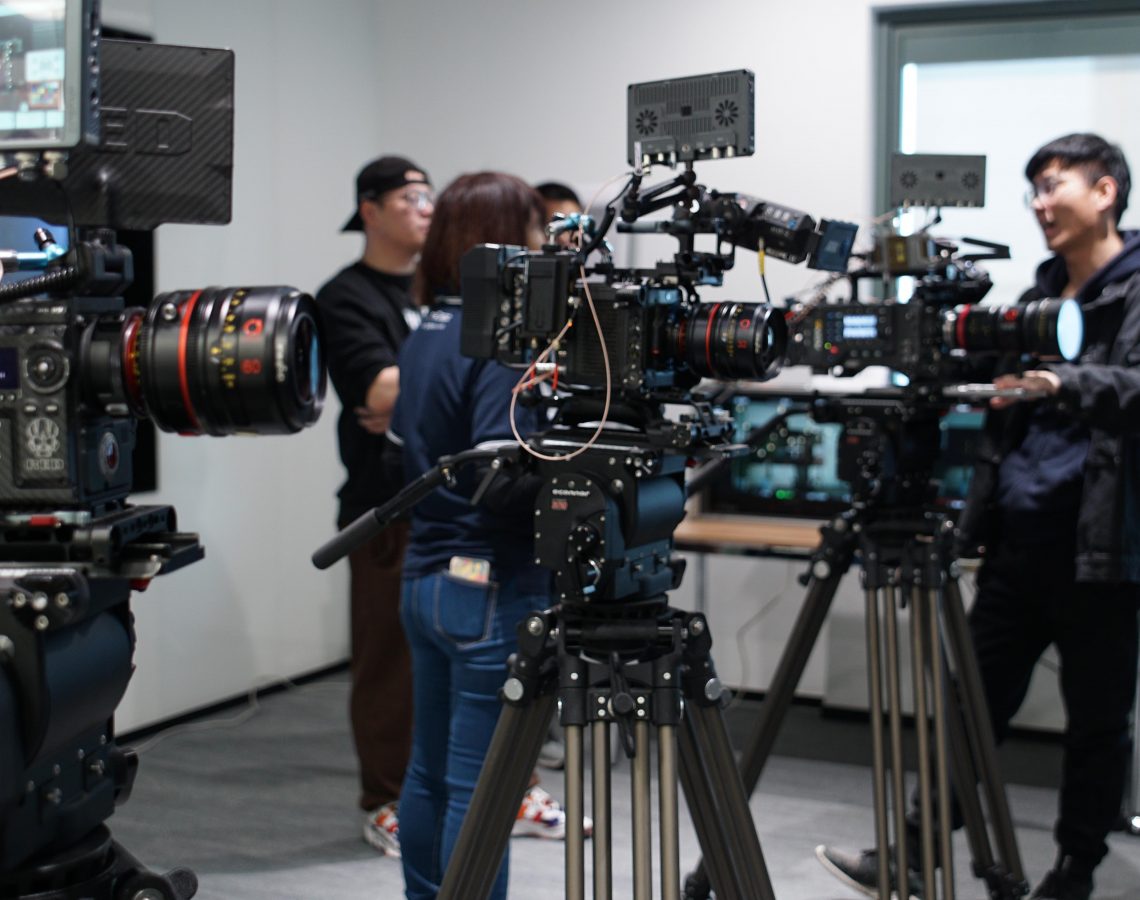 Jebsen Consumer Products JCineCast team has successfully organised the Shanghai Open House recently.
The second roadshow stop following last November's Beijing Open House, the event welcomed cine enthusiasts and professionals with the industry's latest equipment innovations for elevating their craft. We thank the film, TV and content creation community for participating enthusiastically during the day's product exhibitions and live demonstrations.
An Insightful Cine Experience
In the event, which featured both longtime and upcoming brands, visitors had an opportunity to explore an assortment of featured and newly released cine equipment. The Jebsen Shanghai office brimmed with excitement as visitors examined the products up close and tried their hands at these cutting-edge innovations.
Attendees also participated in a sharing session with industry professionals, from which they brought home ideas on current practices for better translating their creative visions into professional productions. They also gained more insights about the specifications and proper upkeep of their products of interest from an in-person Q&A with the JCineCast technical support team.
Supporting the Growth of Creators
JCineCast hosted this multi-brand showcase to empower local filmmakers, videographers and content creators. By giving access to the latest innovations from global cine technology manufacturers, as well as to opening up endless creative possibilities in their pursuit of professional productions.
The next roadshow stop is scheduled in Guangzhou. Stay tuned!