JCineCast Brings Underwater Camera Housings to Film & Media Production Community in China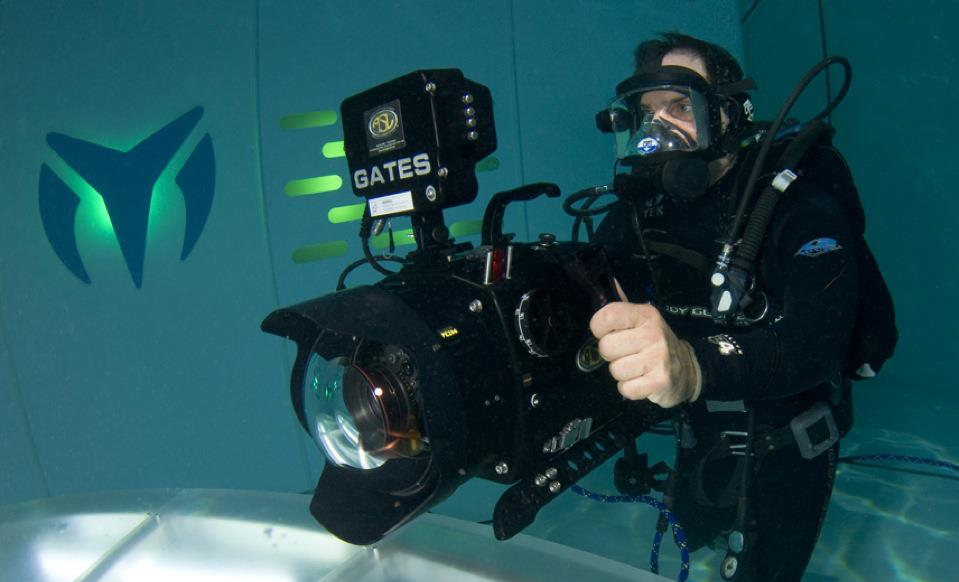 JCineCast recently expanded its portfolio through a new dealership agreement with Gates Underwater Products, giving cinematographers and camera operators in China access to the brand's all-weather, reliable underwater camera housings known for their robust, uncomplicated, and user-friendly design.

Gates Underwater Products, a worldwide expert resource for ports and underwater camera housings, has been in the market for more than 50 years. The company supports professional underwater filming and productions, serving underwater cinematographers and camera operators working in demanding environments.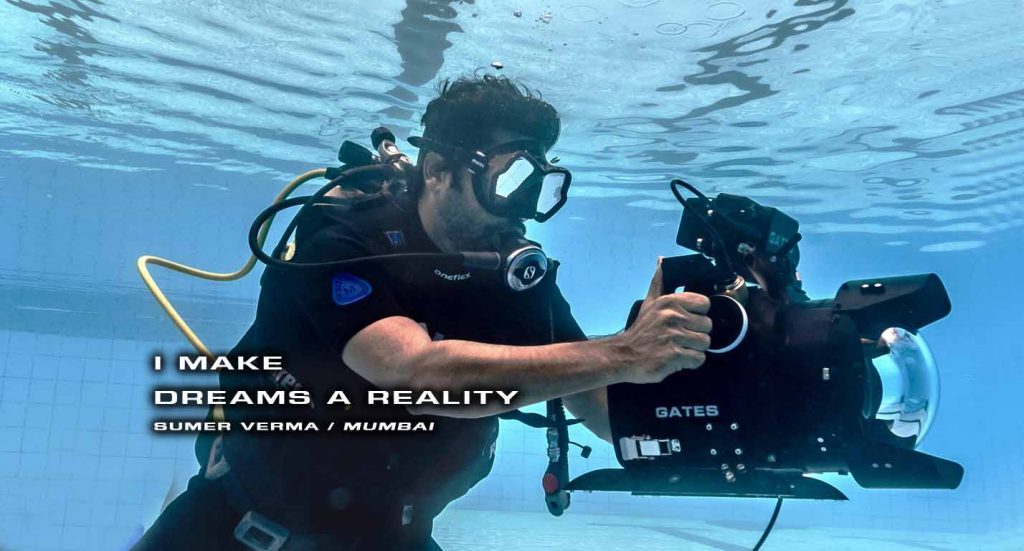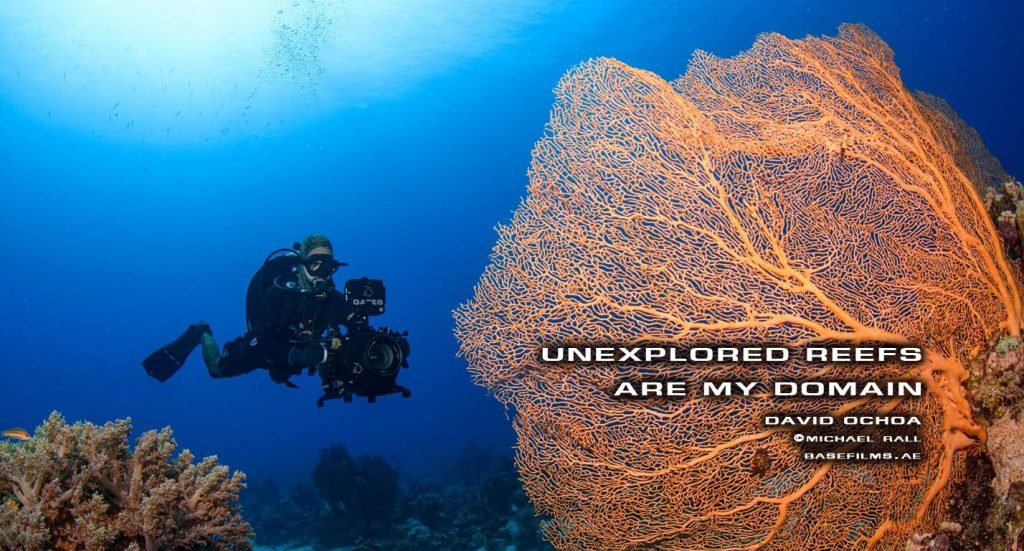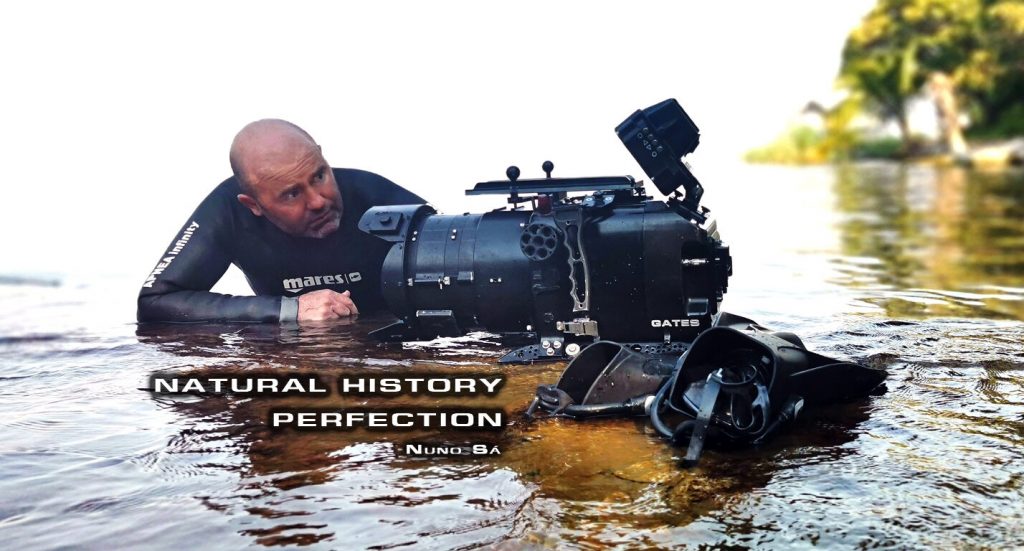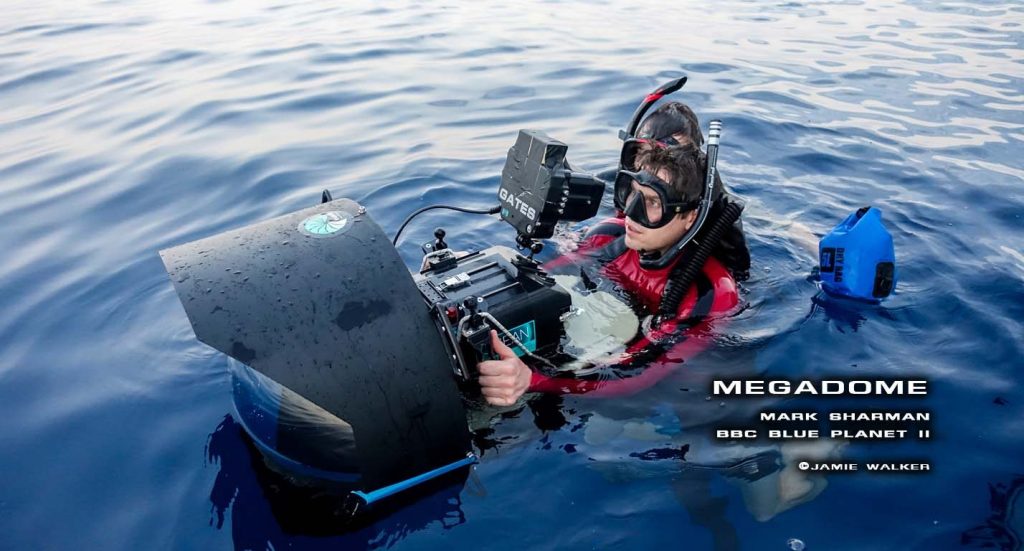 Photo source: Gates Underwater Products & www.airsealand.com
Designed and manufactured in San Diego, California, Gates' extensive line of housings generally support a wide range of camera models, including ARRI Mini/Mini LF & ALEXA, RED, Phantom Flex 4K Camera, and many others. Each housing is individually tested for fit, function, and waterproof integrity.
More than a simple waterproof case, Gates' housings are characterized by a combination of extreme customizability, as well as impressive integration and stabilization. Each housing integrates with a camera to adapt and improve upon the camera's features for underwater shooting, with stainless steel controls that enable smooth operations and easy shooting. The machined 6061-T6 aluminium housing material provides strength and corrosion-free performance even after years of use.
Whether it's for underwater filmmaking or documentary productions, Gates is dependable for a wide range of professional needs and today serves various markets such as cinema, media production, and broadcast, among others. Gates' housings come with a two-year, renewable warranty that covers defects in materials and workmanship.
Through its products, Gates empowers customers to tell and share visual narratives underwater, bringing events to life in a dynamic way anytime, anywhere.
About Gates
Since 1969, Gates Underwater Products has produced the world's most reliable underwater imaging systems. Using 'bulletproof" machined aluminium, 100% mechanical controls, time-proven design methods, and state-of-the-art manufacturing, Gates housings are built to satisfy the most demanding applications. Commercial divers, imaging professionals, marine researchers, salvage operators and military personnel all turn to Gates for the same reason: our "bulletproof" housings produce results 24 hours a day, 365 days a year.
Please contact the JCineCast team for more information about Gates underwater camera housings and find out more about the standard and custom adaptation for special camera & lens setup.