JCineCast Brings Latest Steadicam Technologies to Shanghai for Li Qiang's Master Class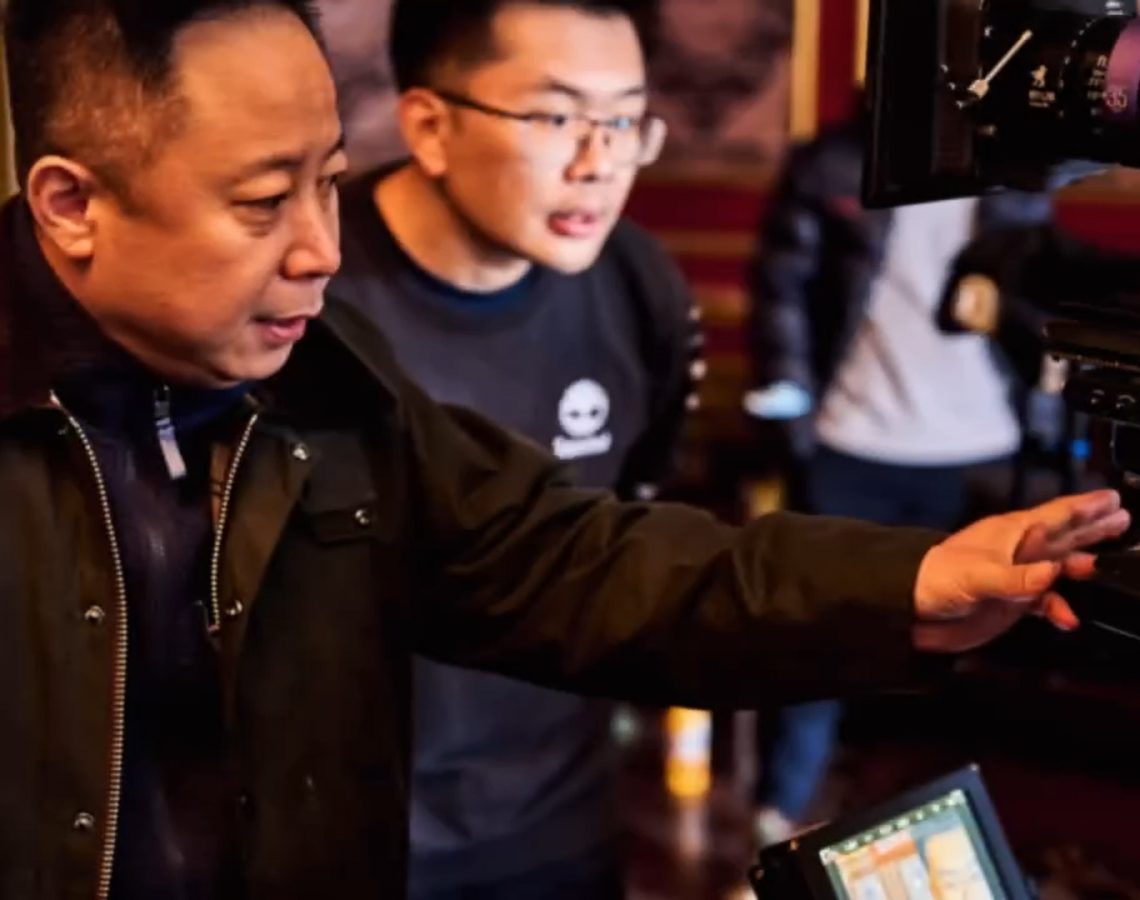 Continuously supporting China's film and TV industry talent development, JCineCast recently provided the latest generation of Steadicam technologies to the Li Qiang Steadicam Master Class in Shanghai.
The  Master Class, regularly held by veteran Steadicam Operator Li Qiang, teaches the fundamental skills in operating the globally popular camera stabilising device. Designed to address the growing demand for professional Steadicam operators, it has attracted over 170 students from around the world since 2014.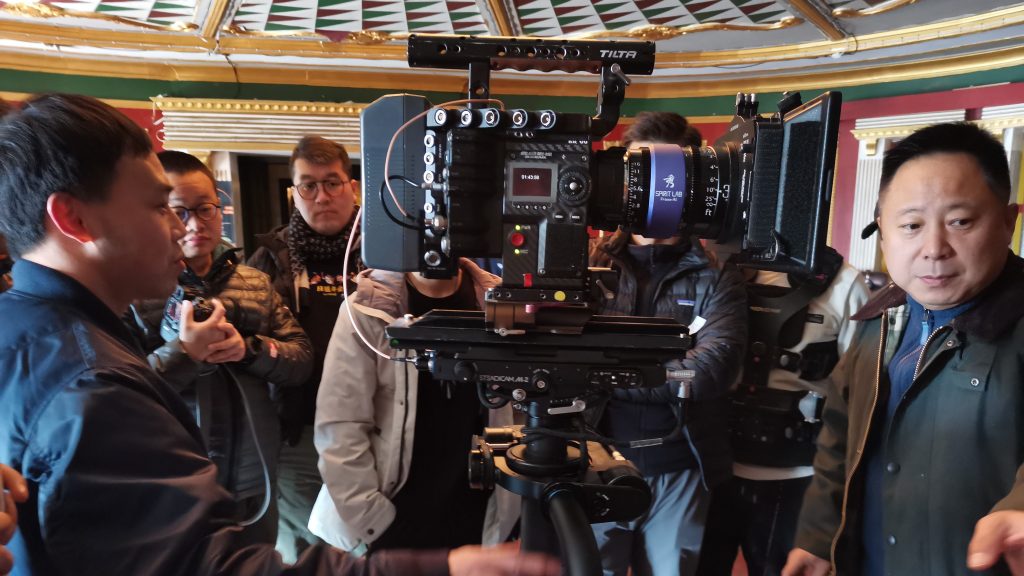 With the latest Steadicam innovations, namely the Steadicam M-2 model, Volt System, G70x arm, and the Exovest on hand, students of the recent Master Class not only learned the basic skills in using the Steadicam, they also got hold of the latest techniques around operating the equipment.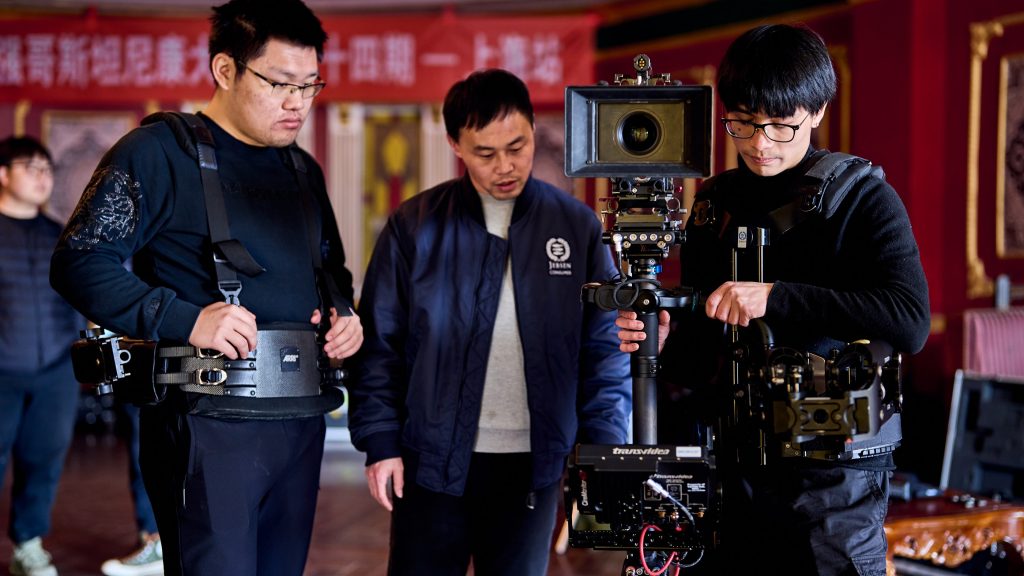 The updated technical knowledge and skills in Steadicam operations enable these aspiring professionals to remain relevant and competitive in the ever-evolving film and TV production landscape.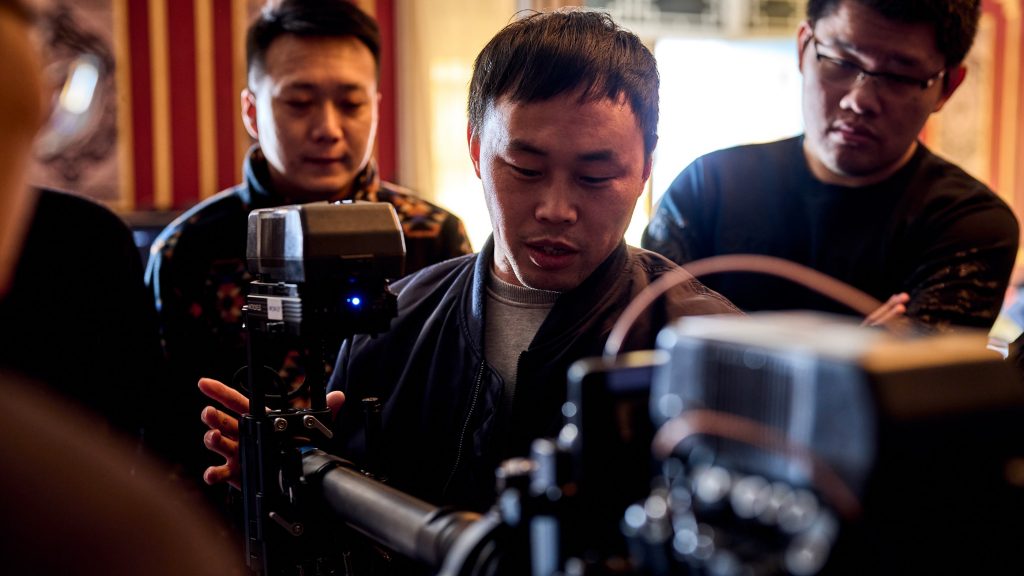 Steadicam's revolutionary Volt System, for instance, provided students greater control on the set, allowing them to focus more on improved storytelling techniques by maximising compositional elements, angles, collaborations, and more. Moreover, experiencing enhanced flexibility with the shock-absorbing G70X arm and the ergonomic Exovest, these aspiring Steadicam operators also had the opportunity to explore and apply more creative ideas during their shooting practices.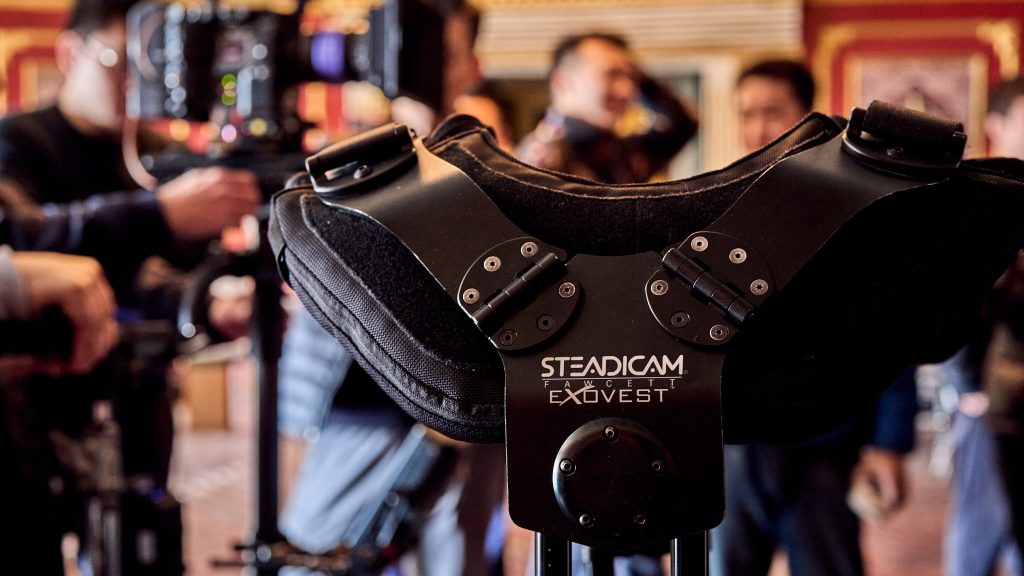 With a global portfolio of innovative brands, JCineCast is committed to connecting local talent with the latest filmmaking tools and equipment. We believe that access and exposure to these innovations are critical to helping these promising professionals deliver truly immersive visual content and experience.