JCineCast Beijing Open House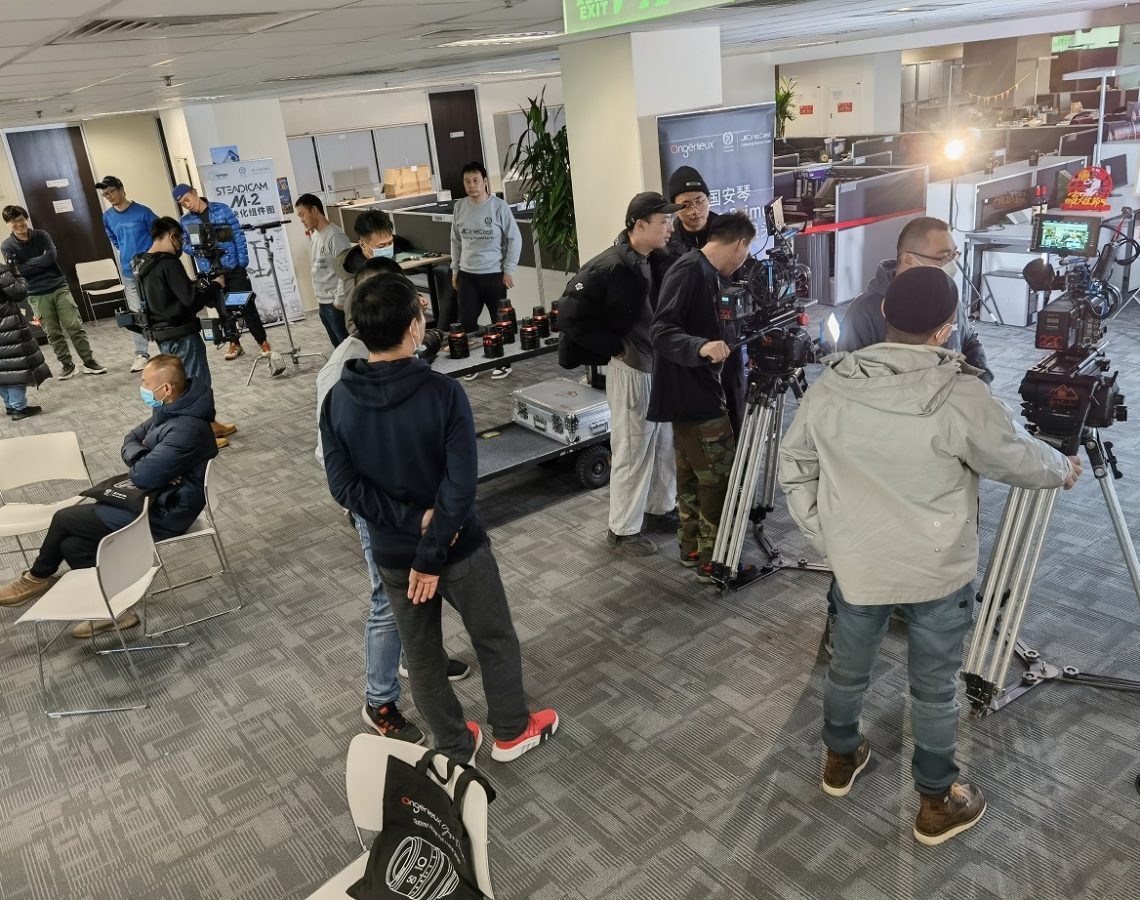 JCineCast team has presented the cinematic innovation to the local film, TV and content creation community with a multi-brand showcase of professional cine equipment at the JCineCast Beijing Open House held on 21 November 2021.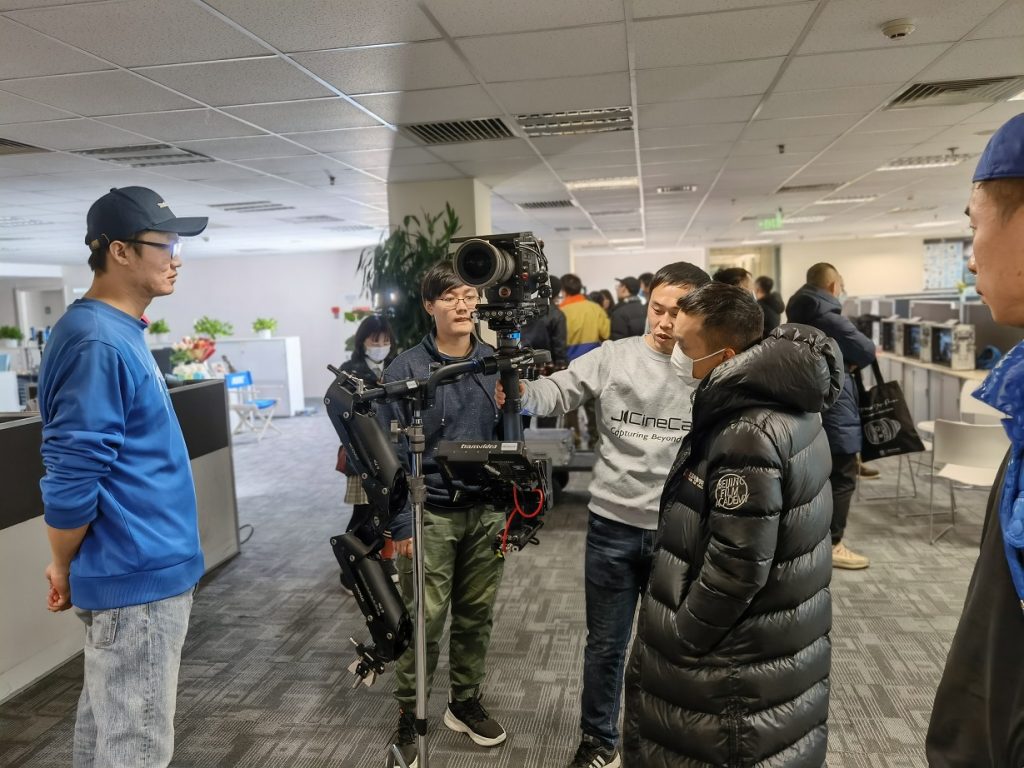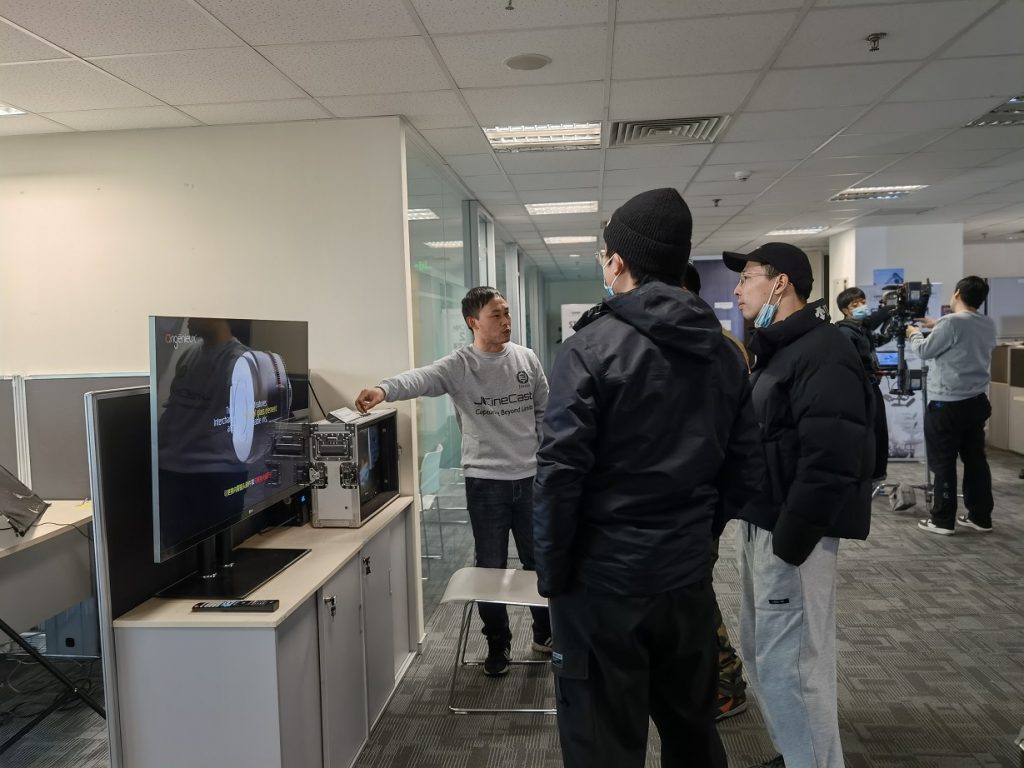 During the event, visitors examined up-close a selection of the latest technologies designed for large format and immersive content productions, including:
 Angénieux Optimo Primes and Optimo Ultra Compact Zooms
Ideal for demanding productions requiring high-end full-frame production, the full range Optimo Prime 12-lens Series and Optimo Ultra Compact 37-102 zoom lens made their first public appearance at the event. The lenses were showcased together with the well-acclaimed multi-format high magnification zoom, the Optimo Ultra 12X, delivering the Angénieux look and their high-precision mechanics to visitors.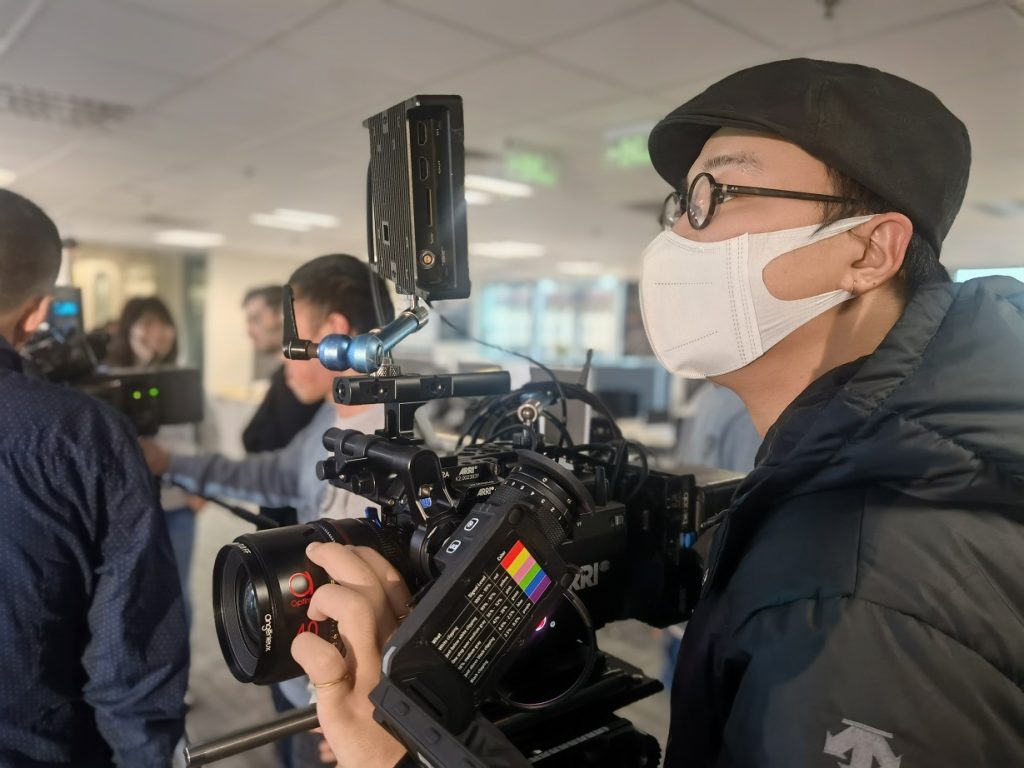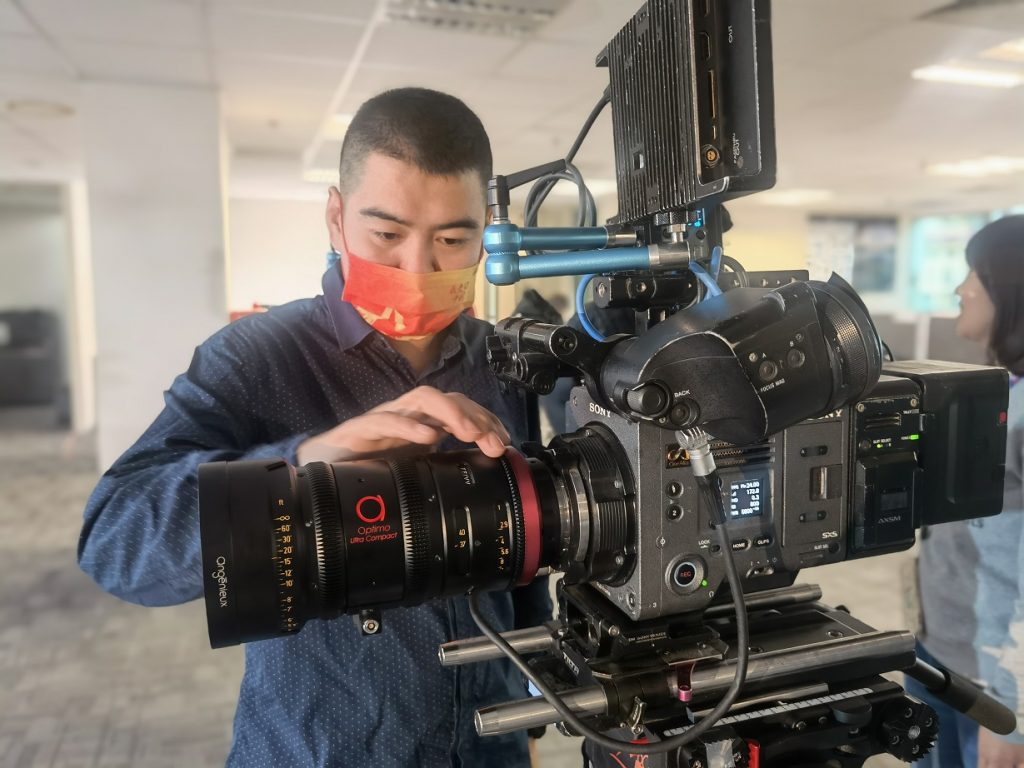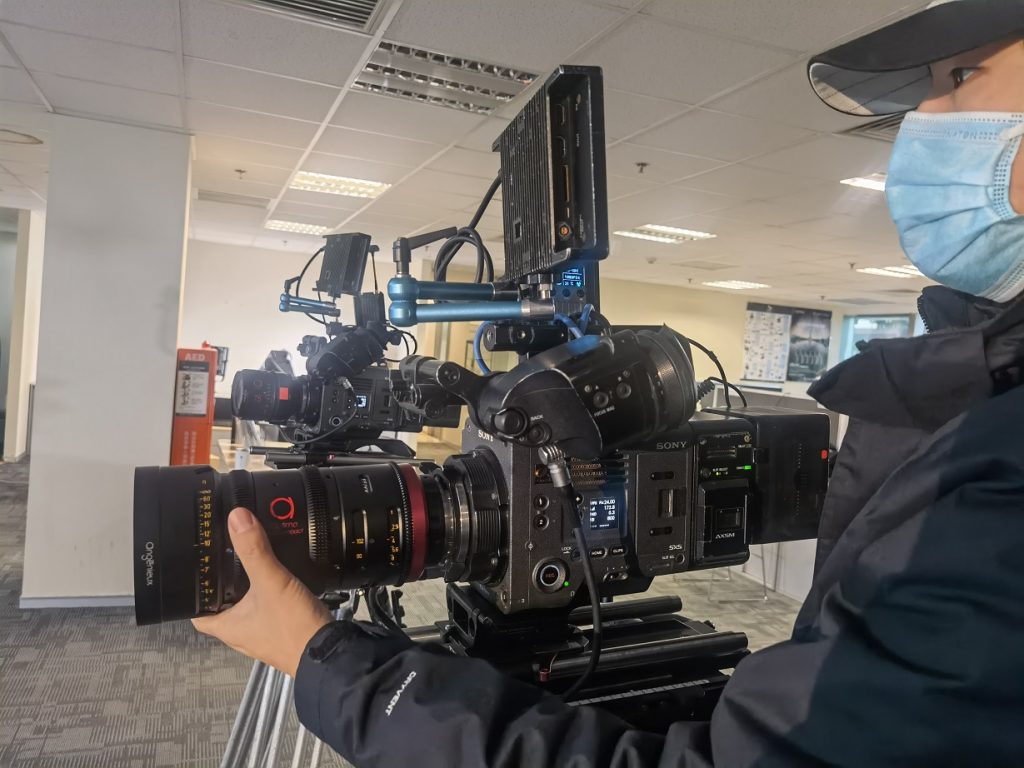 MRMC Bolt Mini Mover Model
The latest release from MRMC, Bolt Mini Model Mover, an entry-level cinebot of the Bolt 6-axis high-speed arm, was also presented at the Open House. With a maximum payload of 8kg, the new model can be used as a standalone system or synchronised with a camera shooting bot and enables full manipulation of products with repeat pass precision, timing and triggering capabilities.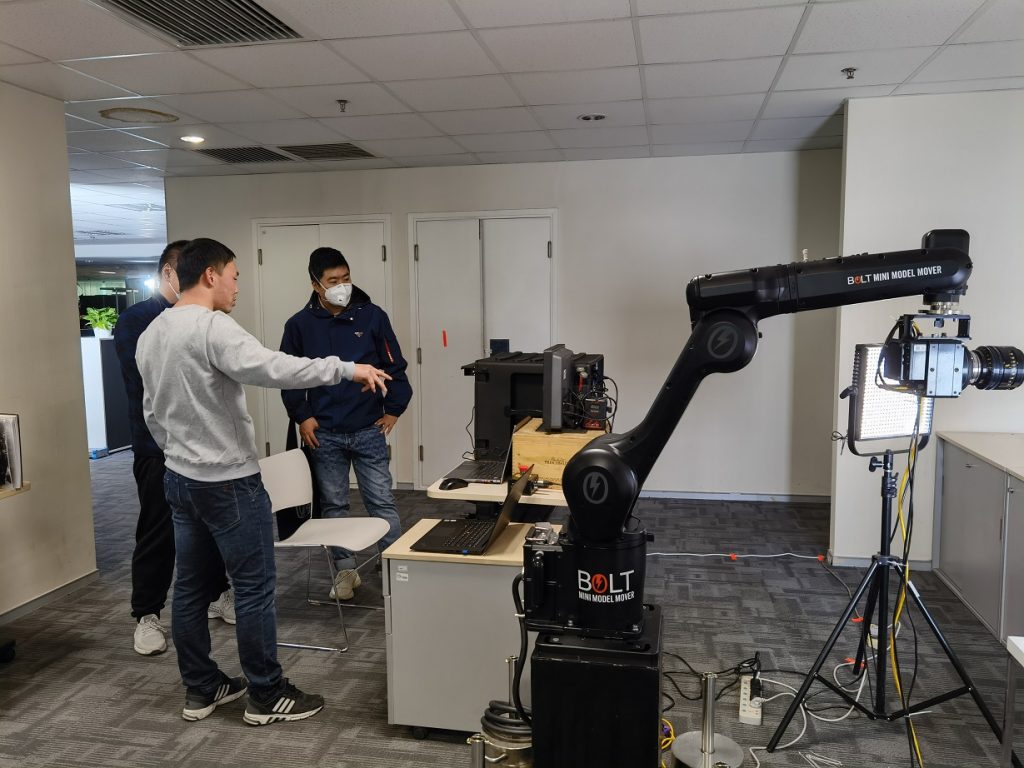 Steadicam M2 Modular Design Stabiliser
Designed for the demanding camera operating requirements of modern broadcast and cinema applications, the Steadicam M-2 features a sleek, new top stage that seamlessly integrates the revolutionary Steadicam Volt ™ horizontal stabilization technology for reduced weight, height, and a simplified rig design.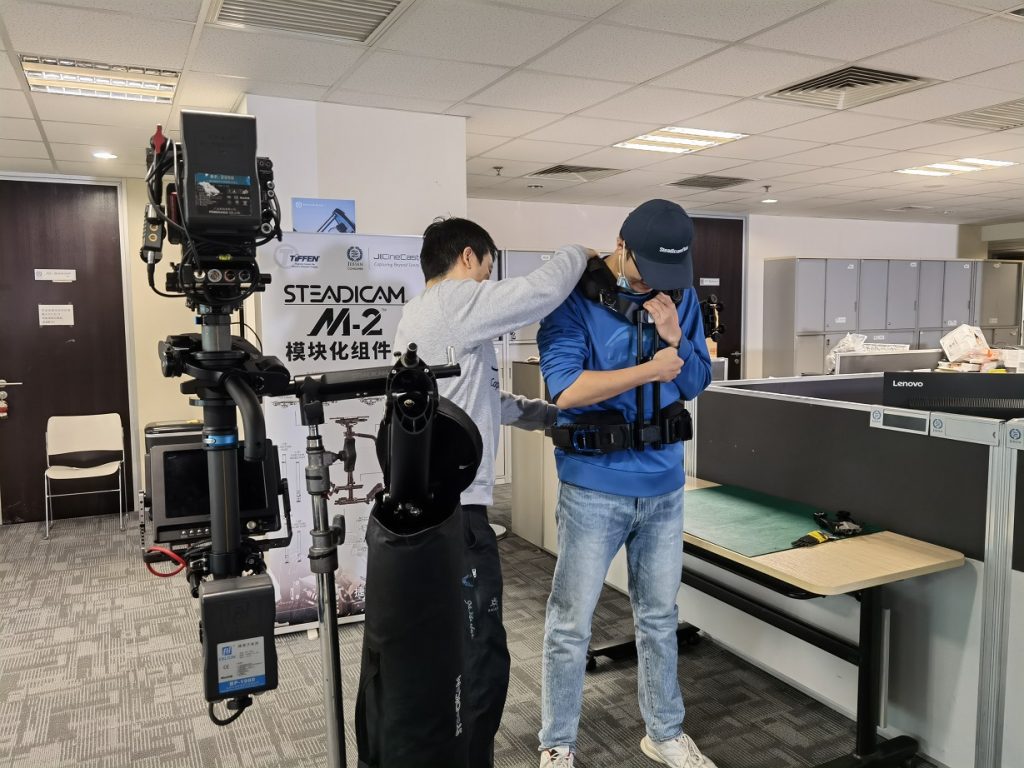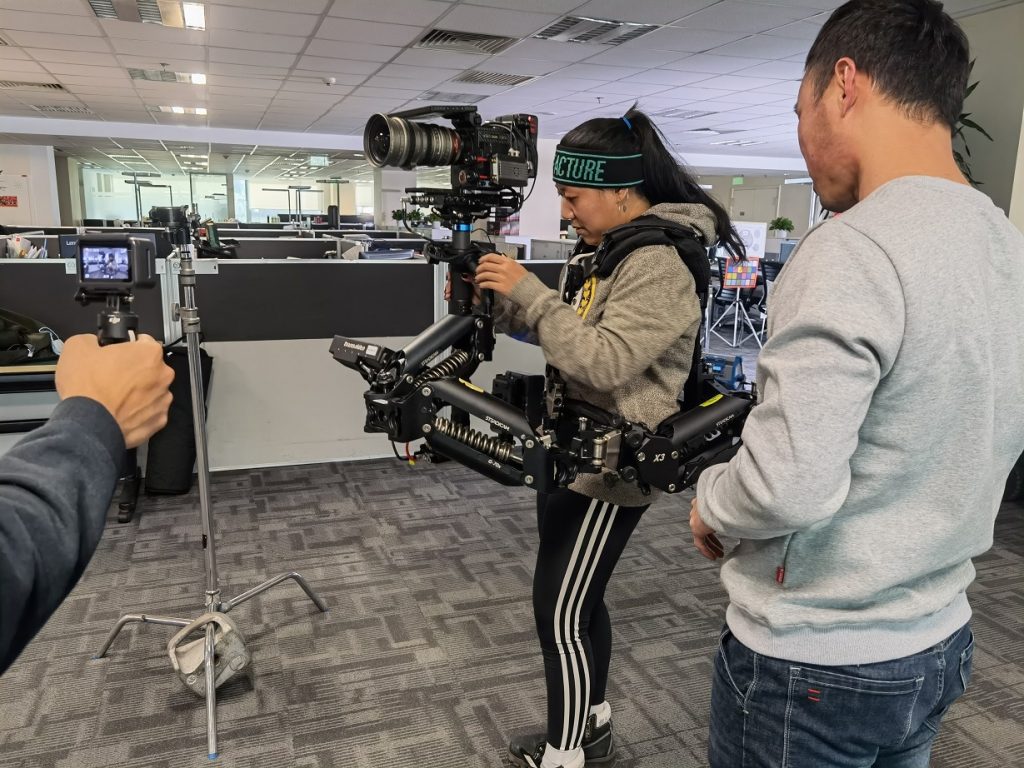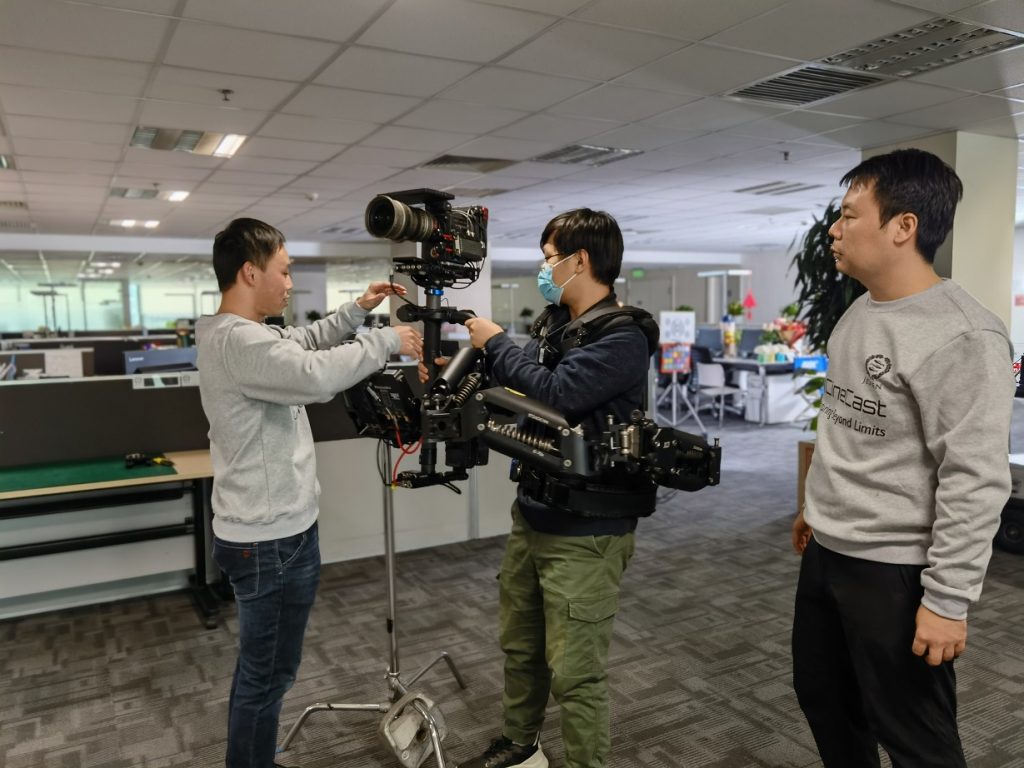 Phantom T1340 High-Speed Camera
Also making its debut appearance at this event was the Phantom T1340. With its 4MP (2048 x 1952) low-noise sensor, capturing up to 3,270 frames per second (full sensor) or 6,160 fps in Full HD (1920×1080). It features a compact body, internal RAM of up to 144GB, compatibility with CineMag V media, and it comes with a variety of lens mounts.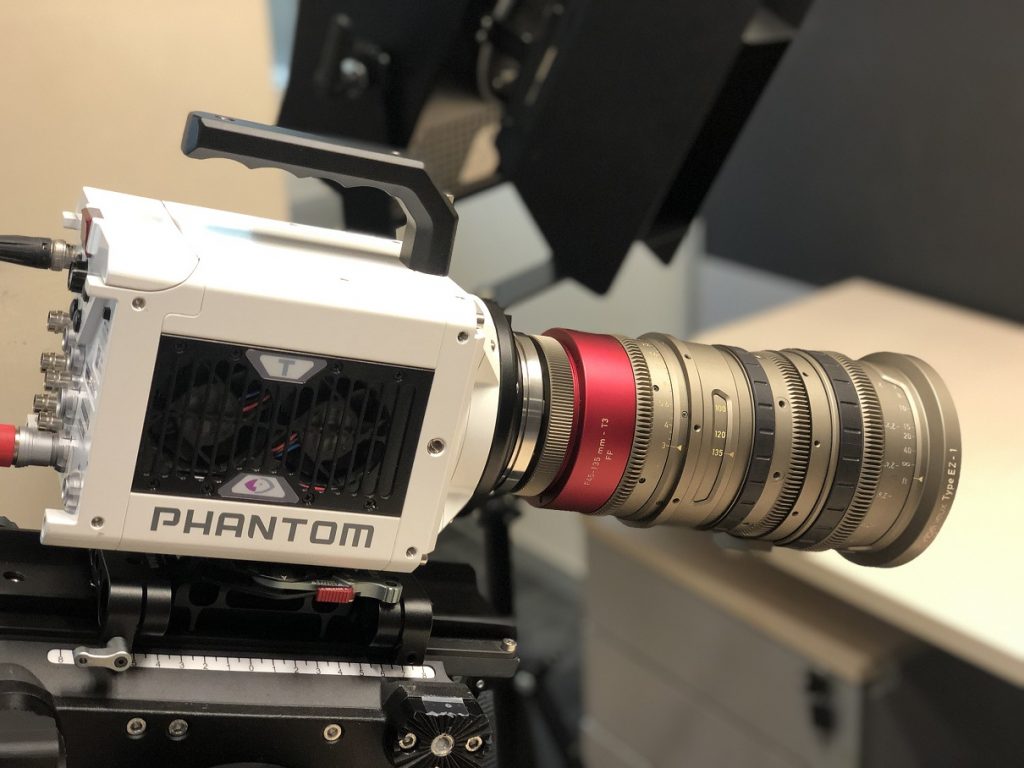 Delivering a truly immersive cinematic experience
Filmmakers and content creators continue to look for innovative solutions to upgrade their production and exceed the expectations of moviegoers and viewers. JCineCast recognizes this growing need and through partnerships with global cine technology leaders, supports Chinese cinematographers and videographers in their pursuit of world-class content productions. By bridging any gap between the latest technologies and their creative visions, JCineCast helps revolutionize the local cinematic and viewing experience, and fuel the growth of the content creation industry in the region.