JCineCast &Angénieux Reconnect with Beijing Film Professionals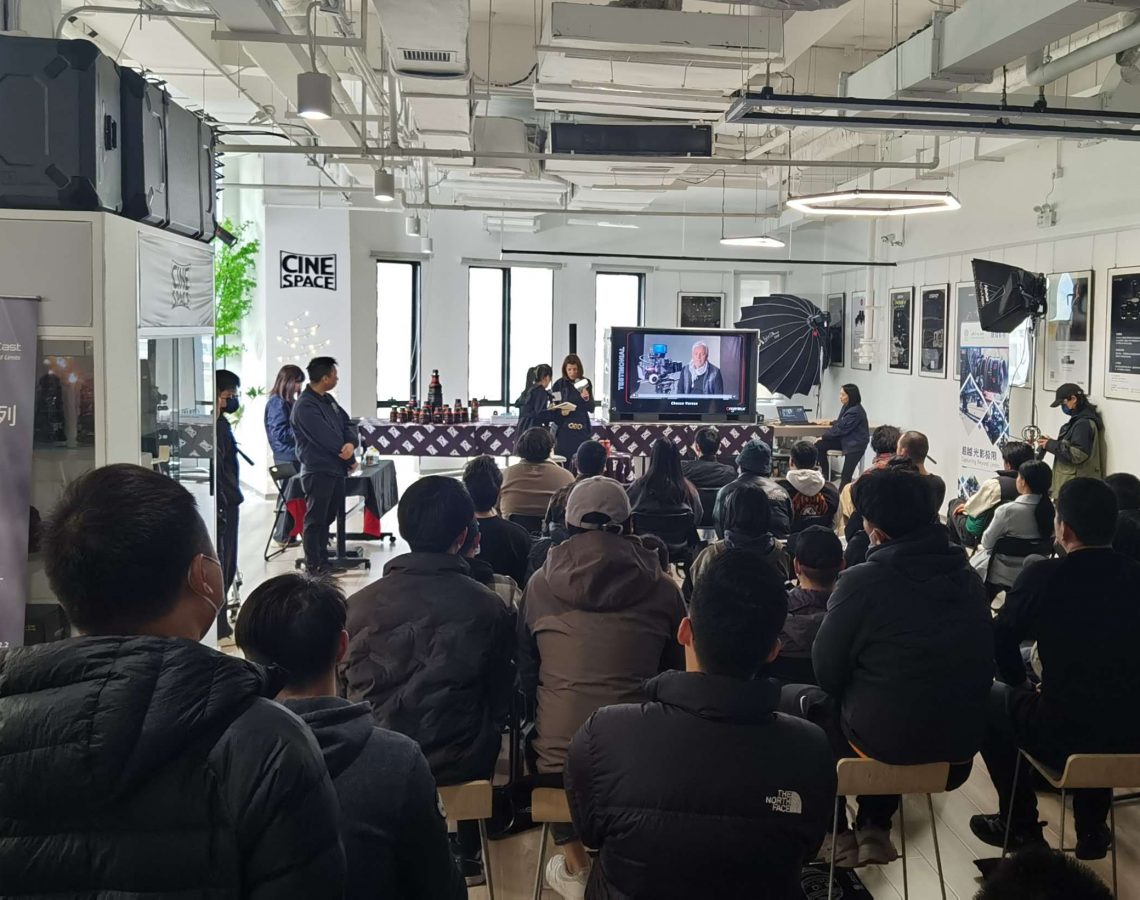 With China's reopening, the JCineCast team reunited with French cine lens manufacturer and long-term partner Angénieux in their first joint trip to Beijing, forging stronger ties with its valued customers in the local filmmaking community.
The long-awaited visit kicked off with customer visits, followed by a workshop on the high-end range Angénieux Optimo lenses collection. The event engaged over 50 cinematographers and other film professionals in a lens showcase, live demos, and sharing sessions.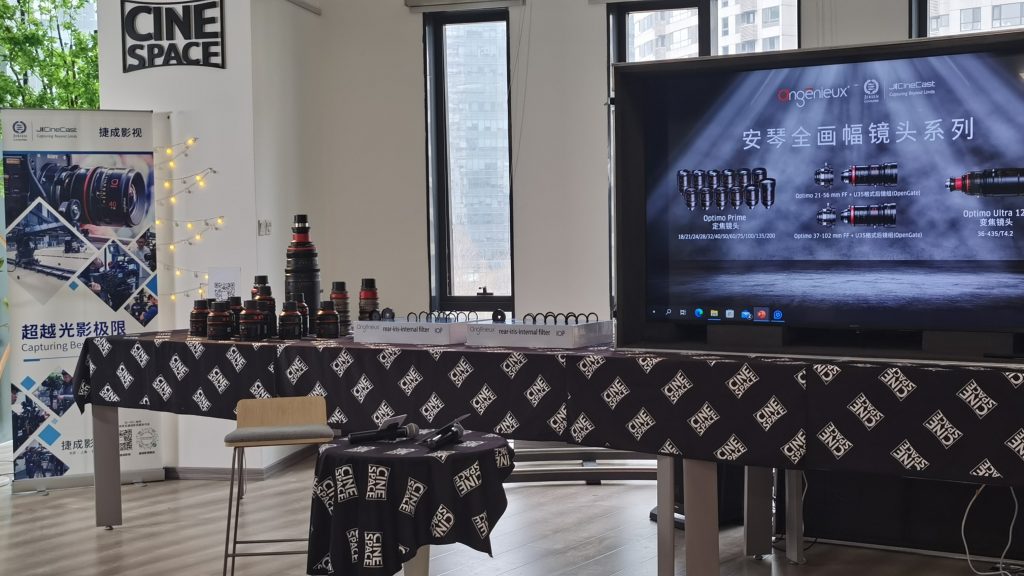 A Local Showcase of Global Scale
Attendees had the opportunity to explore the complete, state-of-the-art lineup of Angénieux's Optimo series, including the Optimo Ultra Compact Zoom lenses, Optimo Ultra 12X Zoom and Optimo Prime Lenses.
Ms Severine Serrano, Managing Director for Marketing & Sales of Angénieux, greeted the attendees with the latest product release of the Angénieux Optimo Ultra Compact 21-56 Zoom Lens, marking the wide-angle zoom lens' debut appearance in Asia.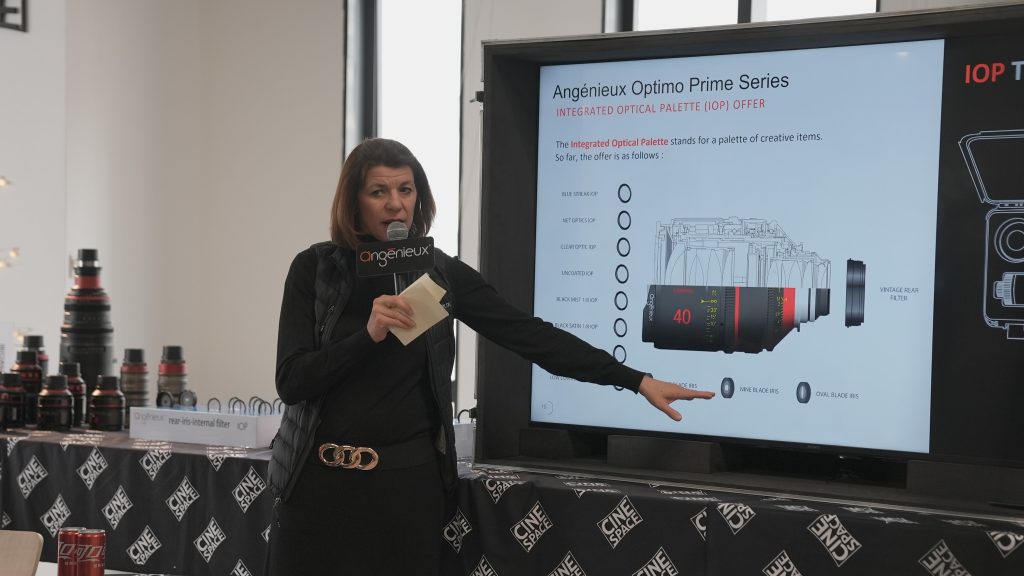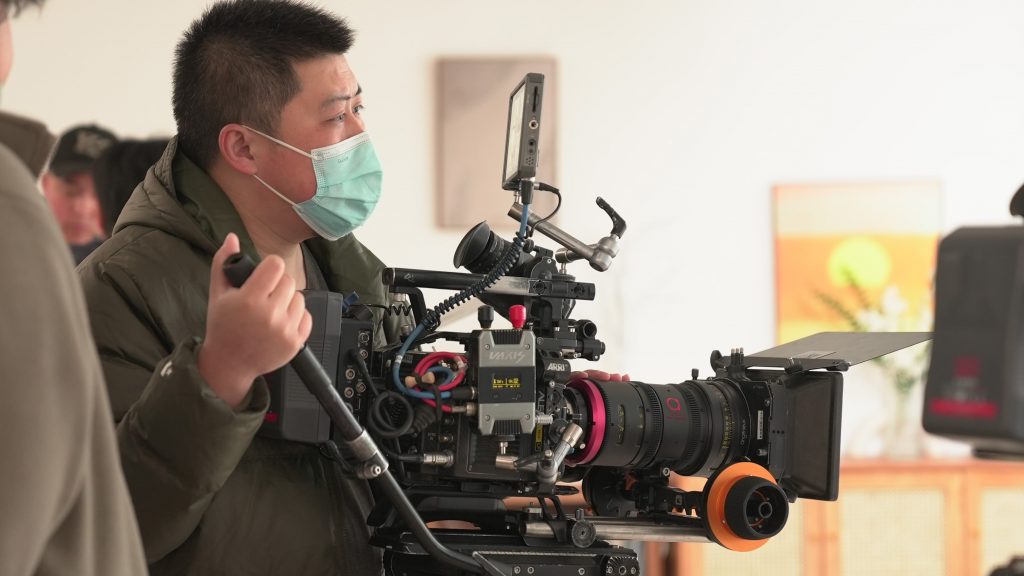 Inspiring Creative Possibilities
The venue, CineSpace, was also abuzz with excitement as it welcomed renowned Chinese cinematographers to the workshop.
Director of Photography Lu Sheng shared his thoughts on the Angénieux lenses, as well as its historical development in China and overseas, while the feature film "The Shadowless Tower" Director of Photography Piao Songri had the audience eagerly listening to his sharing of filming the Berlin Film Festival entry using the Angénieux Optimo Primes.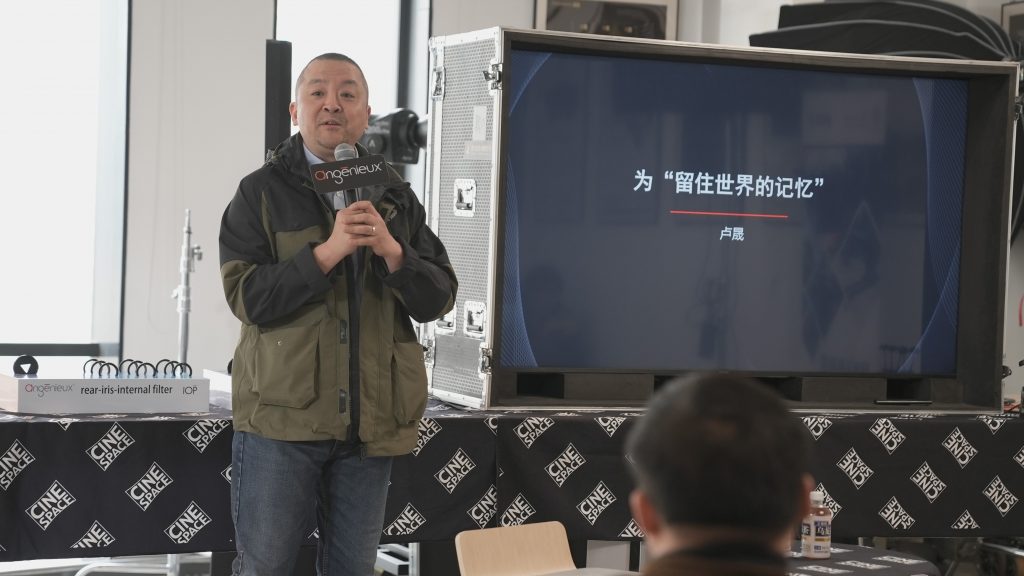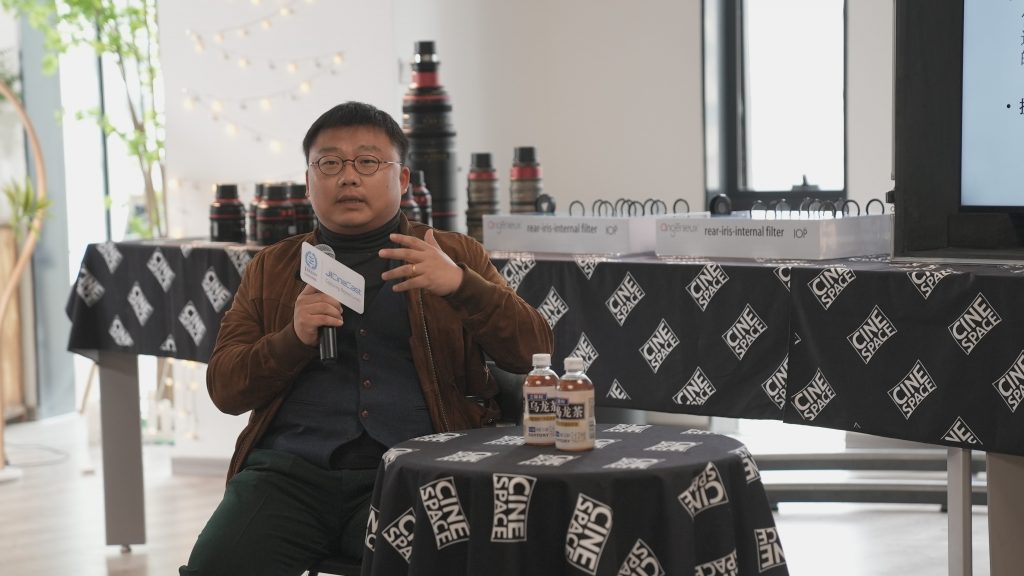 Attendees enjoyed connecting with these accomplished filmmakers as well as sharing their experiences using the cine lenses with fellow visual storytellers onsite. They also gained a deeper understanding of the Optimo Primes' Integrated Optical Palette (IOP) technology's mechanism through a live demonstration and hands-on session.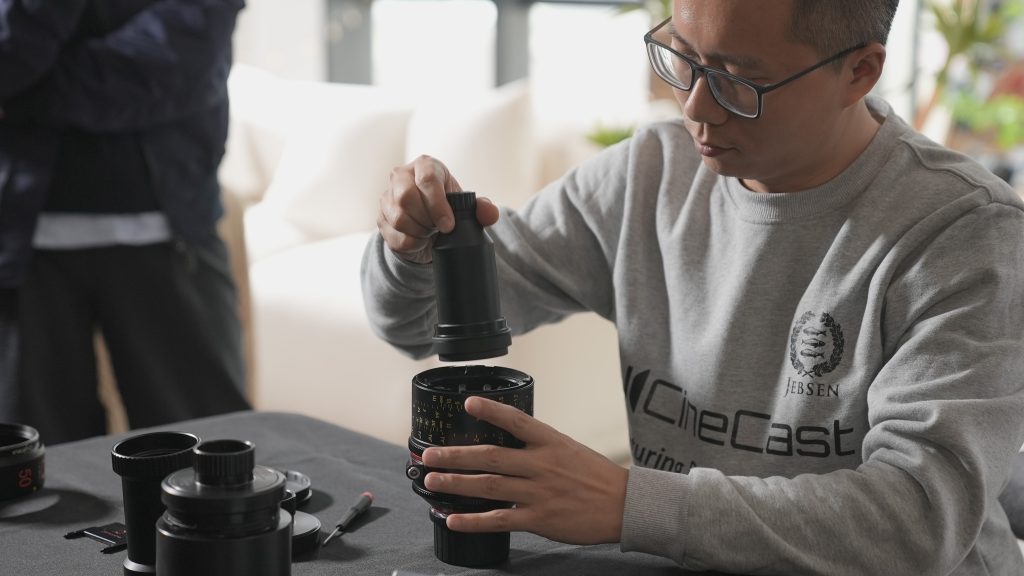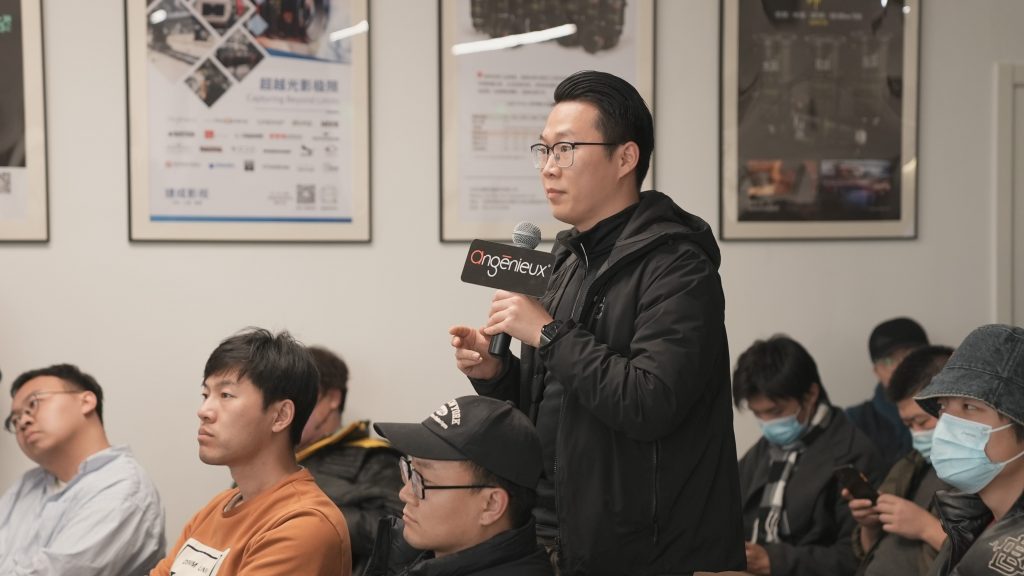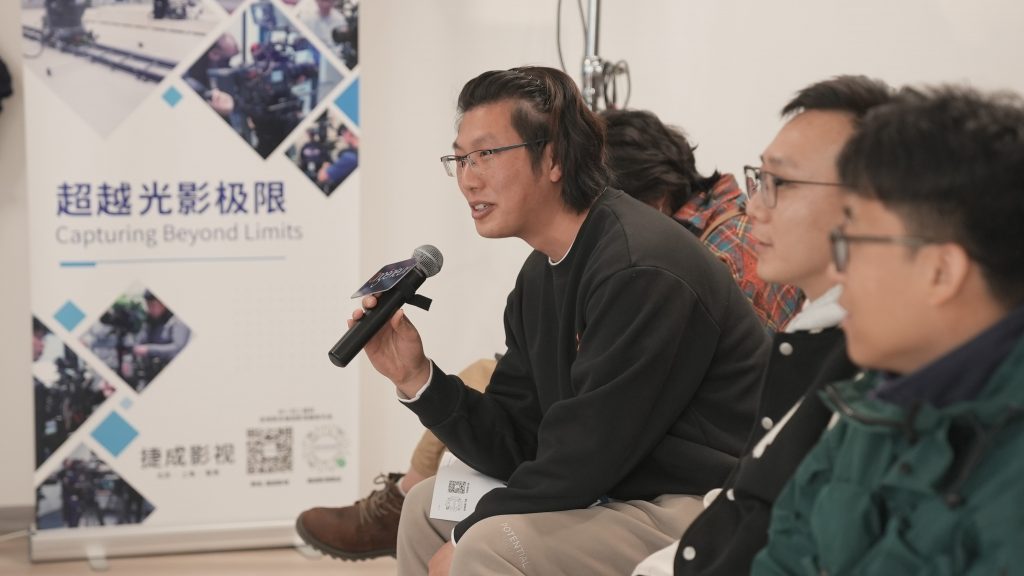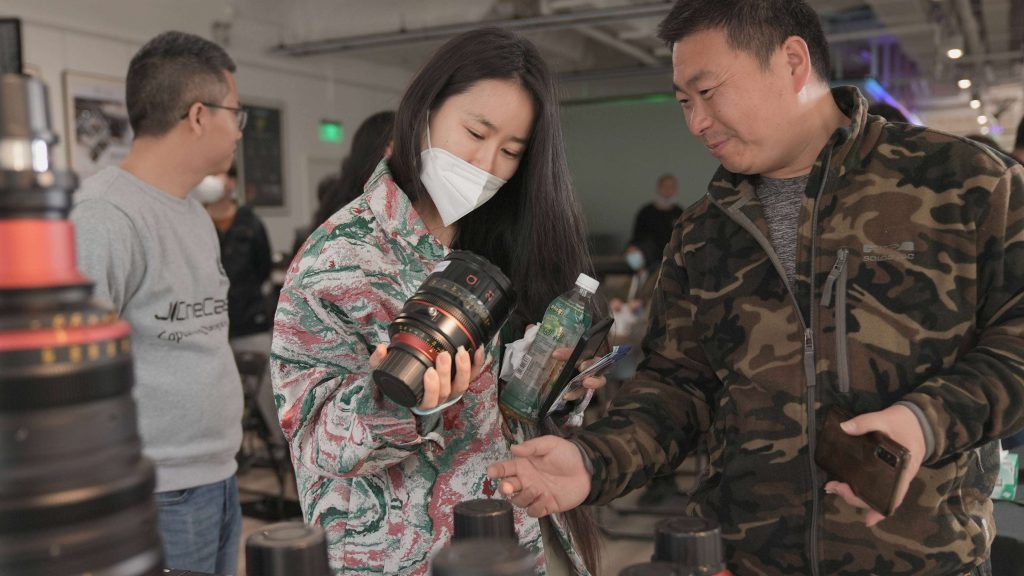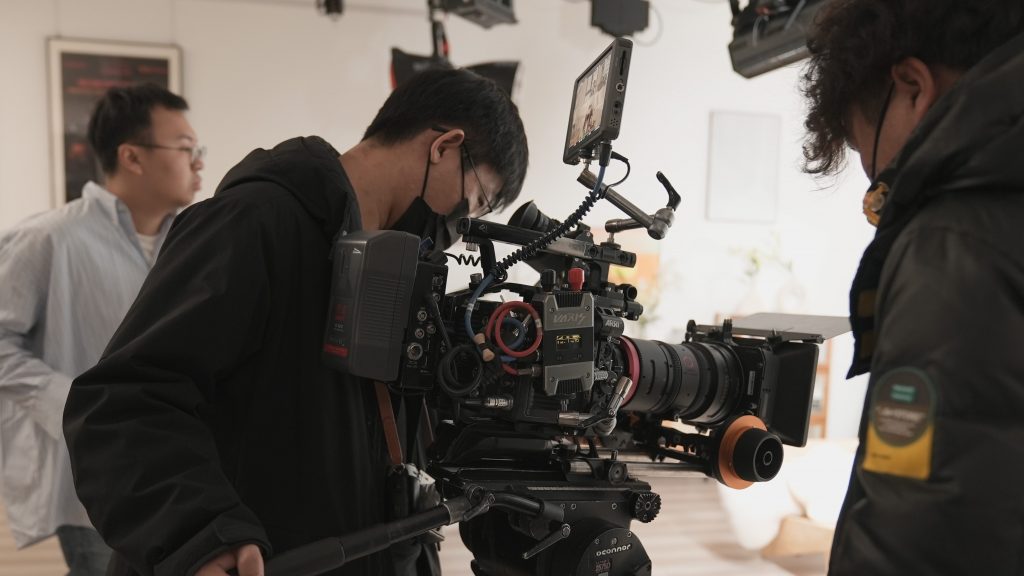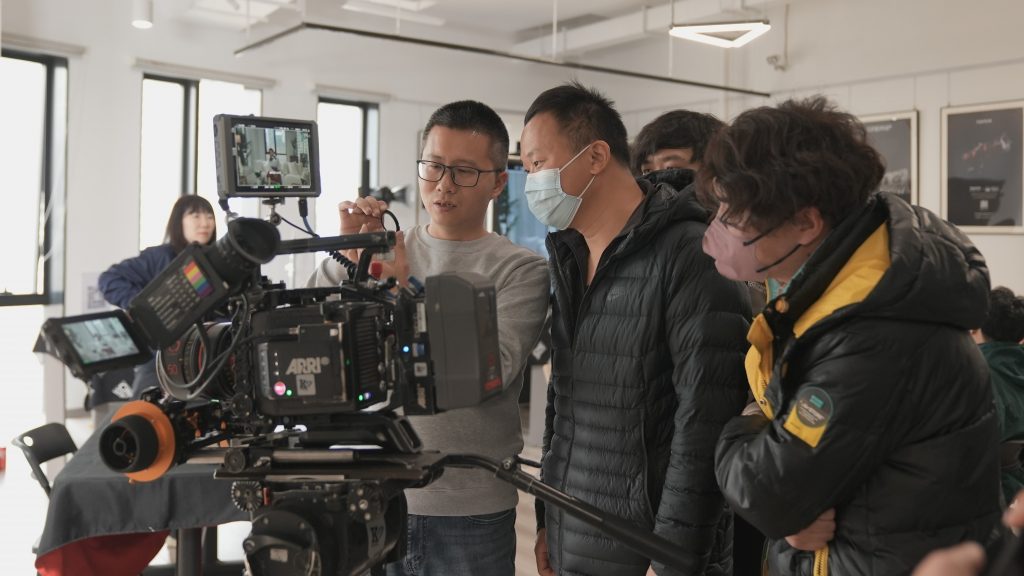 Concluding successfully, the workshop showcased JCineCast's strong partnership with the renowned cine lens manufacturer and its commitment to connecting local filmmakers with world-class innovations.