JCineCast Adds Innovative Camera Car System MotoCrane to Product Portfolio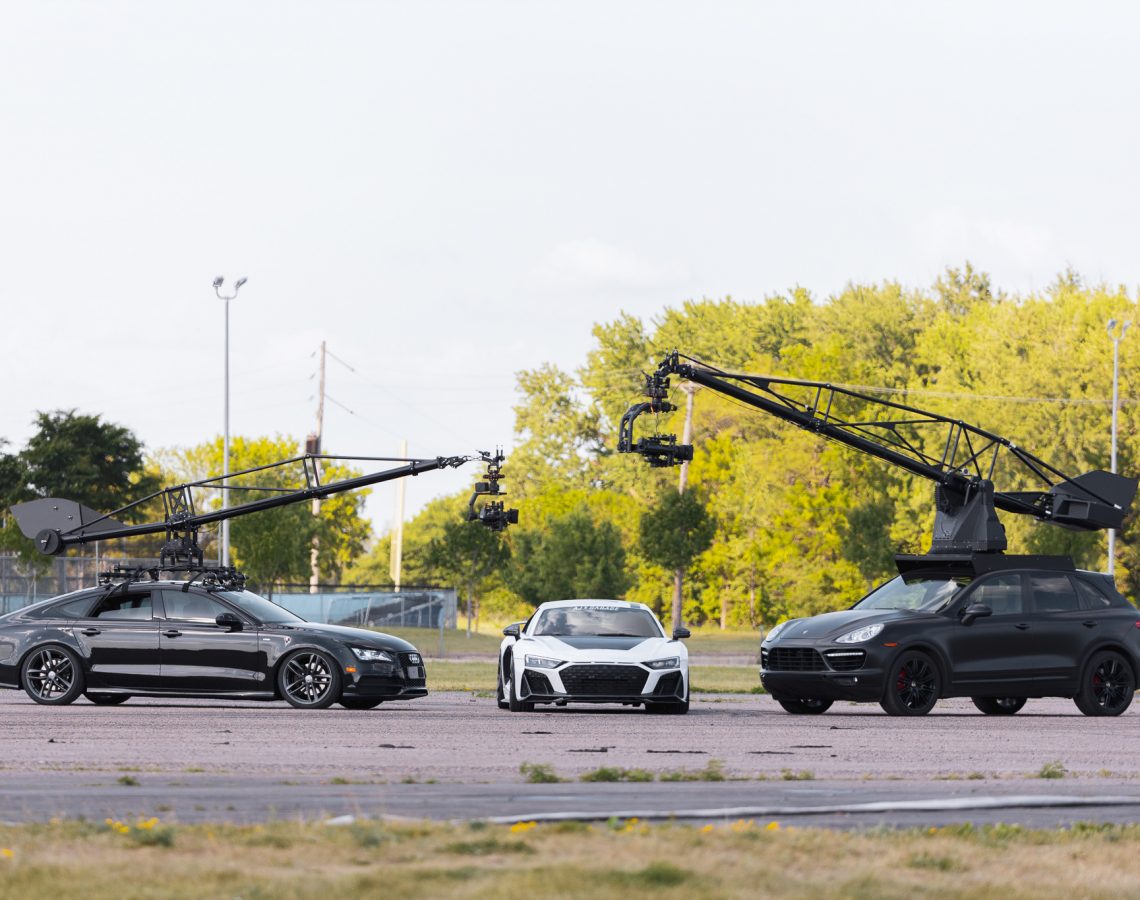 The region's most dynamic cinematographers are in for an exhilarating, artistic ride as JCineCast expands its cine equipment portfolio with MotoCrane. Jebsen Consumer's newest partner offers cinematographers a universal camera car system, empowering them to capture their cinematic visions from any moving vehicle with powerful precision and quality.

Founded in 2013, MotoCrane has been revolutionising the art of automotive cinematography with its vehicle tracking technologies. The US-based innovator first made waves in the global film and TV production industry after launching the world's first one-size-fits-all automotive camera crane system in 2017. Designed to be mounted on any vehicle rooftop within just 30 minutes, it is expertly crafted to deliver stable shots without the hefty costs associated with traditional "Russian arm" setups. Since this launch, the young company has earned the recognition of speciality camera movement teams who work with Toyota, Hyundai, Hoonigan, Ford, Tesla, BMW, Mercedes, Lexus, and many more automotive brands.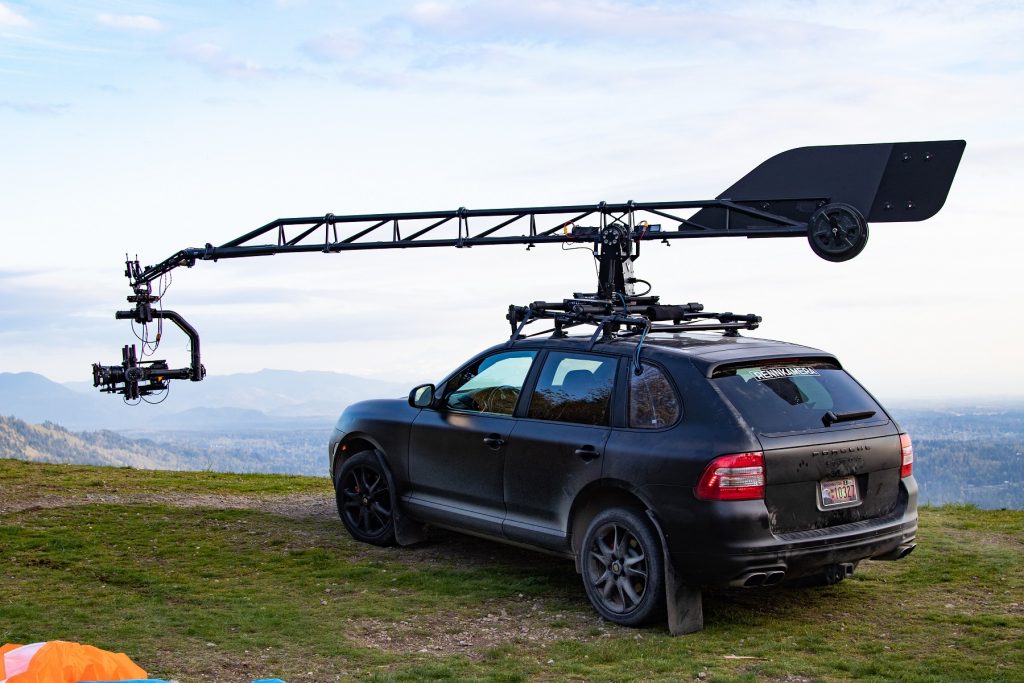 MotoCrane's pioneering camera car system has introduced progressive upgrades over the years, with the subsequent launch of ULTRA in 2018, and RADICAL and HYPER this year. Developed to replace decades-old back-of-the-truck filming solutions and process trailers, the crane's modular design delivers ease of use, allowing users countless configurations and enabling them to focus more on their creative work. Such portable design also makes both land and air transport—in the case of RADICAL— impressively convenient. With a universal remote arm, advanced stabilisation tools, complete mounting accessories, and state-of-the-art controls, MotoCrane's high-performance camera car system is a powerful addition to any visual artist's cinematic equipment.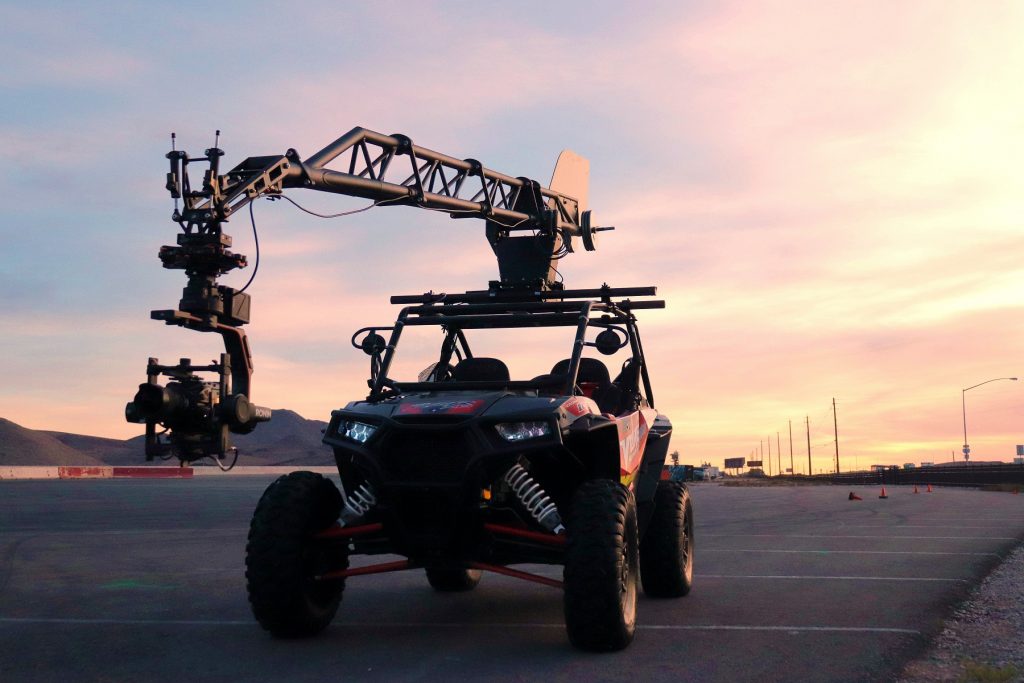 Recognising the growing needs of creatives among the cinematic, broadcasting and content creation community, JCineCast continues to enrich its existing portfolio with innovative products. This new partnership with MotoCrane underscores our long-time commitment to serving a multi-brand and multi-channel experience to our customers.