Introducing Tiffen's latest Warm Diffusion Filters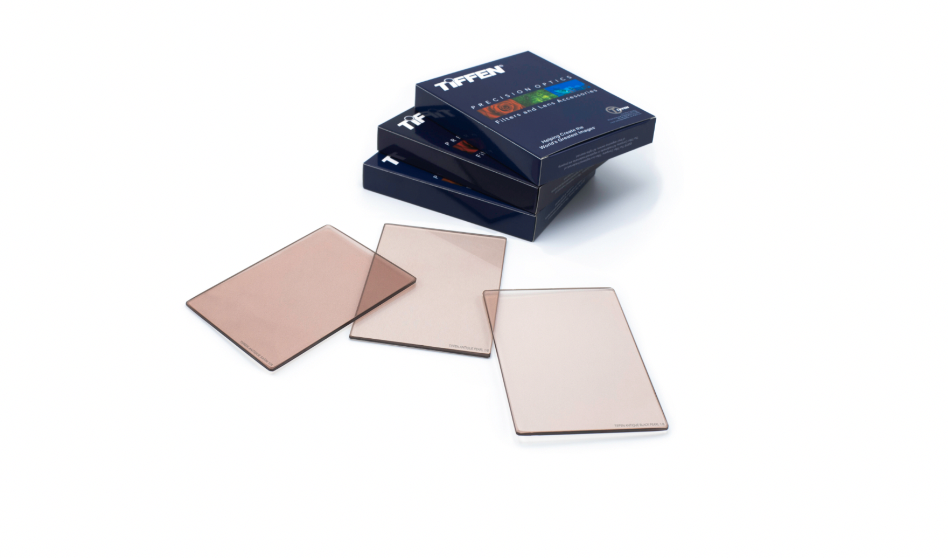 Tiffen's Warm Diffusion family premiers three distinctive innovations—all aimed at giving new cinematic looks to today's diverse array of dark complexions—in camera. Each filter in the series offers the benefits of Tiffen Filter's effective yet natural-looking diffusion while adding a warm overtone.
The new Warm Diffusion Filters prevent highlights from blowing out and shadows from losing detail, assisting cinematographers to create the greatest images.
Antique Black Pearlescent
Maintain deep blacks while preserving shadow detail without excessive halation or loss of contrast.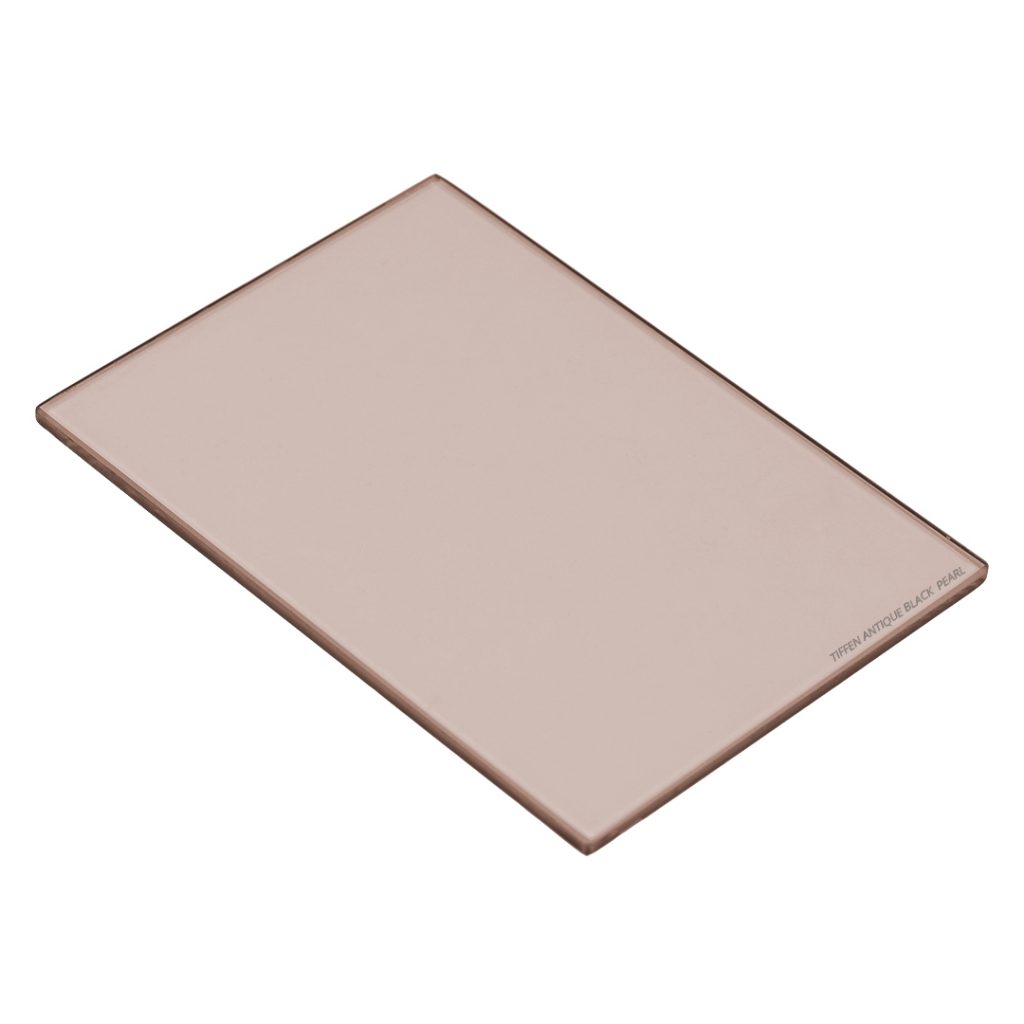 Antique Pearlescent
Create a soft, pleasing atmospheric glow, along with a mild desaturation of colours and gentle creamy halation.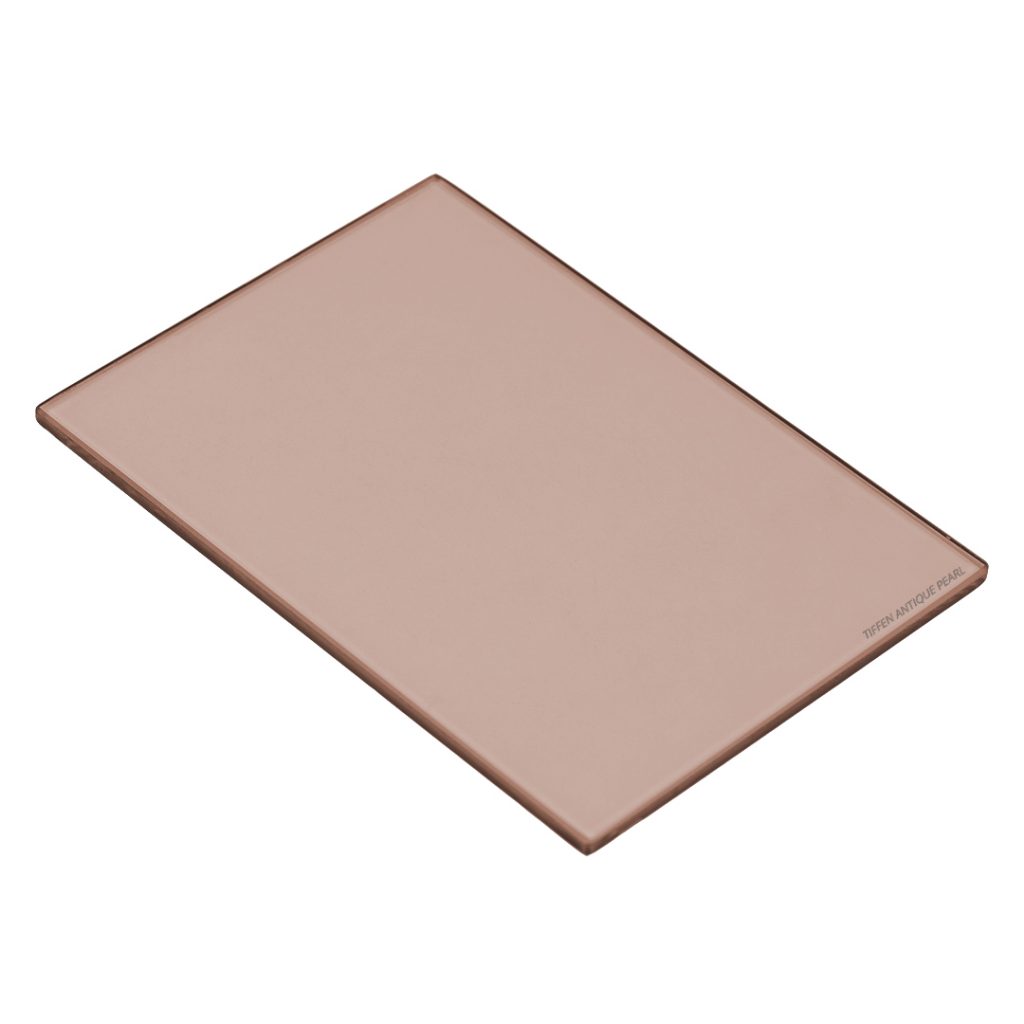 Antique Satin
Smooths fine details like pores on the skin while maintaining overall sharpness, without reducing contrast.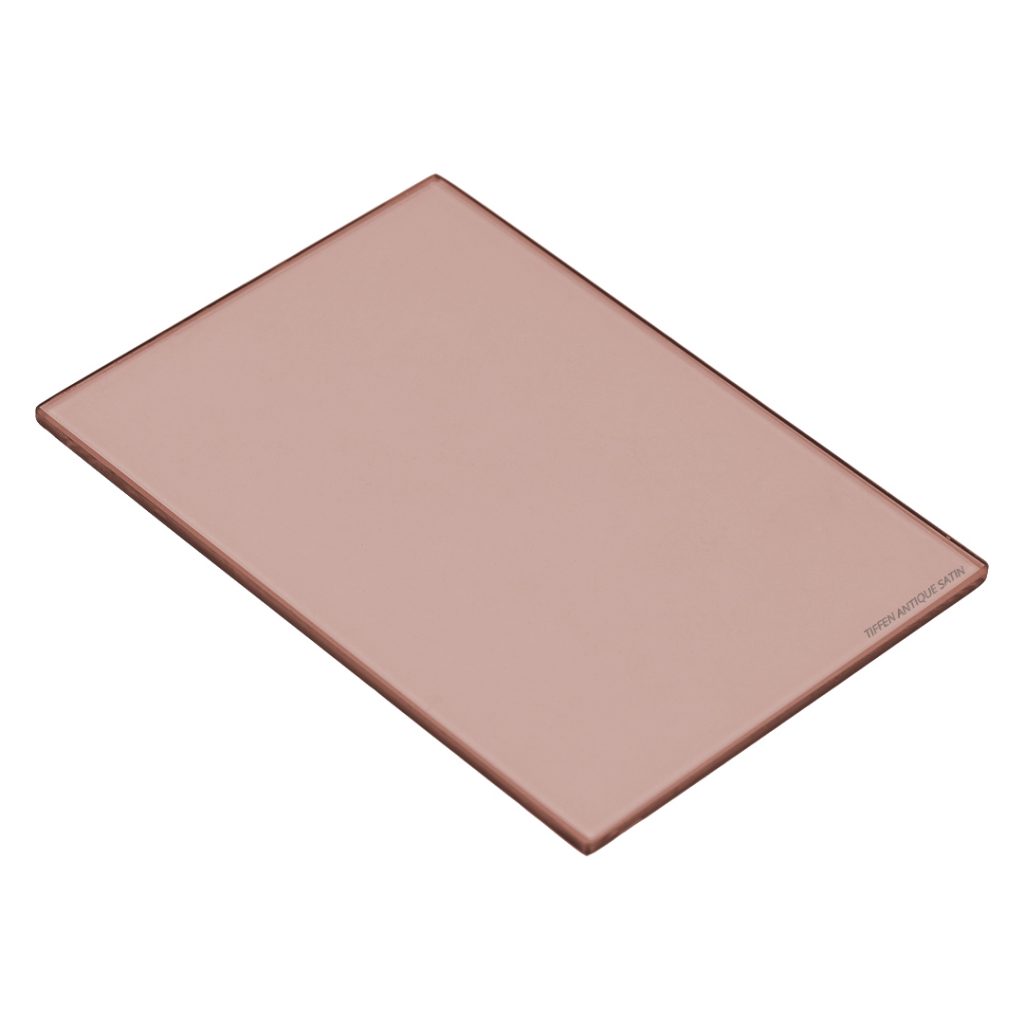 Features & Benefits
An effective yet natural-looking diffusion while adding a warm overtone
Available in all standard sizes and densities
Made with high-quality optical glass using Tiffen's ColorCore© technology
10-year warranty
Made in the USA
Specifications & Sizes
standard size (4×4, 6×6, 4×5.65, 138mm)
1/8, 1/4, 1/2, 1, or 2 densities
Special sizes and strengths including 3 and 4 are available upon request

Like the rest of Tiffen's Emmy® & Academy Award®-winning filters, the Warm Diffusion's are crafted in the USA with Water White glass. To promote long life, only Tiffen filters are manufactured using the exclusive Colorcore® Process that laminates the filter substrate between two pieces of optical glass, then grinds and polishes them to a precise tolerance of 1/10,000th of an inch of flatness.
Features and specifications are subject to change without notice.
Please contact the JCineCast team for further details.