Introducing Tiffen Blue Streak Filters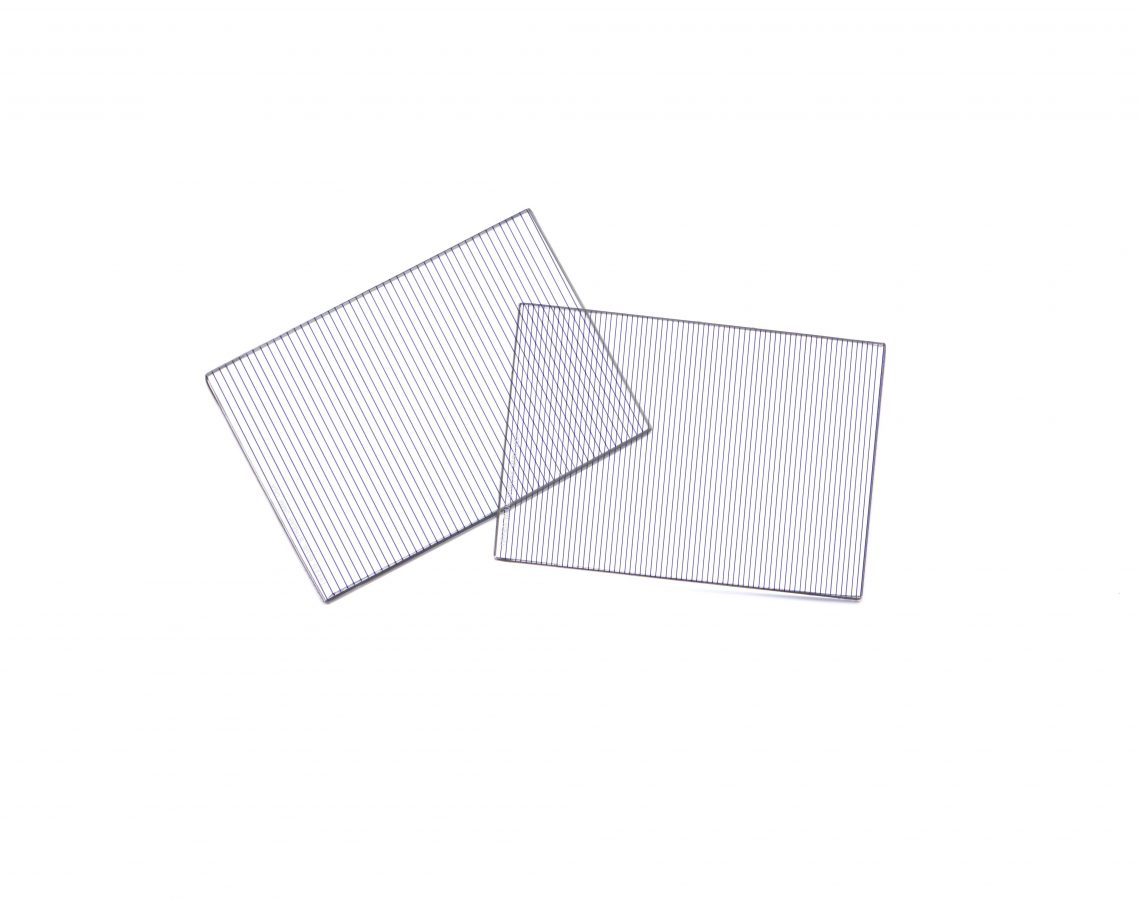 The Blue Streak Filters from Tiffen is a special effects filter designed to render a Blue light ray from the point of a light source creating the classic look of an anamorphic lens. The filter utilizes Tiffen ColorCore Technology® to encapsulate parallel optical elements within the filter.
Rotating the filter allows the user to adjust the angle and direction of the streak of the light ray to suit your composition or desired effect. The filter is constructed from clear optical-grade glass for maintained image clarity.
Blue Light Ray Effect – Classic Look Of An Anamorphic Lens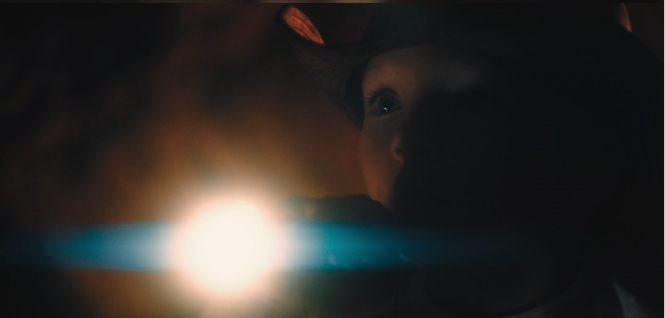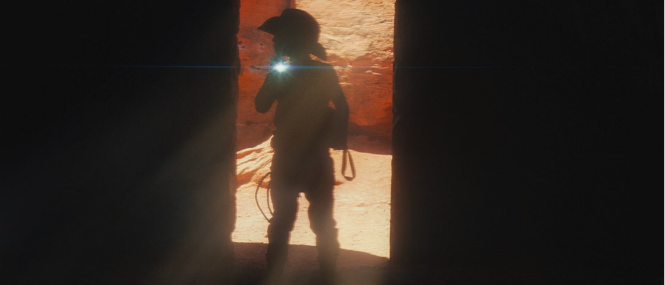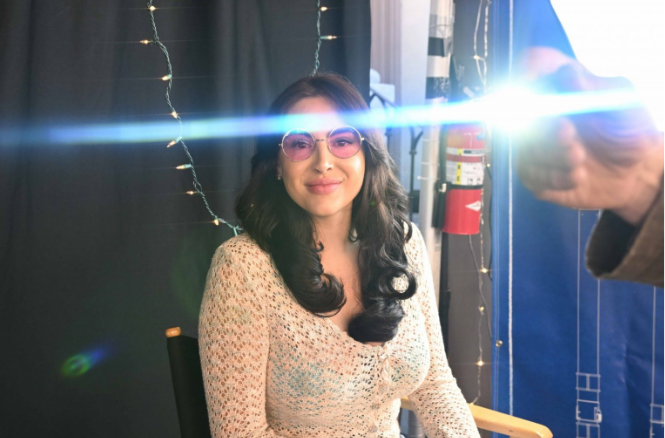 Highlights:
Creates a blue-coloured streak from a point light source
Made with high-quality optical glass using Tiffen's ColorCore® technology
Add visual interest to images
Adjustable angle and direction of the light streak
Maintained image clarity
Made in the USA