Introducing the new Mini Scorpio Stabilized Head V from Servicevision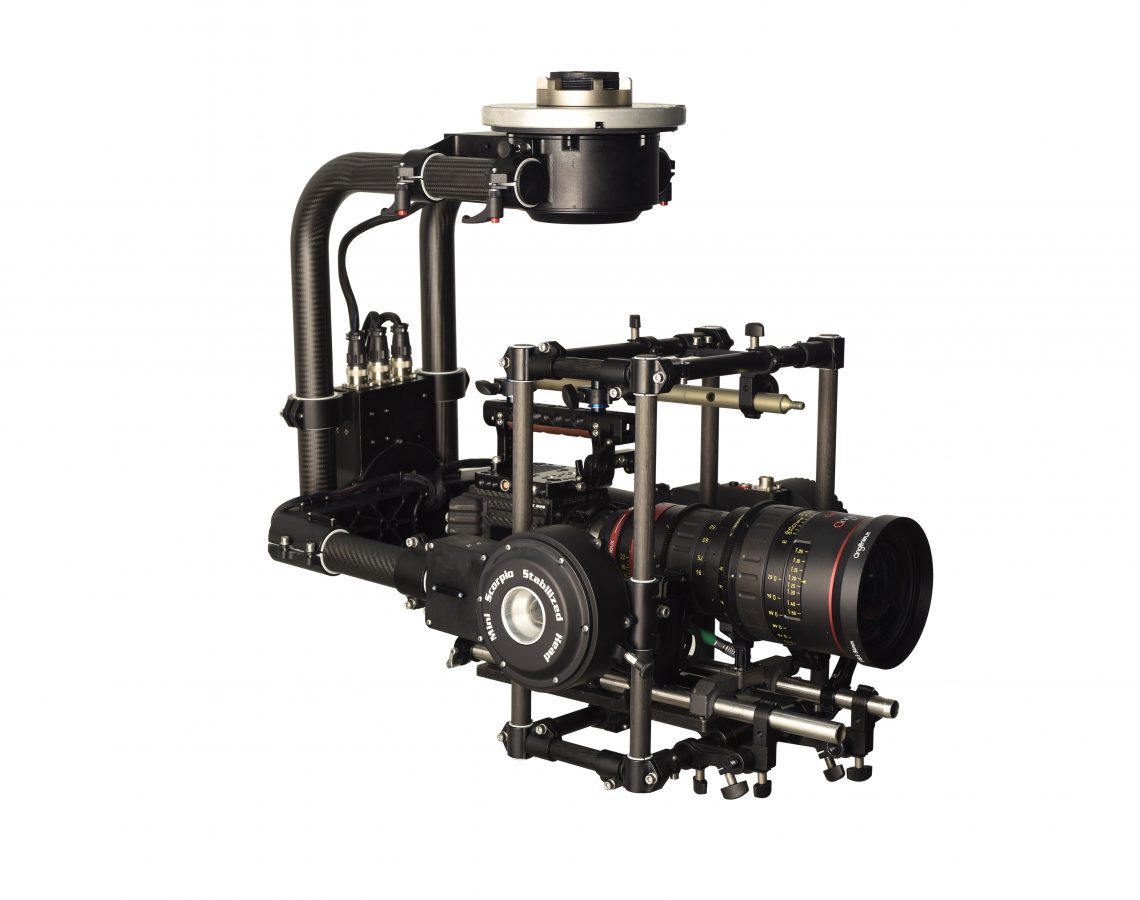 The Mini Scorpio Stabilized Head V is a new level in the small stabilized heads. Following the principles of the Scorpio Stabilized V, the design of the new gyros, new mechanics and new software allows to be small and light with high capacity and high level of stabilized mode.
The new addition is designed to detect a wide range of frequencies of vibrations and is fast enough to correct faster than other heads.
Below are the key features of the new Mini Scorpio Stabilized Head V:
Pan, tilt and roll in a speed of 2 seconds x 360 degree
Smart construction allows the use of standard cameras with standard accessories
All the connections, covers and movements are water resistant allowing shooting to take place under humidity or rain without rain cover
New method of control allows more stability on the drift and easy to maintain the horizon with new real horizon function
Possibility to disconnect back pan without losing stabilization
Technical Specifications:
Speed: 360 degree / 2 seconds
Rotation range: Pan 360 degree | Tilt 360 degree | Roll +/- 45 degree
Max. camera weight: 20 kg/45 lb
Power requirement: 30 V DC
Standby current: 800 mA
Maximum usable lens focal: 200 mm
Setup time: same as a standard Scorpio Head
Control by: 1) cable up to 500 m (1,500 ft) or 2) Microwave or 900mHz Scorpio Radio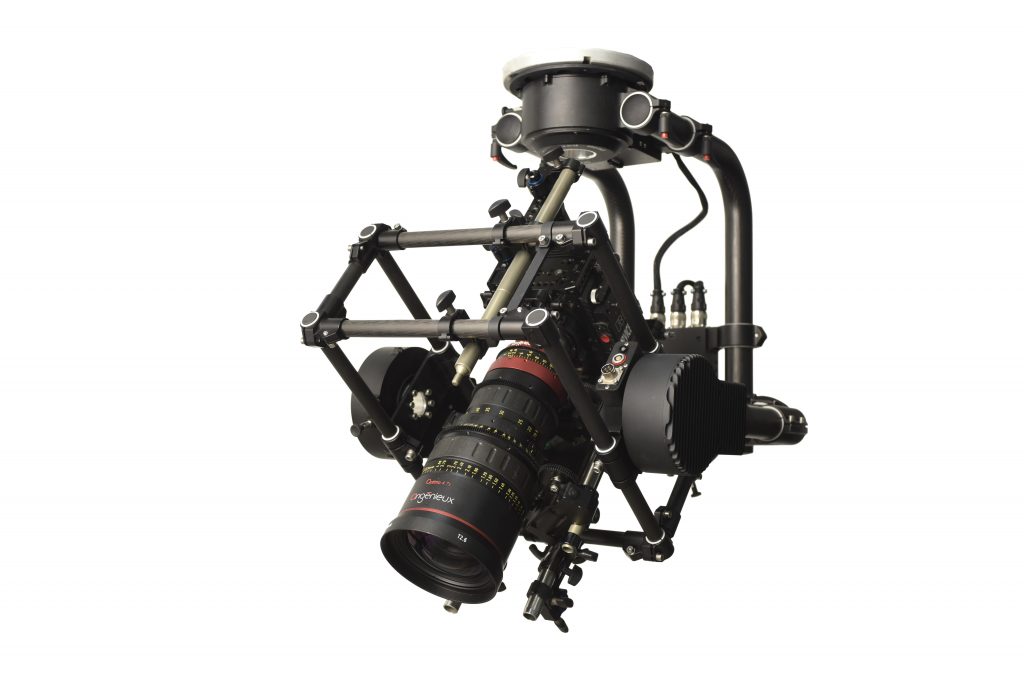 Please contact our Cinematic & Broadcasting Solution team for further details.