Introducing IB/E Optical Filters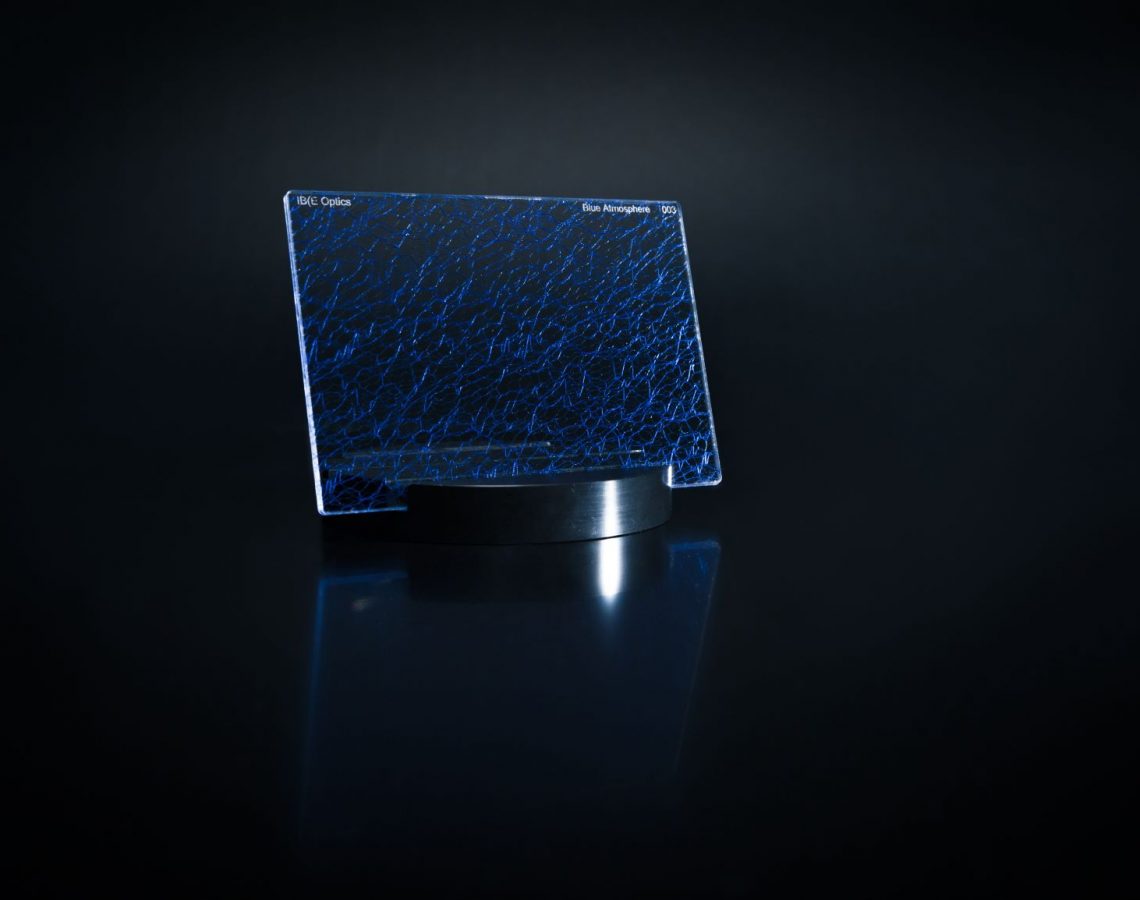 In film technology, filters have always helped camera operators to design their films. They have continually been a very useful device to create a unique and outstanding look. Now, IB/E Optics offers a number of new Optical Filters that can design the most diverse flares in backlight and therefore provide a helpful tool for creative expression in the film look.
For these filters, we only use hand-picked materials, such as different fabrics, nets or natural materials like the seed of dandelions or horsehair, which then are carefully arranged by our well experienced and highly qualified technicians. By experimenting a lot with a wide range of these materials, IB/E was able to develop our unique filters like Organic, Rainbow, Red Shine or Blue Atmosphere. IB/E Optics offers a number of Softener Filters with different intensities as well, which are made of various fabrics and can be used as a stylistic device.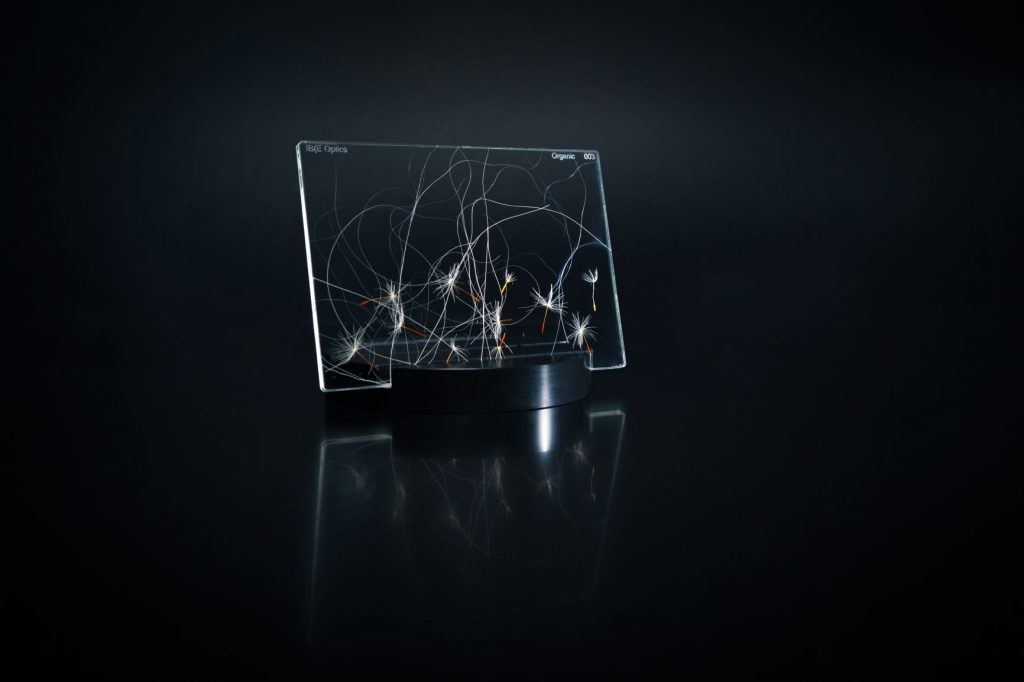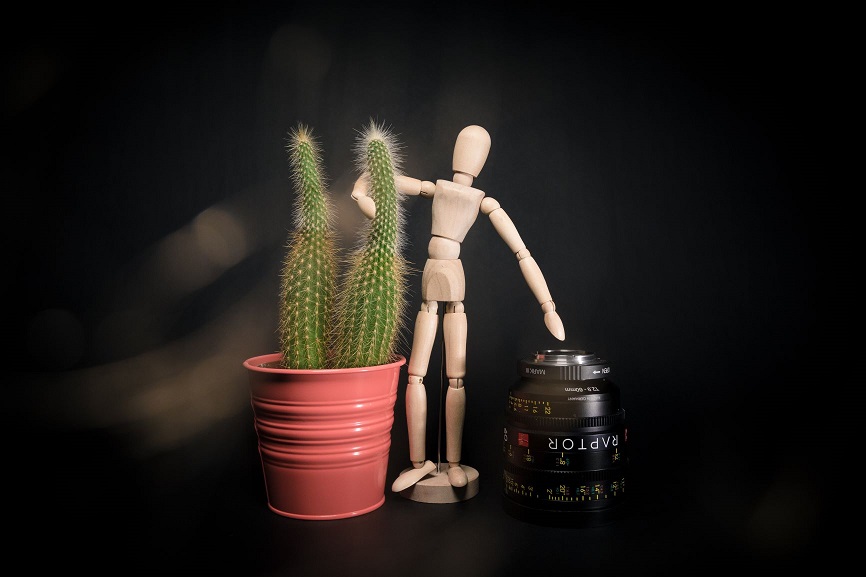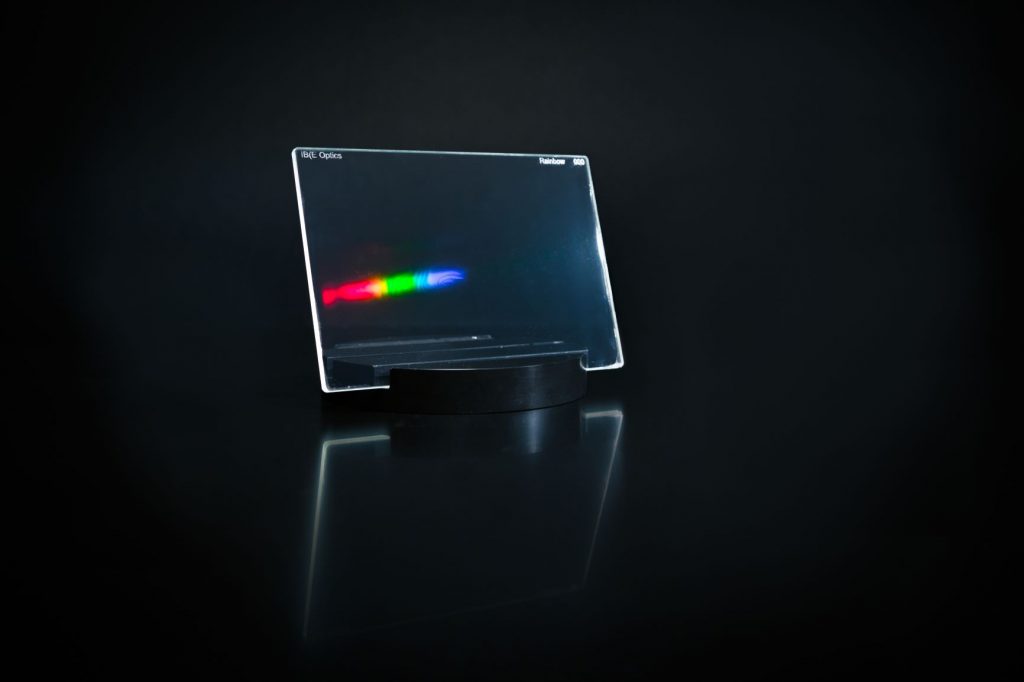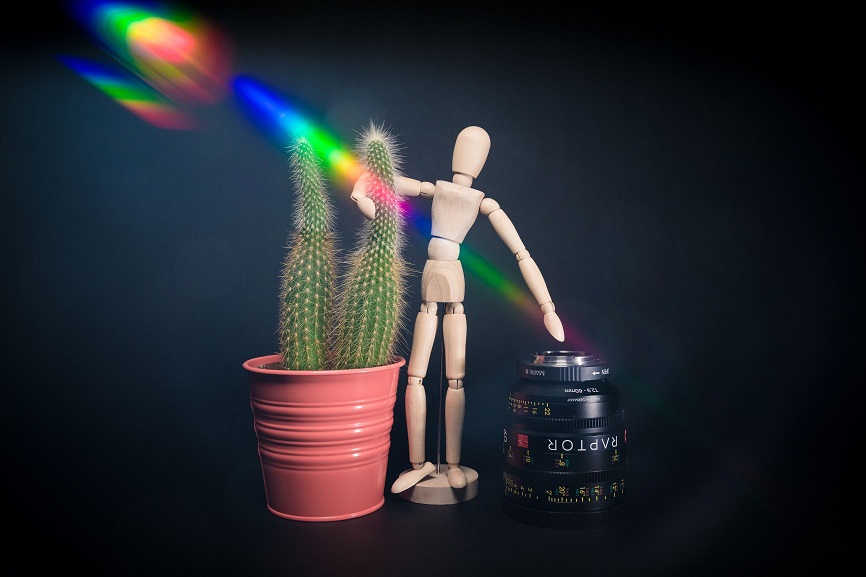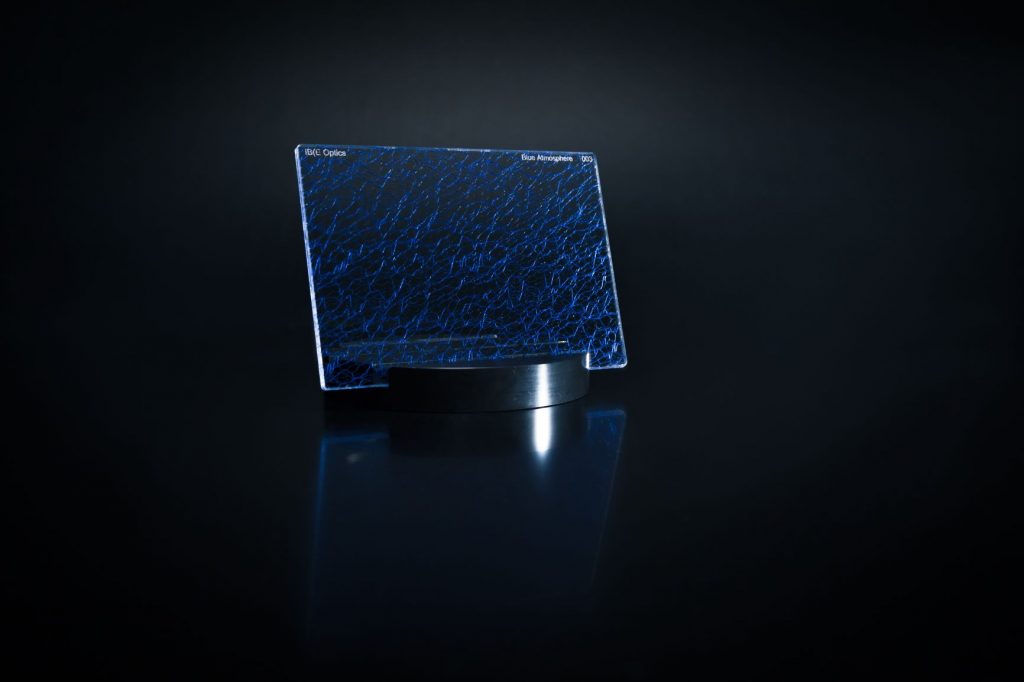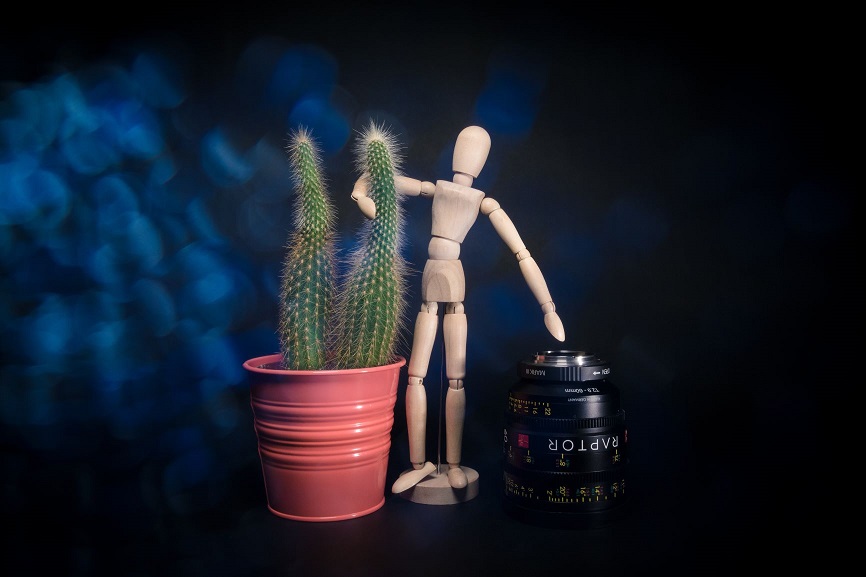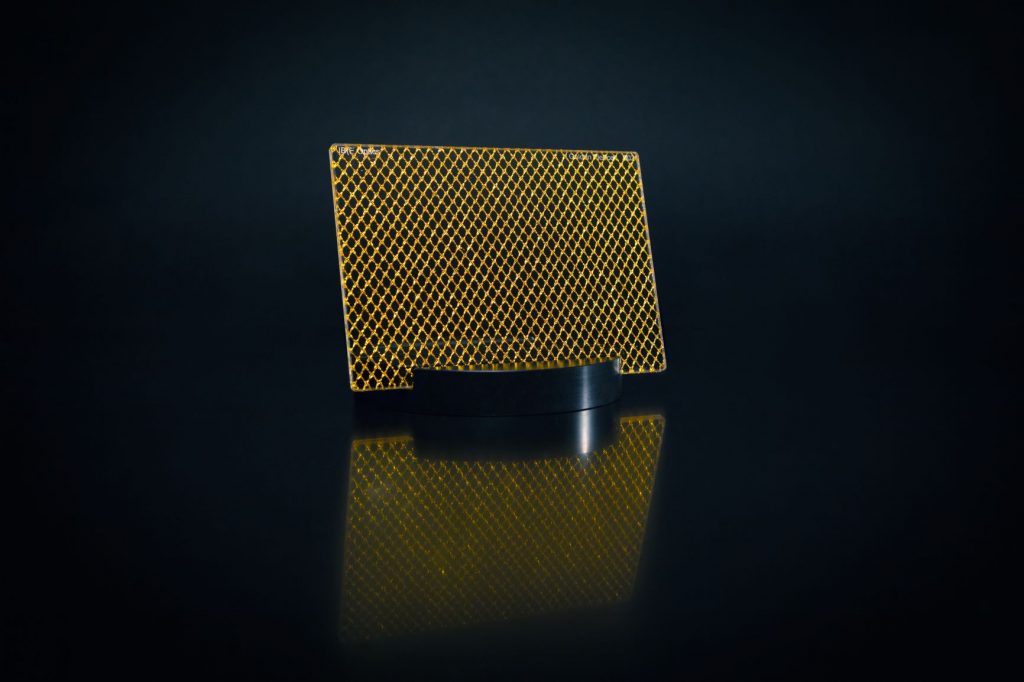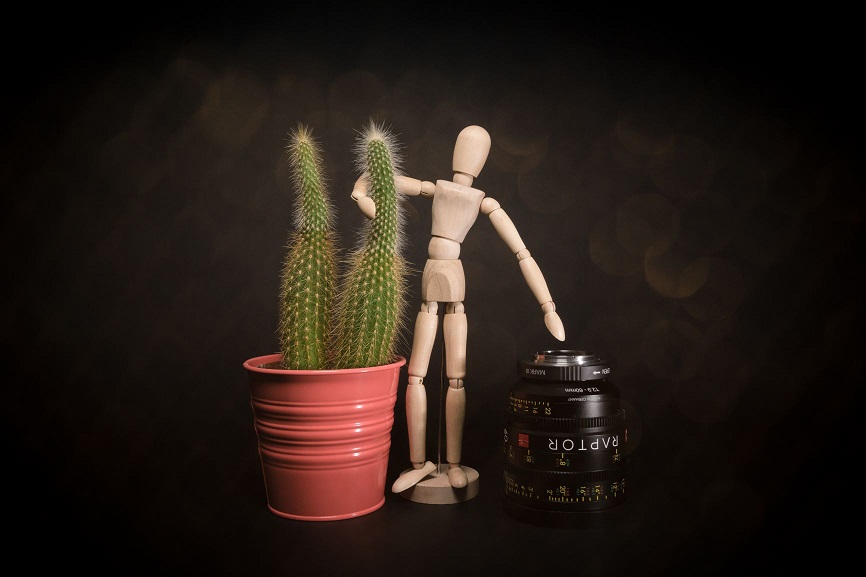 Depending on focal length, aperture, kind of backlight, light intensity, light placement or colour temperature you can generate various artistic looks. The strongest effects can generally be reached with tele focal lengths.
How these stunning Aesthetic Filters are used is as individual as the eye of the cinematographer working with them. The effect of our filters can be overwhelming or subtle, it is all up to the artist and his vision. There are no limits to creativity!
Please contact our Cinematic & Broadcasting Solutions team for more details.