Introducing CHIOPT XTREME Zoom 28-85 to the Videography Market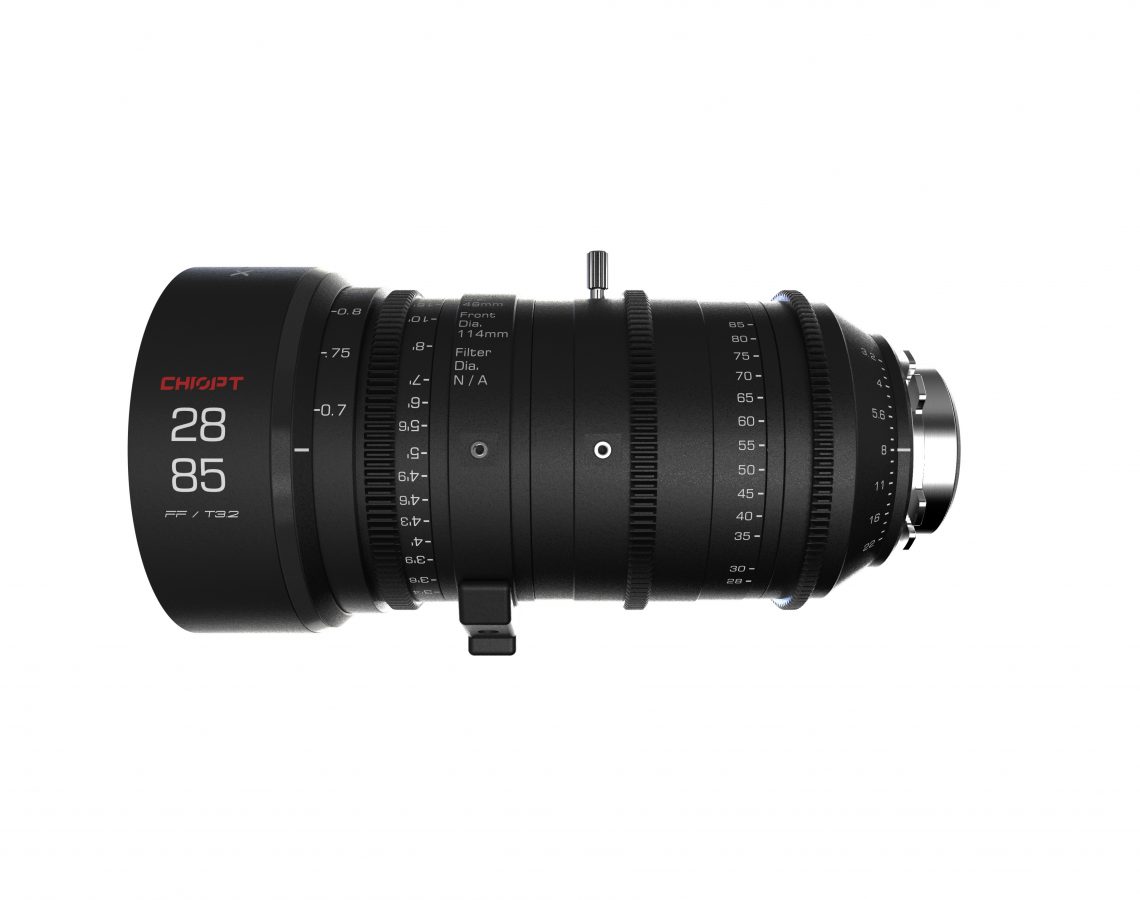 Jebsen Consumer continues to enrich its portfolio with a brand-new product designed to meet the videography market's growing need for an affordable full-frame lens solution: the CHIOPT XTREME Zoom 28-85mm. As the brand's distributor in the Chinese mainland and Asia, the team is bringing content creators, especially those seeking to balance production cost and quality, an additional lens option they could consider.
The brainchild of CHIOPT, a leading maker of security and industrial lenses in China, the XTREME Zoom 28-85mm is the company's first foray into the cine equipment industry. It is the inaugural product from the brand's XTREME series—a collection of a set of full-frame zoom lenses. Leveraging its over 10 years of experience in industrial optical lens manufacturing, CHIOPT is committed to challenging the frontiers of zoom lens development and delivering high-quality yet accessible wide-angle lenses to the market.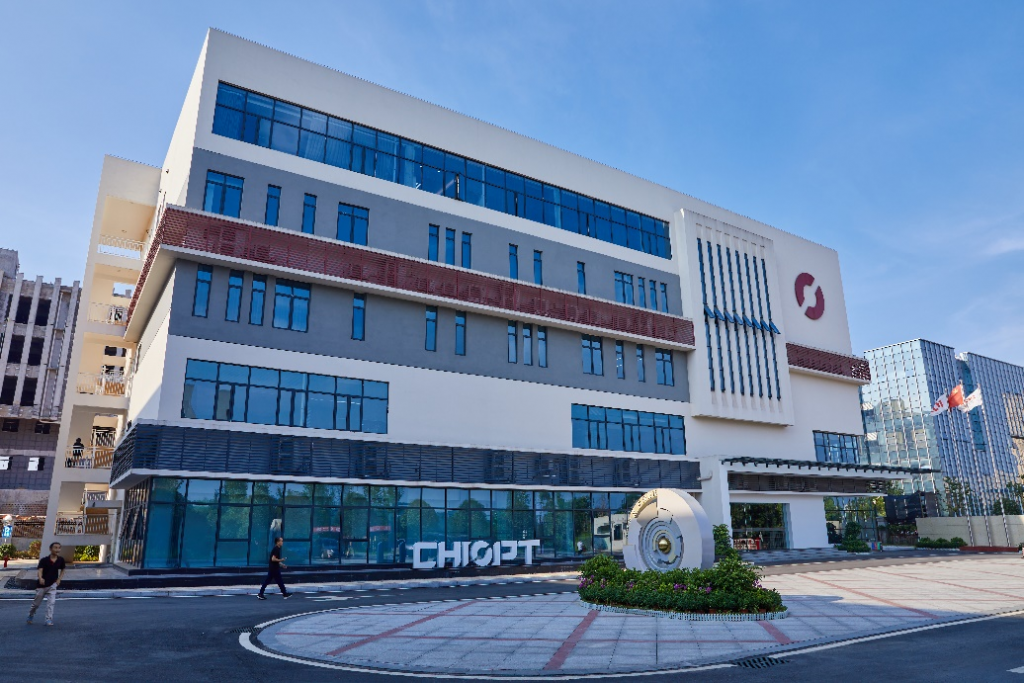 Jebsen Consumer is proud to distribute this new, homegrown lens brand as we strive to be a trusted partner and total solutions provider to both the professional and prosumer segments. With the XTREME Zoom 28-85mm retailing at a more budget-friendly price rate, the team is supporting the creative vision not only of the high-end cine market but also of the entry-level content and video production segment. Through our multi-brand, multi-channel approach, we continue to create value for our customers, enabling them access to a diverse range of cine equipment to meet their specific needs and budget demands.