Introducing Bright Tangerine's Prodigy Rain Deflector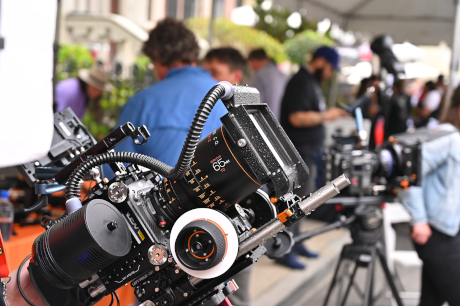 Don't let water, snow or dirt ruin the shot. The Prodigy Clear Lens System from Bright Tangerine will keep the vision free from particles with a jet of air, blowing at 300mph, letting cinematographers capture the action, rain, hail or shine.
The system does not use any moving or spinning parts like a traditional rain spinner. Instead, it uses a compressor that pushes air down through a hose and then over a special piece of glass in front of the lens, keeping it clean and clear. The air from the compressor is forced over the front of the glass at 300mph. Because of the pressure of the air, water gets removed before it can settle on the glass.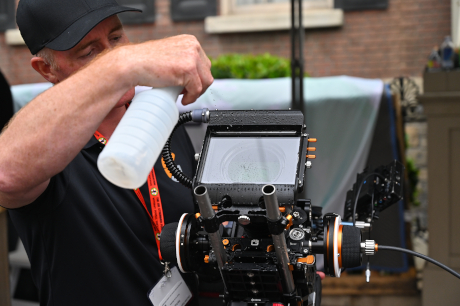 On top of this, an air filter is used to ensure that any small debris does not get into the system and inevitably end up scratching the glass.
Features:
No moving parts means less maintenance
Deflects rain, snow & debris
100% Coverage – Zero Dead Spots
No condensation due to heat
Clip on or rod mount
Compressor can be placed up to 500mm (19.5″) away
Lightweight & Travel Friendly
The product will be available by the end of 2019. Stay tuned.