Innovative Cinematic & Broadcast Technologies to be Showcased at 2020 Hengdian Film & TV Festival of China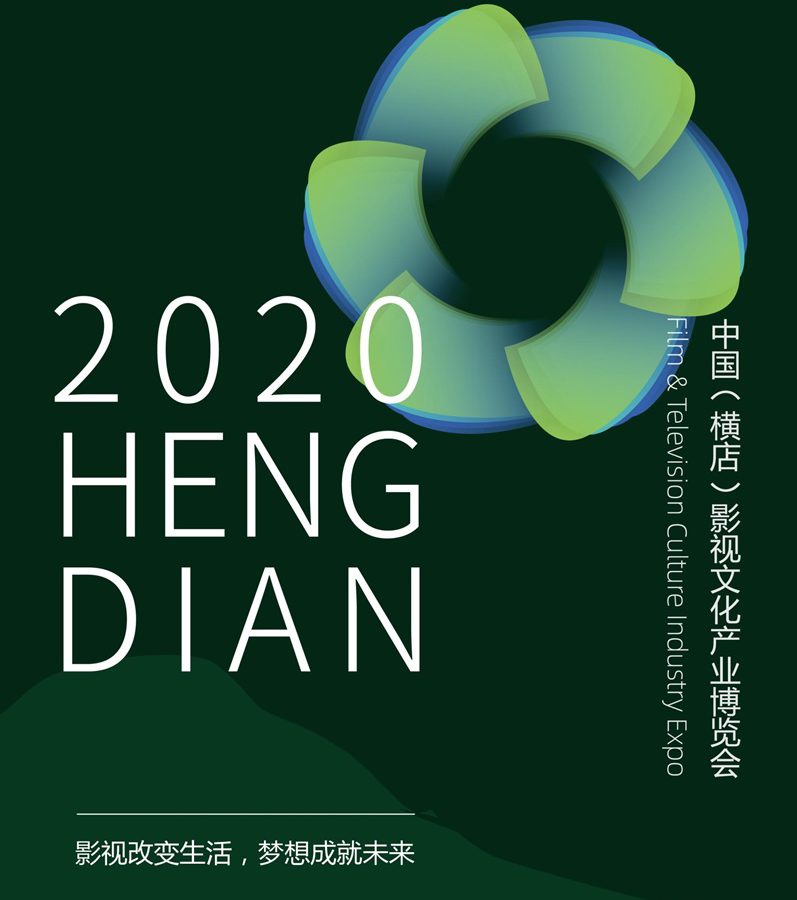 Date: 2020.10.31 – 2020.11.02
Venue: Hengdian Expo Centre
Booth: D017
City: Zhejiang
JCineCast, Jebsen Industrial's Cinematic and Broadcasting & Solutions team, to bring the cinematic innovation to this year's Hengdian Film & Television Culture Industry Expo with a multi-brand showcase of professional cine equipment. Guests can expect to see and examine up-close a selection of the latest technologies designed for large format productions. The JCineCast team will likewise help visiting filmmakers, broadcasters and content creators maximize the opportunity to explore the featured lenses, cameras and accessories during the event, and find the best solutions that match their storytelling style and needs. Also, our technicians will answer the questions related to lens technology and maintenance services on site.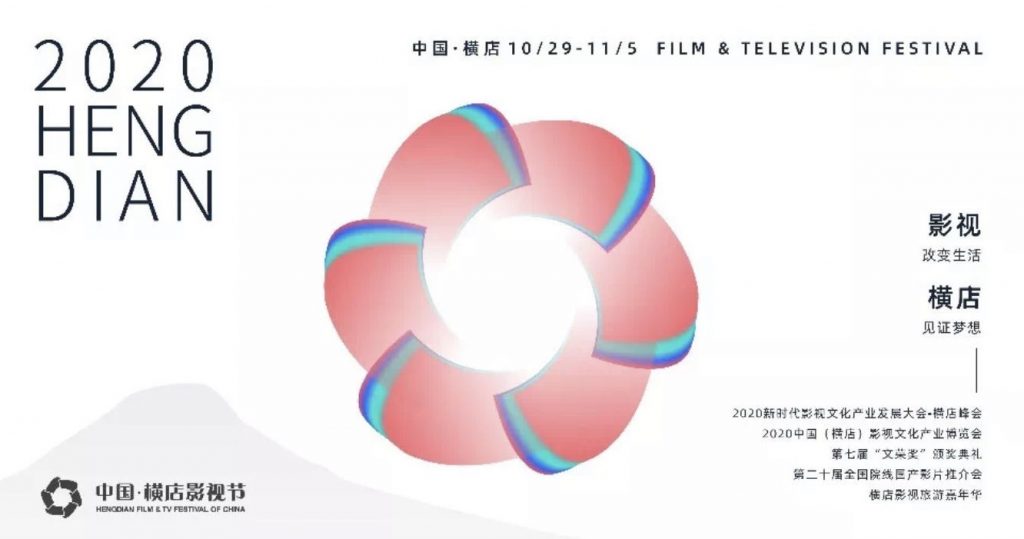 Innovative Film & TV Content Creation Solutions
Advocating this year's expo theme, JCineCast continues to team up with some of the biggest innovators to bring a game-changing collection from large format lenses and high-speed cameras to accessories and supporting equipment to 2020 Hengdian Film & TV Festival. These include:
Angénieux Optimo Prime Full-frame Lenses
Ideal for demanding productions requiring native cinematic design, the new full-frame Optimo Prime Series lens 6-lens set will make its first appearance at 2020 Hengdian Film & TV Festival.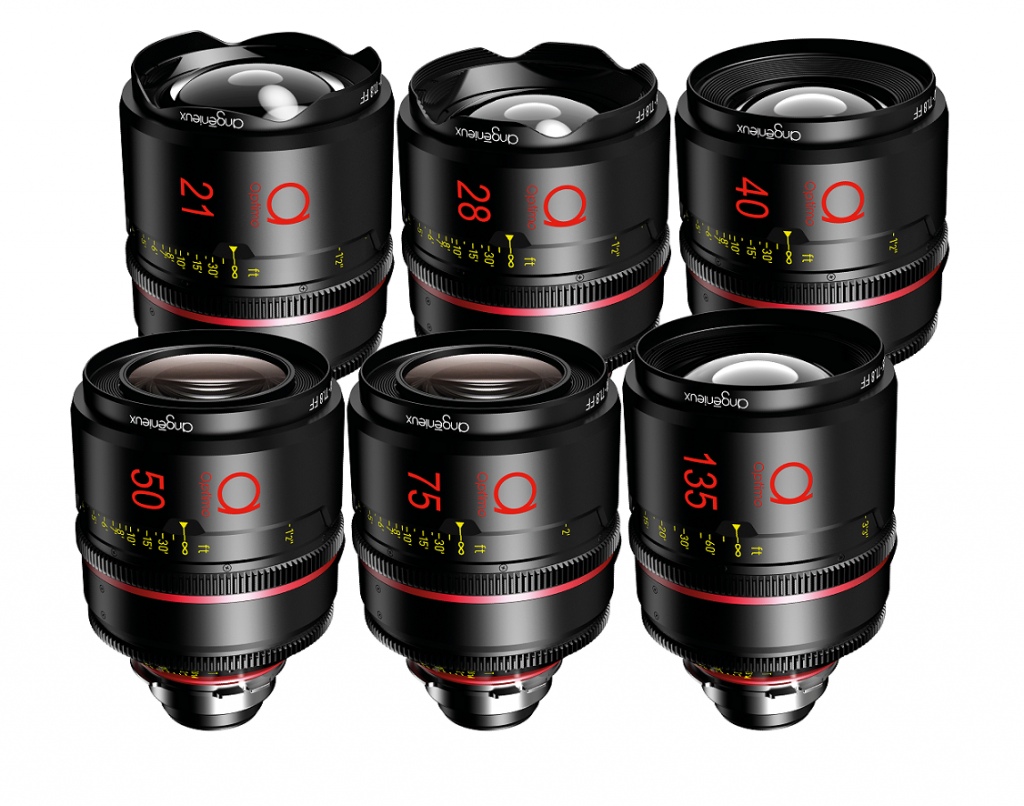 Phantom VEO 4K Hi-speed Camera
The camera has a rugged and compact housing unit available in two body styles. The S-style housing increase flexibility by adding options for a variety of industries while still delivering highly detailed 9.4 Mpx images.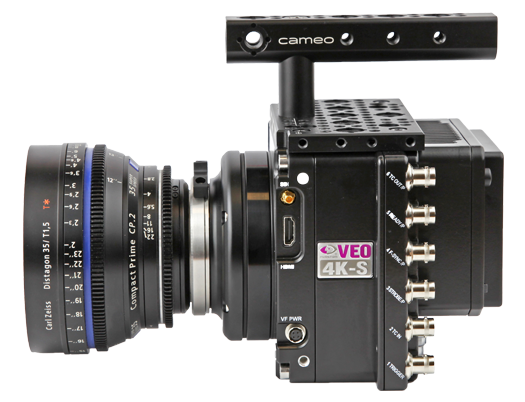 Steadicam Steadimate M-2
The Steadicam Steadimate M-2 not only offers lighter weight and lower cost high-end system, but it also features the revolutionary Steadicam Volt™ technology directly built-in for a sleeker, more versatile rig.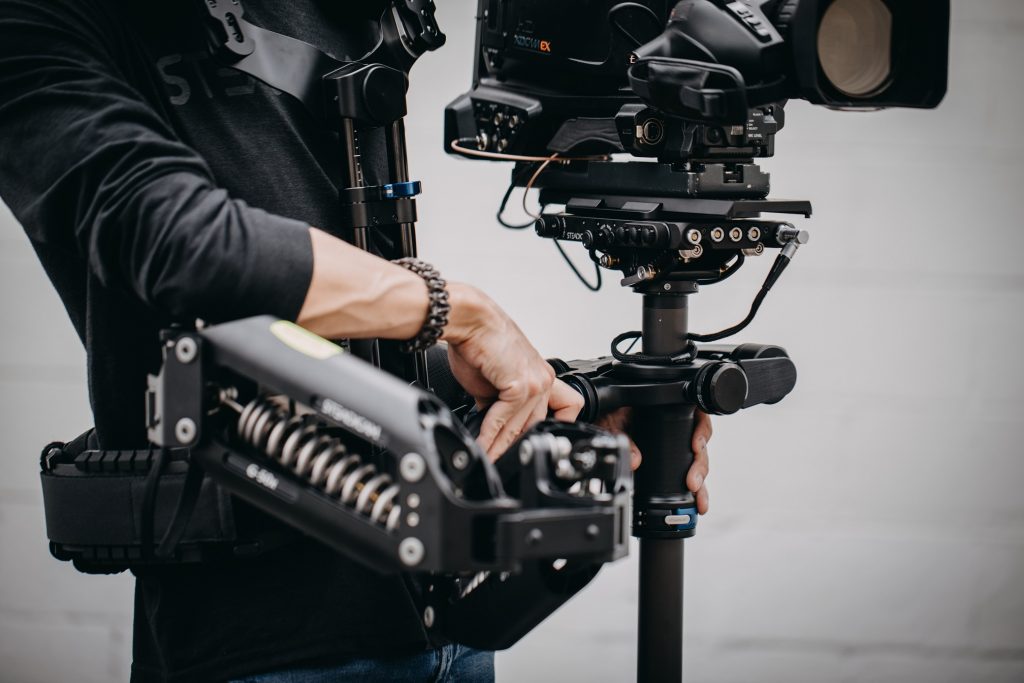 Angénieux Type EZ Series
The lenses feature an innovative Interchangeable Rear Optics IRO™design that combines the front zoom/focusing units to dedicated rear groups, which are customised for different image circle sizes. Users can easily change between PL, Canon EF and Sony E mount.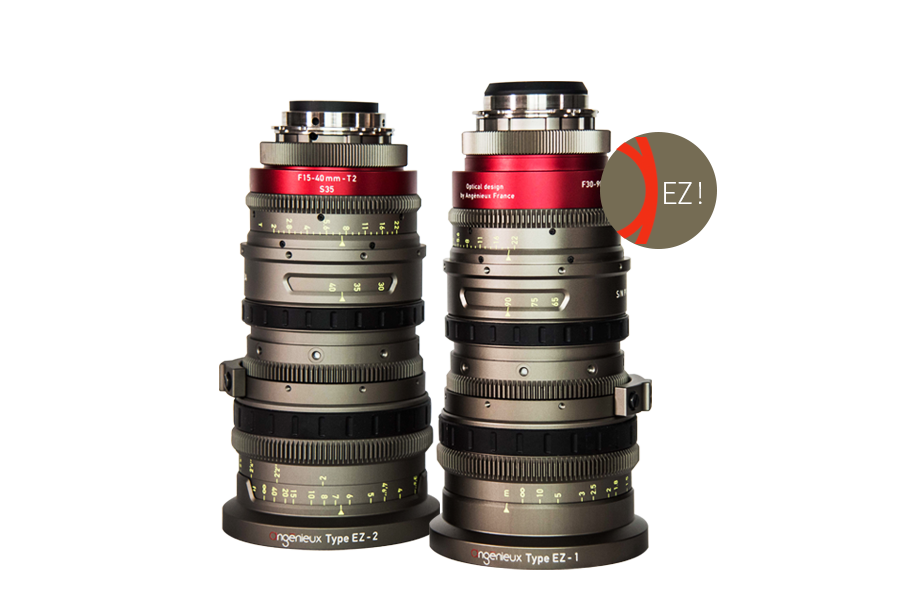 Delivering a truly immersive viewing experience
Filmmakers, broadcasters and content creators continue to look for innovative products to upgrade their production and exceed expectations of moviegoers. JCineCast recognizes this growing need and through partnerships with global cine technology leaders, supports Chinese directors, cinematographers and production crews in their pursuit of world-class film & TV productions. By bridging any gap between the latest film & TV technologies and their creative visions, JCineCast helps revolutionize the local cinematic & broadcasting experience, and fuel the growth of the film & TV industry in the region as well.
For live demos, tests and more, don't miss the JCineCast team at 2020 Hengdian Film & TV Festival!