IN FULL AND FAST MOTION: The Phantom VEO 640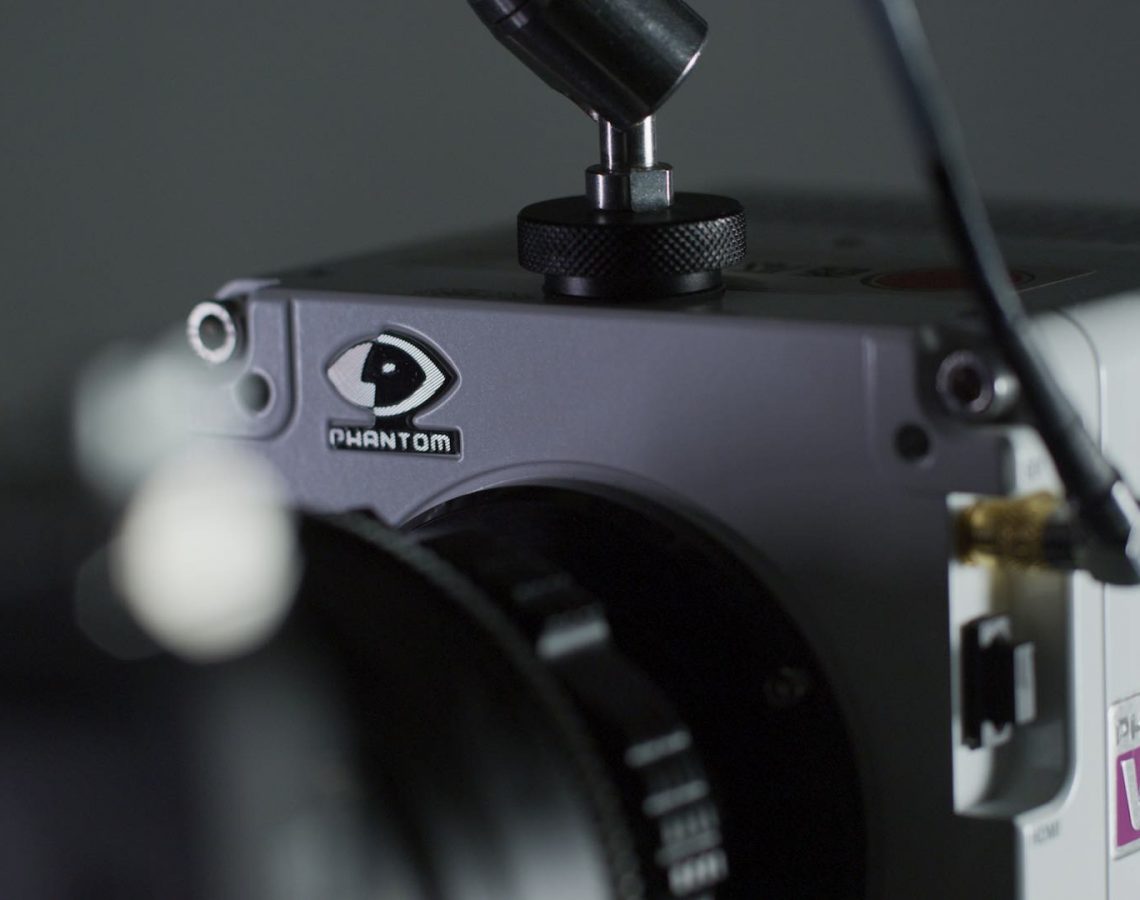 As visual entertainment grows, filmmakers continue to explore ways to maximise existing cine techniques and wow audiences with unprecedented images.
While high-speed shooting has been around for years, modern cameras like the Phantom VEO 640 have dramatically elevated not only the quality of motion pictures but also the creative experience of visual storytellers like Goya Entertainment Ltd. The local studio shares how this compact camera has helped them keep pace with the growing visual demands of television and film audiences.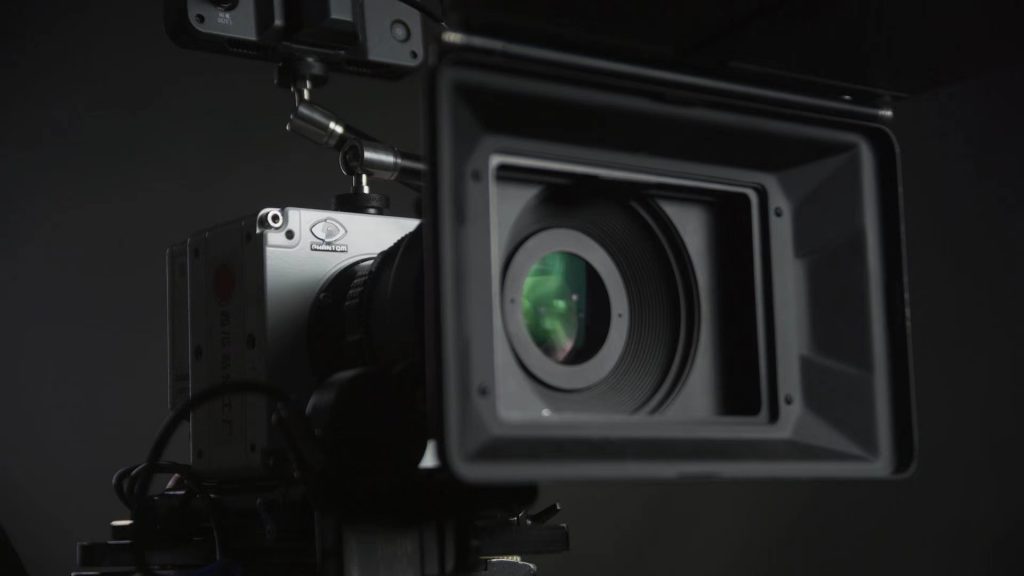 Exceptionally Fast and Awe-Inspiring
Goya Entertainment has pursued cutting-edge creative technology since the company was founded ten years ago. While relatively young, the studio's outstanding portfolio reflects its talent in marrying traditional cine materials and operations, such as filming of commercial works, with advanced camera tools to achieve original and awe-inspiring content.
Through JCineCast, Jebsen's Cinematic and Broadcasting Solutions brand, the team was able to procure the Phantom high-speed camera VEO 640, in time for an impending project.
"Our team was one of the first to use a 5K resolution camera in China in 2012, so high-resolution was not our core requirement. What we needed was faster shooting speed and recording time," said Mr. Zang, the studio's General Manager
Capturing at over 1400 frames-per-second at 2560 x 1600 resolution, the Phantom VEO 640 fulfills the team's need for speed.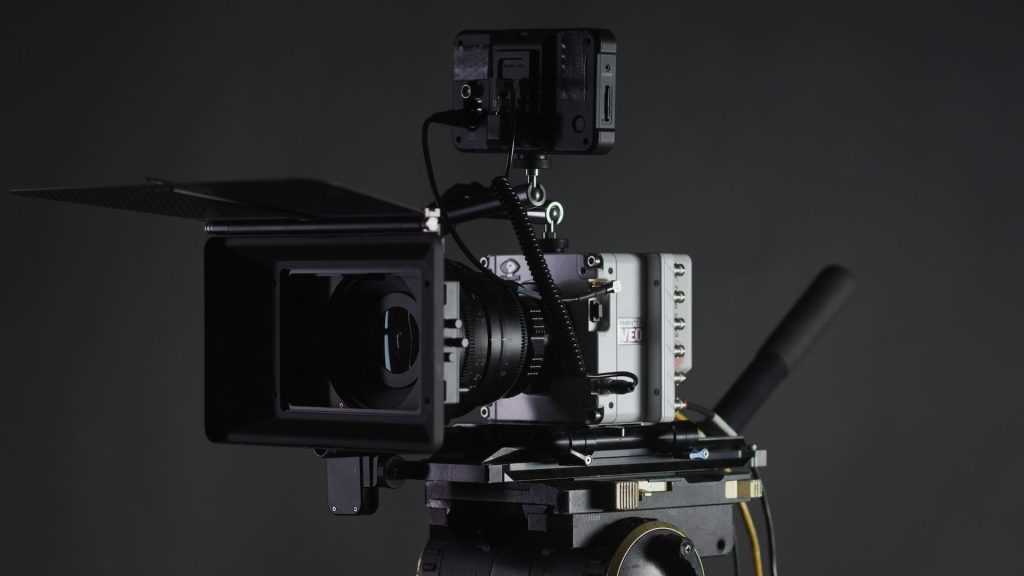 Such output is evident in their well-received "Watermelon Factory" videos, which brought audiences the visual wonders of high-speed motions and received more than 200 million views during its first month run alone.
"We needed a camera that fully utilises our space and captures faster motions, like instant sparks generated by friction, colliding fluids, and more. And we wanted a camera that can do this with a single lens. The VEO 640 ticks all the boxes," he said.
At only 5.6 lbs., the VEO 640 is easy to carry around—a perfect companion for fast-paced on-location shooting. Its interchangeable lens mounts and on-camera controls are ideal for hassle free, remote recording. Built to last, the camera also features a dust-sealed electronics compartment, making it ideal for use even in harsh environments.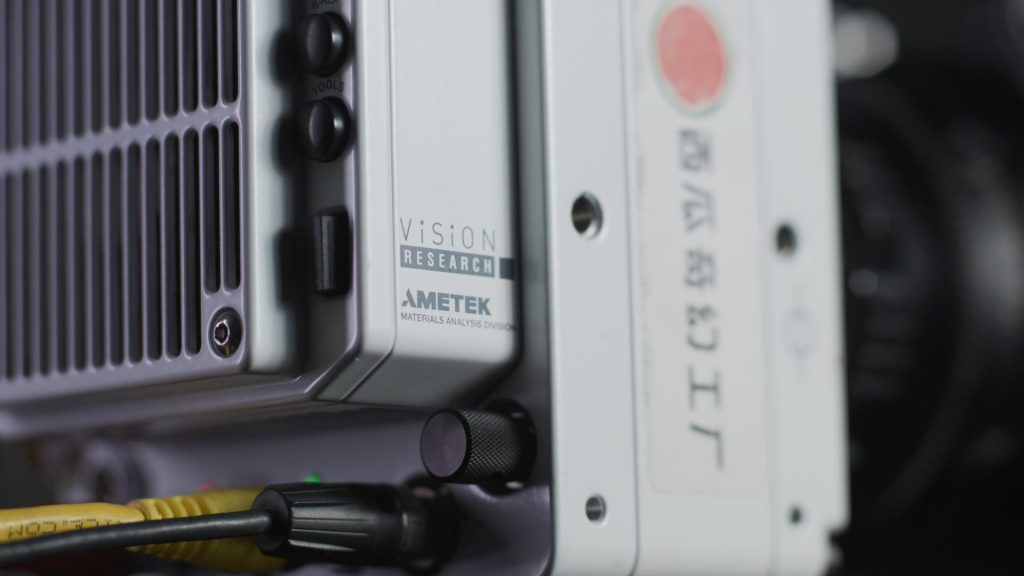 Fast and Reliable Service Support
The JCineCast team's speedy response enabled the studio to focus on what they do best: creating quality work for their customers and audiences.
"Our schedule was tight and we encountered all kinds of challenges. Despite the pandemic, however, it only took less than a month for us to receive the camera. The Jebsen team exceeded our expectations, and we truly felt their partnership and genuine desire to set our project up for success," shared Mr. Zang.
Built for More Creative Possibilities
Apart from "Watermelon Factory," Goya Entertainment Ltd. has also produced notable films, including Oscar and Cannes Film Festival nominees, and advertisements for leading brands and artists.
After experiencing the VEO 640's fast and efficient features, along with the reliable service support, the studio is excited to explore more possibilities in future commercial projects.
"Our next projects involve shooting household chemicals, beverages, and 3C products. With the VEO 640, we'll be capturing more unique visual effects, like products colliding with fluids, powders, and other materials. We will also leverage the "Watermelon Factory" platform to showcase more interesting things that may elude people's daily observations," concluded Mr. Zang.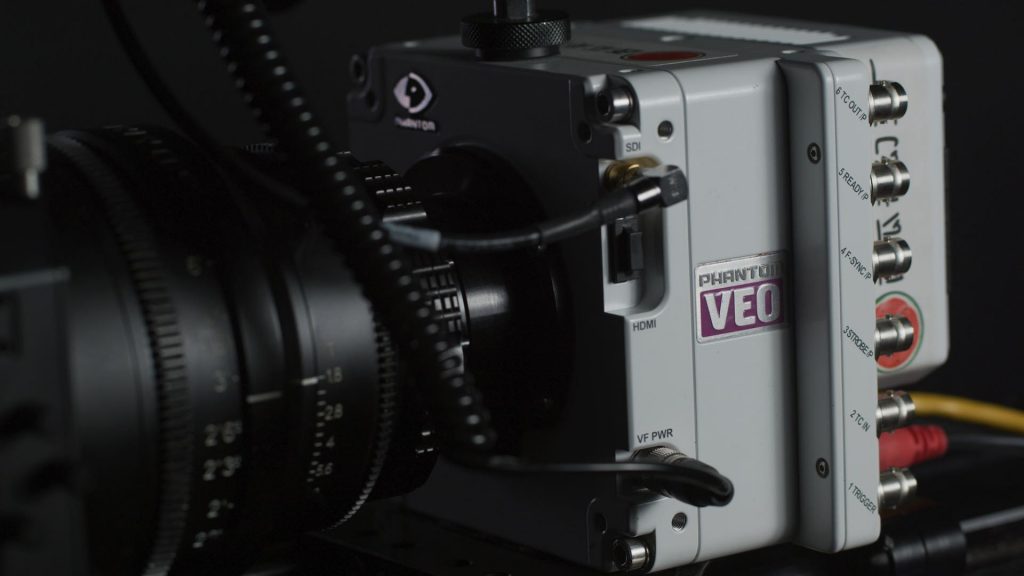 Please contact Cinematic & Broadcasting Solutions team for more information on the Phantom high-speed camera.