GM5 Studio Brings Greater Creative Control With MRMC Bolt X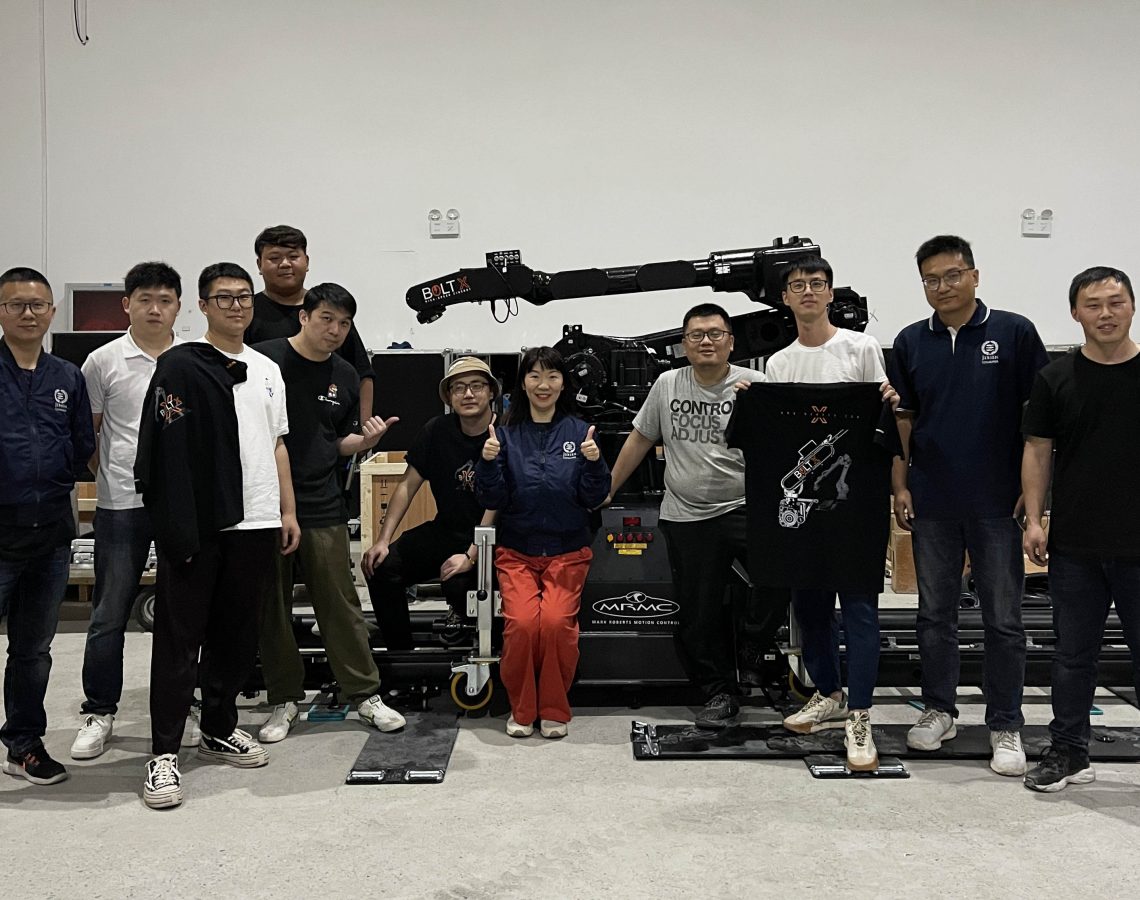 Today's visual storytellers are constantly racing to create uniquely engaging content. Thanks to Motion Control (MoCo) technologies, they can now elevate their creative possibilities with precision and repeatable control of camera movement.
Having served some of China's premier local and international TVC creators and filmmakers, production company GM5 Studio knows all too well the evolving equipment requirements of these digital-savvy production teams.
The Beijing-based studio recently added the Bolt X, a high-speed cinebot rig developed by Mark Roberts Motion Control (MRMC), to their professional film and television equipment portfolio.
"Most of our clients look for production tools that can render their special effects vision with stability and operational ease. They also look for versatility. They want these equipment to flexibly meet their needs throughout the creative development process," shared Mr Hu Zhijian, Founder of GM5 Studio.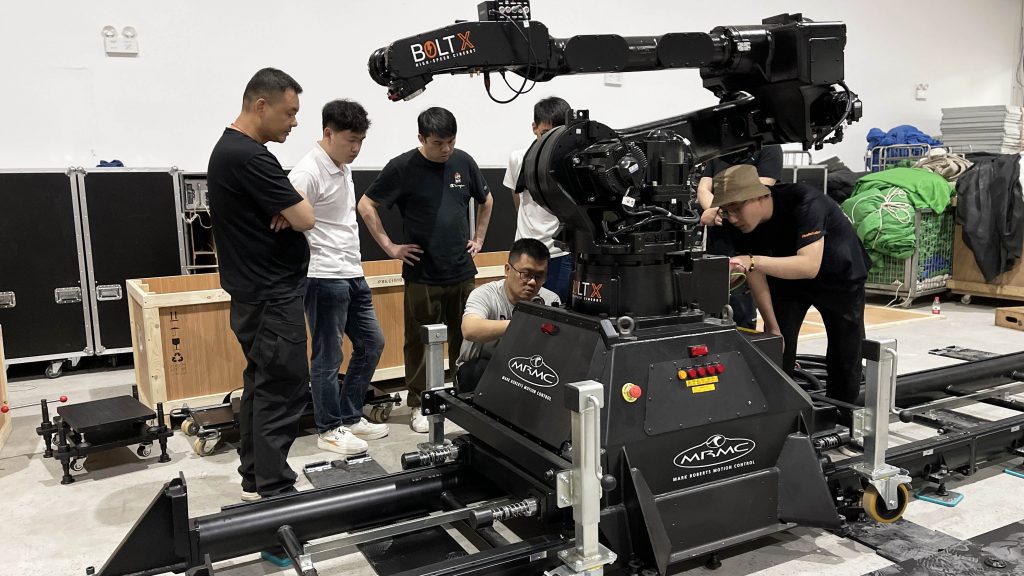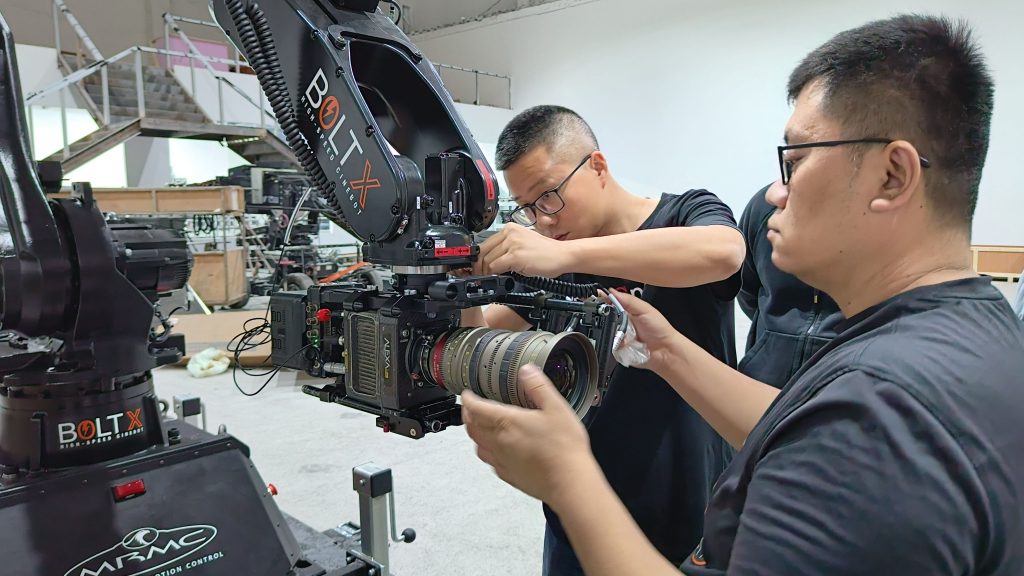 With a precision robotic arm that can reach up to 3.2 metres and a speed of up to 9.7 metres per second, Bolt X empowers visual storytellers to capture live-action subjects with greater freedom and creativity. The MoCo rig works with MRMC's Flair software, which can control up to 500 axes of motion and integrates seamlessly with industry-standard 3D and CGI packages.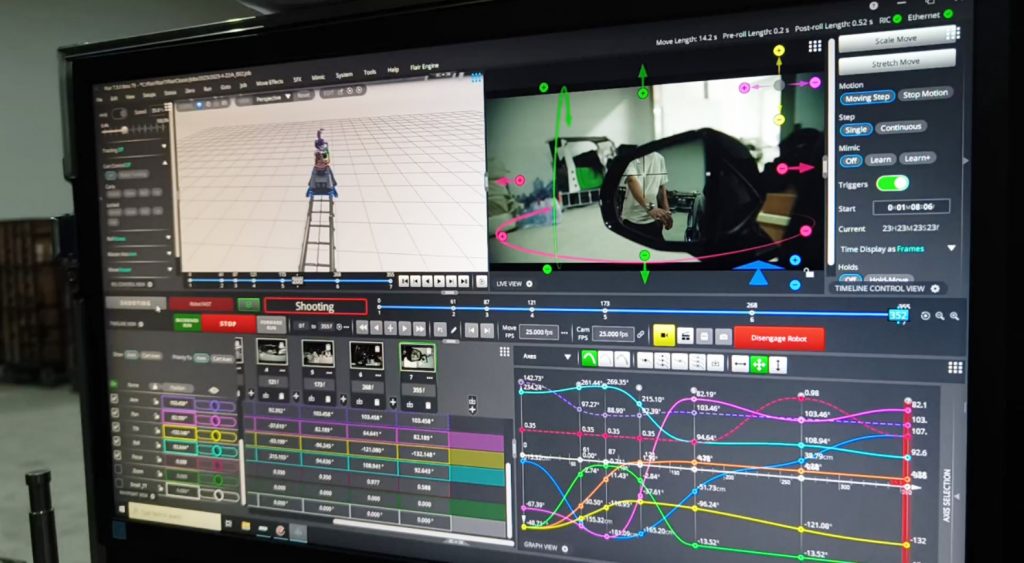 "Whether used for tabletop shoots, commercials, film or TV work, MRMC's Bolt Cinebot solutions bring a fresh filming perspective on set. The Bolt X offers a wider range of motion and is very suitable for shooting high-speed moving objects. Such superior range and flexibility open up exciting new possibilities for many creative directors and Directors of Photography," said Hu.
Ensuring only the best for their clients, Hu's team took their time in exploring several local and foreign brands of cine robotic rigs in the market before finally purchasing Bolt X.
"We chose Bolt X as it was the fastest among those we've seen. And even at its top speed, the cinebot proved very reliable in capturing clear-focus images that are otherwise impossible to achieve with handheld or traditional shooting methods," said Hu.
The technology's MoCo system adds even more value to Hu's studio offerings, especially as he sees virtual productions growing in importance in the coming years.
"Motion Control will play an indispensable role in the future development of film and television. In a virtual production setup, MoCo systems can deliver a more accurate command over camera movements and positions. This precision control means better and more stable images, allowing more time for post-production creative work," concluded Hu.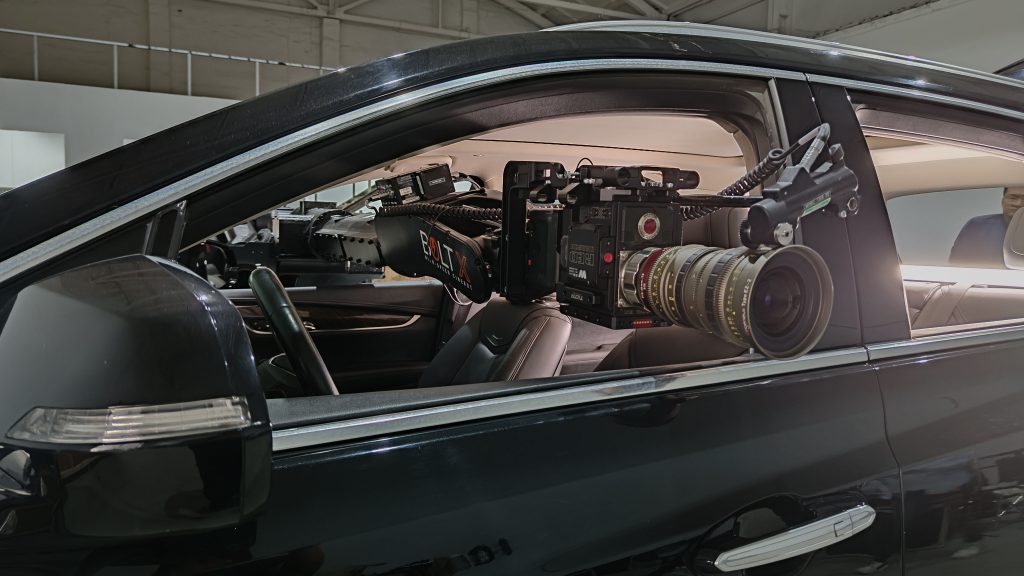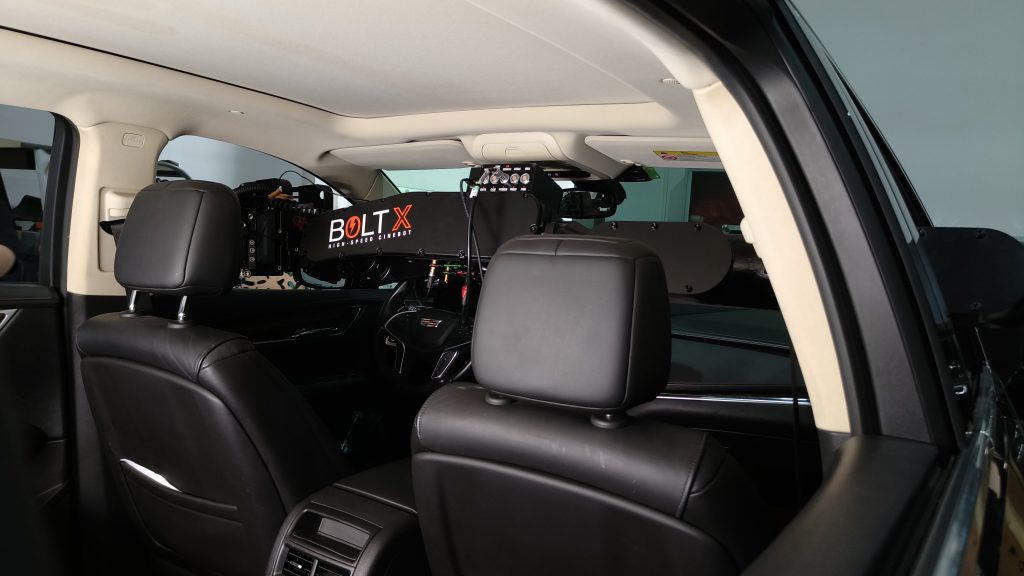 About GM5 Studio
GM5 Studio is an established production studio in Beijing, China. Specialising in DIT, QTAKE and MoCo shooting, the company maintains long-time partnerships with local and international advertising and film production companies and has serviced many projects for well-known brands such as Apple, BMW, OPPO, and more.