DP Yuji Morihara Brings Cinematic Look to Live Concert with Optimo Primes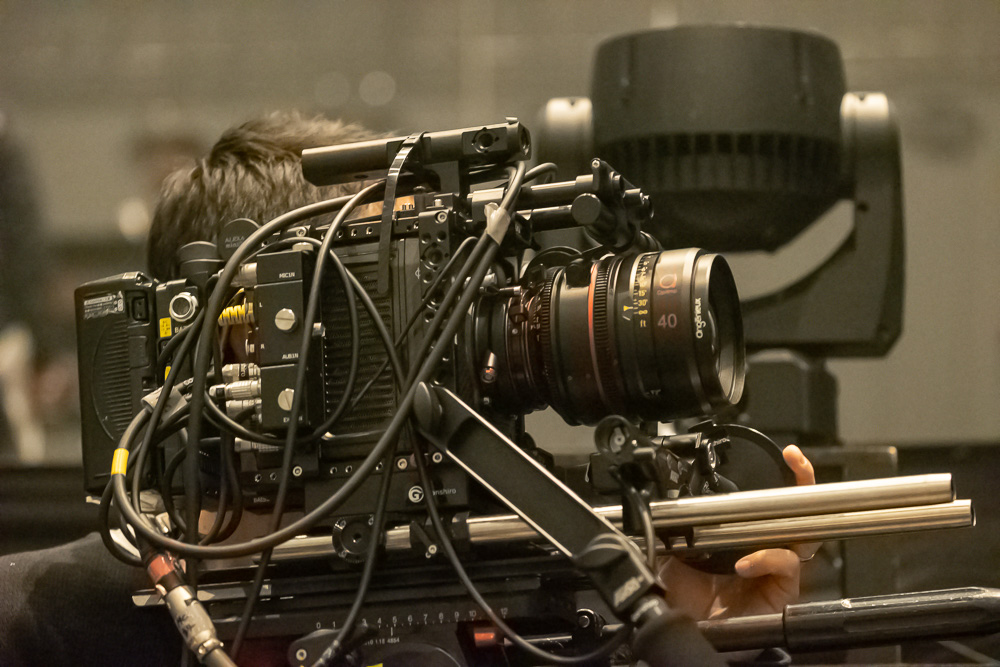 While mega live events have been suspended for the foreseeable future, many performers including musicians have been turning to online platforms to connect with their audience. Consequently, live show directors and production crews had to adapt to this change, utilising the cine equipment to ensure that the moments captured at the live event are as engaging and immersive as the show experience before the pandemic.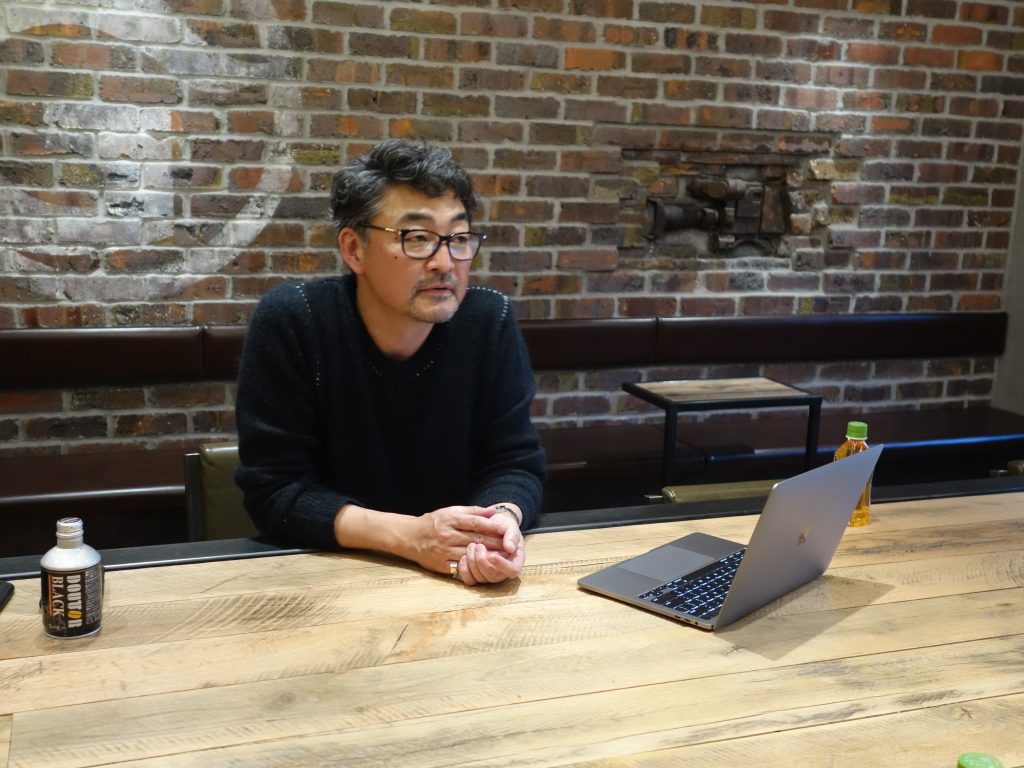 Director of Photography Yuji Morihara from GONSHIRO, a Japan-based production company, was one of the cinematographers who tried out the Angénieux Optimo Prime lenses to film a live concert. He shared how having high quality full-frame cine lenses and equipment enabled his team to deliver an enhanced cinematic look for a concert before Japan's emergency soft-lockdown announcement in December last year.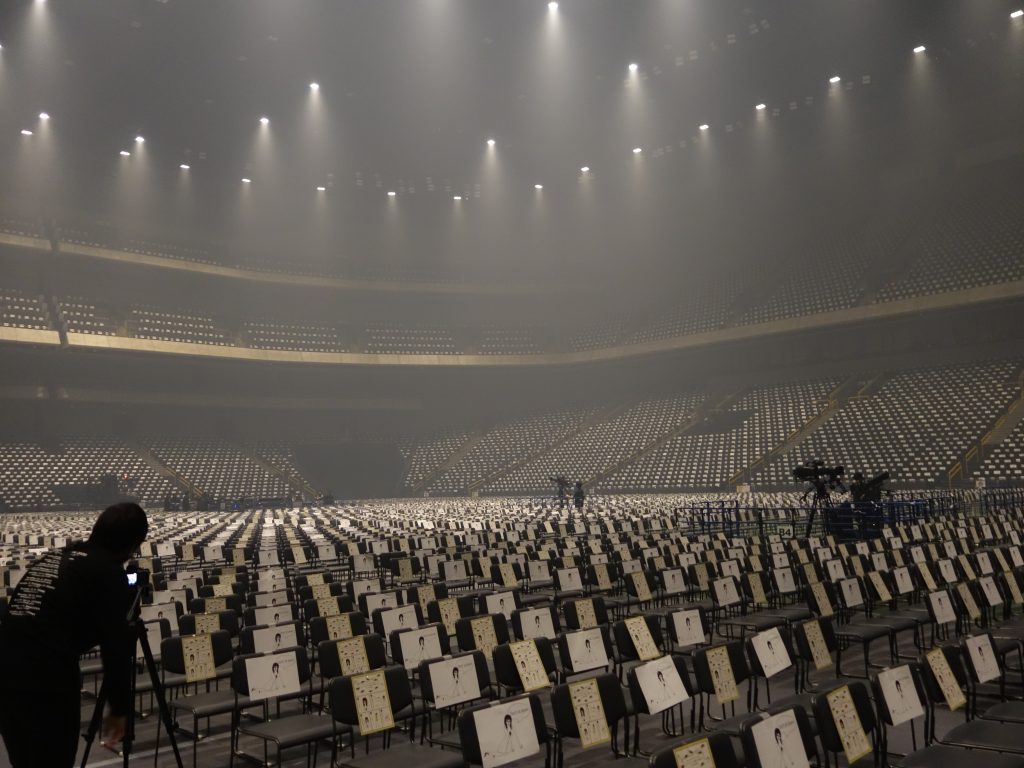 Flexible Capabilities with Cine Quality Output
"Aimyon is one of Japan's most popular singer-songwriters. Right up to the last minute, there were discussions around pushing through with her concert tour or not, including whether they should have audiences or not. In the end, the organiser decided to hold the event with half the total seats," shared Morihara, whose production company led the AIMYON TOUR 2020 "Meat Meet" livestreaming concert project.
The crew used a total of 27 cameras, with 24 of them used particularly for live recording and streaming. Seven of them were S35 cinema cameras such as ARRI ALEXA Mini, Amira and Sony F55. Others were mainly 2/3" broadcast cameras. Optimo Prime lens was used with an ALEXA Mini in front of the stage.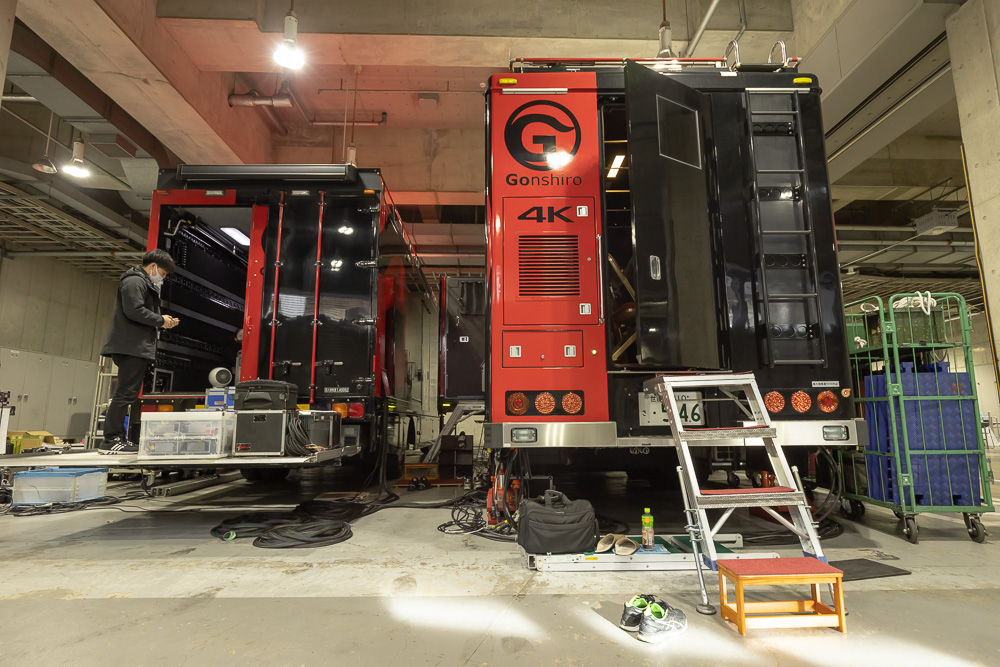 With more fans expected to tune in online, Morihara's team had to deliver an onscreen experience that is true to the artist's musical personality.
"We mainly used the 40mm lens with the iris open. Its bokeh is soft and smooth, and I believe the look fits the character and melody of Aimyon very much," said Morihara. 
Apart from its Integrated Optical Palette, the customisable internal optics element that enables cinematographers to create their own "recipe," the Optimo Prime lenses are also designed to complement other well-reputed Angénieux zoom lenses, making it a welcome addition to any cinematographer's set.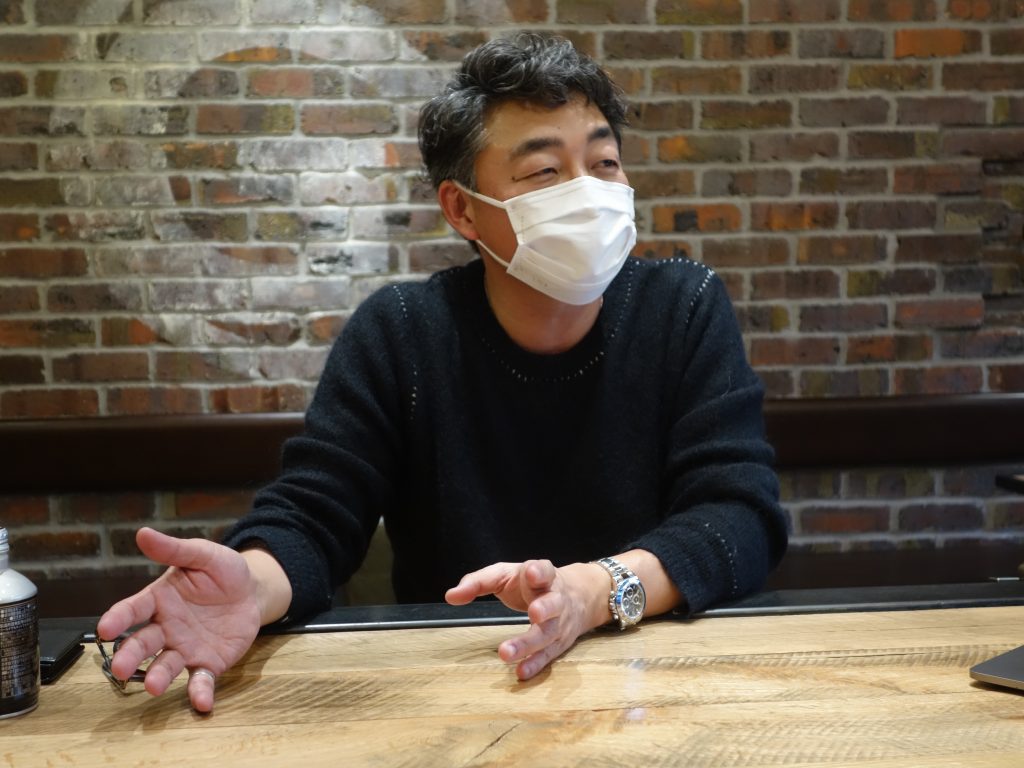 "During the concert, we also used the Optimo 28-340mm, 24-290mm, and the Optimo Style 16-40mm zoom lenses. Their matching with the Optimo Prime lenses was just perfect. Also, unlike the trendy doughnut-shaped rainbow flare which looked unnatural, the rainbow flare of Angénieux Optimo Primes and Zooms have a nice luxurious feeling to it," Morihara added.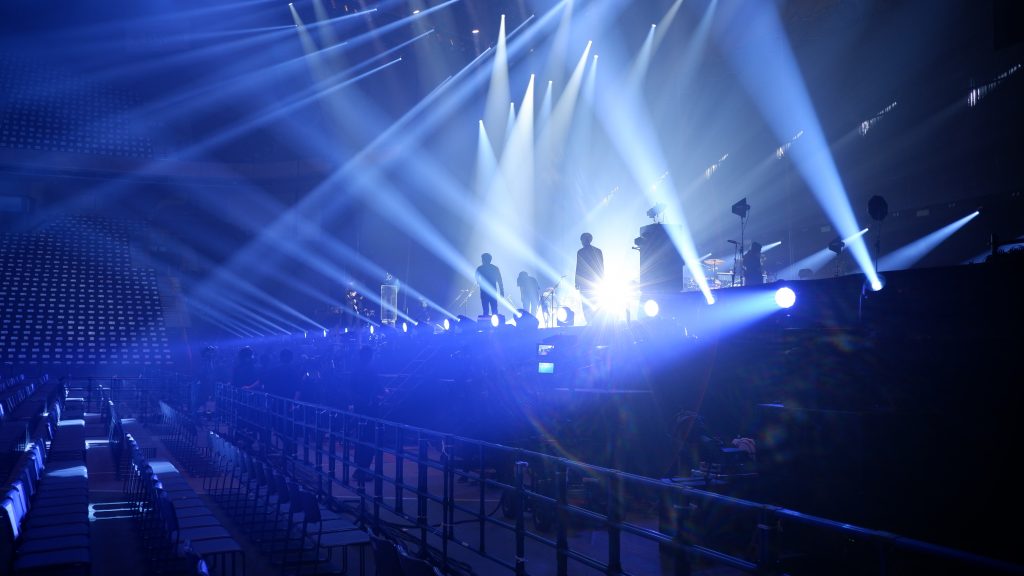 For the crew who is used to producing over 150 live concerts and performances every year, Morihara needed both the optical excellence and creative flexibility for the livestreamed show production. "I needed to watch the 24 monitors and give instructions to the cameramen in real time. It was like solving a puzzle for two hours," he added.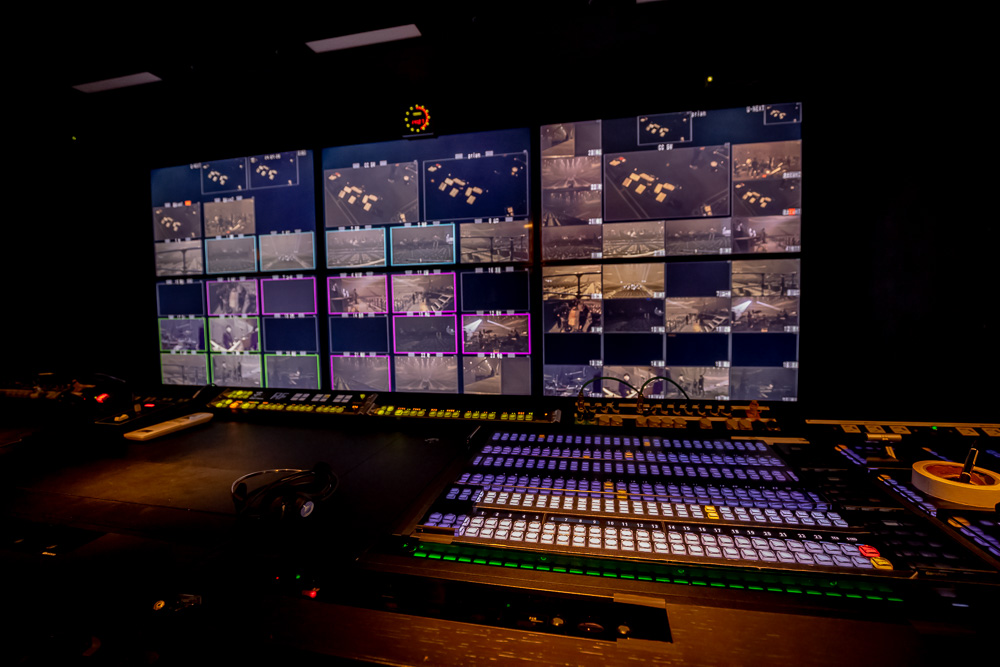 Versatile and Innovating with the Times
As the popularity of livestreamed content grows, Morihara looks forward to shooting future live performances with cine specialty tools and welcomes the artistic freedom and opportunities that come with this pandemic-induced industry shift.
"We know now that live events can be hosted without an audience. While it must be difficult for the artists to perform without their cheering fans, looking on the bright side, we see more freedom in terms of camera placement and production work. It looks like livestreaming will be the mainstream of the future," he concluded.
Forward-looking content creation innovations, such as the Angénieux Optimo Prime Series, have enabled cinematographers like Morihara to digitally deliver quality front-row live shows to music fans amid the pandemic. Angénieux' reputation in manufacturing quality optics that adapt to the times is demonstrated through its diverse applications over the years, and today in productions like Morihara's where Optimo Primes have proven to be an aesthetic yet innovative tool able to capture and deliver a whole new concert experience.