Connecting In Creative Ways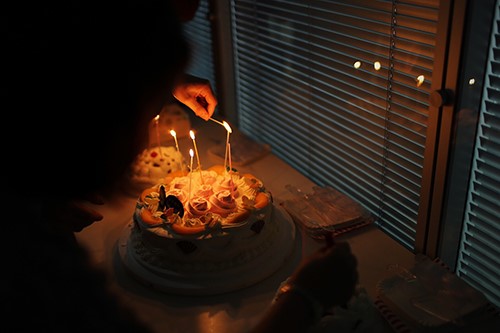 A happy workforce is a motivated workforce! For Jebsen Industrial, this means taking the time and effort to build connections and facilitate communication among its people. The company is approaching staff engagement in creative ways, from its unique Skip-level Management Chit-Chat Sessions to Happy Birthday and Happy Friday celebrations.
Let's chat!
In the first half of 2016, Skip-Level Chit-Chat Sessions were held in Hong Kong, Beijing and Shanghai. The initiative was introduced last year to create a casual setting for staff and management to bond. For each session, which is hosted by a senior management representative, participants are randomly selected from across the business units.
The objective is to encourage a free flow of conversation, which ranged from personal stories to professional experiences in Hong Kong to business training and performance incentives in Shanghai.
Skip-Level Chit-Chat Sessions are planned eight times a year across Jebsen Industrial's four major offices in Hong Kong, Shanghai, Beijing and Guangzhou.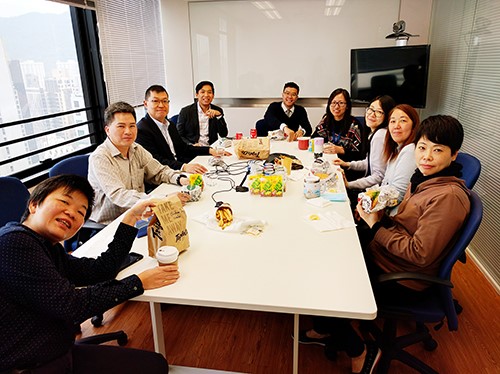 Let's celebrate!
Quarterly birthday celebrations are a regular feature at Jebsen Industrial offices. The latest round of cake-cutting fun was held in Shanghai (Mar 18), Beijing (Mar 21) and Guangzhou (Apr 12) with colleagues gathering to give their best wishes to the birthday babies.
Fridays are also worth celebrating at Jebsen Industrial's Hong Kong office. To help its people wind down after a hectic week and ease into the weekend, the JI Happy Friday Game Competition was held on June 3. Occasionally, the office also has JI Ease Out Sessions on Fridays to give its people the opportunity to enjoy one another's company over snacks, drinks or a game of Wii in the staff lounge.
Through these initiatives and more, Jebsen Industrial hopes to deepen the bonds that its people feel for one another and for the company, and make it a great place to work!