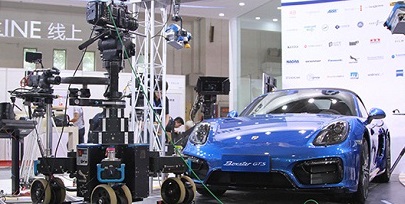 Date: 2016.08.24 ~ 2016.08.27

Venue: China International Exhibition Centre

Booth: 8B10

City: Beijing, China

Anticipation is building as Jebsen Industrial's Cinematic & Broadcasting Solutions team prepares to meet the film and media industry at BIRTV 2016 (Aug 24-27, Beijing). While this is the 18th year that Jebsen Industrial is supporting the tradeshow, it excites audience each year with its creative presentations. From a four-metre-tall Transformer model in 2014 to a Porsche racing car in 2015, Jebsen Industrial has proven its abilities in thinking outside the box.
This spirit of innovation has inspired its 'Capturing Beyond Limits' vision for the film and media industry—a strategy based on the conviction that, with the right combination of cinematic equipment and technological solutions, professionals and semi-professionals can bring their creative visions to life.
This continues to Jebsen Industrial's key message at BIRTV 2016 and a main focus of JCineCast, the company's umbrella brand for its cinematic solutions. The company also offers manufacturer-grade after-sales services including lens and equipment repair and maintenance at the JCineCast Service Centre.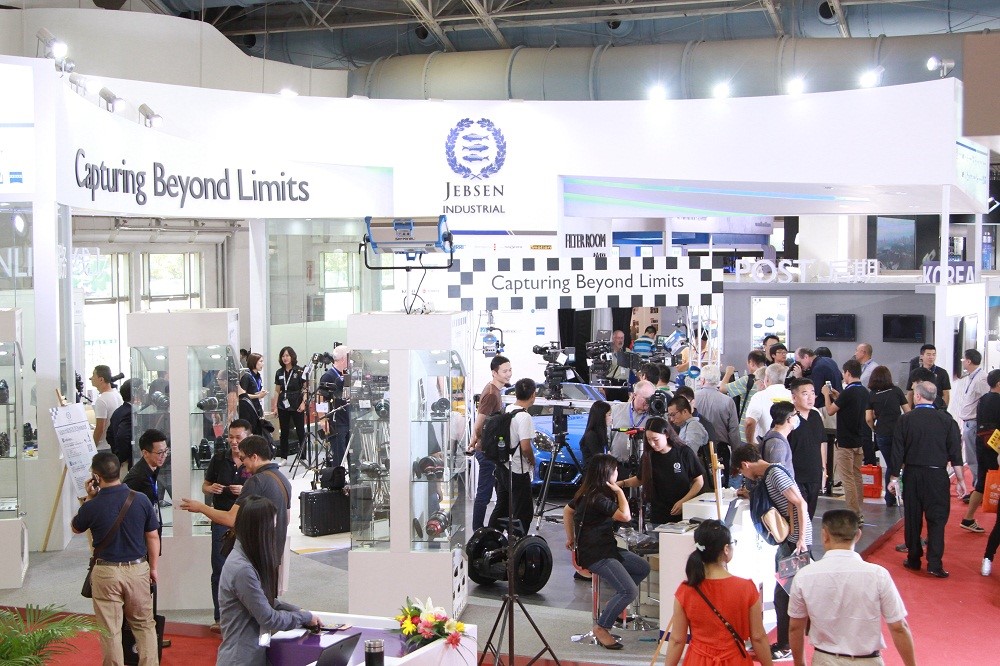 More room for creativity
A cornerstone of the 'Capturing Beyond Limits' strategy is JCineCast's multi-brand, multi-channel approach. This is prompted by the diversity of the Asian film and media industry, where customers may have vastly different project requirements, creative needs and budget considerations. JCineCast's approach is to offer a range of solutions from established and emerging brands, and at different price points for each product category. Its value comes from its business and technical capabilities to create a complete solution by mixing and matching products from different brands.
An example that is slated to be presented at BIRTV 2016 is an artful combination of a RED camera and IBE Macro Lenses, paired with recorders and monitors by Convergent Design and completed by SpaceCam's Maximus seven-gyro stabilised head.
JCineCast will also be joined by its large family of industry principals, including camera maker ARRI, lensmakers Angenieux , Schneider and Leica, technology owners Transvideo , EasyFocus and Tiffen , accessory makers Panther , Matthews and Manfrotto, 3D solution provider AB-Live and many more.
To learn more about the brands featured here, or to arrange to meet the Jebsen Industrial team at BIRTV 2016, please contact us here.