Bringing More Options To More Filmmakers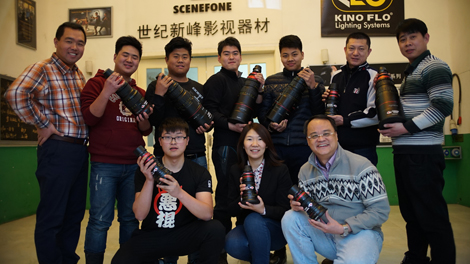 By partnering JCineCast, Scenefone becomes China's first rental company to offer the complete range of Angenieux zoom lenses
Scenefone, a leading film equipment rental company in China, has also become the first company in the country to offer the complete range of Angenieux zoom lenses.
China's large film industry continues to grow rapidly. Domestic productions accounted for more than 60% of ticket sales in China in 2015, while box office receipts jumped nearly 50%. While local filmmakers are keen to produce more sophisticated and professional film, achieving higher production values demands substantial investment, with equipment accounting for as much as 10% of film and television production budgets.
JCineCast recognises that film equipment rental remains a popular way for filmmakers to manage costs without compromising on production standards or risking equipment failure. To better support the industry, JCineCast has strengthened its relationship with Scenefone, a leading equipment rental company in China.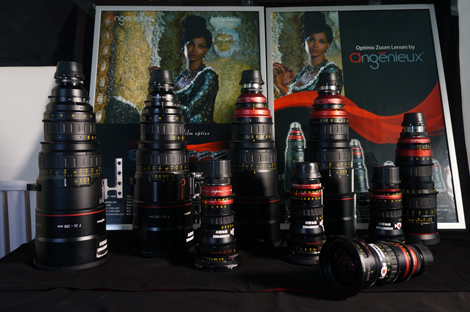 In late 2014, JCineCast invited Scenefone to test a range of new and existing Angenieux zoom lenses, effectively setting the stage for Scenefone to add them to its equipment rental portfolio. By end 2015, it became the first in China to carry the full range of Angenieux lenses, well supported by the Angenieux team in France and the Jebsen's JCineCare Service Centre in China.
"With a goal of creating value for both Angenieux and Scenefone, Jebsen Industrial is delighted to have supported Scenefone become the first rental company to be able to offer the full range of Angenieux zoom lenses. We are proud to have won the trust of Angenieux over the years and to be the preferred partner of China's film and broadcast industry," said Mr Philbert Chin, General Manager of Cinematic and Broadcasting Solutions, Jebsen Industrial.