Bright Tangerine's new Prodigy Air Deflector is now open for order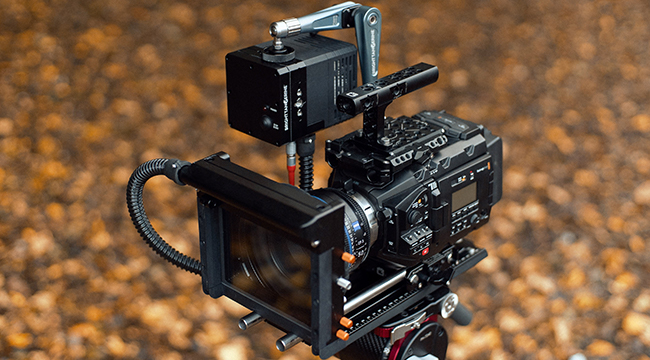 Over a year of making revisions and updates, Bright Tangerine's Prodigy Air Deflector is now ready for order in Greater China through Jebsen JCineCast team. The new design is a perfect solution for keeping a clear lens from rain, snow or dirt. With a simple push of a button, the patented design can be quickly deployed to provide you with the clear shot you need in any condition.
The Prodigy Air Deflector was recently used in the new movie "The Batman" shot by DoP Greig Fraser and directed by Matt Reeves and many more films and features under shooting.
The first batch of Prodigy units will be shipped around the end of July.
Pressurised air at 300+ MPH
Easily deflects rain and other debris for a clear lens
No spinning glass causing gyroscopic effect with centrifugal force
Clears the whole frame with no dead zones – saving on post-production
Quieter than traditional rain spinners, making it more comfortable for talent & crew members
The downward force is identical to gravity and natural rainfall, providing a more realistic experience
Works in a handheld shoot with no gyro effect on tilts & pans
A better solution to traditional spinners
Easy to tape and secure bagging for waterproofing camera
Airhead doesn't generate heat causing fogging on the lens & filters
Constructed of carbon fibre and high-grade aluminium, waterproof and able to endure any harsh condition
Optically clear glass with no effect on exposure or image quality
Impact-resistant with a superhydrophobic coating
Three speeds so you can choose the one that best matches your desired look and feel
Easy to maintain
Less moving parts with no bearings to maintain
Easy to replace the glass and air filter with no special tools
Faster ROI for rentals & accessible for end-users VERSATILE COMPRESSOR
User-friendly control panel with error notification for easy troubleshooting
2-pin LEMO 24V input with automatic polarity switching
3-pin FISCHER run/stop connectivity
Easy to rig with Helicoil reinforced threads and safety tether points
Can be placed up to 50cm (1.6ft) away with the air hose BUILT ON THE MISFIT KICK
Patented Reveal Stage for a wide field of view
Compatible with Frame Safe clamp adapters and Misfit Kick accessories
Configurable in clip-on or supported on 15mm LWS or 15/19mm Studio setups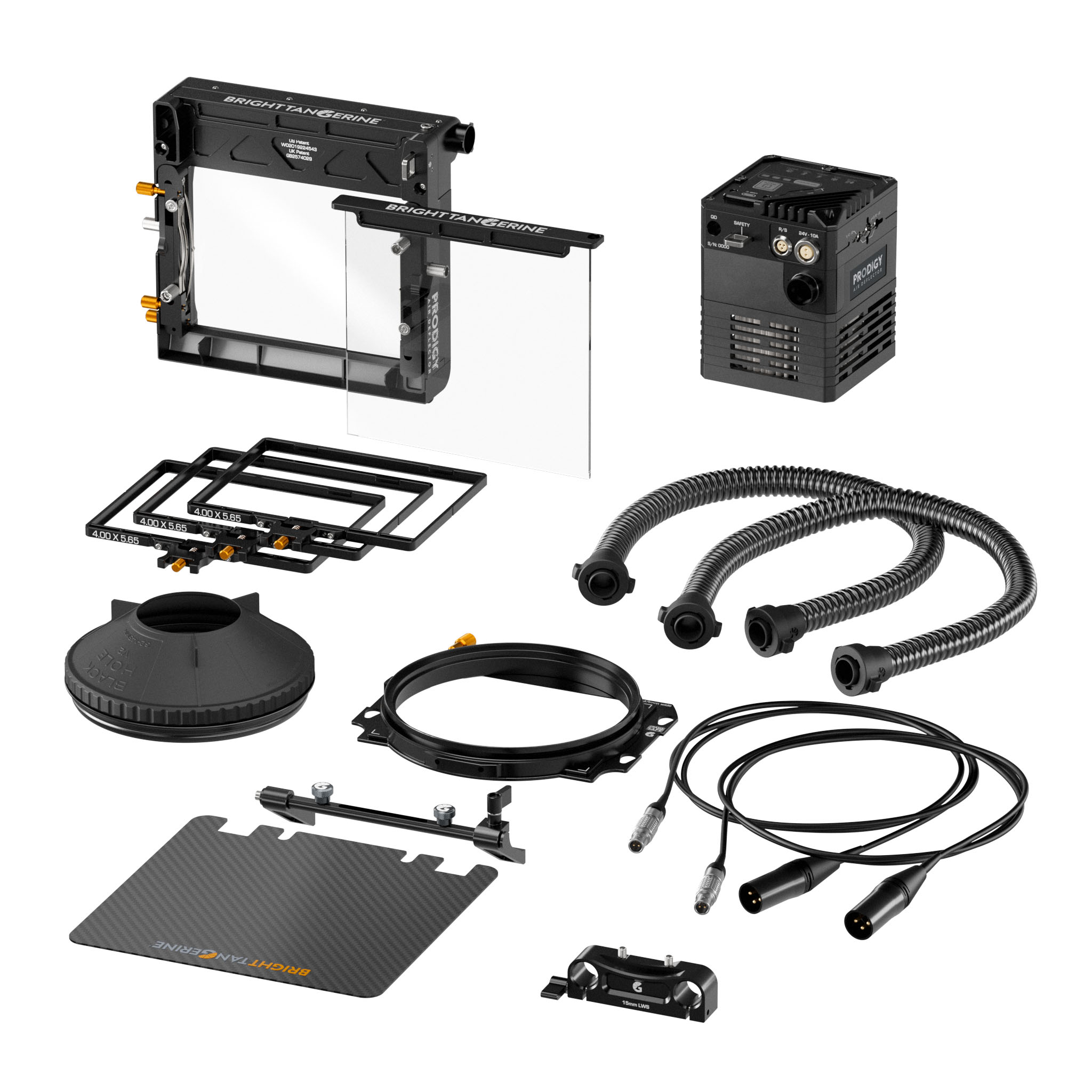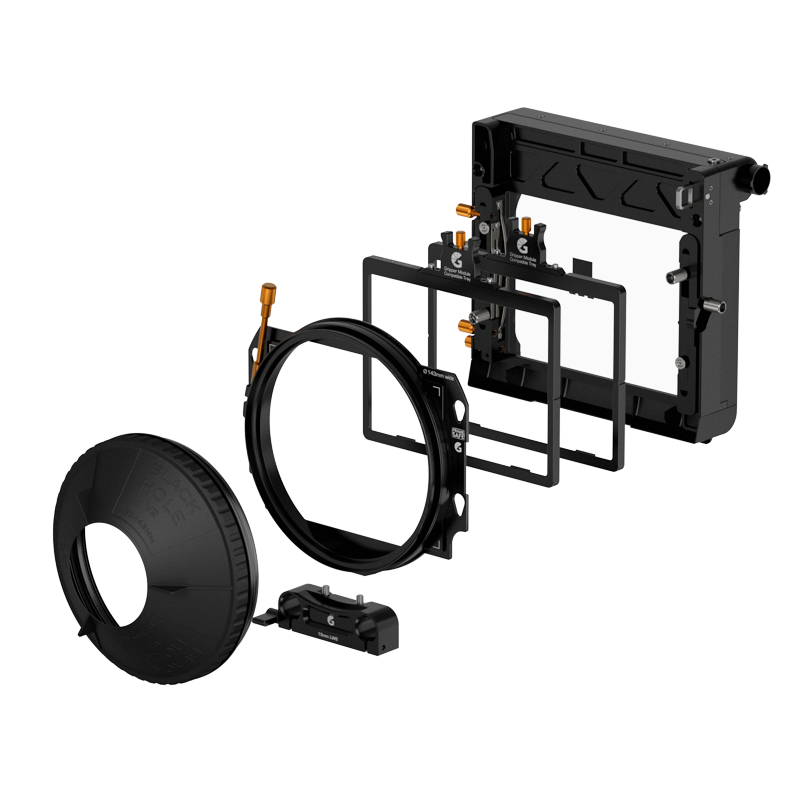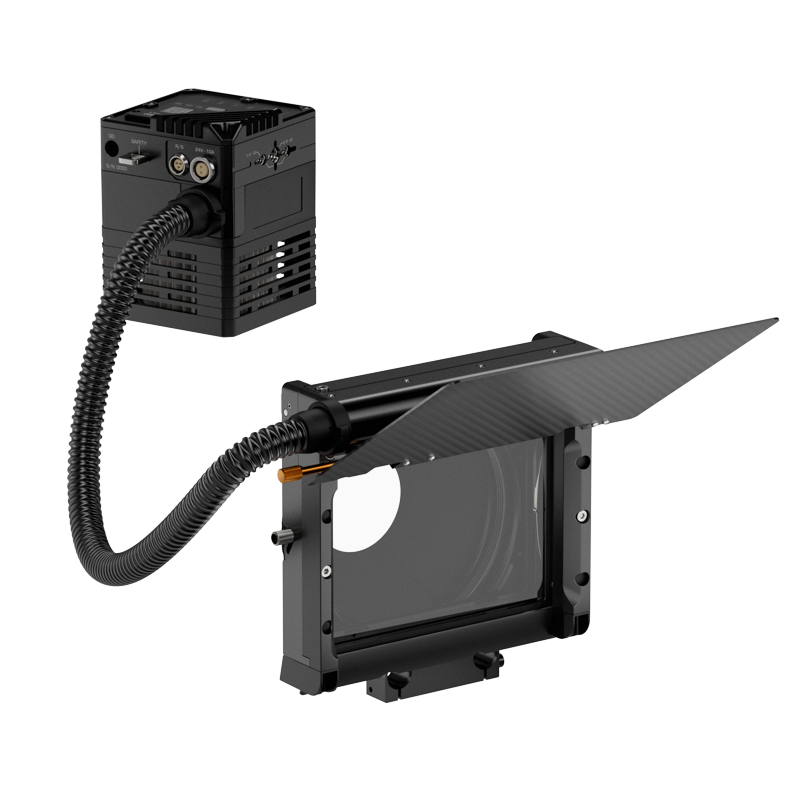 Please contact JCineCast team for demo arrangement, payment terms and delivery time.