Beijing-based Rental Company Braces for High-Speed Shooting with MRMC Bolt X On Track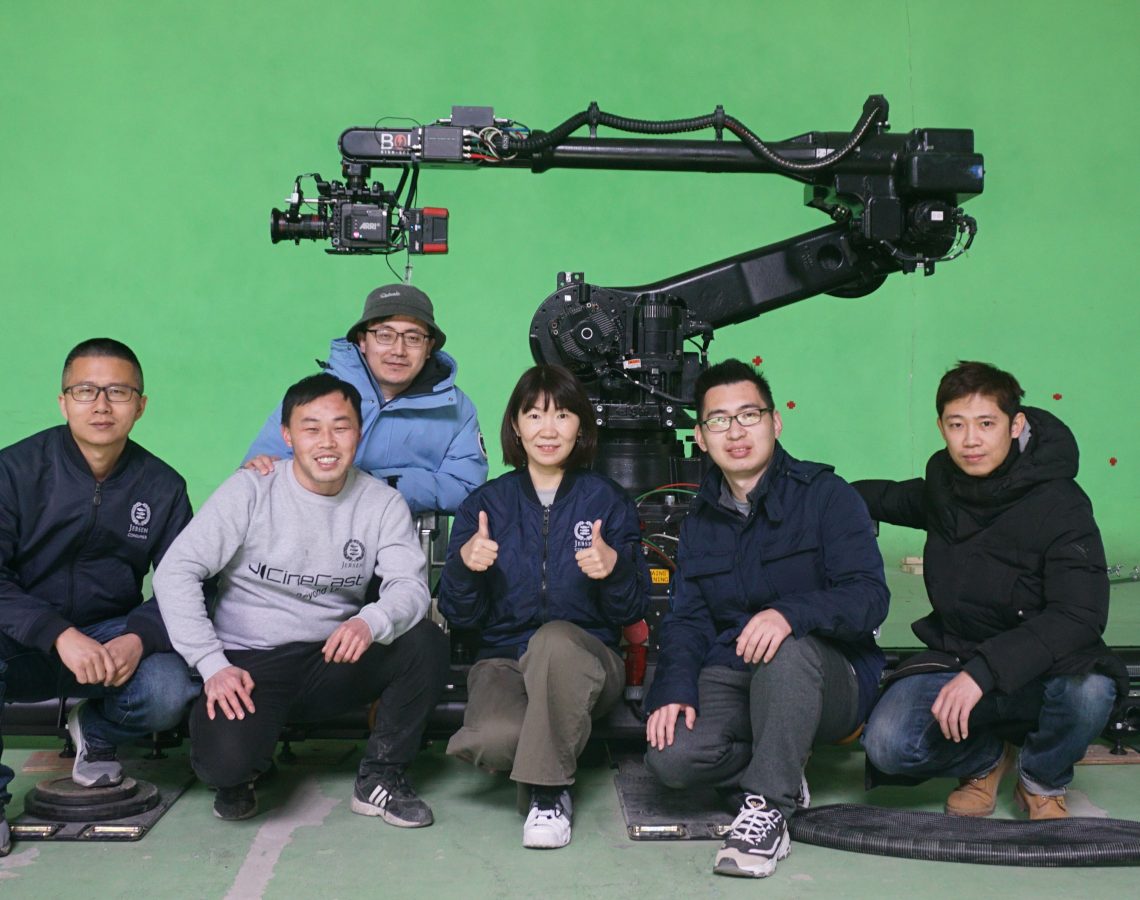 JCineCast recently delivered the Bolt X On Track by Mark Roberts Motion Control (MRMC) to the Beijing Hai Yang You Chuang Television & Cultural Development Co Ltd. The rental house is the first customer to receive the Bolt X On Track in China.
With a camera speed of 9.7 m/sec and a 3.2-metre arm reach, Bolt X On Track offers filmmakers a longer reach and greater flexibility for capturing repeatable camera moves in precision.
JCineCast's team of technical experts helped the Beijing rental house make the most of the cinebot's impressive range of movement. From pre-sales consultation to onsite installation and after-sales support, the JCineCast team helped the new users become fully familiar with the innovative and complex cine equipment. Together with the MRMC representative, we also provided onsite training to the crew.
The crew also explored the Flair, MRMC's premier motion control software. Conveniently synced with Bolt X On Track, it provides the crew exceptional command over up to 500 axes of motion.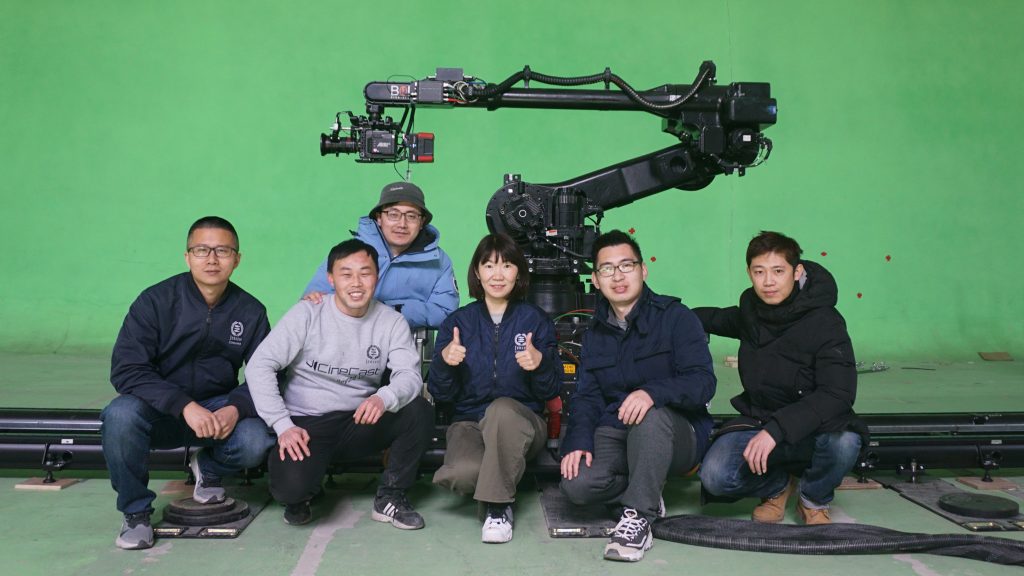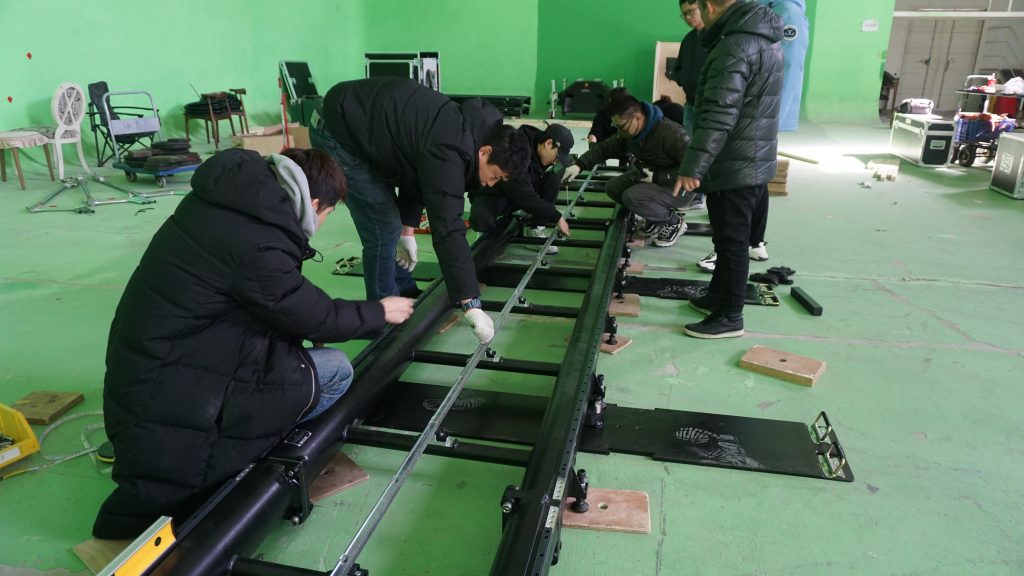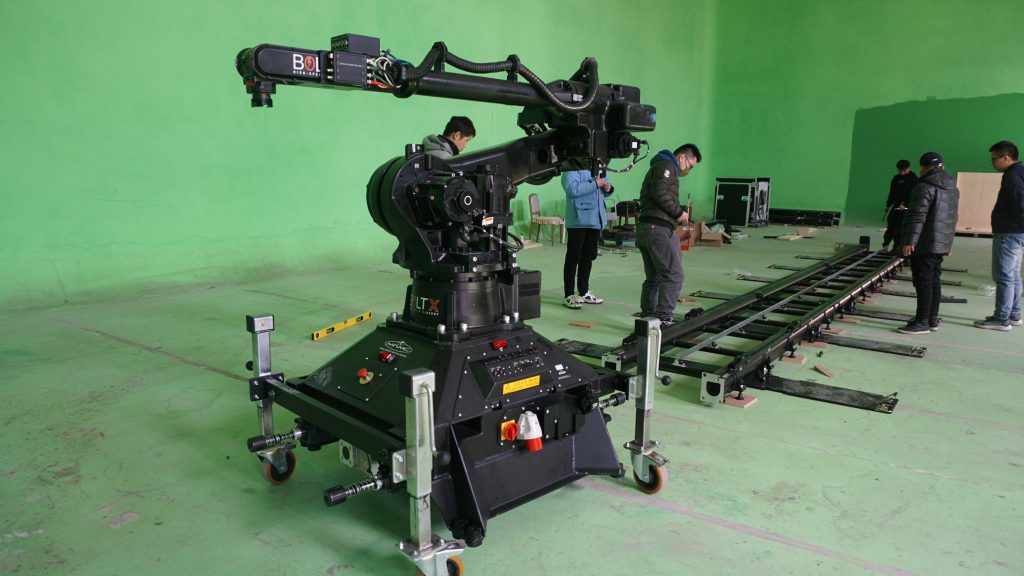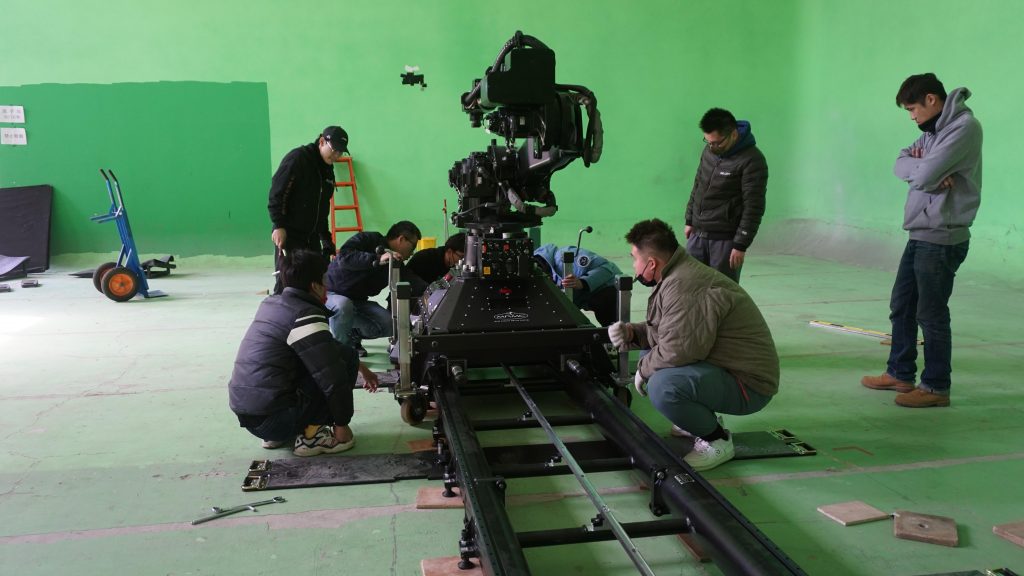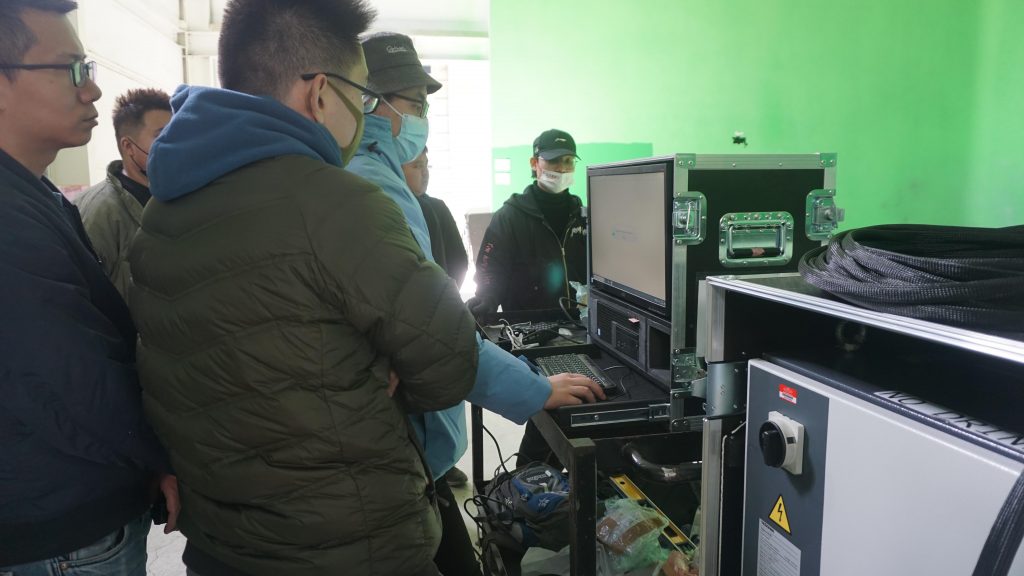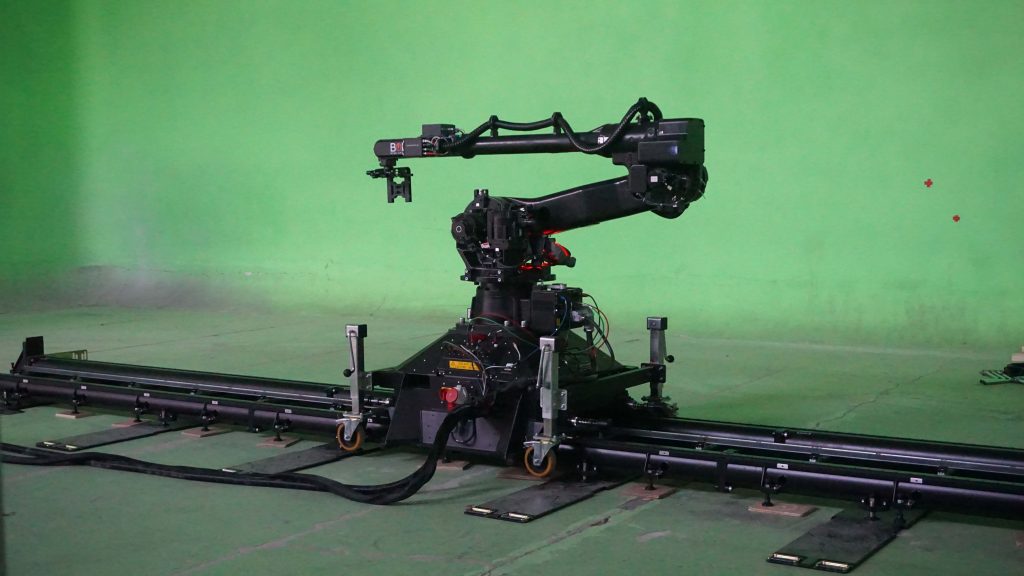 Bolt X On Track and MRMC's motion control solutions are available in China via JCineCast.