Barry Ackroyd, BSC to Receive Pierre Angénieux Tribute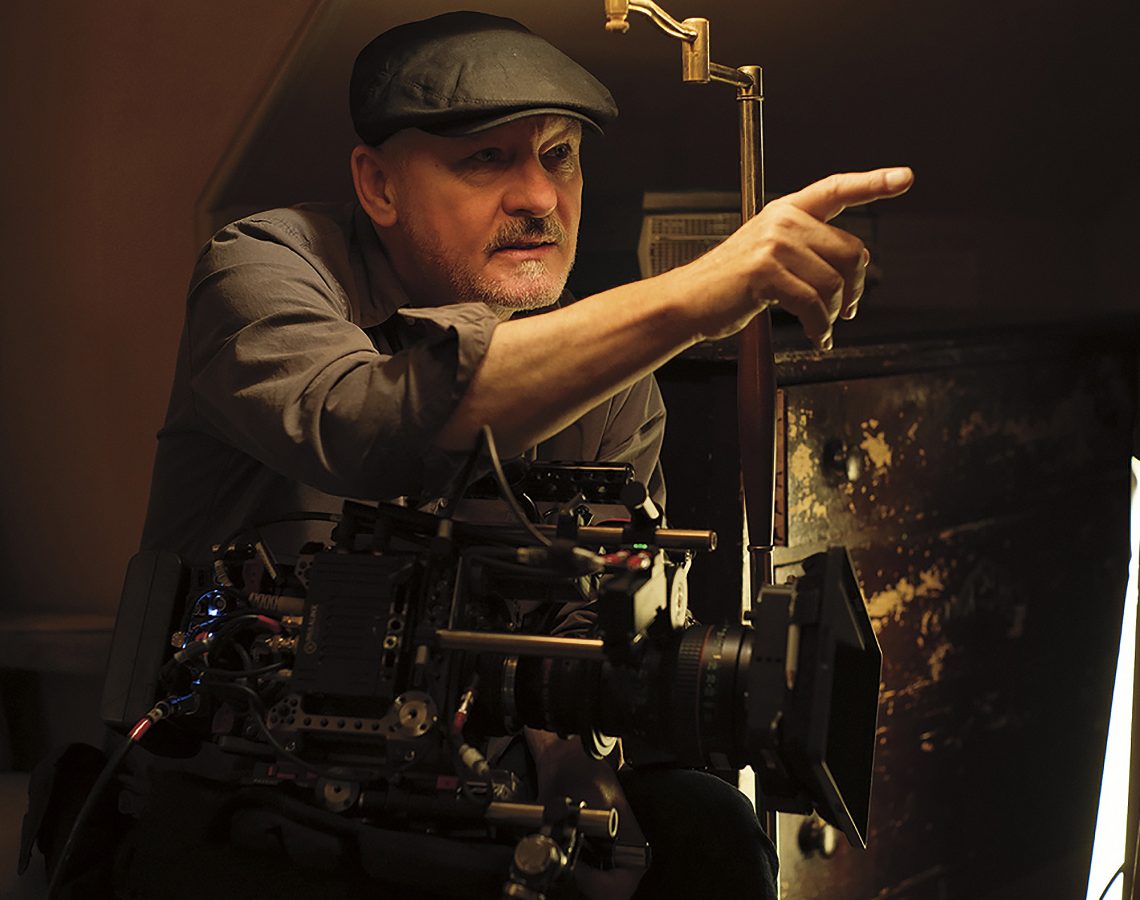 Angénieux has announced that Barry Ackroyd, BSC, will be this year's Pierre Angénieux Tribute honoree. An official partner of Cannes Film Festival since 2013, Angénieux has hosted the event every year since 2013 to celebrate an exceptional cinematographer's career.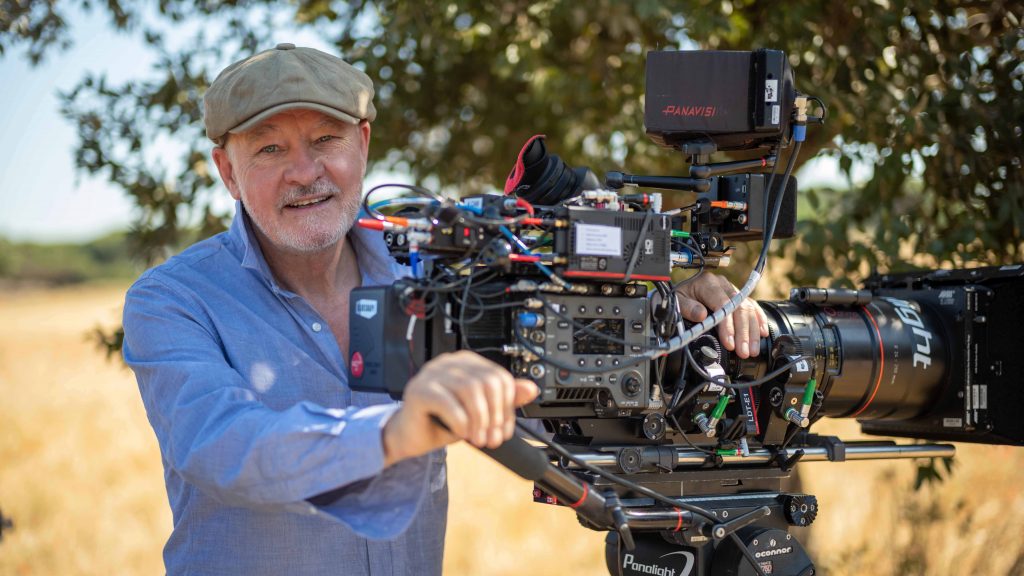 The ceremony will take place on May 26 (Friday) at the tenth annual Pierre Angénieux Tribute, the Palais des Festivals in Cannes.
For over three decades, Ackroyd has been bringing his unique style and vision to some of the most acclaimed films in cinema. From Ken Loach's dramas to Kathryn Bigelow's gripping thrillers, his cinematography is as breathtaking as it is remarkable. Through this tribute, Angénieux will lift a lens to Ackroyd's enormous body of work and explore the art of his storytelling through light and shadow. With four collaborations with Peter Greengrass under his belt and multiple awards and nominations, including a BAFTA Award for Best Cinematography for The Hurt Locker (2008).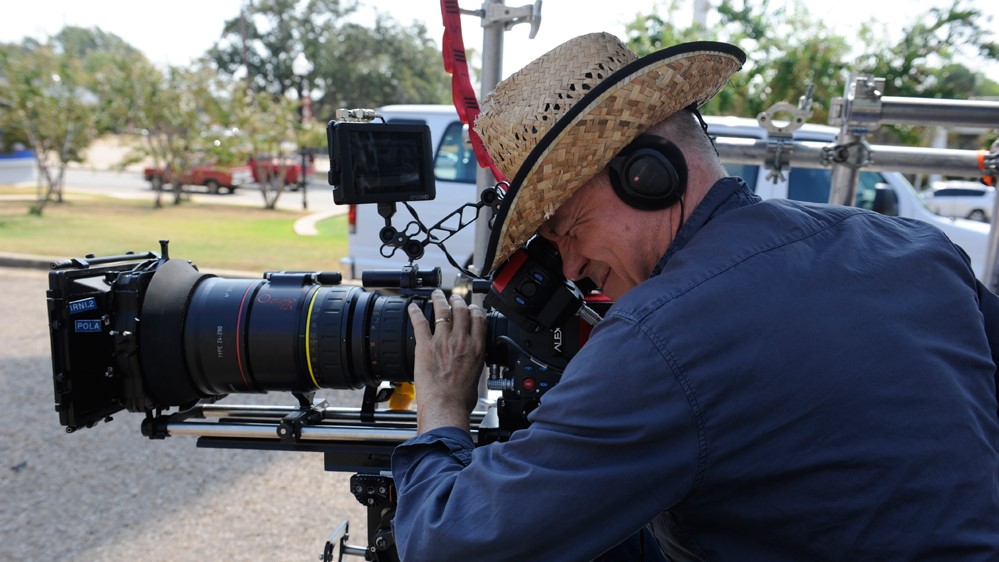 He collaborated twice with the writer-director pairing of Jimmy McGovern and Charles McDougall on the 1989 Hillsborough stadium disaster. The 1972 Bloody Sunday killings in Northern Ireland drew the attention of Paul Greengrass to hire him on United 93. For Greengrass, Ackroyd met the challenge of filming a 20-minute large-scale action scene in almost pitch darkness. Their collaboration then continued with Green Zone (2010), Captain Phillips (2013), and Jason Bourne (2016).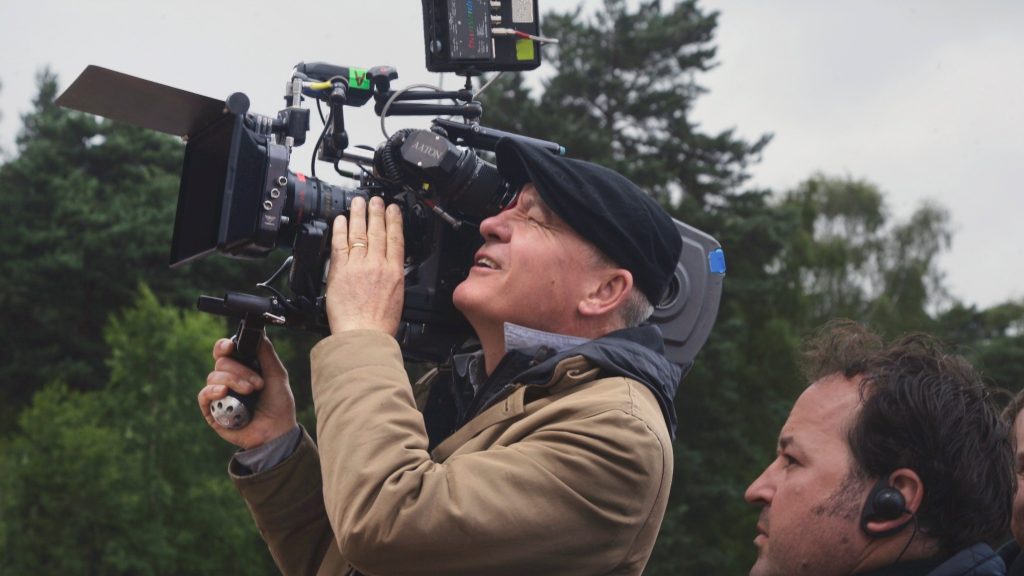 The near-simultaneous release of United 93 and The Wind that Shakes the Barley brought Ackroyd to Kathryn Bigelow's attention. They collaborated for the first time on The Hurt Locker in 2008, then on The Miraculous Year in 2011, and on Detroit in 2017.
Ackroyd's long career has allowed him to photograph many big-screen stars. From Nicole Kidman (Bombshell by Jay Roach, 2019) to Tom Hanks (Captain Phillips by Paul Greengrass, 2013)— you name the actor, and Ackroyd has likely worked with them. He has a unique bond with Charlize Theron, whom he has filmed five times in Battle in Seattle by Stuart Townsend (2007); Dark Places by Gilles Paquet-Brenner (2015); The Last Face by Sean Penn (2016); Bombshell by Jay Roach (2019); and The Old Guard by Gina Prince-Bythewood (2020).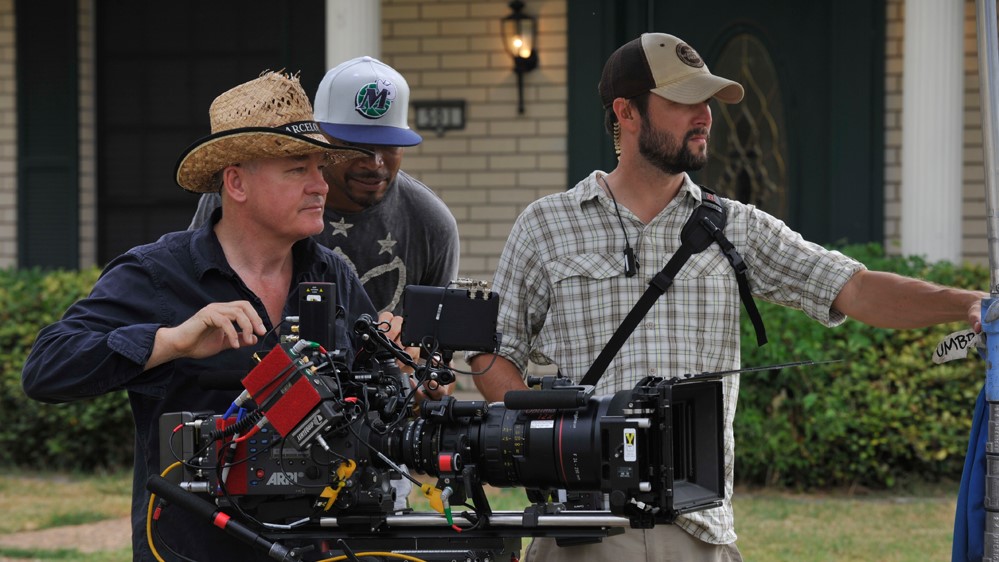 Ackroyd's work has spanned decades and shaped the cinematic landscape, making him one of the indisputable masters of cinematography. As the industry witnesses this living legend recognized with the prestigious Pierre Angénieux Tribute, it's a powerful reminder that it takes true passion and mastery to bring movie magic to life.