Angénieux Optimo Prime's IOP Technology Recognised at the Cine Gear Expo Technical Awards 2022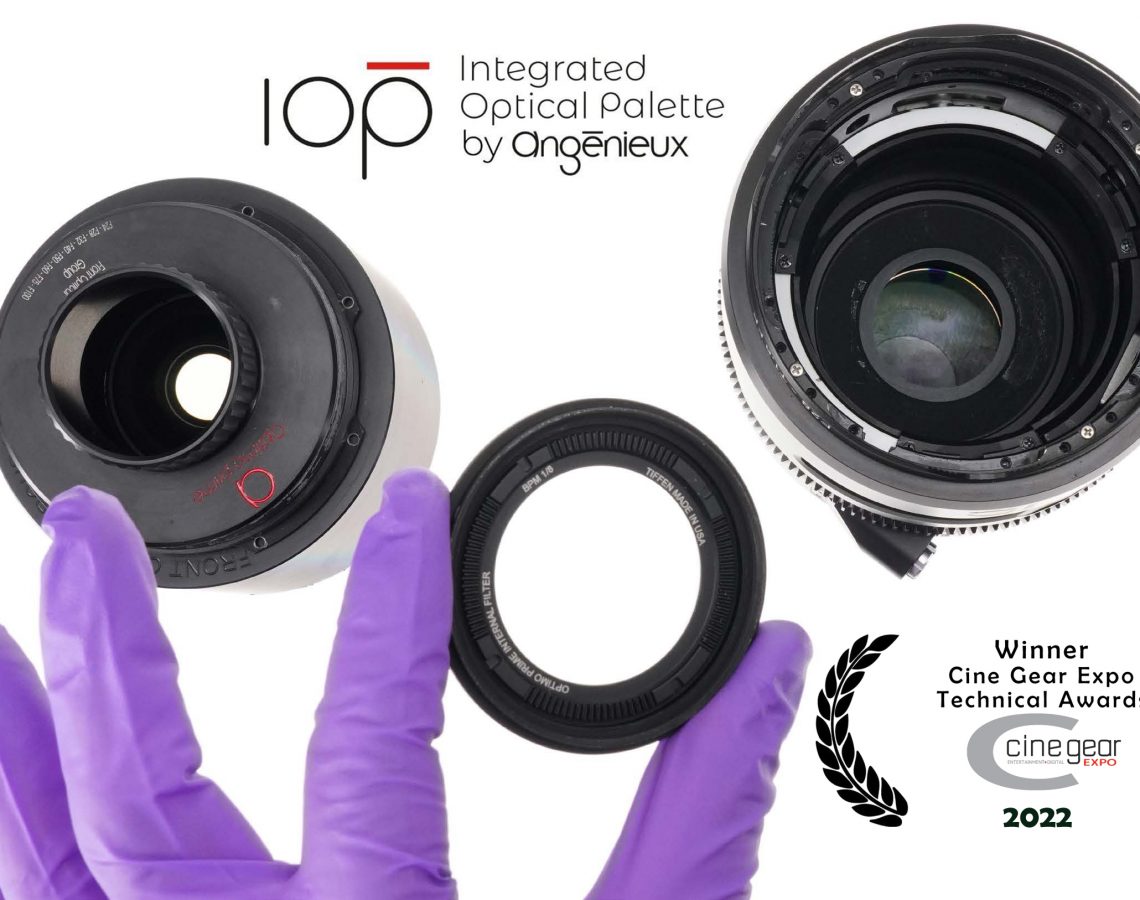 Angénieux Optimo Prime's Integrated Optical Palette (IOP) technology has been named winner under the Camera Technology in Optics category of the Cine Gear Expo Technical Awards 2022, an annual recognition of cine products that showcase the best of the industry's technological advancements.
The products were evaluated by a multidisciplinary team of industry expert judges, including engineers and media designers, among others, and awardees were selected based on aesthetics, engineering, design, and functionality.
Providing today's cinematographers with the freedom to seamlessly express their creativity with custom looks, Optimo Prime's new lens technology includes interchangeable optical elements, including Internal Filters, Iris Cartridges and Rear Filter options.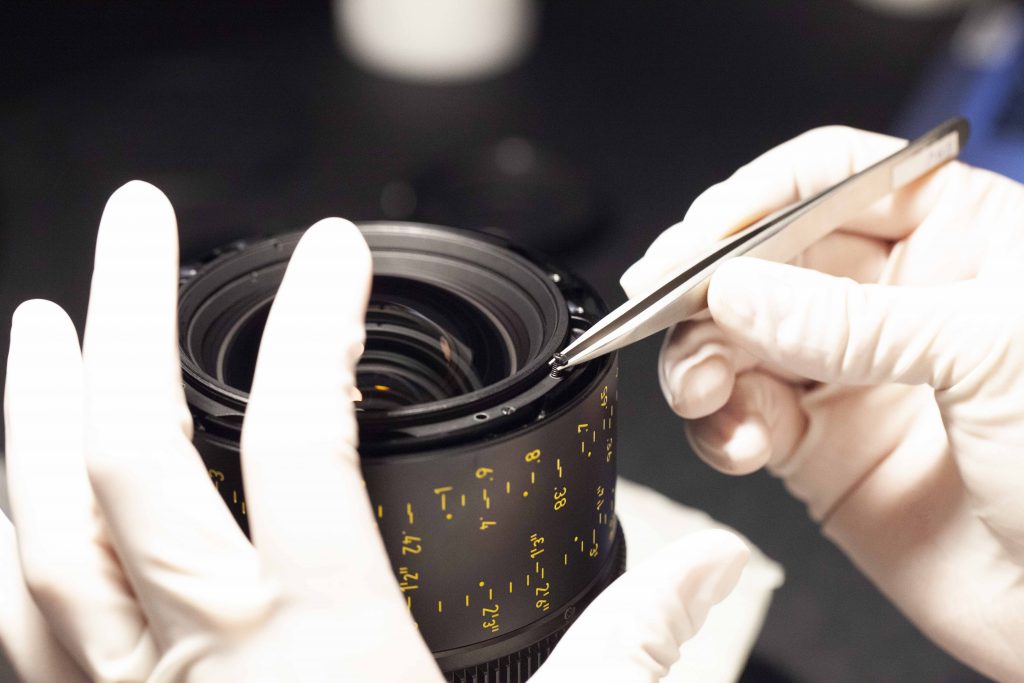 Combining one or more of these dramatically changes the overall look while allowing DPs to be in complete creative control. Due to their unique position inside the lens, IOP Internal Filters craft new looks not possible with front or rear filtration alone.
Moreover, modifying and returning the lens to its original configuration can be done in a matter of minutes, making the overall experience of working with this lens technology quick and hassle-free.
JCineCast is now offering internal filters for the Angénieux Optimo Prime. The Phase 1 IOP options include the following:
Internal elements manufactured by Tiffen Company:
Clear (Coated and Uncoated)
Glimmer Glass 1/8
Black Satin 1/8
Black Pro-Mist 1/8
Low Contrast 1/8
Iris Cartridge Options:
3-blade
Oval (coming soon)
Please contact the JCineCast team to arrange a product demonstration or request a sales quote.