Angénieux Optimo Primes Gain Popularity Among Cinematographers in China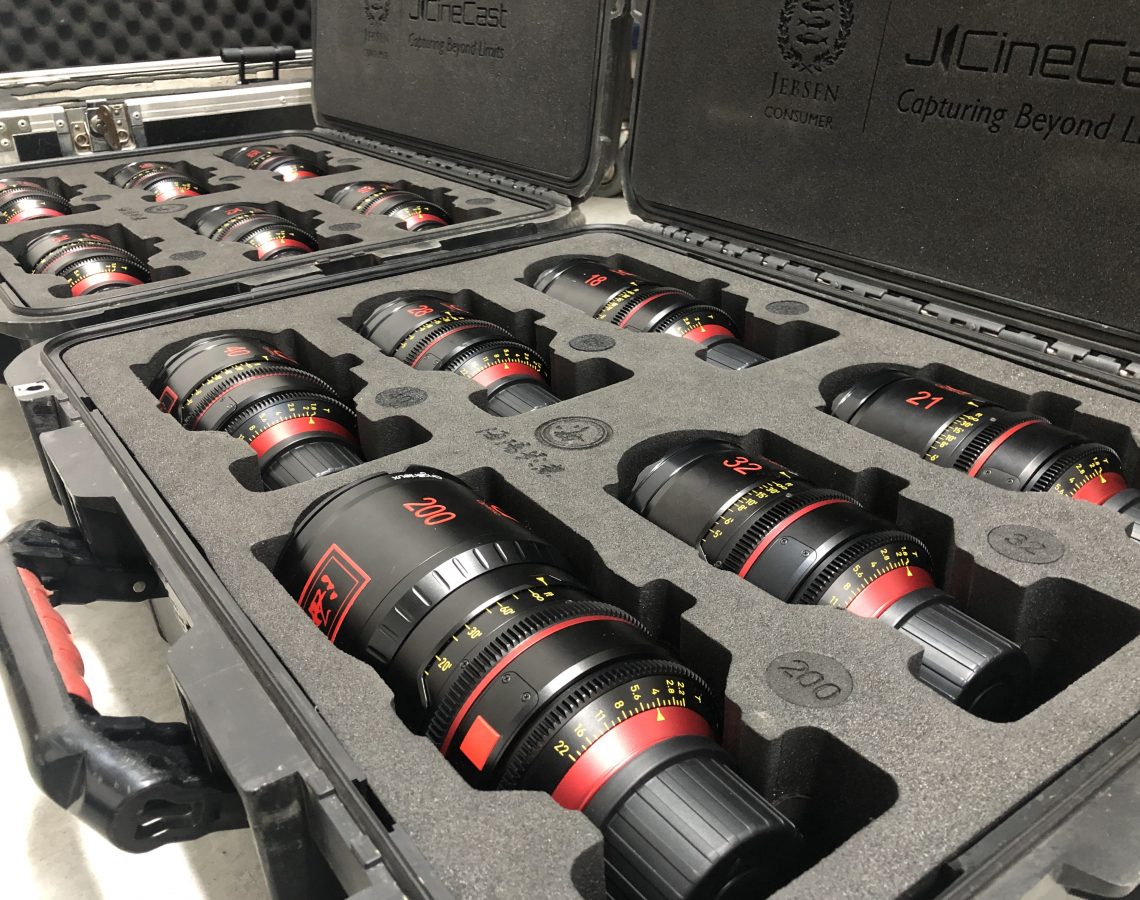 The Angénieux Optimo Prime Series has caught the attention of seasoned cinematographers since its launch. To date, the lens set has been part of the noteworthy productions, gaining steady popularity in the region's high-end production market since its worldwide delivery for less than two years.
Two historical dramas, filmed using the Optimo Prime lenses, were released in China in 2021: The Red Boat (Director: Dong SHEN, Deqing WANG/Cinematographer: Arden TSE) and My Country, My Parents (Director: Jing WU/Cinematographer: Yiu-Fai LAI). Applauded by the film industry for its high optical quality and precision mechanics, the innovative lenses have been used in three more films slated to be screened in the Chinese mainland this year, namely 朝云暮雨 (Director: Guoli ZHANG/Cinematographer: Ming CHAO), Nice View (Director: Muye WEN/Cinematographer: Boxue WANG), and Exchange Life (Director: Lun SU/Cinematographer: Wencao ZHOU). The lenses are now being used at the shooting of the web series, Echo, directed by Director Xiaogang FENG due for release in 2022.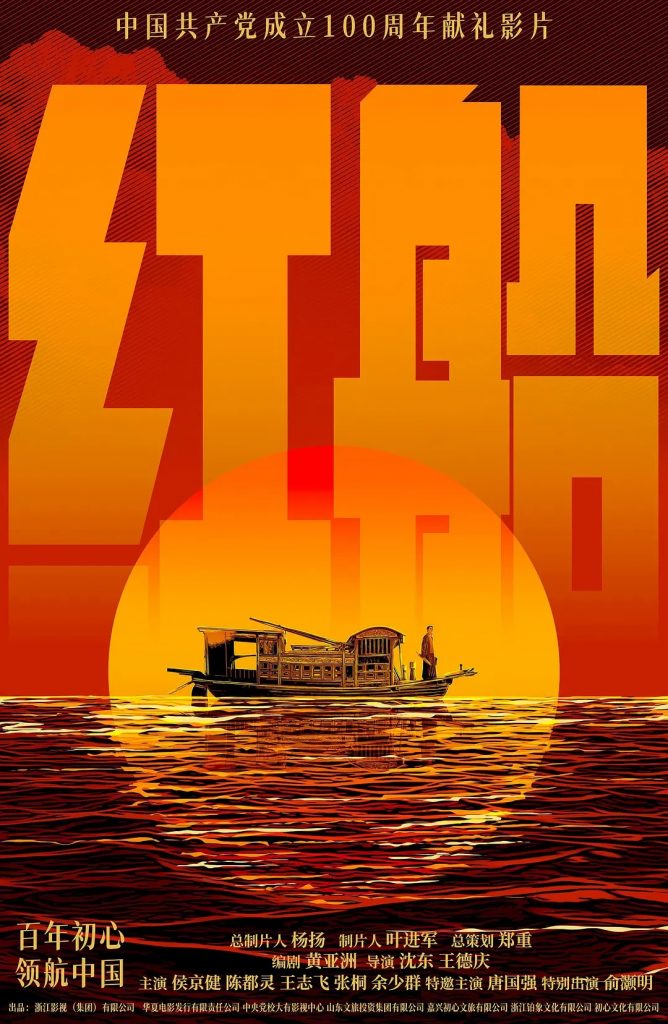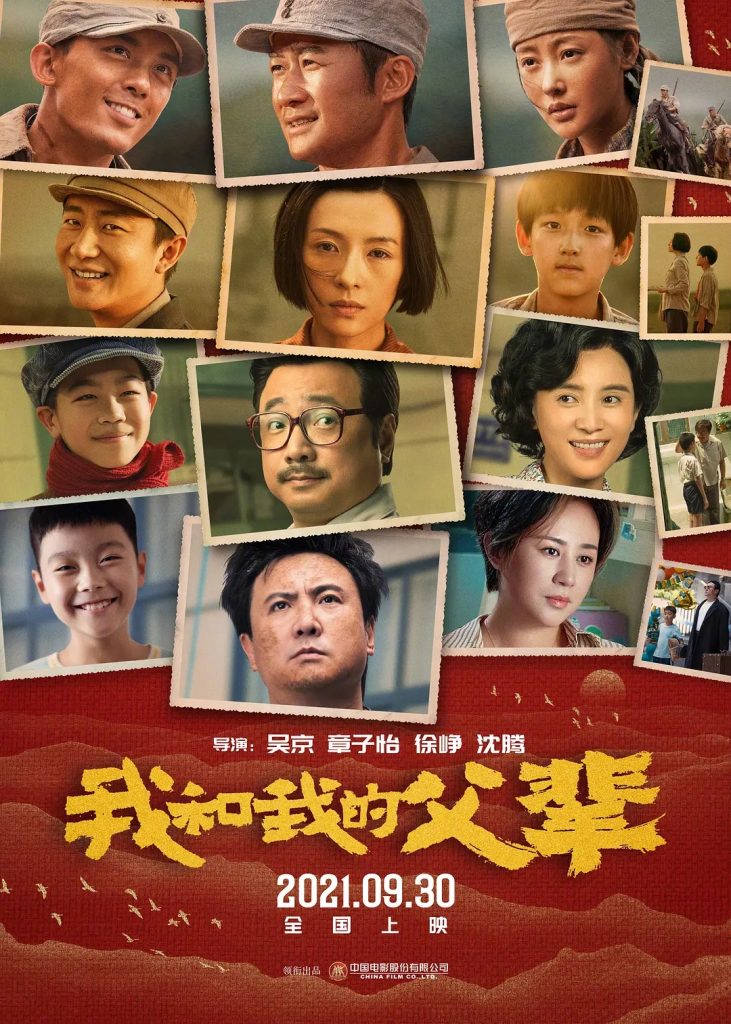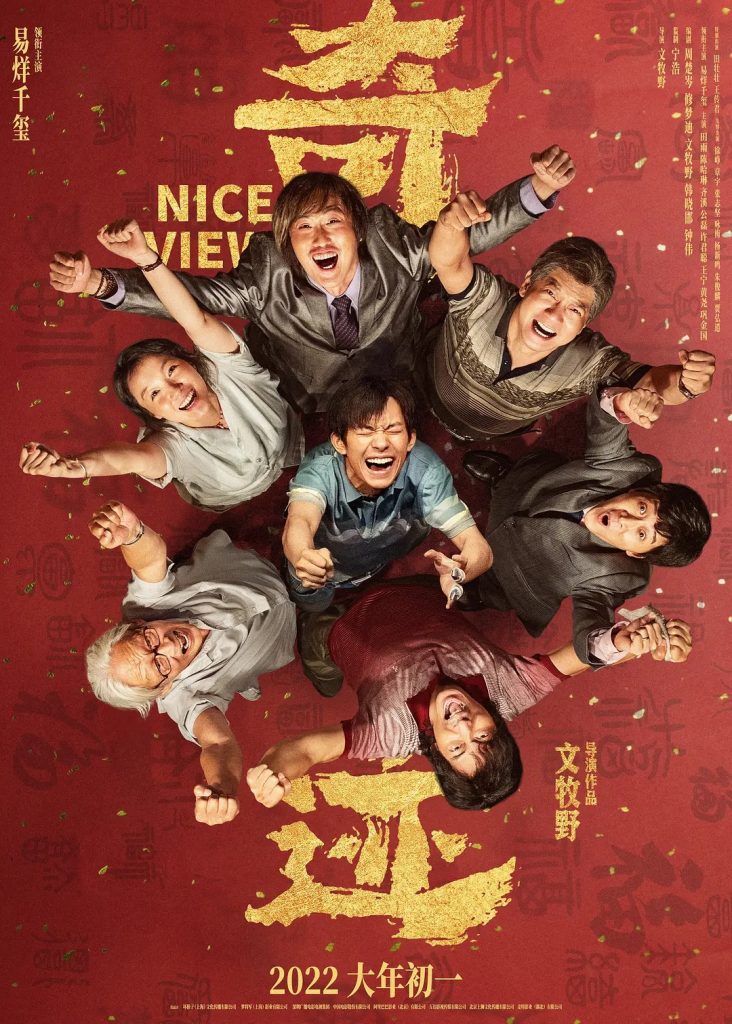 The Optimo Prime Series' industry adoption can be attributed to its matching craftsmanship and signature look known to Angénieux zoom lenses, delivering cinematic images that are neither too strong nor too soft.
The series also includes the unique creative possibilities for cinematographers, based on the new, innovative technology Integrated Optical Palette (IOP) through the customisable elements such as interchangeable iris, internal glass elements and rear filters.
We look forward to seeing more masterpieces shot with Angénieux Optimo Primes in the coming new year.