Angénieux Optimo Primes Continue to Gain Global Recognitions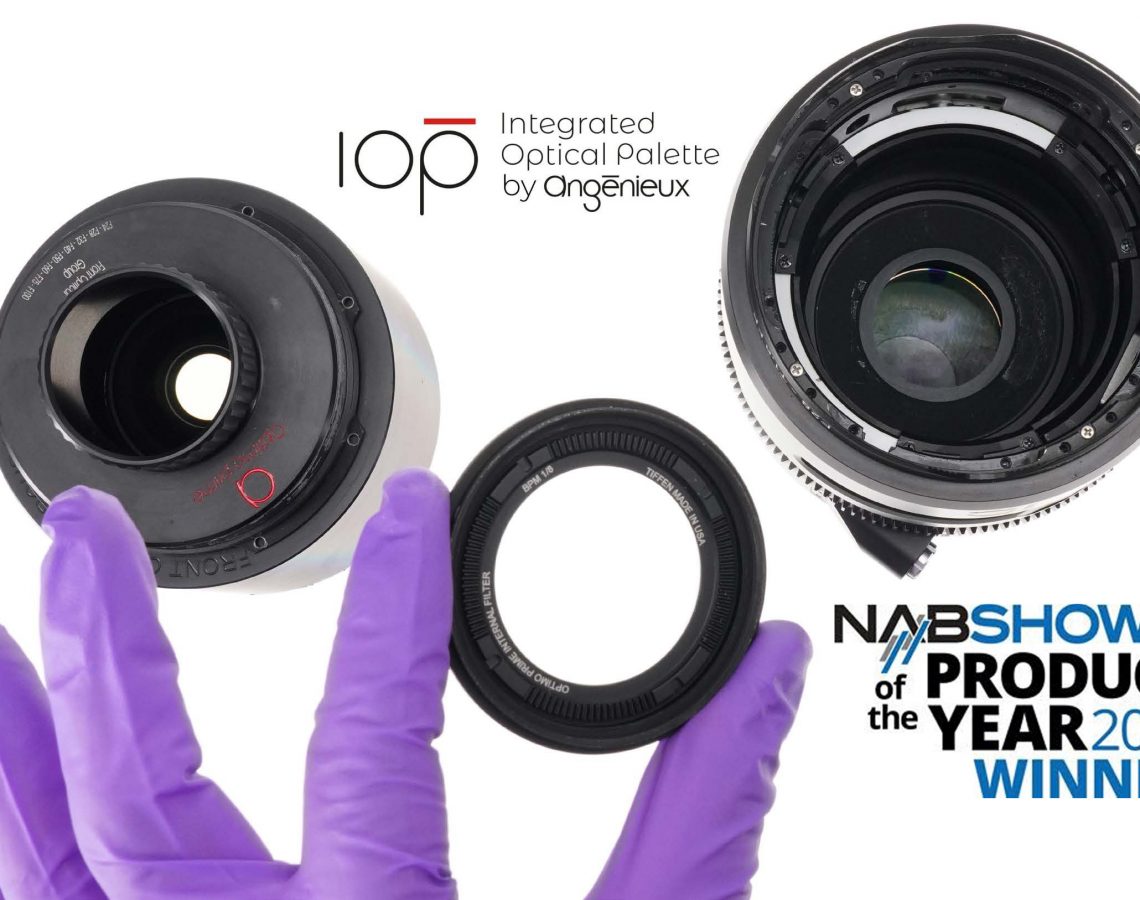 With its state-of-the-art performance and unique Integrated Optical Palette (IOP) technology, the Angénieux Optimo Prime Series continues to gain recognition from the filmmaking community worldwide. Adding to the high-end lenses' notable global achievements are two recently awarded film productions and a prestigious NAB Show "Product of the Year" recognition in Las Vegas, USA this year.
Choice Lens by Award-Winning Cine Productions
Chinese drama film The Shadowless Tower and Hollywood psychological drama film The Whale join the list of award-winning productions filmed shooting with the Angénieux Optimo Primes. The former received several accolades at the 13th Beijing International Film Festival (BiFF) including "Best Cinematography" and "Best Artistic Contribution", while the latter was the winner of the 2023 Oscars award for "Best Actor".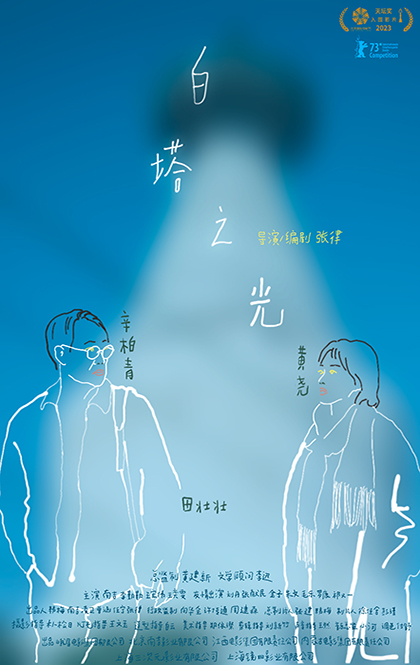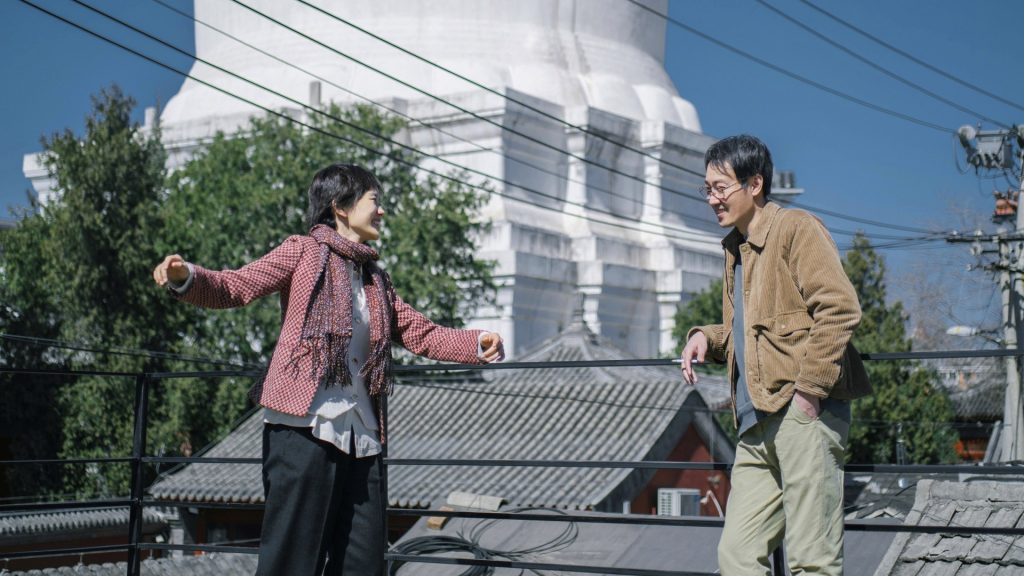 Shot across Beijing Xicheng District's Miaoying Temple and its neighbourhood, The Shadowless Tower weaves together seemingly distant and insignificant details—past and present, young and old, joy and woe—into a thoughtful, cohesive production. Director of Photography Piao Songri masterfully renders these connections onscreen using the Optimo Prime lenses, beloved by seasoned cinematographers like him for their outstanding optical quality. Using a warm storytelling approach as well as dynamic framing and transition techniques, he fluidly delivers charming cinematic images that blend beautifully with other elements in the film.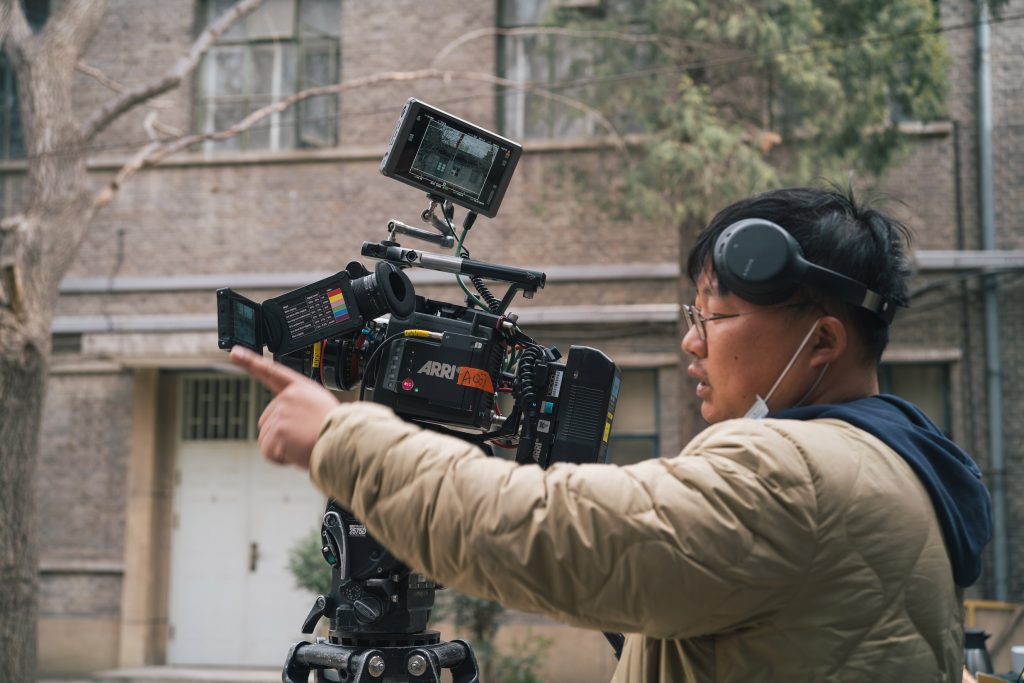 The film was also the recipient of the "Best Screenplay", "Best Actor", and "Best Supporting Actor" awards at the BiFF, and has been shortlisted in this year's Berlin International Film Festival competition.
NAB Show "Product of the Year" Awardee
At the premier annual awards of the National Broadcasters Association, the Optimo Primes and its IOP technology also bagged the "Product of the Year" award under the CREATE: Camera Support, Control and Accessories category, placing the cine innovation among the most significant and promising new products and technologies exhibited at the NAB Show.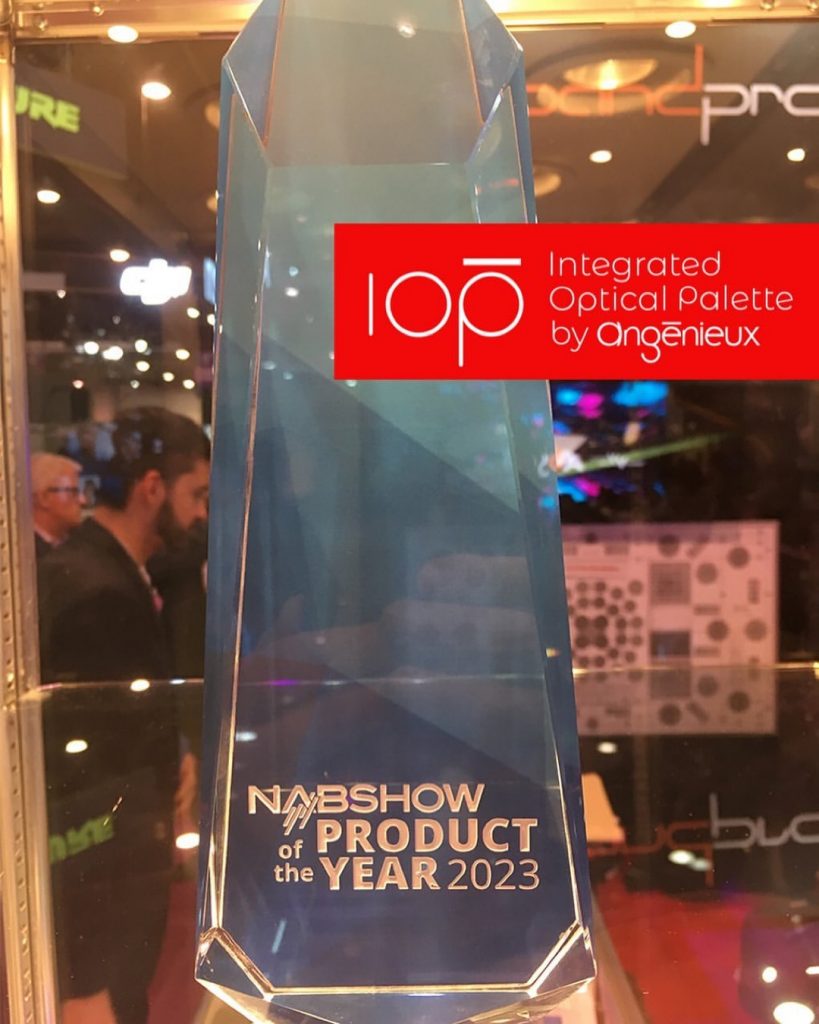 Expertly crafted with interchangeable iris, internal and rear filters, the lens' IOP technology gives cinematographers the flexibility to customise the look and feel of the images. JCineCast team congratulates the production crews behind The Shadowless Tower and The Whale, as well as our partner Angénieux