Angénieux Optimo Prime Series & Integrated Optical Palette: An Enthusiastic Testimonial by Valentin Alvarez, AEC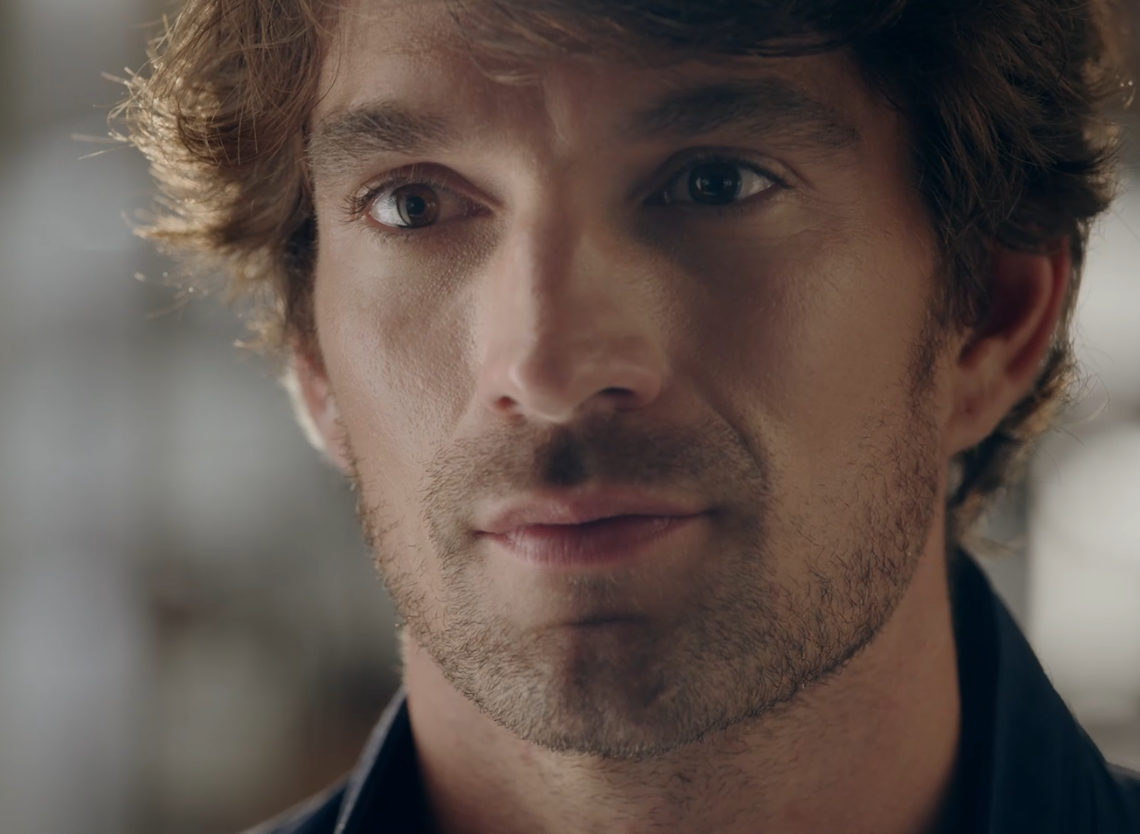 Valentín Álvarez AEC recently used the Optimo Prime Series to shoot a commercial video. He shared his thoughts about the prime lenses developed by Angénieux.
In this project I wanted to shoot with Zeiss Supreme Radiance optics, I needed some flares and blurring in the Full Frame focal plane. But there was no availability for the dates of my shooting. Pedro from WELAB told me about the Optimo Prime Series of Angénieux. I have spent a lifetime working with the Optimo zooms and their performances and versatility through different focal lengths have always been magnificent. I think I have used all the Angenieux zooms, or nearly all of them, even those that are not PL mount.
I did some tests at WELAB with the uncoated filter and it worked very well for what I had in mind. I decided to use them for my shooting. We shot with an Alexa Mini LF in full-frame, in natural indoors. I needed cinematography that allowed the close-ups on the characters to give beauty but also personality, some contrast in the form of soft light. A glow in their eyes showed their expressions, looking at each other. I wanted some softness but also definition at the maximum focus point, their eyes. The Optimo Primes worked perfectly for me in these important nuances.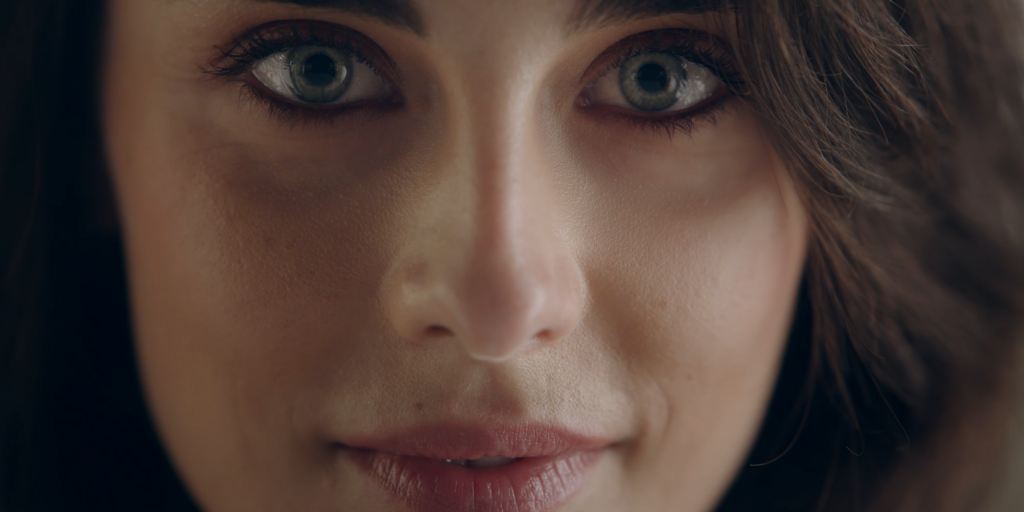 From the technical point of view, these are modern optics, easy to adapt to all the current filming mechanisms. They have a soft contrast without being diluted, with interesting blacks and a constant gradient from the high lights to the low lights. In the skins of the actors an image of softness, but with texture information, very good "look" at this point.
They worked with a perfect blurring and resolution at T 1.8. They focus precisely on the focus point and achieve an interesting blurring bokeh, from behind and in front of the focus point. For some shots, I used them with close up lenses or approximation lenses in dioptric for macro photography and their response was very good.
Everything that is in the film comes from the shooting, from the shape of the blurring lights in the foreground, which are small LEDs placed near the lens, to the flares. There is no VFX.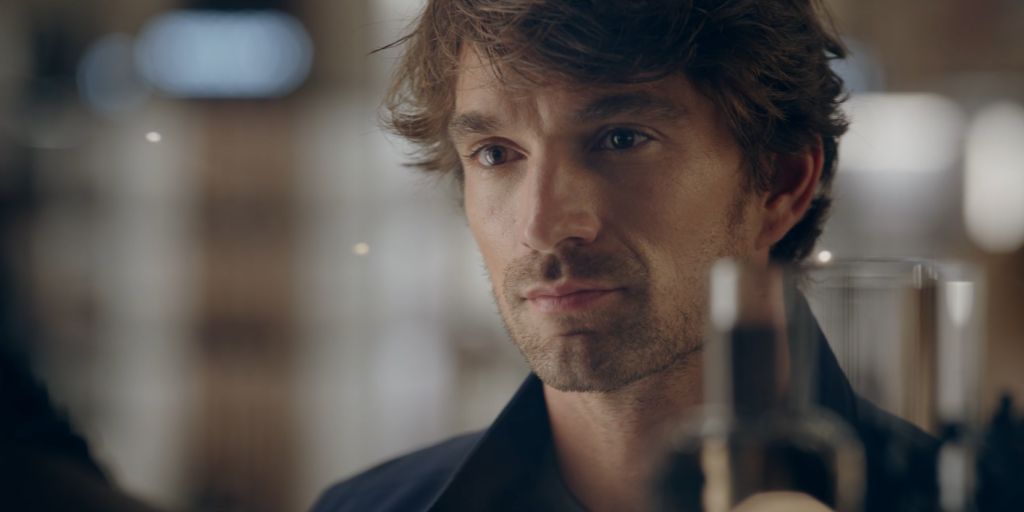 I plan to use the Optimo Primes again and with other "look" possibilities.
It is a success for Angénieux to have created a system of prime optics that allows the director of photography to manipulate the optical configuration at this level in favour of his/her creative needs. Angénieux optical engineers allow DoP to configure their optics.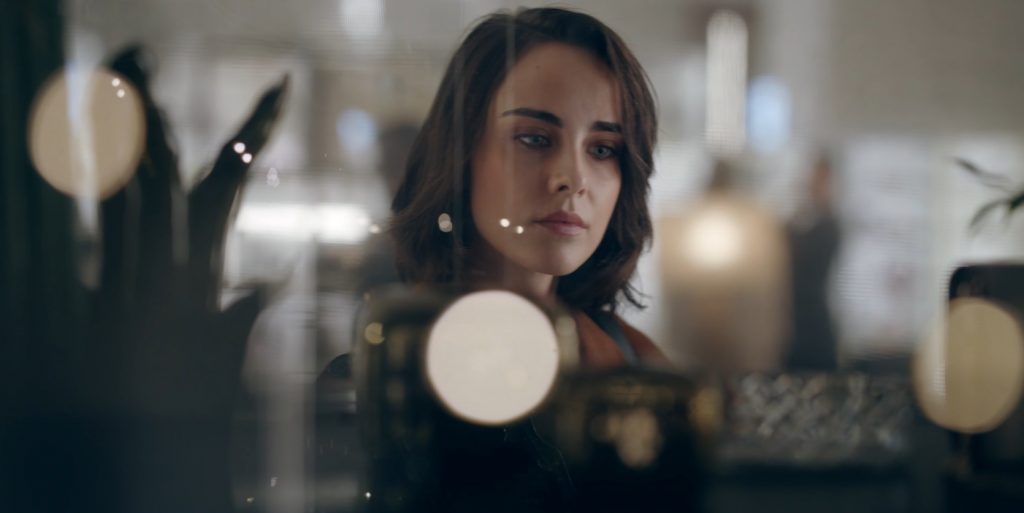 Cinematographer, Director, and production company, thank you for these beautiful images.