Angénieux Optimo 21-56 Zoom Lenses' First Delivery in China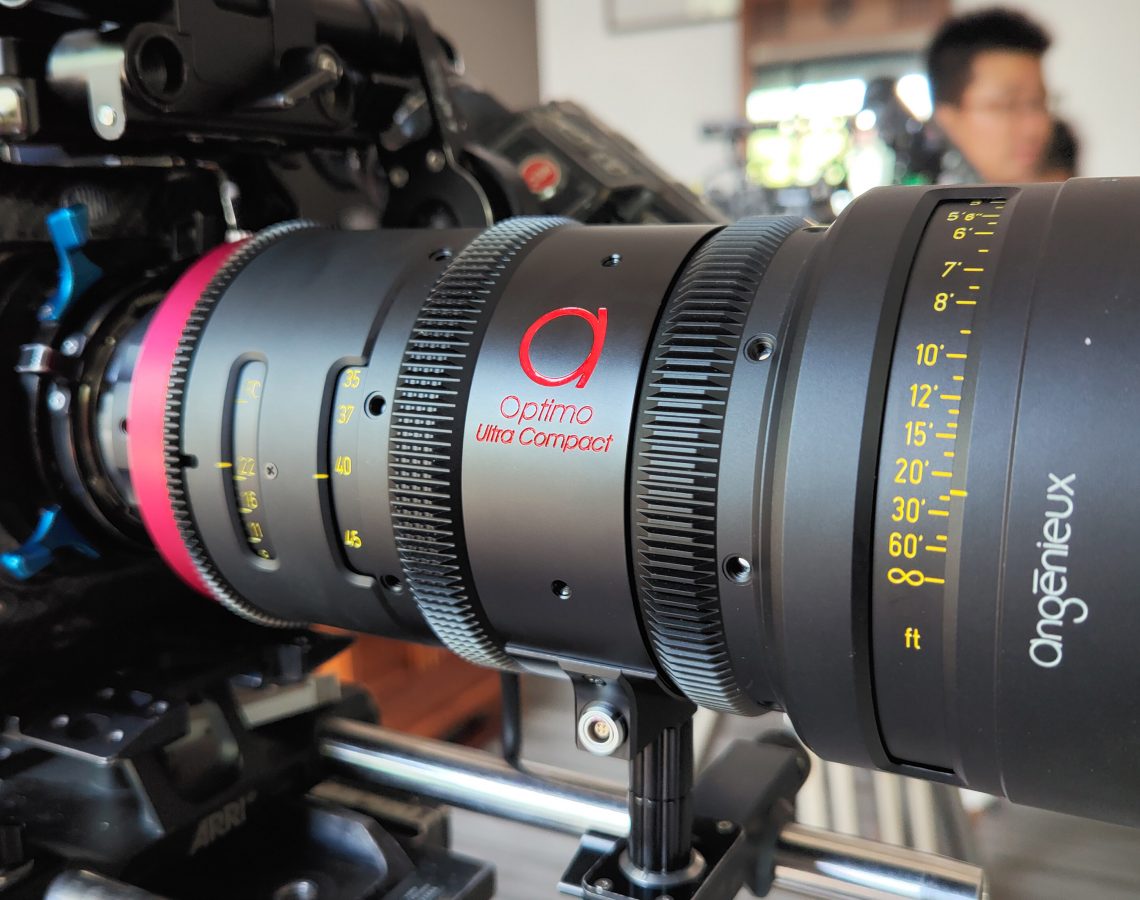 The JCineCast team has delivered the first set of Angénieux Optimo Ultra Compact 21-56mm zoom lens in China. Launched for pre-order in the Chinese Mainland earlier, the lightweight full-frame zoom lenses have now been added to the production arsenal of our three customers, namely Beijing Lunghuo International Culture Media Co. Ltd, ER Cine Gears Services Co. Ltd and Shanghai Wangshi Advertising Co. Ltd.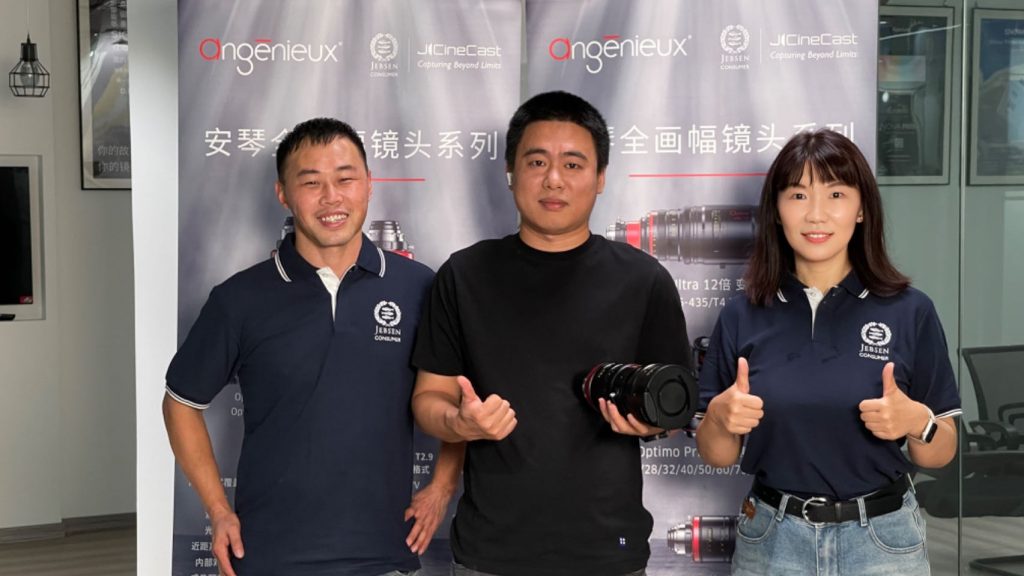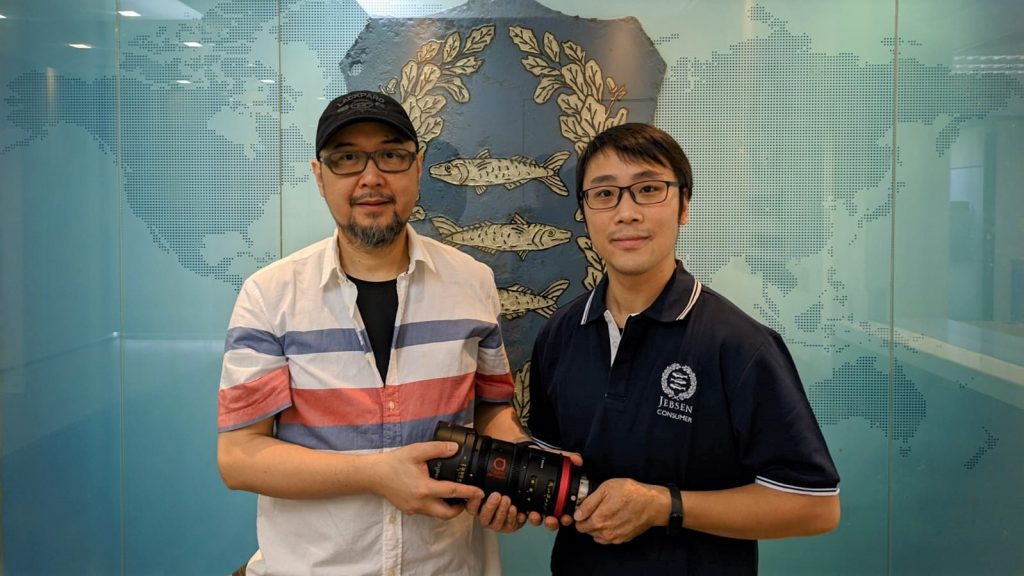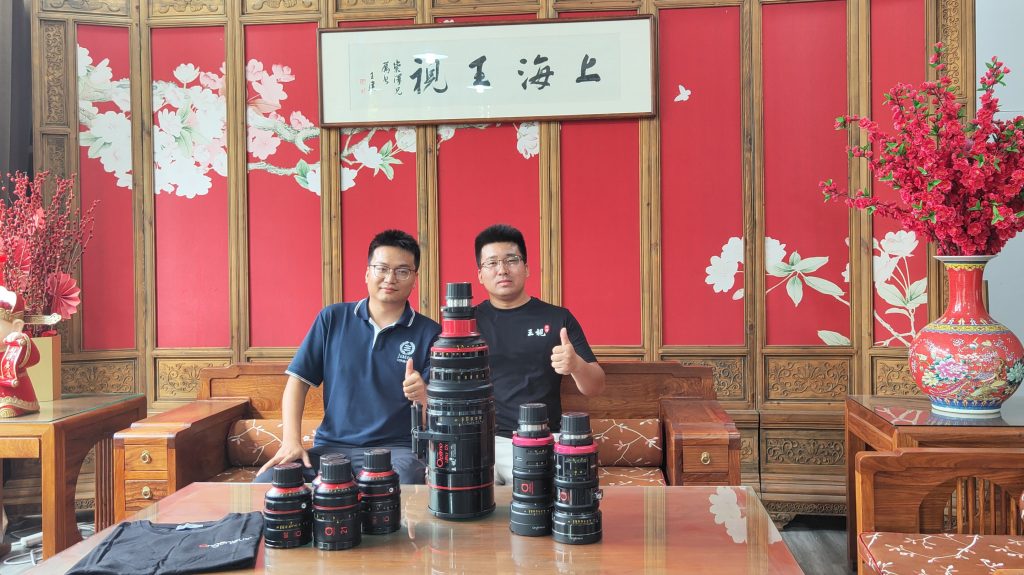 Providing the classic Angénieux cinematic look with balanced colour, contrast and resolution, the newly delivered zoom lenses are geared to complement these companies' existing portfolio of Angénieux zooms, including the 21-56mm's companion 37-102mm lens.
The 2.7x zoom lens is part of Angénieux' second generation of Optimo lightweight lenses, replacing the iconic and award-winning Optimo 15-40 and 28-76 lenses which Directors of Photography around the world have trusted for over 15 years. With top optical quality and high-precision mechanics, the wide-angle 21-56mm zoom lens features a constant T2.9 maximum aperture in FF/VV, low distortion, and a minimum 600mm object distance for detailed close-ups.
Along with an ergonomically designed 310° focus ring for controlled focus adjustments, the PL-mount lens is also equipped with Angénieux's innovative Interchangeable Rear Optics IRO technology™, allowing the rear lenses to be easily set between FF/VistaVision (46.3mm image circle coverage) and U35mm (34.6mm image circle coverage) formats. Compact and weighing only 2.6kg, the lens offers the ideal lightweight companion to the Angénieux Optimo Ultra 12x 36-435mm zoom lens, and the full-frame series of Optimo Primes.