Angénieux EZ Lens: The Journey from S35 to Full-Frame Format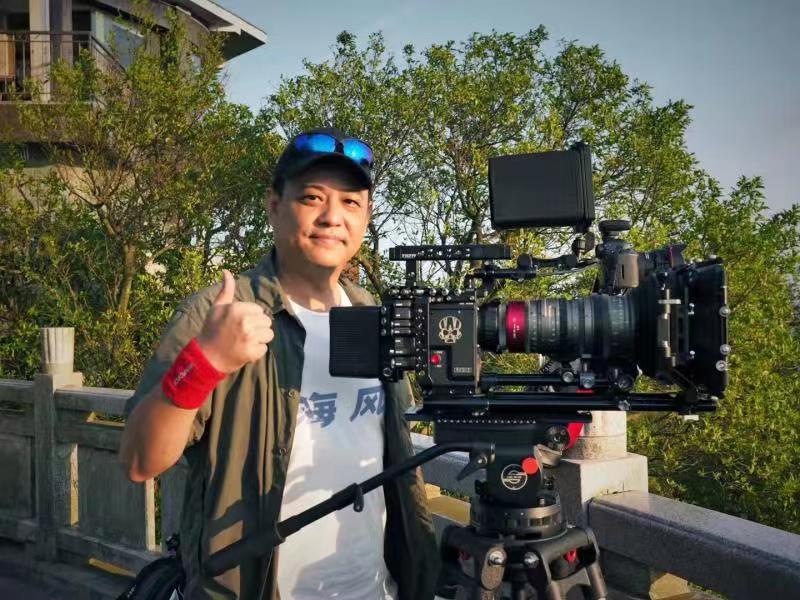 We recently had the honour to interview veteran DoP Yu Hua. A Director, Documentary Producer, and a long-time contract DoP of the National Geographic Society, Yu was also the official DoP for the Olympic Games in Sydney and Athens, and the aerial cinematographer for the Disney documentary film "Ature African Cats".  His work had taken him into the Qinghai-Tibet Plateau 43 times, filming the National Geographic documentary " Roof of the World".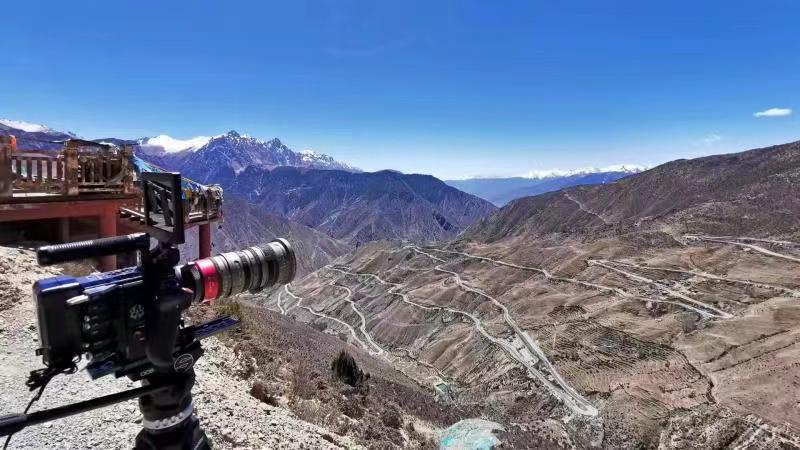 Can you briefly tell us about your current work?
Yu Hua: My team has been working on a 10-year urban landscape documentary entitled "Super Shenzhen". We have been filming it since 2018, after shooting "Roof of the World" from 2010 to 2017. We have completed more than three years of the material so far, using 8K, 100/120FPS, and HDR/Dolby Vision specifications.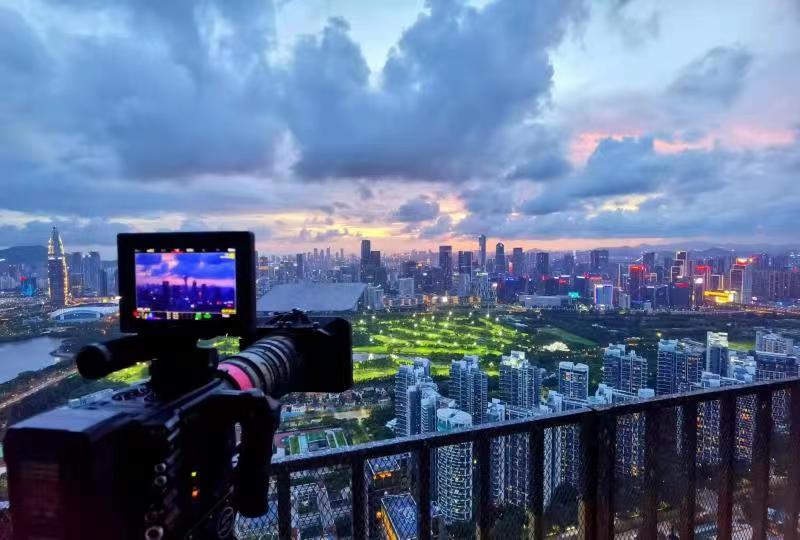 Why are you shooting with such high technical specifications now?
The shoot for "Roof of the World" lasted eight years. Due to technological advancements and equipment iterations during that period, the actual shots were rendered from 720P to 1080P, and then eventually to a 4K resolution. At the time of final editing, most of the material was at 1080P so I had to edit on the HD version of 1080P, regretfully leaving us with no 4K version of the film. That's why when planning the shoot for "Super Shenzhen" in early 2018, we adopted the technical specifications that are already aligned with future standards.
We saw that you used the Angénieux EZ Lens to shoot the Shenzhen Shekou Sea World Musical Fountain video. Can you tell us about that experience?
This video, posted on BiliBili.com, is an HDR practice film shot during Christmas last year. The musical fountain was shot after dark using the Angénieux EZ-1 30-90mm T2.0 S35 cinema lens mounted on the RED EPIC-W 8K S35 film machine. The focus, iris, and zoom rings of the Angénieux EZ series have been designed well for dark environments, featuring light-green fluorescent scales which can be seen clearly without the need for lighting. The lens also supports both high-resolution and high-dynamic film shooting requirements. It works for most scenes, has excellent resolution, and is most suitable for close-up shots of people. However, under low light, the image quality of the four corners of the Angénieux EZ-1 is attenuated; its sharpness is also significantly reduced.
Which among your Angénieux cinema lenses do you use most often?
I have previously used the Angénieux OPTIMO 25-500, 24-290, 17-80, 15-40, 28-76, 45-120, and 17-102, among other lenses. I've spent the last few years working on 8K shoots, mainly using the EZ-1 S35 and EZ -2 S35. The Angénieux EZ series is the standard equipment for scenes that require zoom functions. I will later change the EZ series to full-frame format after the recent replacement of VV-format movie cameras.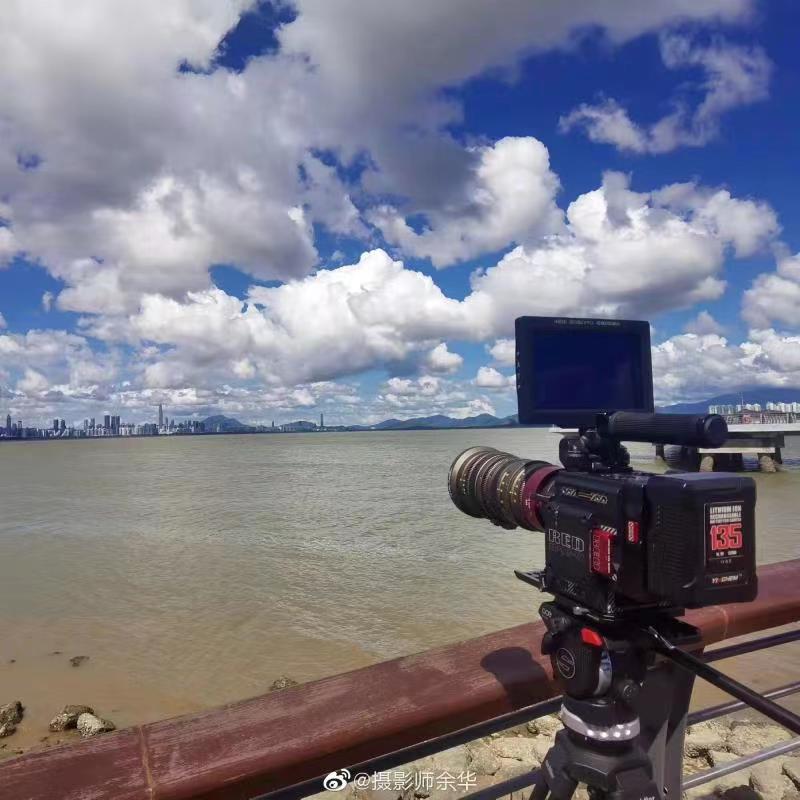 We thank cinematographer Yu Hua for sharing his experience with us, and we look forward to seeing more of his projects using the Angénieux EZ lenses.
Click HERE for the video "Sea World – Shenzhen, China"
Special thanks to and photo courtesy of Beijing Digital Technology Co, Ltd & Yu Hua.