Angénieux at Festival de Cannes 2022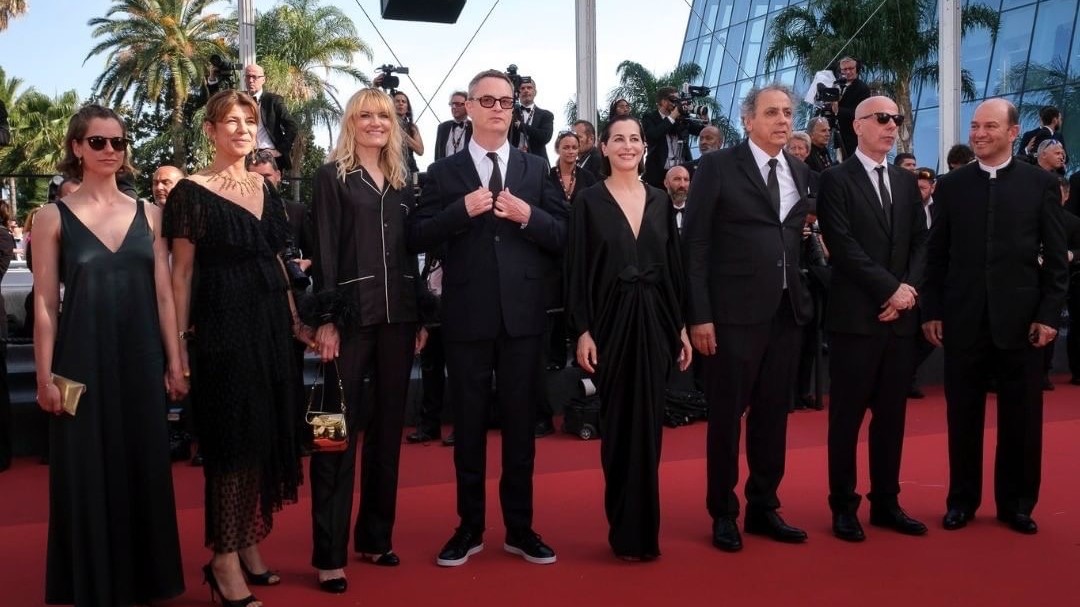 Since 1935, Angénieux has been the worldwide recognized manufacturer of high-end lenses for motion picture production. As an official partner of the Festival de Cannes since 2013, Angénieux spotlighted the work of Directors of Photography and hosted the Pierre Angénieux Tribute Ceremony on 27th May 2022 to pay tribute to the accomplishments of the cinematographers in the industry.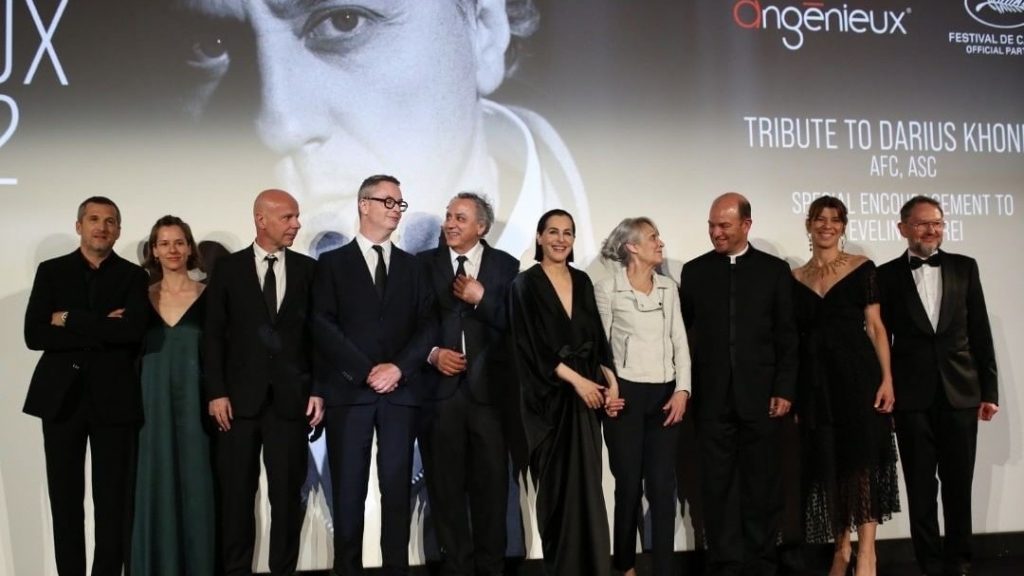 Tribute to Darius Khondji ASC, AFC
French-Iranian cinematographer Darius Khondji ASC, AFC received the prestigious Pierre Angénieux Tribute at Cannes this year, he was honoured with an engraved Optimo Ultra Compact 37-102 lens at the ceremony.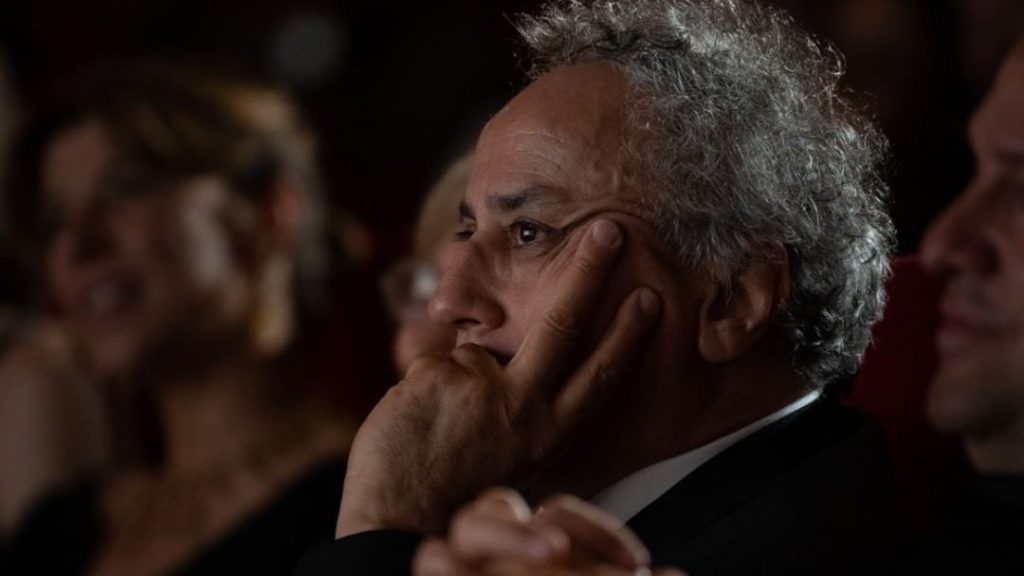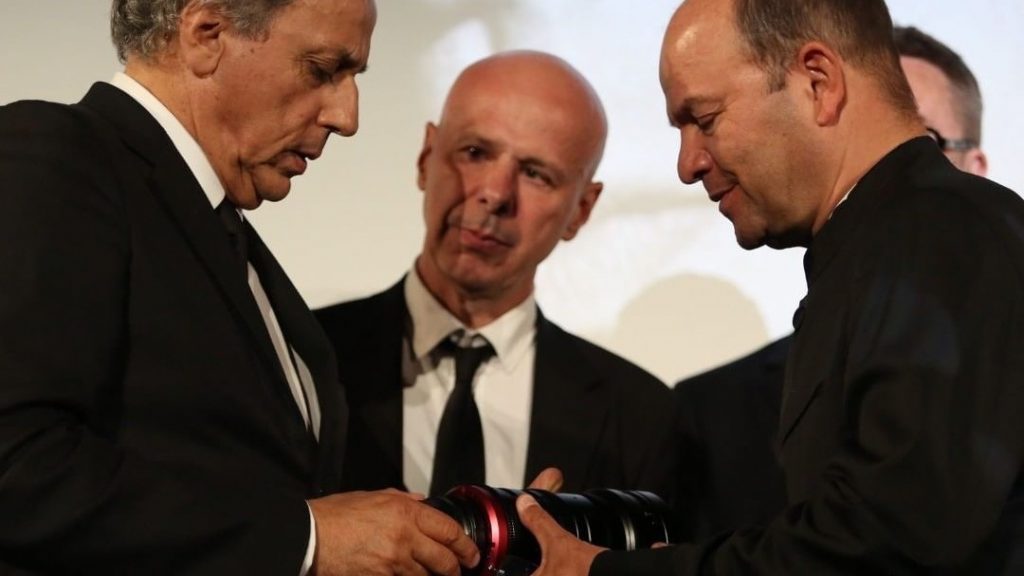 Darius Khondji is the ninth Director of Photography to receive this prestigious tribute after Philippe Rousselot in 2013, Vilmos Zsigmond in 2014, Roger A. Deakins in 2015, Peter Suschitzky in 2016, Christopher Doyle in 2017, Edward Lachman n 2018, Bruno Delbonnel in 2019 and Agnès Godard in 2021.
Darius Khondji has shot in France several times, with Jean-Pierre Jeunet and Marc Caro, among others. His career though has primarily been built internationally, along with leading figures such as David Fincher, Bernardo Bertolucci, Alan Parker, Neil Jordan, Roman Polanski, Danny Boyle, Woody Allen, Sydney Pollack, Michael Haneke, Wong Kar-wai, James Gray, Bong Joon-ho, Nicolas Winding Refn, Joshua and Ben Safdie or most recently with Alejandro González Iñarritú.
Special Encouragement to Evelin van Rei
Alongside the Pierre Angénieux Tribute given to an already established cinematographer, Angénieux has been highlighting the promising work of young cinematographic talents. As such, since 2018, the Angénieux Special Encouragement has been created and awarded to a new talent in the field of cinematography.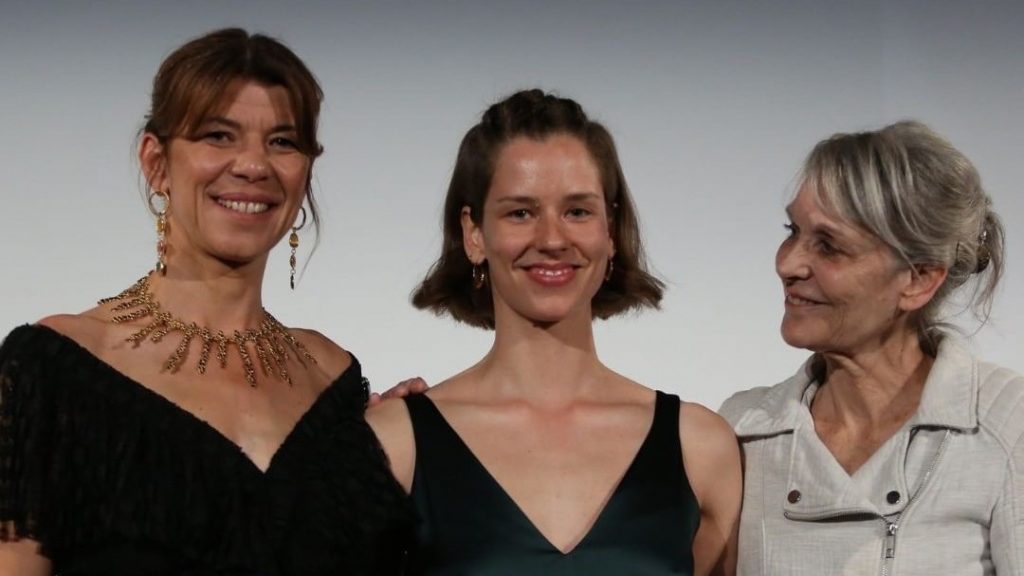 London-based Dutch cinematographer, Evelin van Rei, is the recipient of this year's special encouragement. She is the first self-taught cinematographer to receive the Angénieux endowment, after French-Mexican Pamela Albarrán (2021), Indian Modhura Palit (2019) and Chinese Cécile Zhang (2018). Like her predecessors, she will be able to benefit from the support of Angénieux throughout the upcoming year.
Photo credit: Angénieux and Oliver Vigerie
Master Class of Darius Khondji
In addition to being the laureate at the Tribute, Darius Khondji shared an in-person cinematography master class on the morning of 26th May, moderated by journalist Jordan Mintzer of The Hollywood Reporter, author of the book Conversations with Darius Khondji. The masterclass was part of the annual celebrations hosted by Angénieux.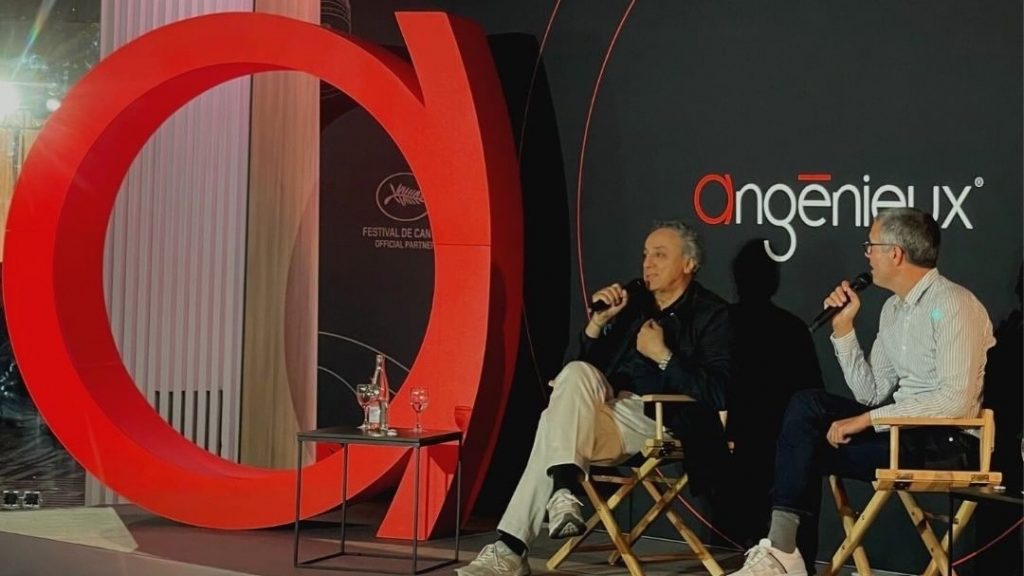 IOP Live Demo at Cannes
This year at Cannes, Angénieux also hosted The IOP Workshop in partnership with Band Pro Digital Co. Ltd and Jebsen Consumer. A live demo of the latest and unique technology, the Integrated Optical Palette (IOP), was presented to the participants, showing how these customisable elements of the Optimo Prime Series can assist cinematographers to explore endless creative possibilities.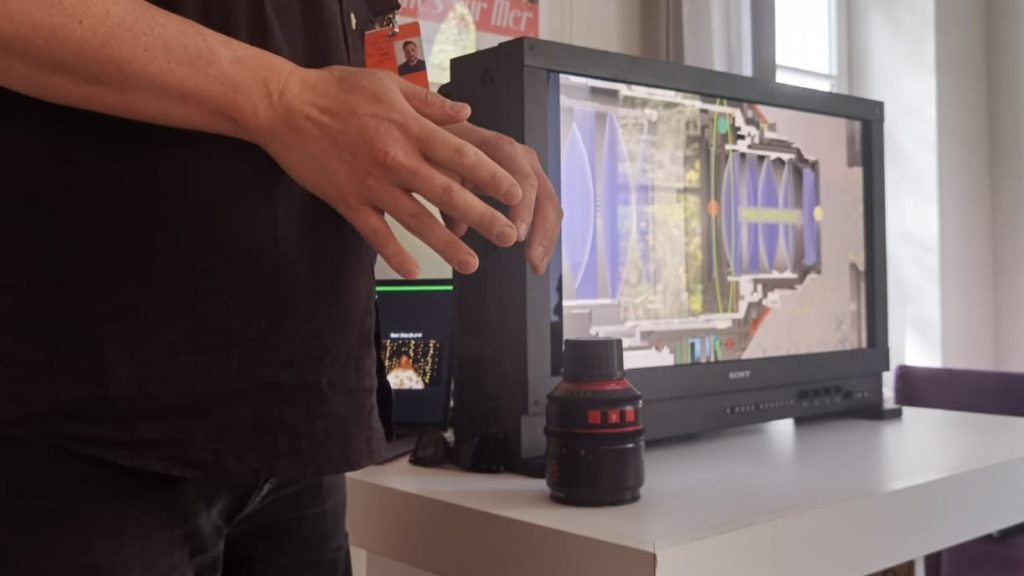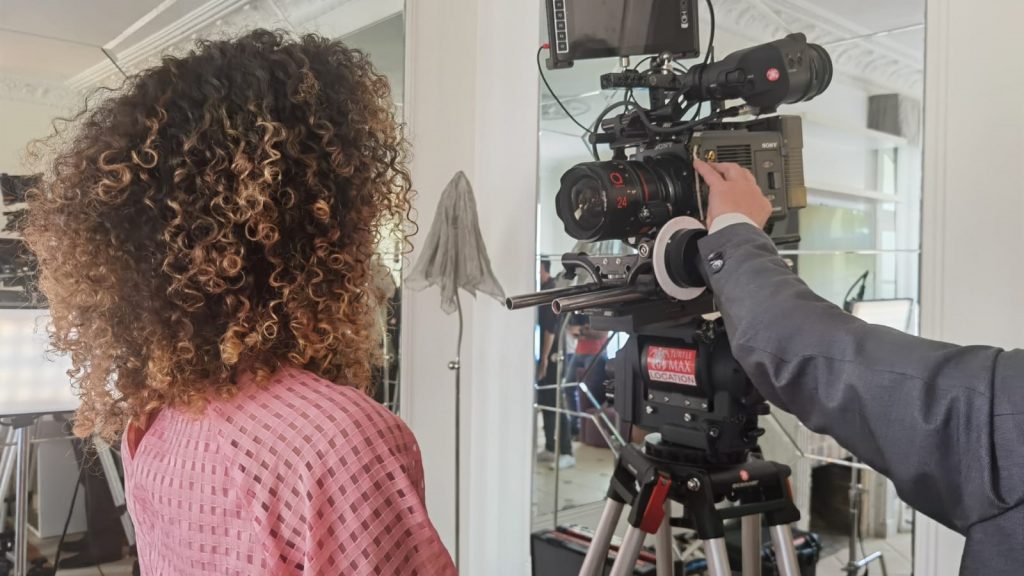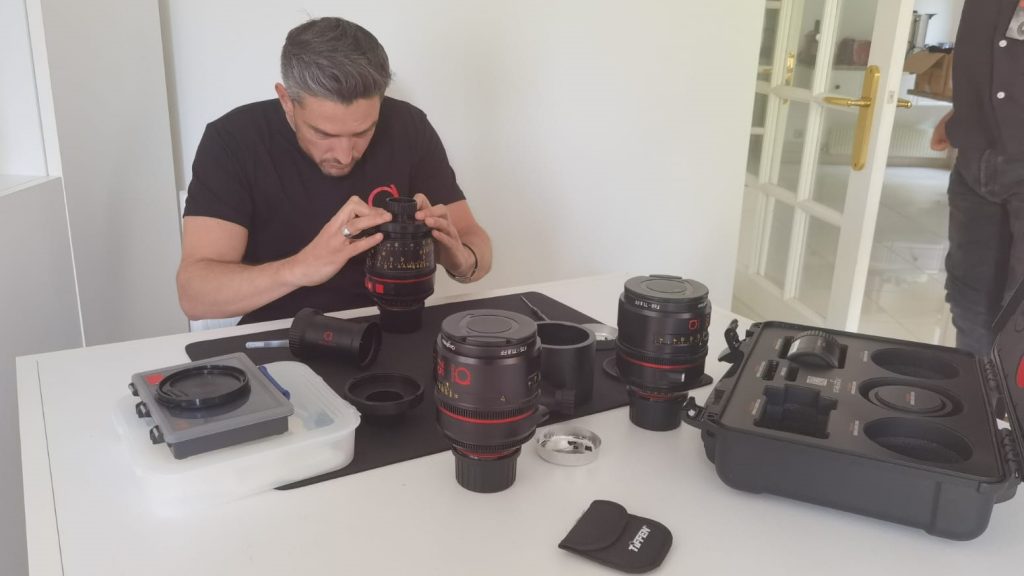 Talk to our team and learn more about Optimo Primes and its Integrated Optical Palette.